Value Storage & Stationery from Tesco
September 20th, 2021
616 Views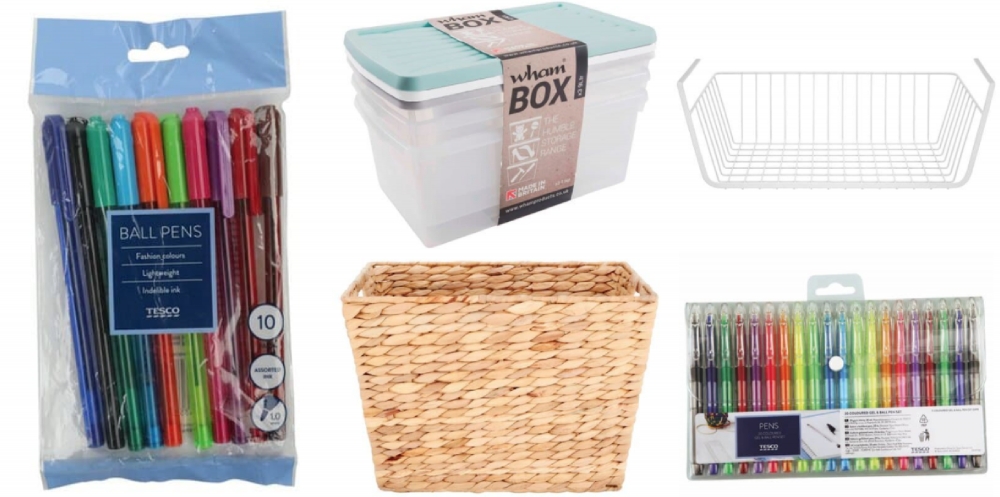 Whether you work from home or your kids have just returned back to school or university, Tesco have a wonderful array of storage options and value stationery to get you organised and back in the swing of things. From boxed and baskets, to pens and post it notes they have it all at really affordable prices both instore and online.
SHOP ALL TESCO STORAGE >>
Click Here to Buy
SHOP ALL TESCO STATIONERY >>
Click Here to Buy
here's some of our top picks:
These letter storage baskets are so nice and you can purchase all of the different alphabet, we love the colour of them!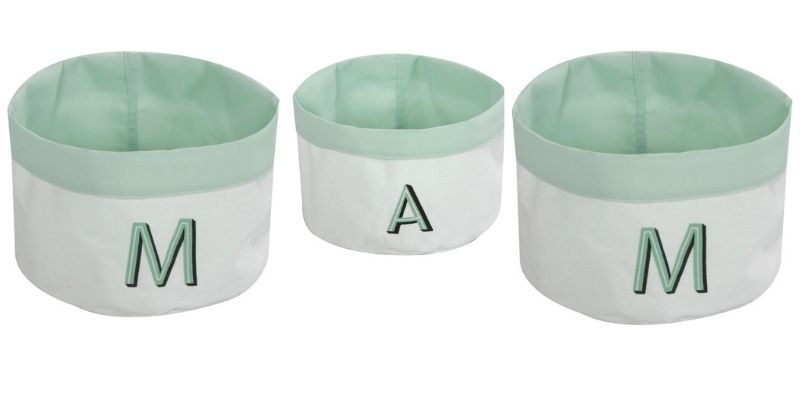 Loads of cute baskets for shelves or under the bed, especially in teenagers rooms to keep all of their hair tools or spare blankets neat and out of sight.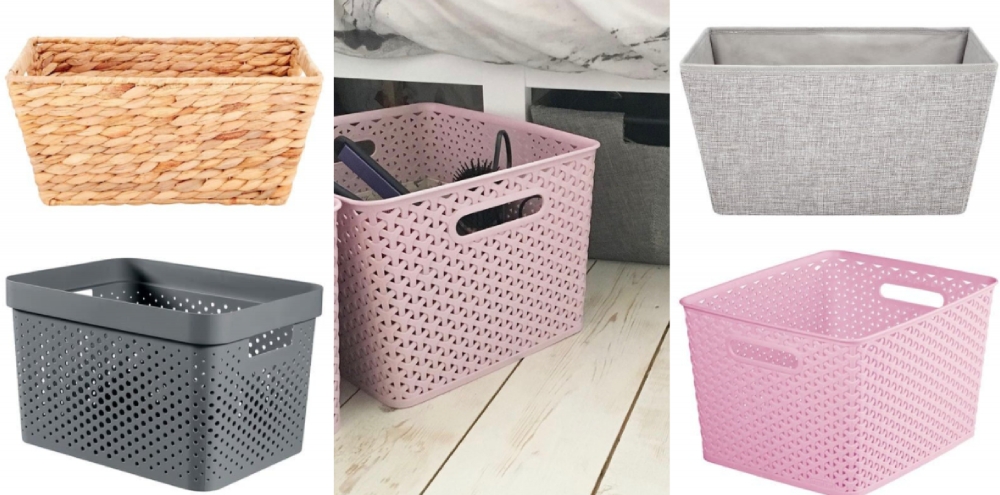 WOW we do love the idea of writing all of our notes in these cute pastel coloured ball point pens, such pretty colours!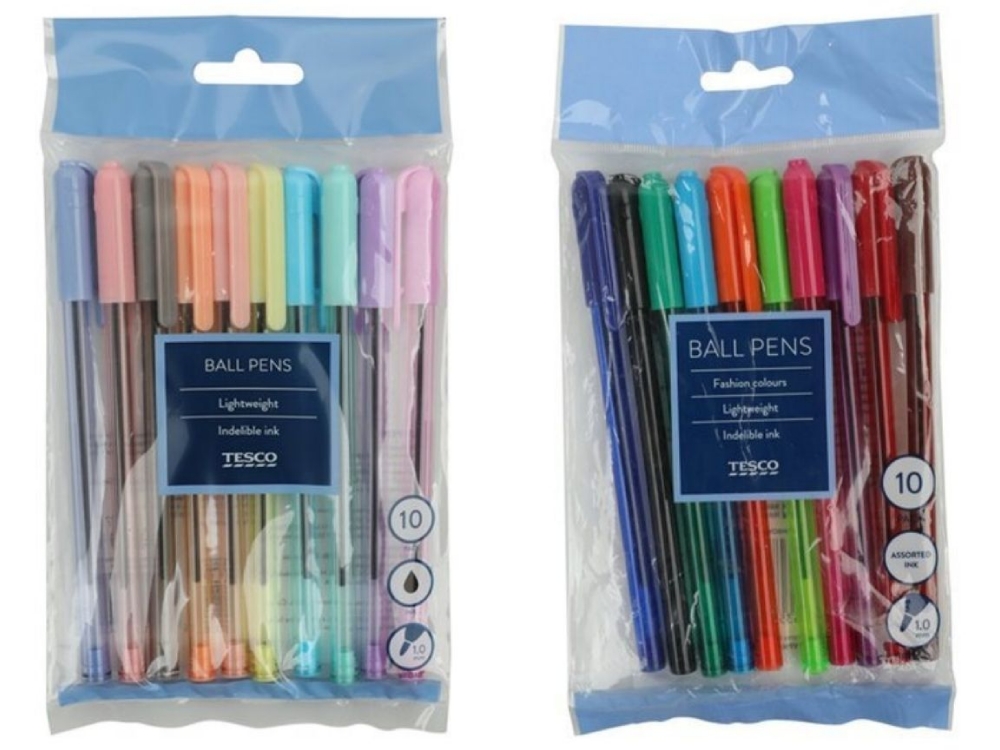 who else remembers having a furry pencil case when you were little? they have made a huge comeback!
There is a whole collection of cute stationery for little ones including shaped post it note and cute notebooks for all of their homework.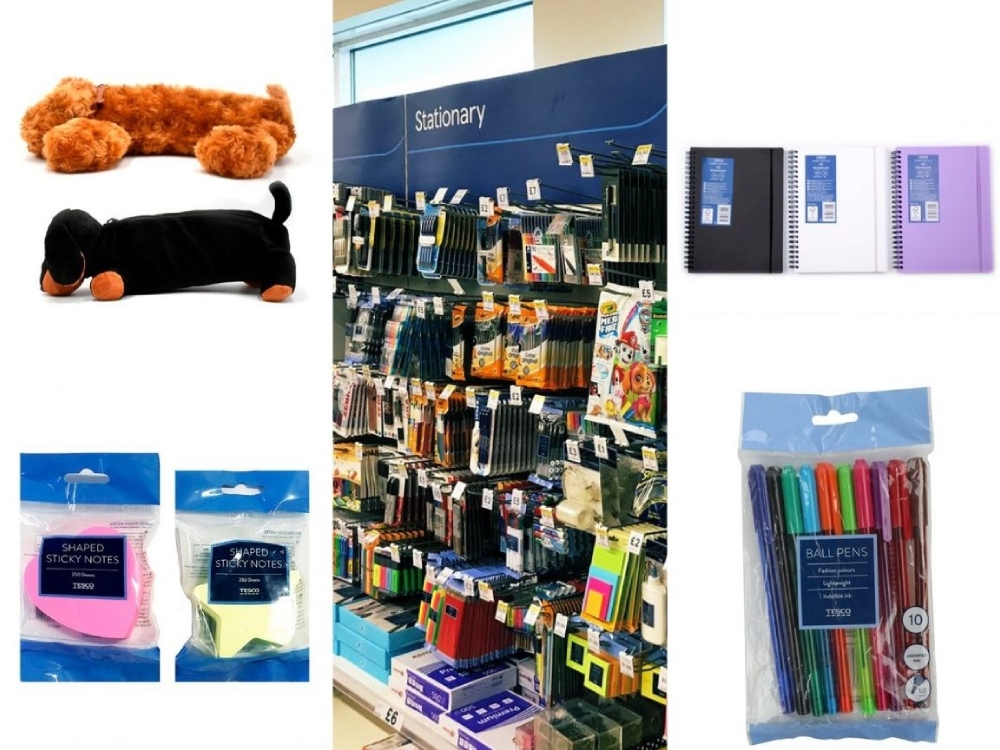 Angey x