Classy Halloween Decor and Cute Costumes
September 30th, 2020
766 Views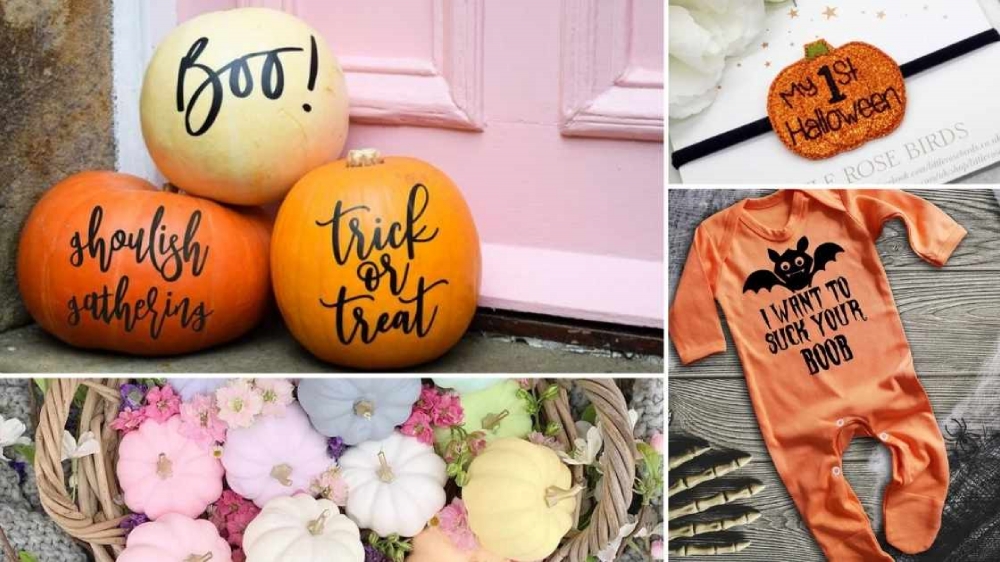 It's almost that time again when we get to decorate our homes with weird and wonderful decorations and the kids get to choose a costume for them to go trick or treating in.

We are starting to accept in the UK that Halloween is not just for ghosts and ghouls like past years, and we are following in the footsteps of our cousins across the pond in the US and making halloween cute and colourful for the kids.

I much prefer it being classy and cute, and you can get some really wonderful stuff for Hallows Eve at Etsy, so if you like to get things decorated early we have selected some pretty cool bits below for you to get started!
welcome mats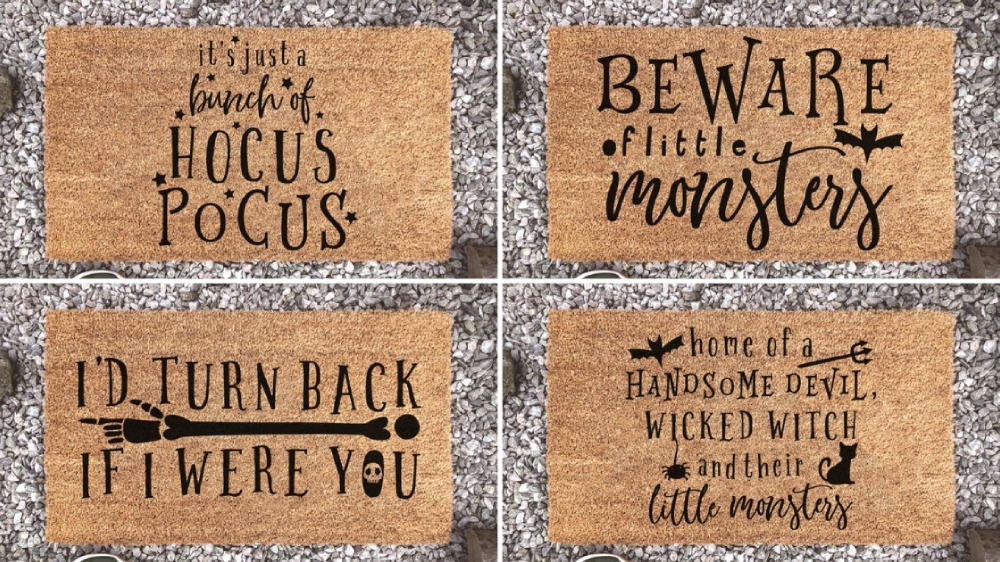 Stickers and decals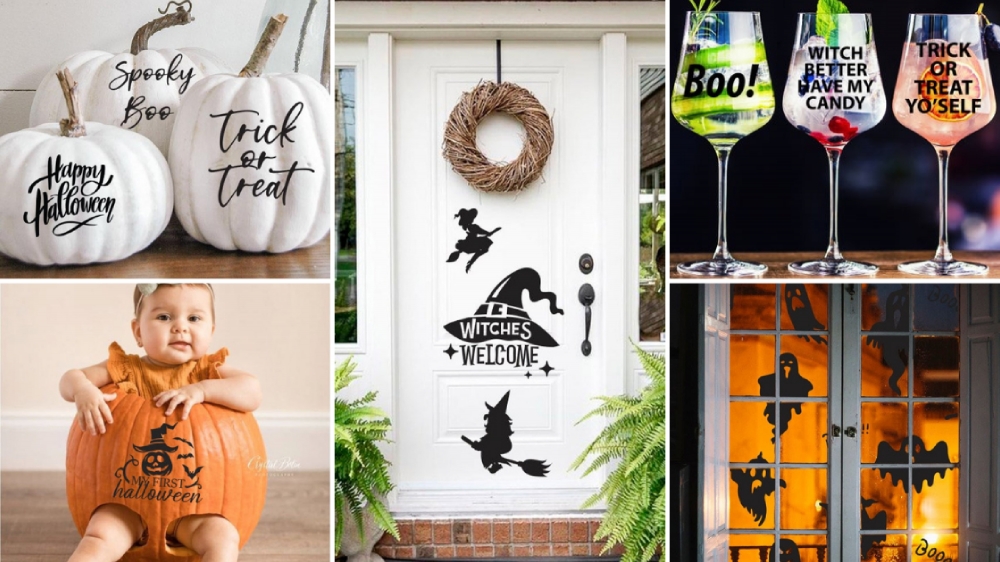 HOME DECOR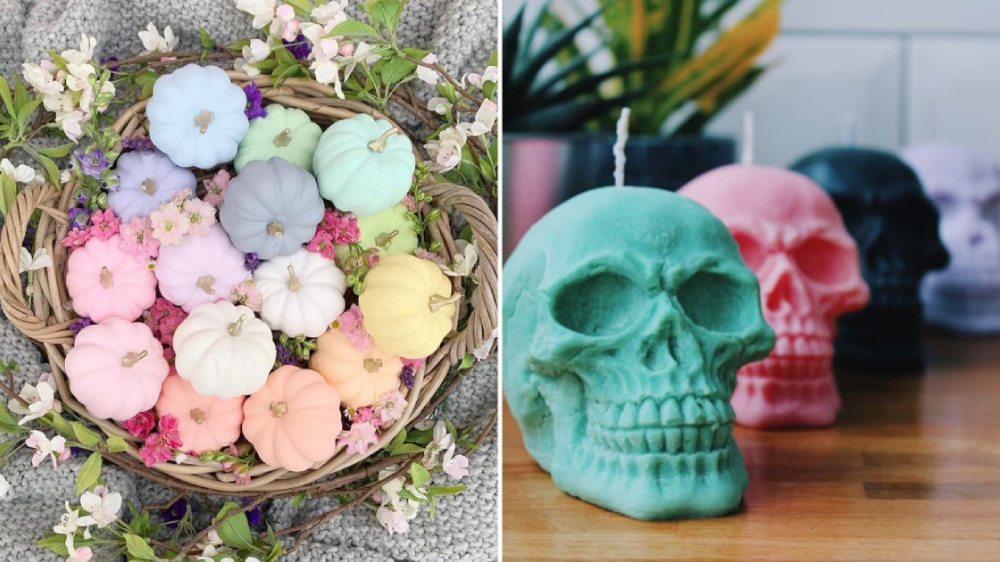 outdoor decor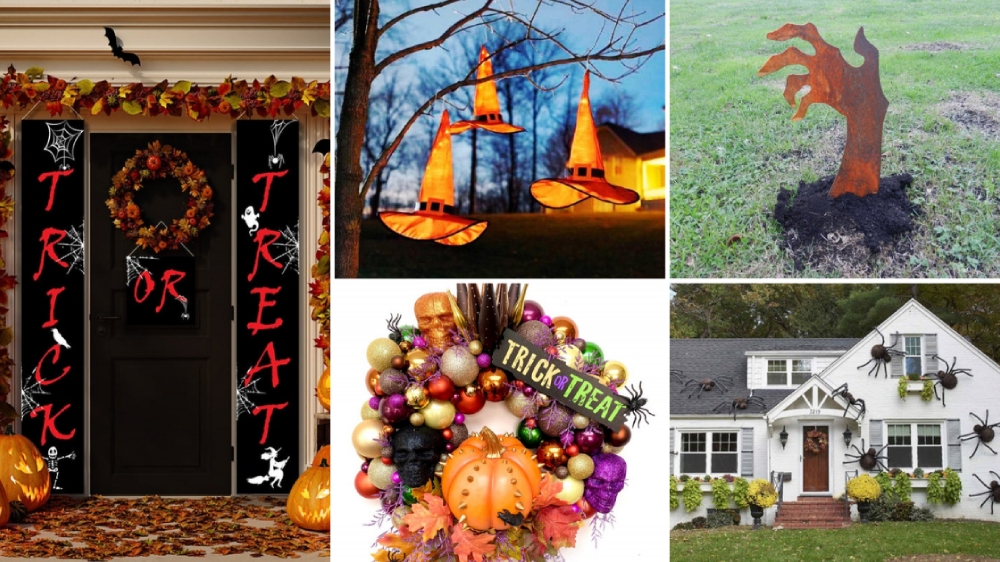 Dress up COSTUMES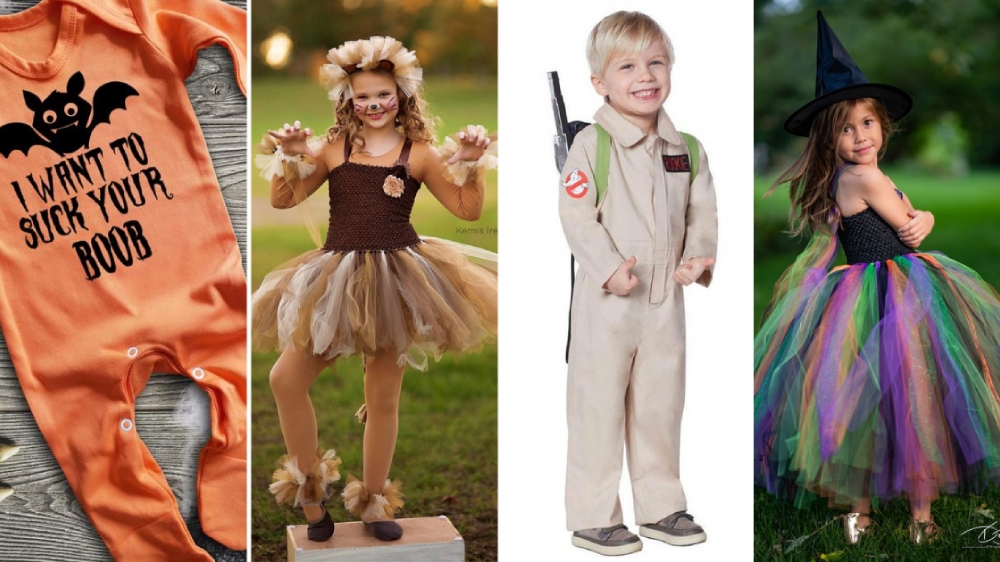 Angey x