Cosy Homely Comforts
November 19th, 2021
553 Views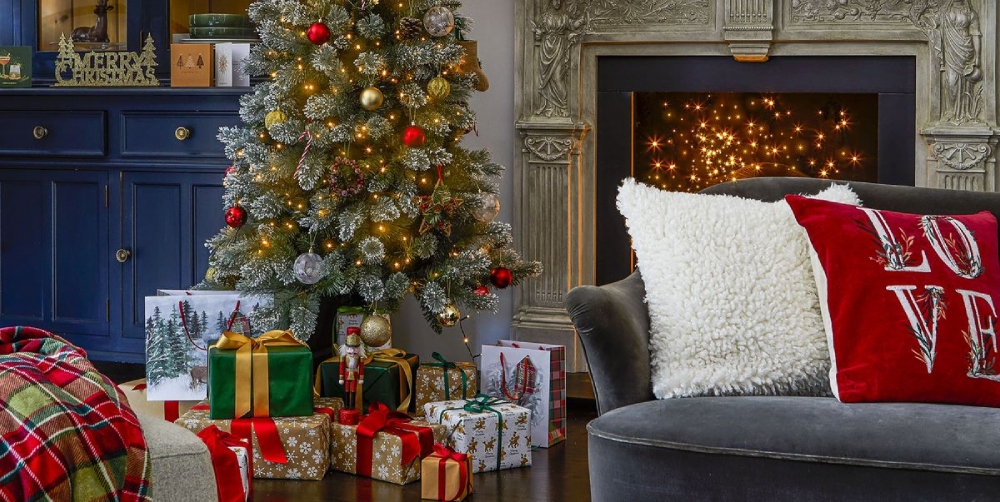 Tesco have a really fabulous collection of homeware to get your home cosy and comfy for the festive season.

With prices from just £1 you will still have plenty of money in the bank to put presents around the tree as well as have a cosy winter warm home.

Here are some of our favourite picks....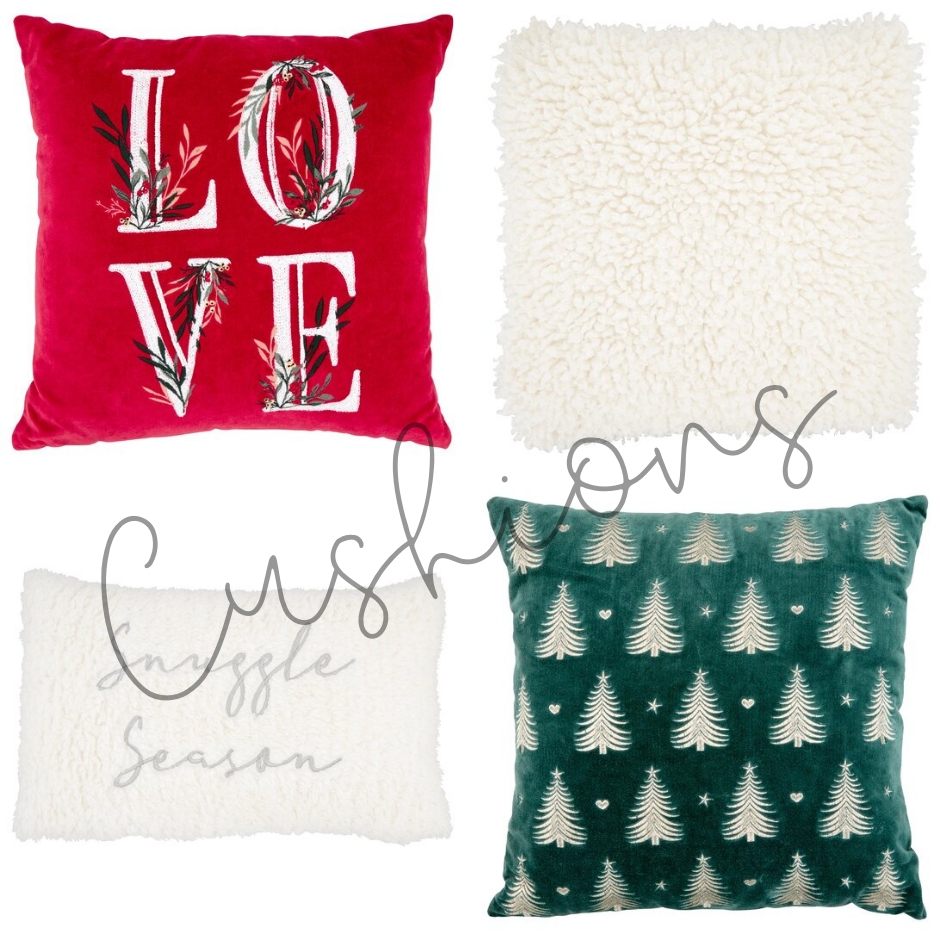 There's cushions galore especially festive themed ones and plenty of fleece and fur ones to park your head on.
Click Here to Buy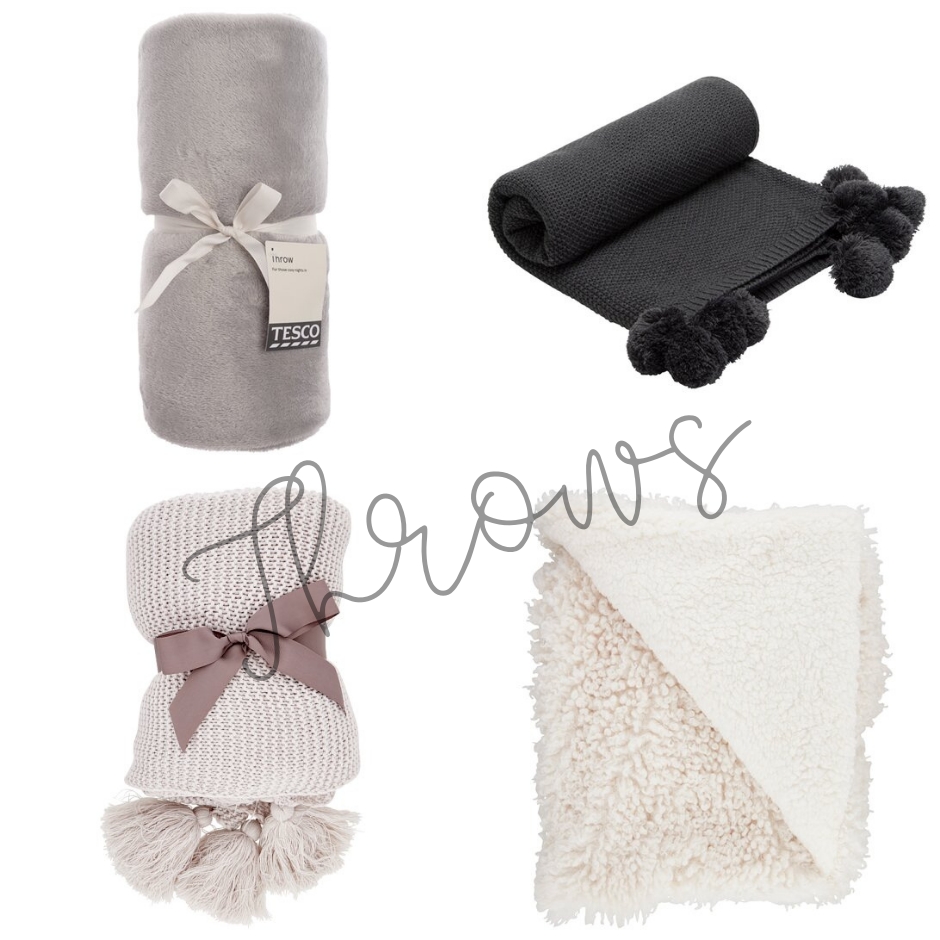 Be it knitted or faux fur there are throws for everyone's comfort either on the sofa all snug and warm watching a movie, or draped across the bed to keep cold toes comfy.
Click Here to Buy
Get the home smelling delicious with sweet apple and spiced berries or fig and mulberry as well as some homely faves like Vanilla and Honey and White Linen and Orchid.
Click Here to Buy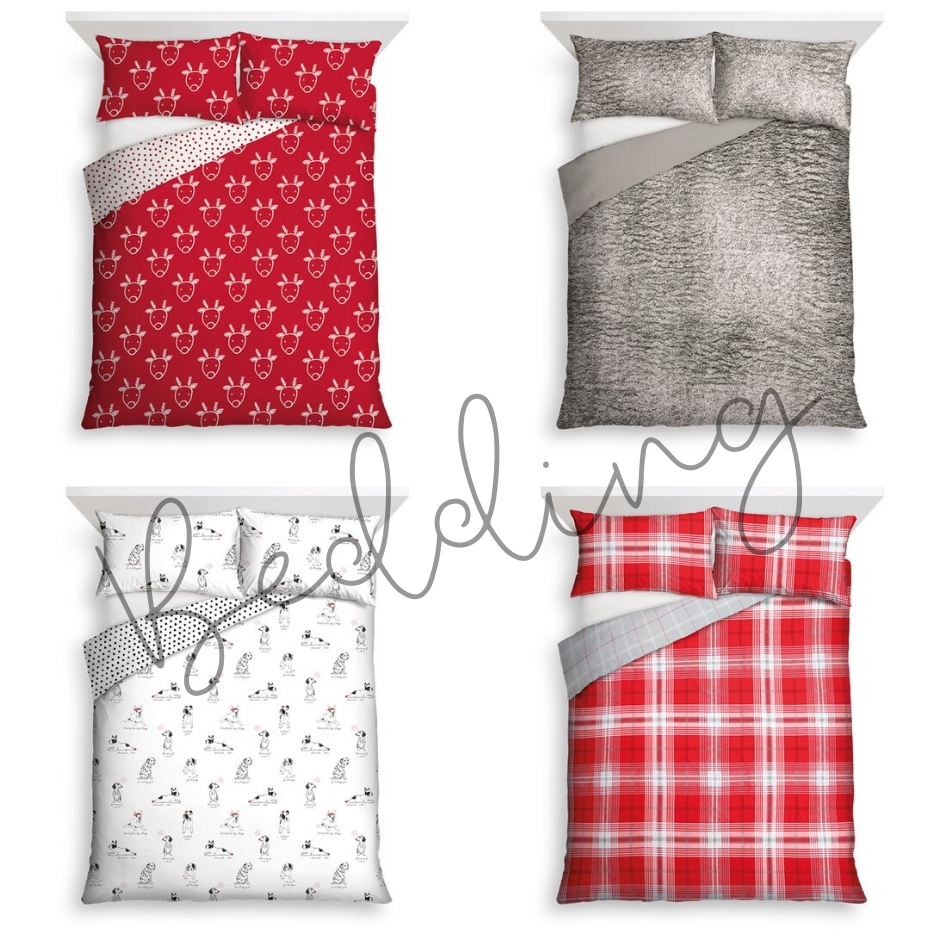 Cute bedding with festive Rudolph or cute dogs as well as wonderful patterns and faux arctic furs.
Click Here to Buy
Angey x