Create a cute Cosy Corner in your home!
October 15th, 2021
553 Views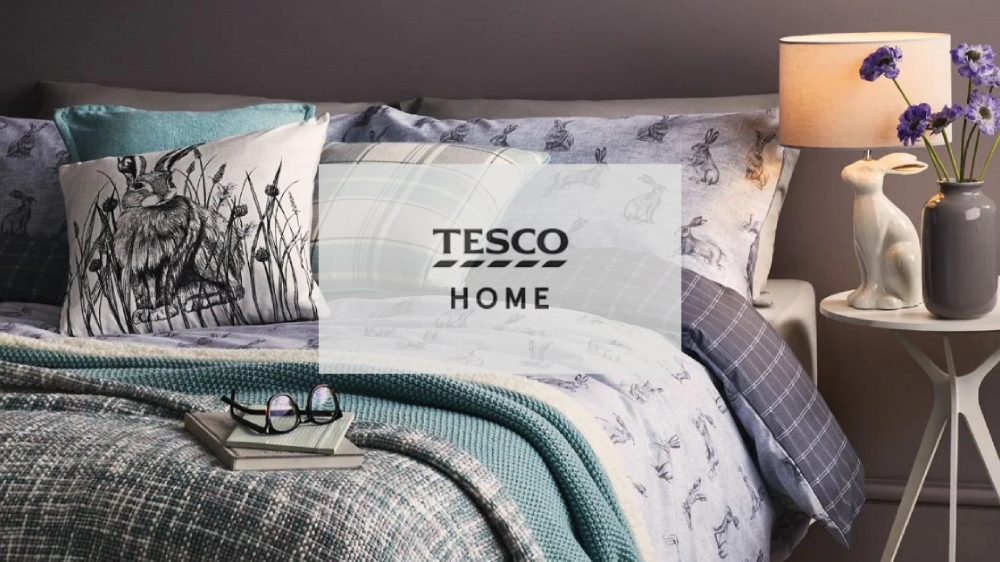 Tesco have the most wonderful selection of homely accessories to create a cosy corner in any part of your home even if you are on a tight budget as their quality is amazing and it won't break the bank.

We have seen some amazing Grey and Ochre colours for Autumn and all can be bought both instore and online.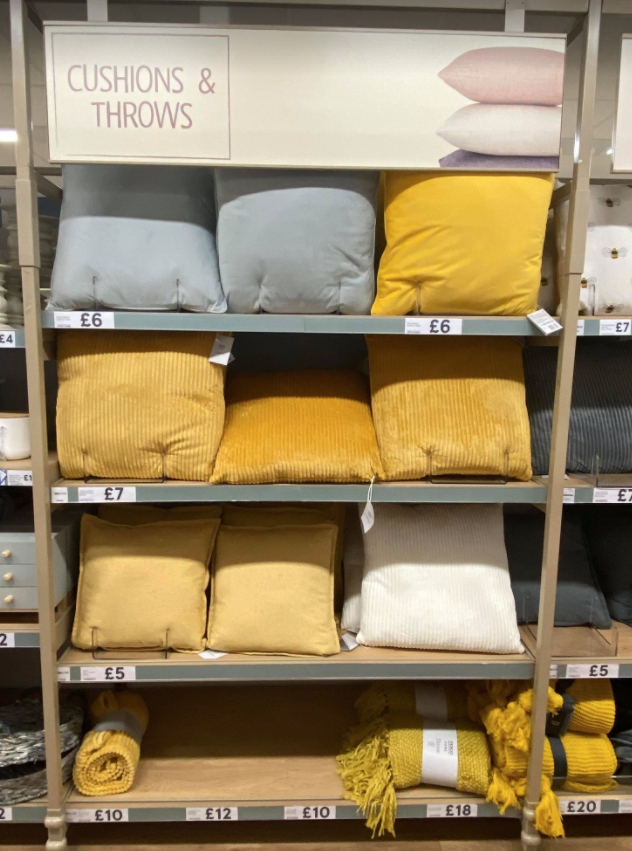 for the kitchen
Tesco Aura Mug Midnight £1.50 http://www.proudmummy.com/go/LNmB
Tesco Mummy Mug £2.50 http://www.proudmummy.com/go/fnBW
Tesco Daddy Mug £2.50 http://www.proudmummy.com/go/bmwm
Tesco Little One Mug £2.00 http://www.proudmummy.com/go/d6Yz
Tesco Sheep Mug £2.00 http://www.proudmummy.com/go/yThM
Tesco Hearts Mug £2.00
Click Here to Buy
for the living room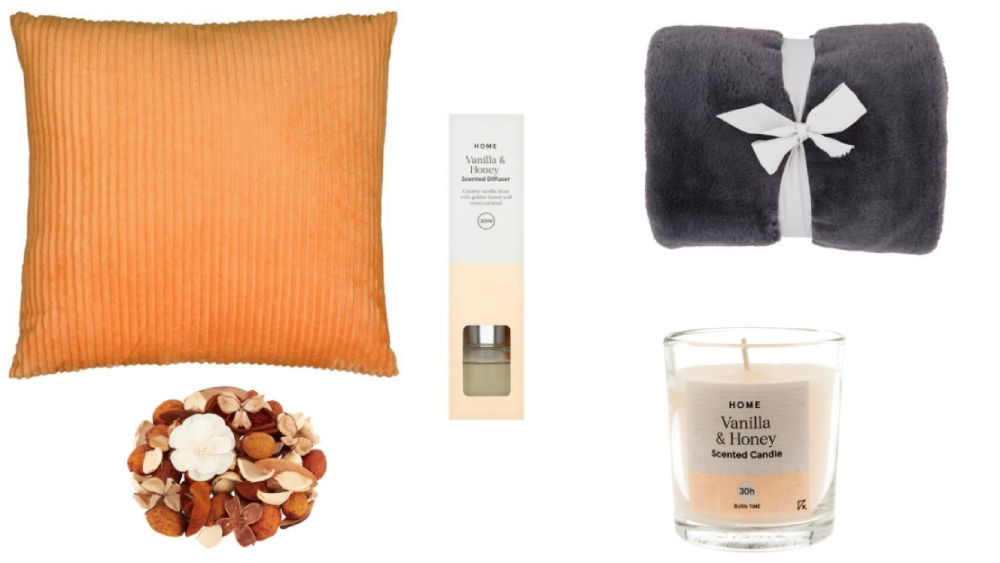 Tesco Faux Fur Throw Grey £15.00 http://www.proudmummy.com/go/GJNJ
Tesco Jumbo Cord Cushion Ochre £7.00  http://www.proudmummy.com/go/XwR7
Tesco Scented Pot Pourri - Vanilla & Honey £4.00 http://www.proudmummy.com/go/c26V
Tesco Scented 90ml Reed Diffuser - Vanilla & Honey £3.00 http://www.proudmummy.com/go/8s2v
Tesco Scented Candle - Vanilla & Honey £1.00 http://www.proudmummy.com/go/4RSb
for the bedroom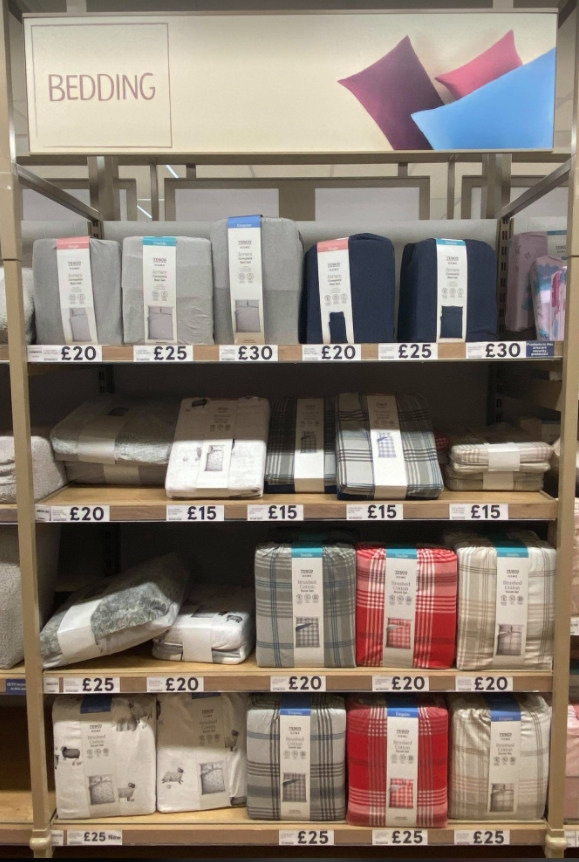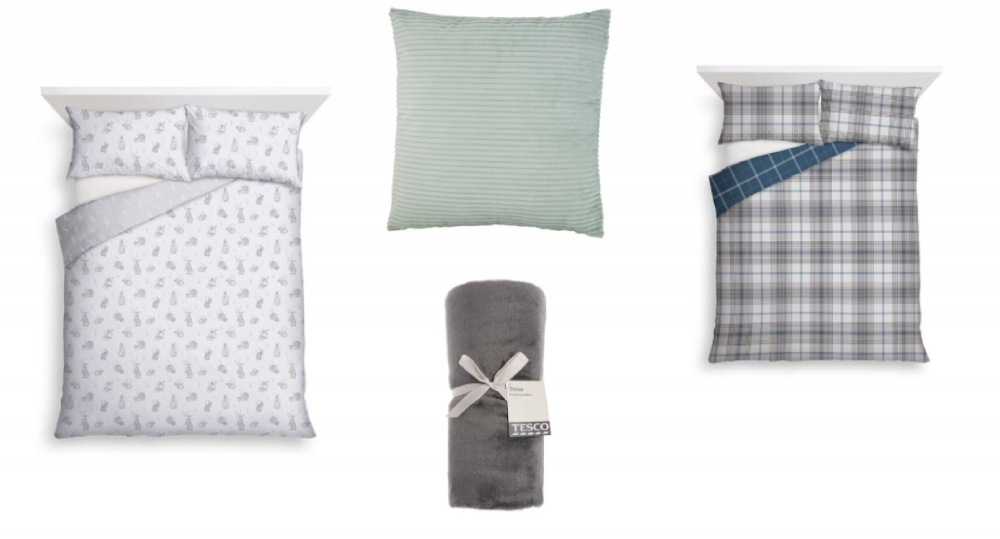 Angey x