3 Simple Money Saving Products
October 13th, 2017
848 Views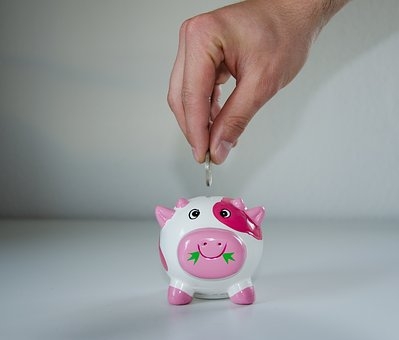 "The trick isn't adding stuff, it's taking away." –Mark Zuckerberg
It's overwhelming how many products exist for hair, face and skin. The cost of these adds up, and the bottles clutter up the closet.

When I find a product that can do one, two...or five jobs, I know it will simplify my life and save me money.

Here are three simple, easy-to-find products that do just that.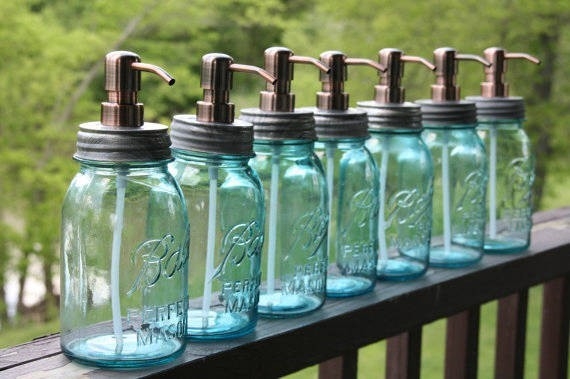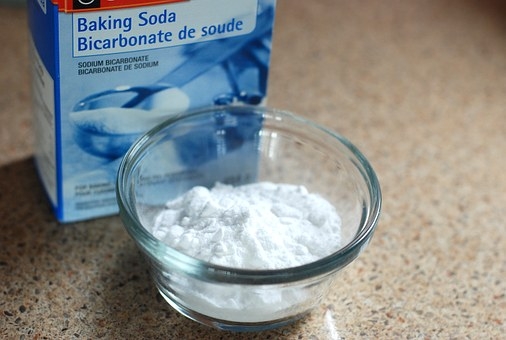 2. Bicarbonate of Soda. This is one of the most versatile products to keep stocked in your pantry…and your bathroom. Soda can be used for an unsettled stomach, itchy feet and so much more.
My daughter has been using baking soda on her hair. She combines one part soda with three parts water, applies at the roots, waits three minutes, and rinses. After trying this regularly, she has brought greasy hair under control and sees shiny, healthier hair.
For many more ideas on how to use bicarbonate of soda, look here:
https://draxe.com/baking-soda-uses/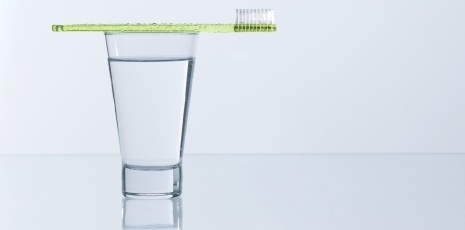 "The simple life is an authentic life." ― Kilroy J. Oldster
I hope you're inspired to try one of these versatile, money-saving products! Let us know what worked for you!
Lisa x