3 Simple Money Saving Products
October 13th, 2017
1506 Views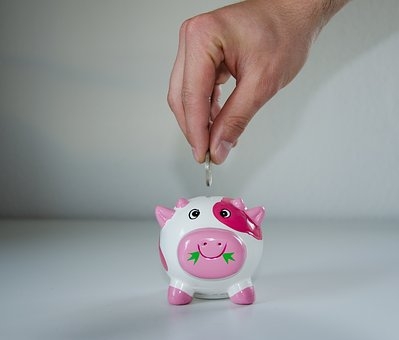 "The trick isn't adding stuff, it's taking away." –Mark Zuckerberg
It's overwhelming how many products exist for hair, face and skin. The cost of these adds up, and the bottles clutter up the closet.

When I find a product that can do one, two...or five jobs, I know it will simplify my life and save me money.

Here are three simple, easy-to-find products that do just that.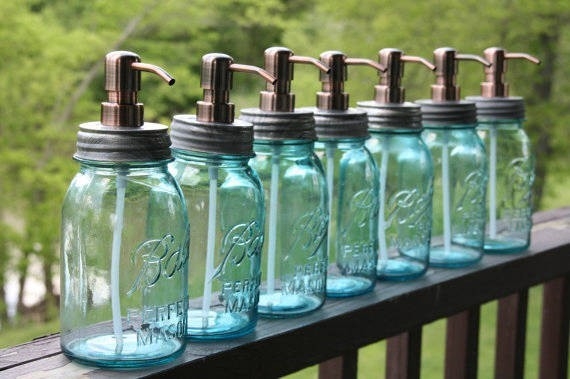 1. Liquid Castile Soap. Castile soap in liquid form can be purchased at your local health store, or through Amazon:
Click Here to Buy
Pure castile soap is made from vegetable oils and doesn't contain anything synthetic. Most brands are organic. Some brands come in a variety of different natural scents.
About a year ago, I started substituting homemade pump soap for the kind I used to purchase at the store. One bottle of pump soap requires only 1-2 capfuls of liquid castile soap and filtered water. Fill an empty pump soap container with the water, then add the soap. Your soap container can be reused many times. Our family uses this soap for washing hands, face, hair and body.
The containers can be purchased here:
Click Here to Buy
You can also use liquid castile soap for brushing teeth, rinsing produce, shaving, laundry, and all-purpose cleaning.
See this site for great ideas on how to save money and stay healthy using liquid castile soap:
Click Here to Buy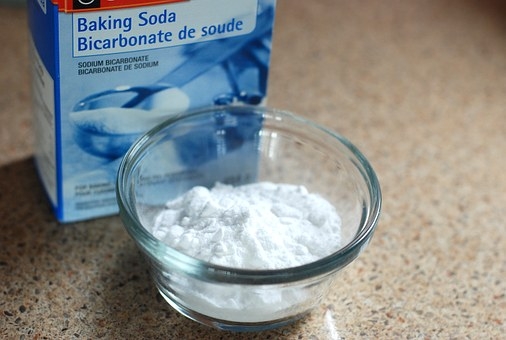 2. Bicarbonate of Soda. This is one of the most versatile products to keep stocked in your pantry…and your bathroom. Soda can be used for an unsettled stomach, itchy feet and so much more.
My daughter has been using baking soda on her hair. She combines one part soda with three parts water, applies at the roots, waits three minutes, and rinses. After trying this regularly, she has brought greasy hair under control and sees shiny, healthier hair.
For many more ideas on how to use bicarbonate of soda, look here:
Click Here to Buy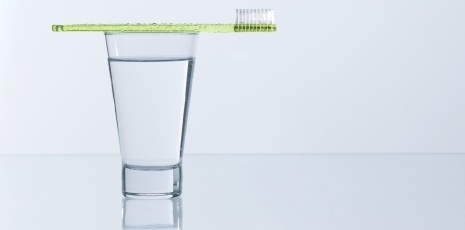 3. Food Grade Hydrogen Peroxide.
If you don't have it in the house, you can purchase this here:
Click Here to Buy
Food grade hydrogen peroxide can help when you have a cut, infection or icky foot fungus. It can also serve as a mouthwash, tooth whitener and laundry stain remover.
For more ideas on how to use this, check out this place:
Click Here to Buy
"The simple life is an authentic life." ― Kilroy J. Oldster
I hope you're inspired to try one of these versatile, money-saving products! Let us know what worked for you!
Lisa x