5 Secrets to Holiday Gifts Without Breaking The Bank
October 22nd, 2017
2053 Views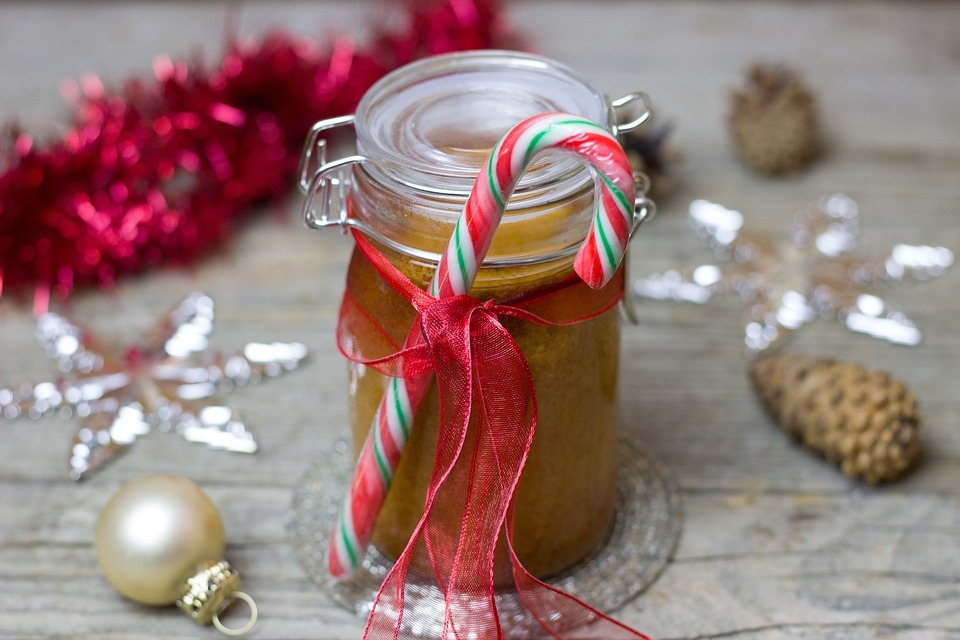 The end of the year is frighteningly close and whether you like it or not, spending season is here. Don't get a lump in your throat at the thought of all your hard earned cash getting lost under the Christmas tree, just follow our easy and fun ways to give gifts this season without breaking the bank.
1. Shop Early
The first secret to saving this season is to start your gift shopping early. This way, not only do you skip all the price increases, but your spending is spread out over 2 or 3 months as opposed to having to dig up one lump sum just before Christmas.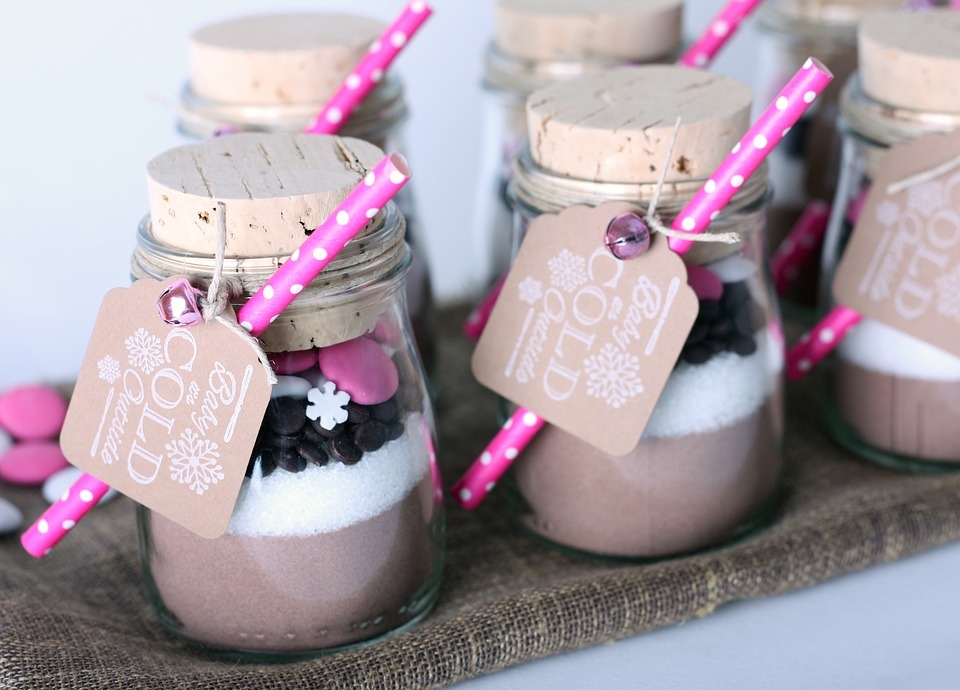 2. Club Together
Contribute with other family members or friends to buy gifts together. Instead of each giving your own gift, split the cost and make it a combined gift. This way, even though you may be spending less, you will also be able to give something a little bigger than what you could afford on your own.

3. Bake
If you have the time, and you like getting your fingers dirty, baking is your best friend this holiday season. You can even involve the kids for some holiday baking activities. Bake a big batch of your favourite cookies and let them cool completely. Arrange them in a glass jar with some festive ribbon. These homemade treats look beautiful and adding a 'made with love' tag makes it all the more personal.

If you are not quite the master baker, don't worry! Purchase a bag of regular store sweets or dried fruit and nuts. Layer these carefully in a clear or glass jar and tie a ribbon around to give it the perfect Christmassy touch. Grown-ups or kids alike will love the colourful treats and the transformation from packet to glass-jar-gift will make them seem totally gourmet.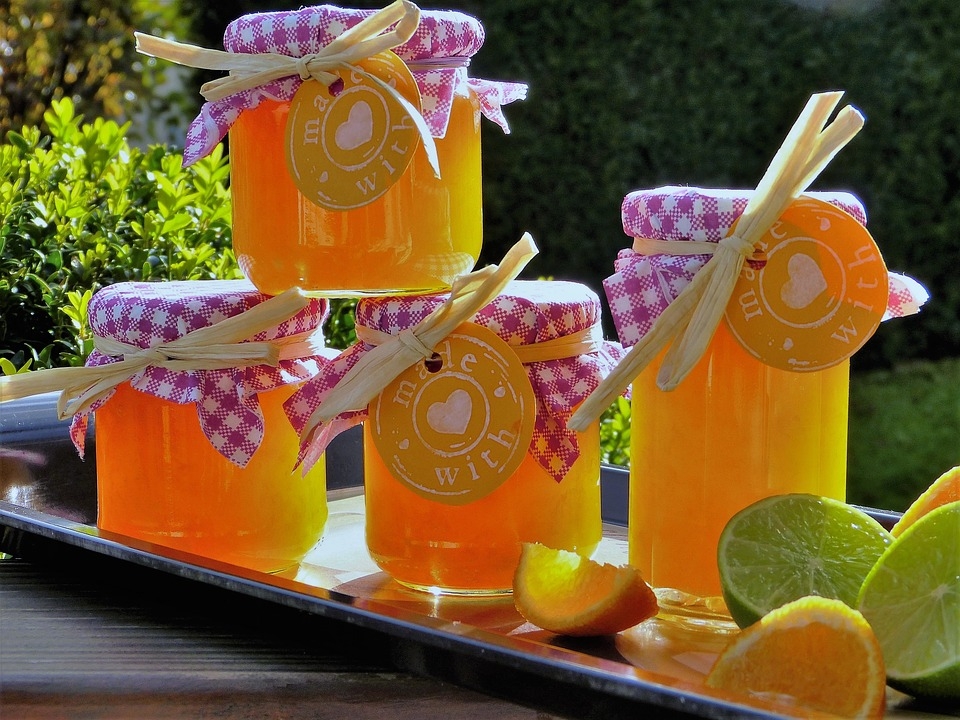 4. Cater for everyone
Perhaps you have a wheat intolerant family member or friend, who won't be able to enjoy your biscuit treats. Why not cook up a jam, caramel sauce, pesto or prepare a pot of preserves and package it in a similar way. You can always add a packet of wheat-free crackers as a snack combo.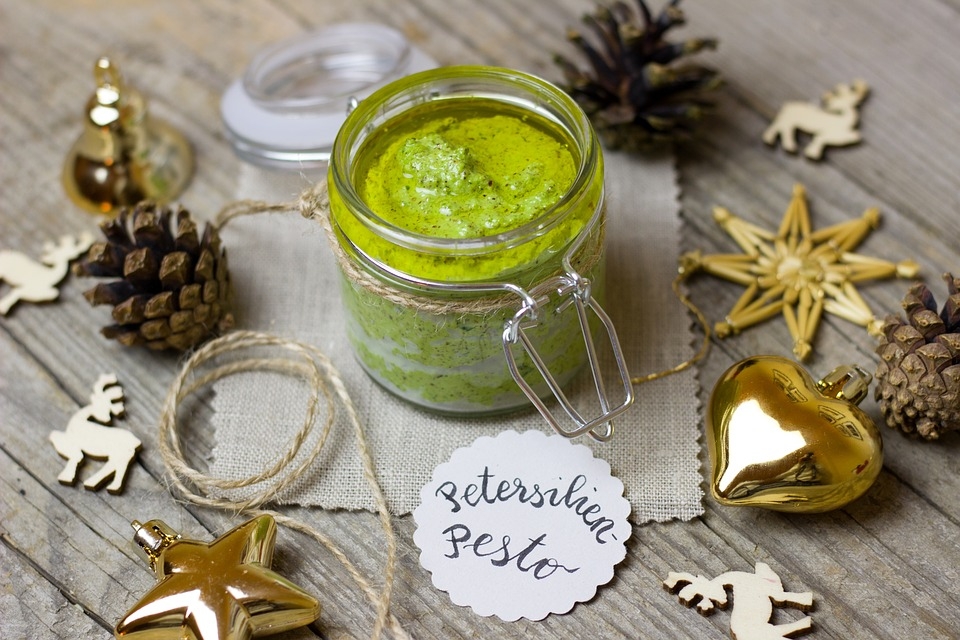 5. Hamper It
Hampers are the best. It's like receiving 10 gifts disguised in one extravagant way. Perhaps Uncle Joe loves cooking pasta. Get regular store pasta, a decadent pasta sauce and maybe an Italian inspired dishcloth or apron. Package these carefully and don't forget a large ribbon. A magnificent pasta-lovers hamper is ready, without digging deep into that wallet. The same hamper can be created with craft items, coffee or tea items, chocolate or even a sport-lovers hamper with a water bottle, towel and energy bars.

What are your favourite festive gift ideas to saving some pennies? Tell us below.

Helga x