Students Can Save Loads of Money With These Simple Tips
October 29th, 2017
1463 Views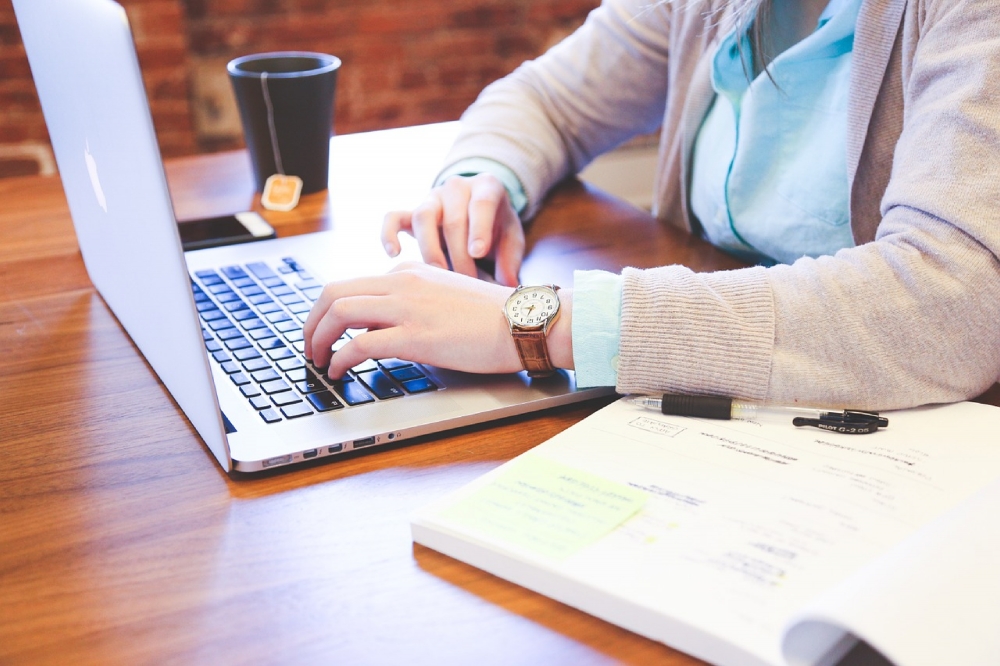 Your student years are possibly the best yet financially hardest times in your life, whether it's because you chose to spend your money on Wetherspoons pitchers instead of those textbooks or if you just can't manage to get your weekly shopping budget below £30. There are so many saving tips that I used whilst I was at Uni and they helped me so much, my student loan was in the middle and I had a part-time job (that's one really easy way to make more money!) so sometimes life got hard to save but for the most part I had an amazing time and didn't worry too much about how many pennies were in my pocket!

We thought it was fitting as the Uni year is now in full swing to give out some saving tips for all the students out there, or if you're a parent of a new student, then maybe have a talk with them and get them to do some of these tips too!
Have 'no-spend' days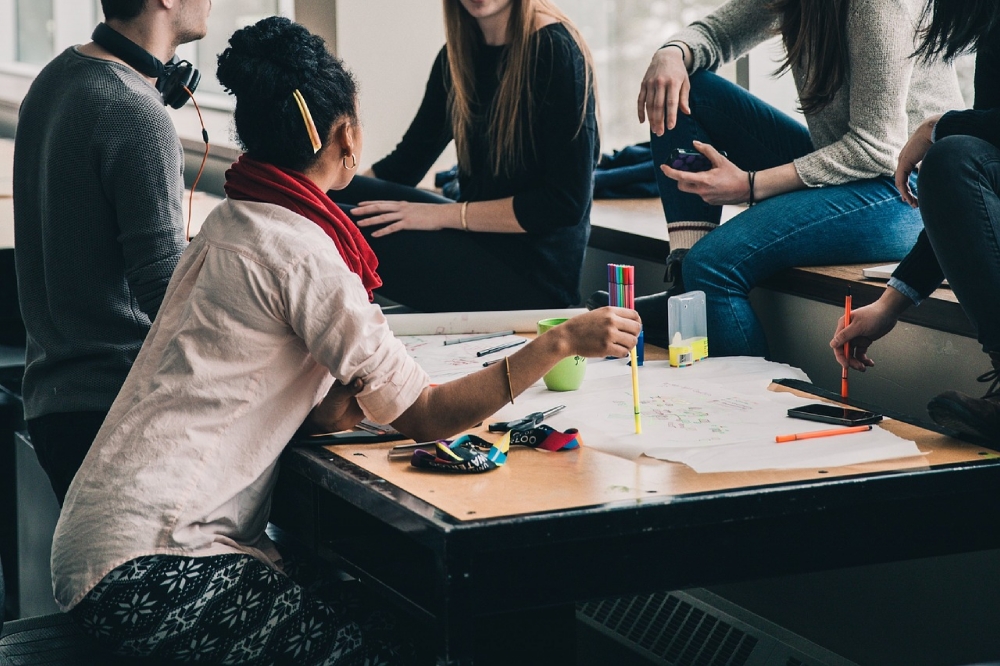 Make sure there is one day in the week where you don't spend any money, these days are always good if you're in university or staying in all day to study. If you concisely don't spend any money then you'll find you have a lot more than when you spend money every day. The differences could be £10/15 every week which really adds up over the months. 'No spend' days are great for parents too if you find yourself needing to budget and save some money.
Make the most of discounts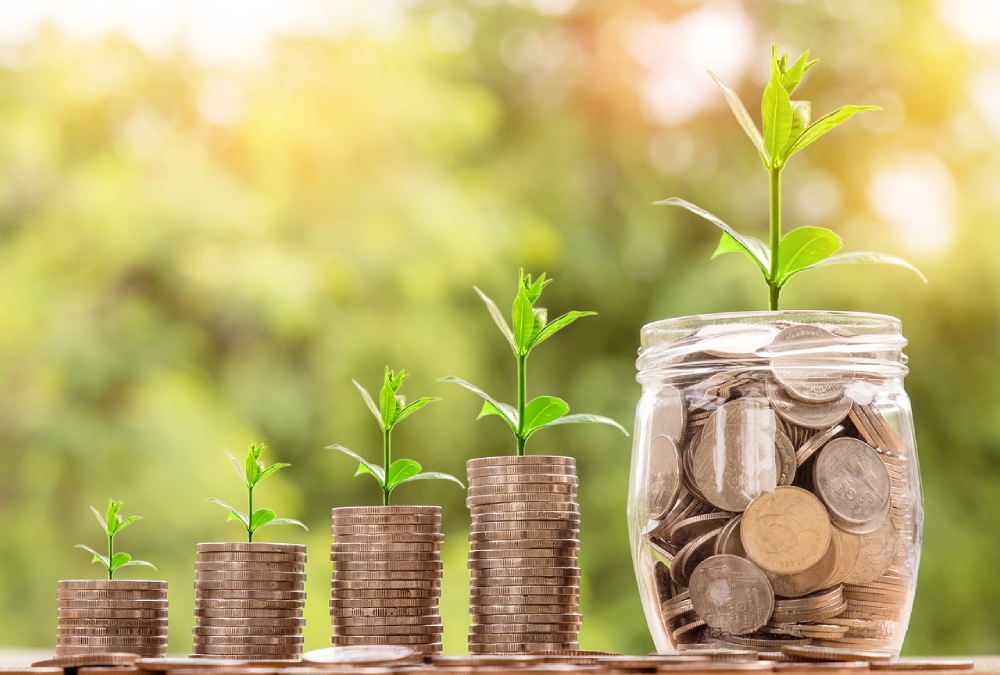 There are so many apps and shops that do student discount you actually wouldn't believe it. Online retailers do student deals too. If you want to save money on getting some of your favourite products or clothing then definitely see if you can get a student discount on it. Apps to check out is definitely UNiDays and Student Beans, all you need to do is download the app onto your phone and then log in to your Uni email, confirm and you're ready to go. Discounts like 50% off Spotify or 10% of ASOS are just a few! It might not seem a lot but you might as well get the money off for just simply being in Uni!
Shop in cheaper supermarkets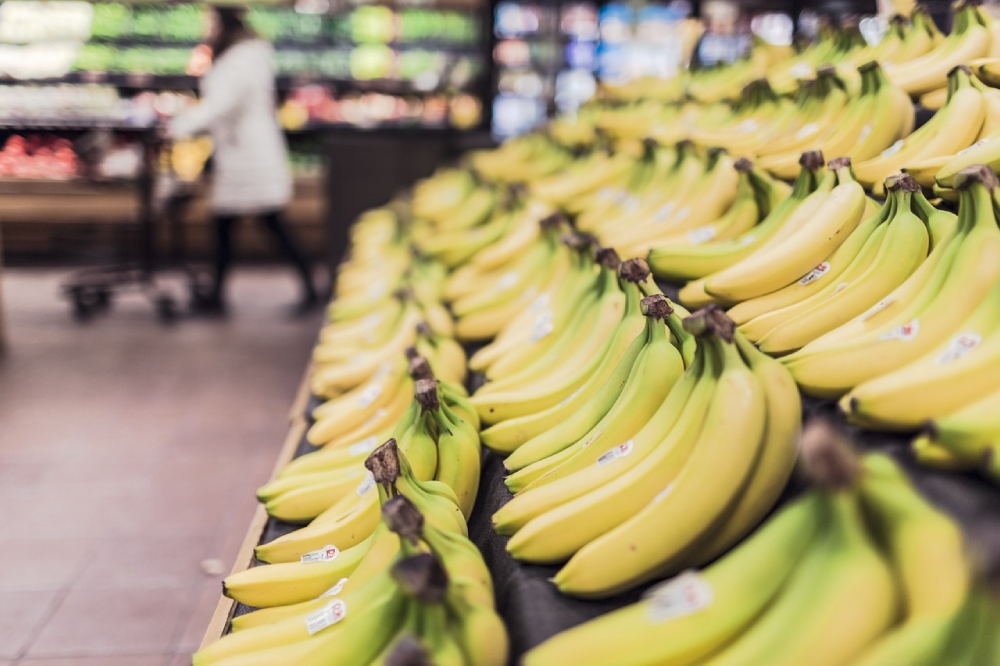 Whilst living at home you might have loved going to Waitrose or M&S with your parents for the weekly shop but you should really start thinking about shopping somewhere else. I absolutely loved Aldi and Lidl for my canned, dry and refrigerated foods but the local fruit and veg market was the best for gorgeous tasting apples, raspberries and strawberries. They're so cheap and your weekly shops could almost half just by shopping in those shops rather than the more expensive ones.
Take Cash on Nights out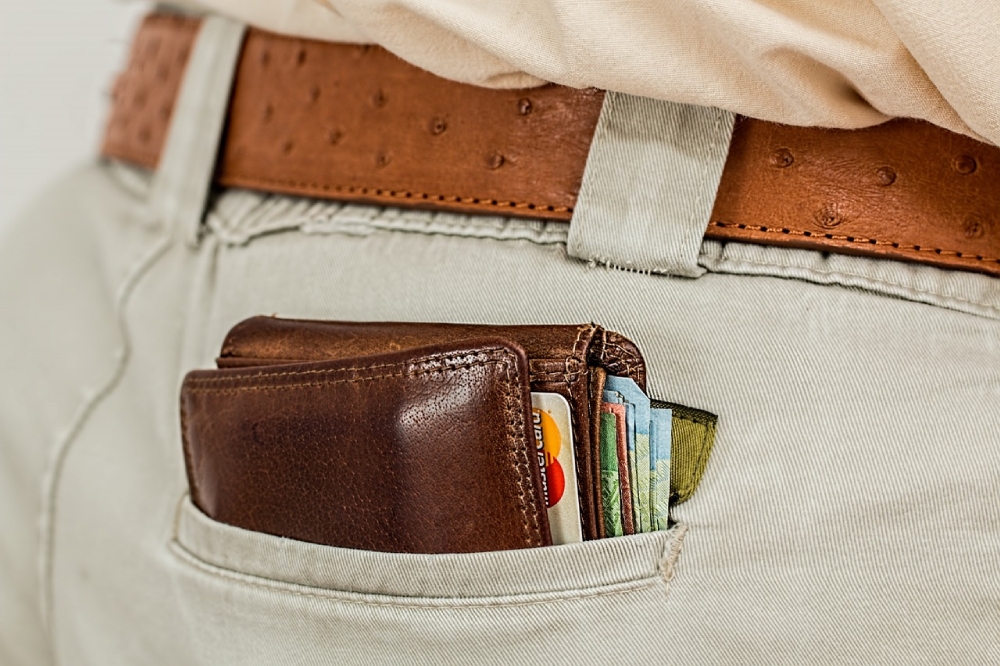 Taking cash on your night out could be the difference of spending £50 or so. If you take your card on a night out and pay for drinks with it then you can't see how much you are spending. It is such a better idea to get out some cash and stay within your budget. When all your cash has gone, just spend the rest of the night without that expensive alcohol.
Do you have any top tips for students that will help them save or budget? Share them in the comments below!
Olivia x