Second Hand Stores Not Only Save You Money, But Make You Money! Here's How...
October 12th, 2017
1306 Views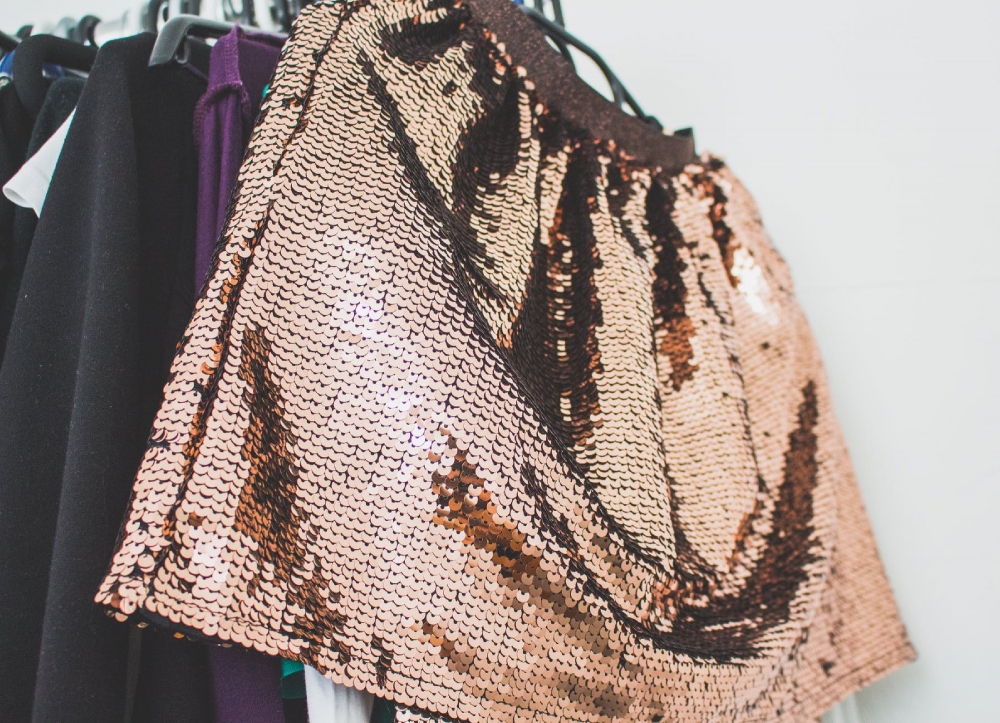 There's something satisfying about finding a bargain in a charity shop. Getting yourself that little gem that you know would have cost you triple if you'd bought it new.

It seems however, that there's a growing trend of people who are actually making money from their charity shop bargains.

Imaging you've had a bit of a root around and seen a fab designer coat that looks like new, hanging on the rail. You enviously imagine the life of the lady who donated it (mega rich, dressed head to toe in designer gear and definitely not sporting a Primark jumper with a tomato sauce stain in the corner). But seeing it's not your size, you move on, disappointed.

Well that's where you're going wrong. People are getting savvy to finding top quality gear at charity shop prices and then auctioning them off for a profit on Ebay.

Check out these quick tips for bagging a charity shop money maker!
Go designer
Look for items that have well know brand labels, ideally designer. It doesn't have to be your style, size or even something you'd ever consider wearing. If it's got a designer label, chances are it will suit someone's tastes, if not your own.
Look for quality
Choose items that are of the best quality. If you are hoping to make this a regular thing, then you want to build a reputation as selling decent items. Check for signs of wear and tear, discolouring from sun or smoke. A decent quality item is much more likely to make a profit.
Buy wHat you know
Consider other items that might be profitable. As a mum, you probably have an innate sense of the value of kids toys. Keep your eyes peeled for classic wooden toys that are always popular, or trend items that never go out of fashion (like Toy Story).

Books can also make money if you know what you're doing. Classic good condition Ladybird books are always popular.

Whatever you buy, just make sure it's something you know about...you're unlikely to make a profit if you just pick stuff at random.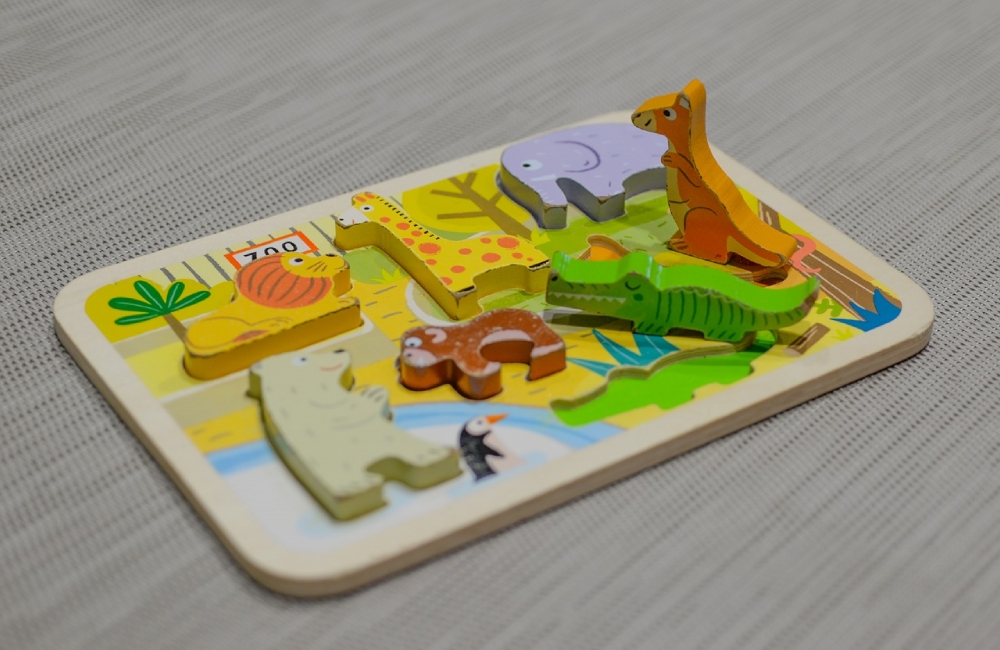 Ever made a profit reselling charity shop bargains or car boot finds? Share below so we can all be inspired x
Hayley x