Stop Shopping For a Month
October 7th, 2017
1598 Views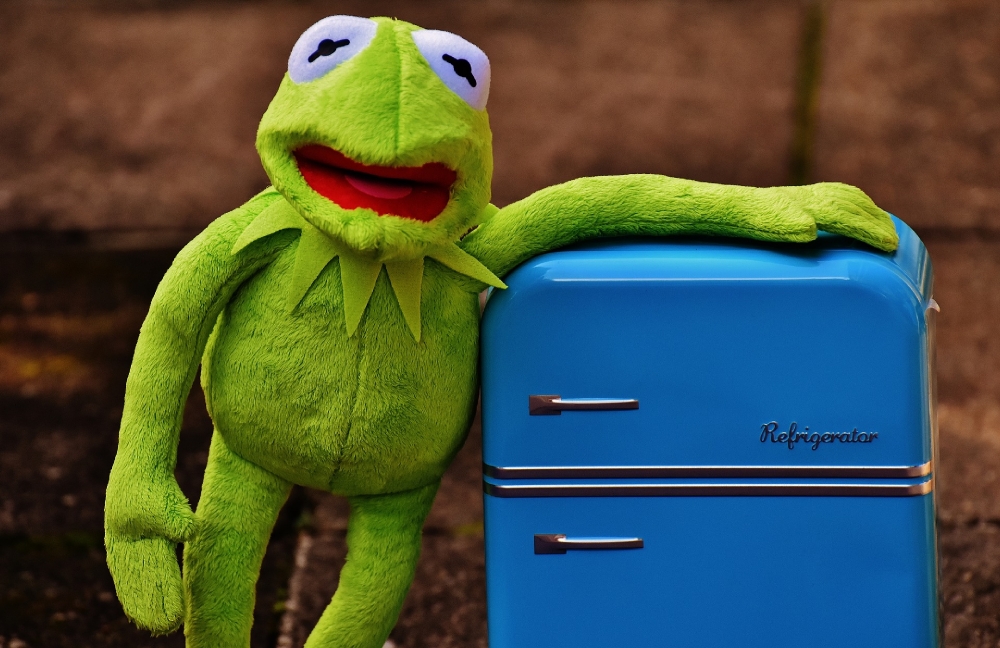 "The key to a good meal is simplicity and the right seasoning." ~ Buddy Valastro

They know me at the market.

I'm the one that enters the revolving doors three (or more) times a week for milk, eggs or bananas. These routine trips tend to add up, because I usually pop the weekly sale item into my cart as well… plus a little snack for myself and one for the kids.

There must be a better way. Must I continue these constant pilgrimages to the grocery store?

My tired excuse is, "We only have one refrigerator and regularly need fresh produce."

We store bags of rice, pasta, and porridge that never seem to get consumed, but I'm constantly buying more oatmeal and spaghetti.

After looking around, I gathered some wisdom from smart shoppers who have decided to reduce their food shopping trips to once a month. Apparently, it's possible and it saves money, too.

If this challenge sounds appealing, read on. Here are some tips I'm collecting for once-a-month shopping: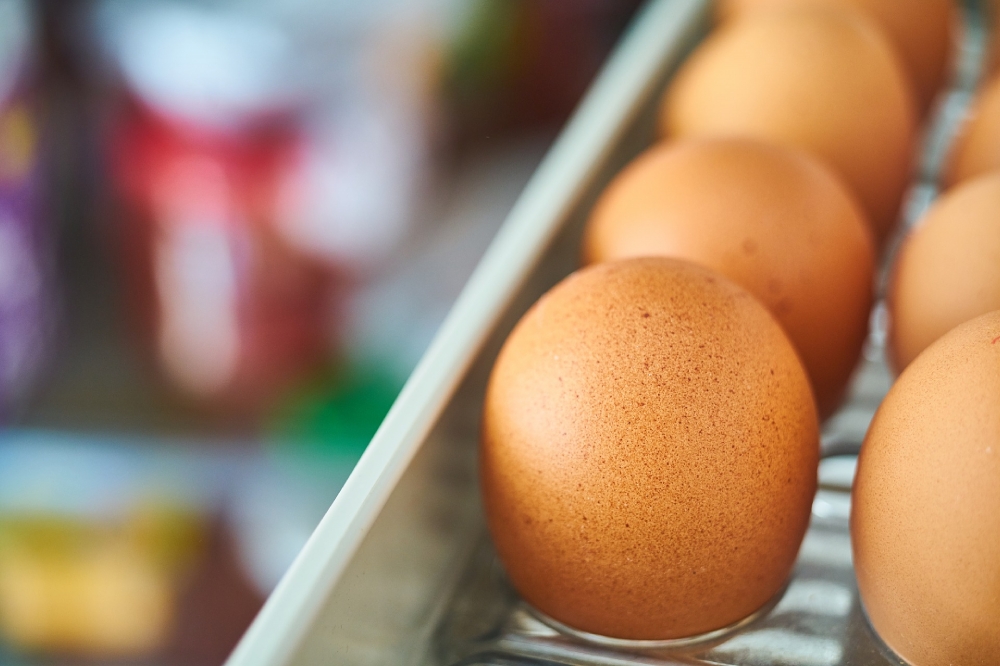 Before making a monthly trip to get groceries:

1. Look at your pantry. Take stock of what you already have, then when you plan your meals, find a way to use up that forgotten can of coconut milk or that lonely bag of frozen vegetables.

2. Jot down ideas for whole meals before setting out to shop. It's comforting to have lots of ingredients on your pantry shelves, but sometimes they just sit there idle. Plan three total meals for each week of the month. Other meals can consist of leftovers, soups and whatever you throw together.

3. Add some easy, quick options when you don't have time to be in the kitchen. That will prevent frequent fast food stops.

4. Shop alone. Yes, your little ones love to go along and "help you" choose things, but it usually doesn't end up really helping. Let them assist by lugging the grocery bags into the house.

5. After buying fresh fruits and vegetables, use them in order of expiration. Eat produce in order of expiration time. Bagged greens get first priority. Items like potatoes, yams, apples and broccoli can rest awhile.

6. Be sure to stock ample supplies of your family's "must haves." I must have coffee, tea and some type of cream…even if it's tinned milk. Must have. You have your own favourites when it comes to meals, ingredients and snacks.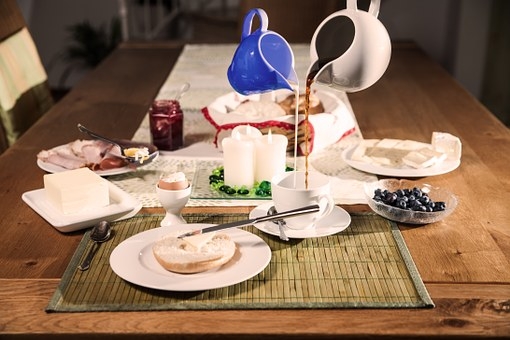 Collecting provisions for the whole month sounds possible…and I just might try it. How about you?


Lisa x