Have you started shopping for Christmas yet?
October 3rd, 2021
837 Views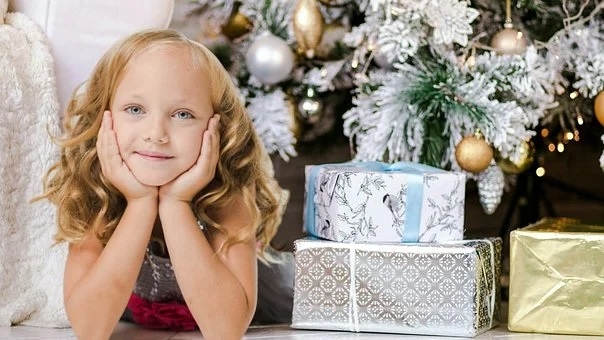 This is a question that either gets a big grin and a thumbs up sign or a mega groan! After all, there is plenty of time to shop for Christmas so what is all the fuss about? Some families enjoy going on a mega shopping trip just a few weeks before Christmas when all the shops are looking festive, but many others prefer to shop at their leisure for many months in the run up to the big day – which is best?
Start by setting your budget
Christmas is certainly a really expensive time and it is essential to work out your budget – and more importantly, stick to it! Get a notebook and write in it gift ideas and the estimated cost for each person. If you decide to start shopping early, get a large box to hide gifts in and keep the notebook in the box so you can easily update it. Whenever you have an inspiration for a certain gift, write it down in your notebook straight away!
If a family member wants a gift that is out of your budget, talk to other family members to share the cost between you.
You can certainly be thrifty with young children because they love the fun of opening presents and will often enjoy the wrapping paper more than the contents!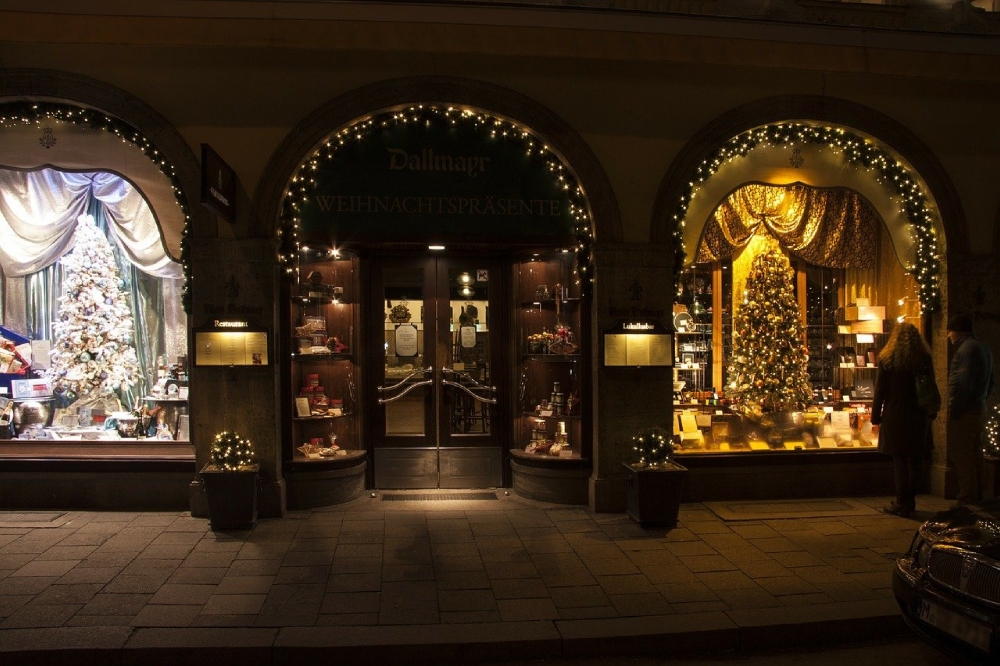 Early shopping helps spread the cost
There is something to be said about starting your Christmas shopping in the January or Summer Sales each year! There are plenty of reduced prices to tempt you and lovely clothes can be bought and tucked away for the following Christmas. If you are buying for children don't forget to add a year to your chosen sizes as they will not be getting their outfits for several months!
As well as saving money, shopping throughout the year as and when you spot something, certainly saves a great deal of last minute panic or the eternal worry 'what am I going to buy'? When you see something, never be tempted to tell yourself that you will remember your idea and you will buy it nearer Christmas - trying to remember it is tricky and the chances that the item is still in stock are slim!
There is a Toy Sale right now at Tesco if you have a clubcard
Click Here to Buy
Argos also have upto 1/3 OFF toys too
Click Here to Buy
Finding extra special presents
If you allow yourself plenty of time, you can find all sorts of great gift ideas, that are a little bit different and don't cost the earth. Craft fairs are a great source of inspiration and online sites including Etsy. Buying a big present like a bicycle or doll's house is much more affordable if you buy a good secondhand one and spend some time smartening it up with a fresh lick of paint and the clever use of transfers.
Shopping for certain family members can always be tricky but beautiful handmade soaps, candles and chocolates are always popular as well as gorgeous skin creams – for both sexes. Another great idea, is a one year magazine subscription. Giving a special 'experience' such as a spa day, a romantic overnight stay or learning how to glide are all fun, but it is best to club together with other family members. Adopting a wild animal is a very special and lasting gift too -
Click Here to Buy

Clever alternatives to one large gift.
Although Advent Calendars are usually the type with a chocolate for each day, you can buy a cloth Advent Calendar with pockets. The idea is that you pop a little gift in each pocket. Think small fun little gifts such as pencils, erasers, socks, soap and hair decorations. Many of these gifts can be picked up at low prices during the year.
The important point is to wrap and clearly label each gift. Time consuming though this is, unwrapping a little gift each day, really adds to the fun. We found some nice options for you
Click Here to Buy
Homemade gifts are always much appreciated
If you are trying to save some money this Christmas, why not make some homemade presents? It can be great fun to get your children involved in the project and they will get a great sense of pride when the finished gift is much admired.
Inspiration can be easy if you are particularly good at a craft like knitting, crochet, but if you are racking your brains, there are some great websites that are full of clever ideas such as:
● www.countryliving.com/diy-crafts/tips/g645/crafty-christmas-presents-ideas/?slide=1
● www.goodhousekeeping.com/holidays/gift-ideas/g1266/handmade-gifts/?slide=7
● www.iheartnaptime.net/handmade-christmas-gifts/
The main advantage of spreading your Christmas shopping over a number months and before the big countdown begins is that the shops are quieter, making it easier if you have a buggy to push around. If time is on your side, it is also a good idea to make a few shorter shopping expeditions as children find these easier than one marathon one!
The main thing is to consider starting your Christmas shopping too so that this year you will have the chance to sit and relax in front of the Christmas tree!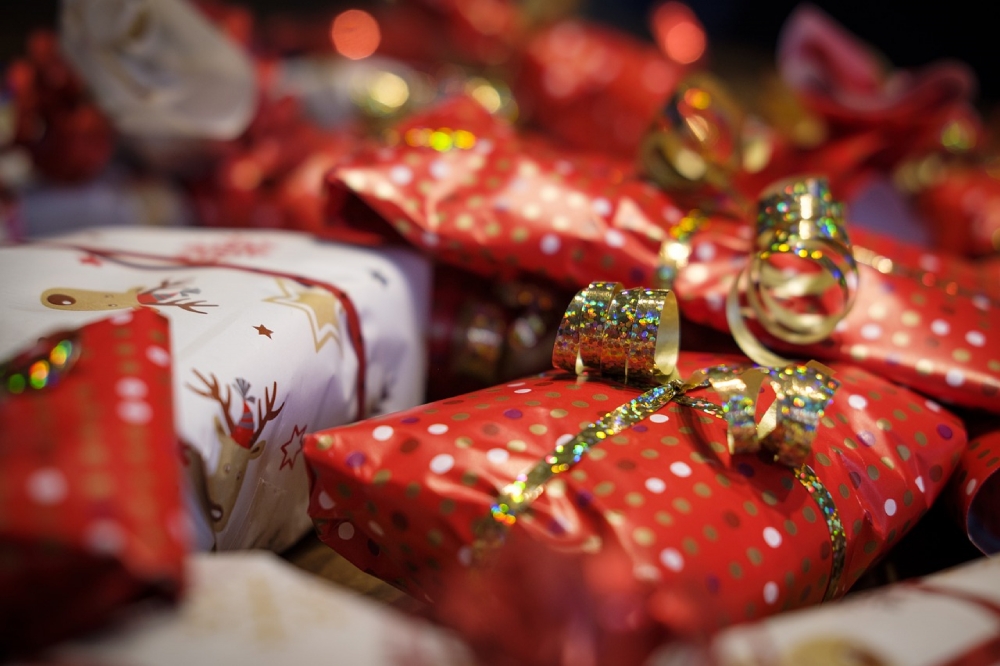 Chrissie x