Tesco Clubcard Toy OFFERS
October 12th, 2021
1013 Views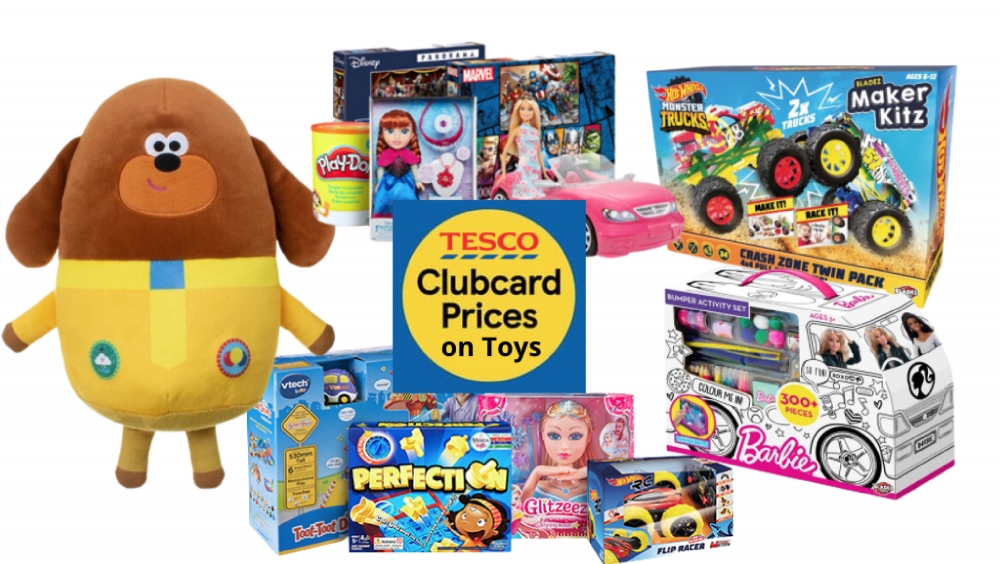 There is a HUGE sale on Toys at Tesco both online and instore right now! It is a great time to start getting the kids Christmas Toys in and making a fab saving.
There is only one thing you need to get these prices and it's a Tesco Clubcard.
We went instore to take a look and found some EPIC bargains. However a lot of the shelves were looking well picked over, and there is rumours there is a toy shortage in stores across the country so if you see anything you want I would grab it there and then!
See the full range online >>>>
Click Here to Buy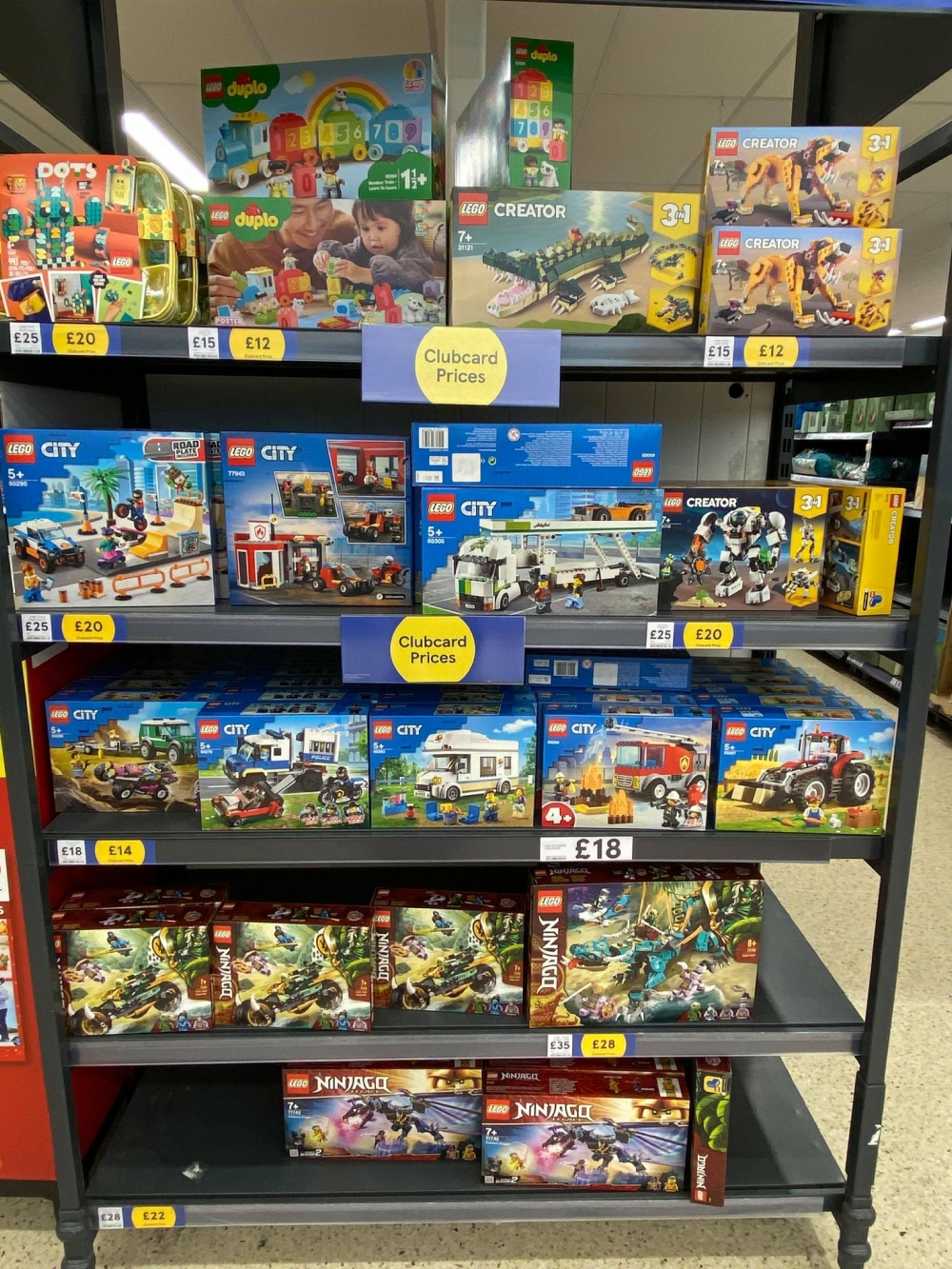 online👇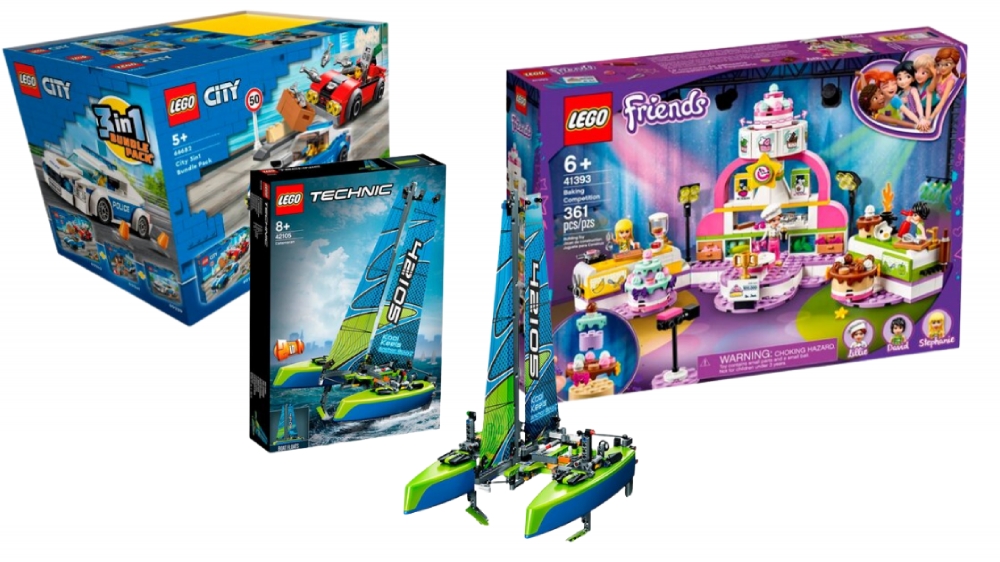 Lego Value Pack 66682 Priced at £37 but its £22 with a clubcard > Click Here to Buy
Lego Friends Baking Competition 41393 priced at £35 but £21 with card > Click Here to Buy
Lego Technics Catamaran 42105 priced at £35 but £21 with card > Click Here to Buy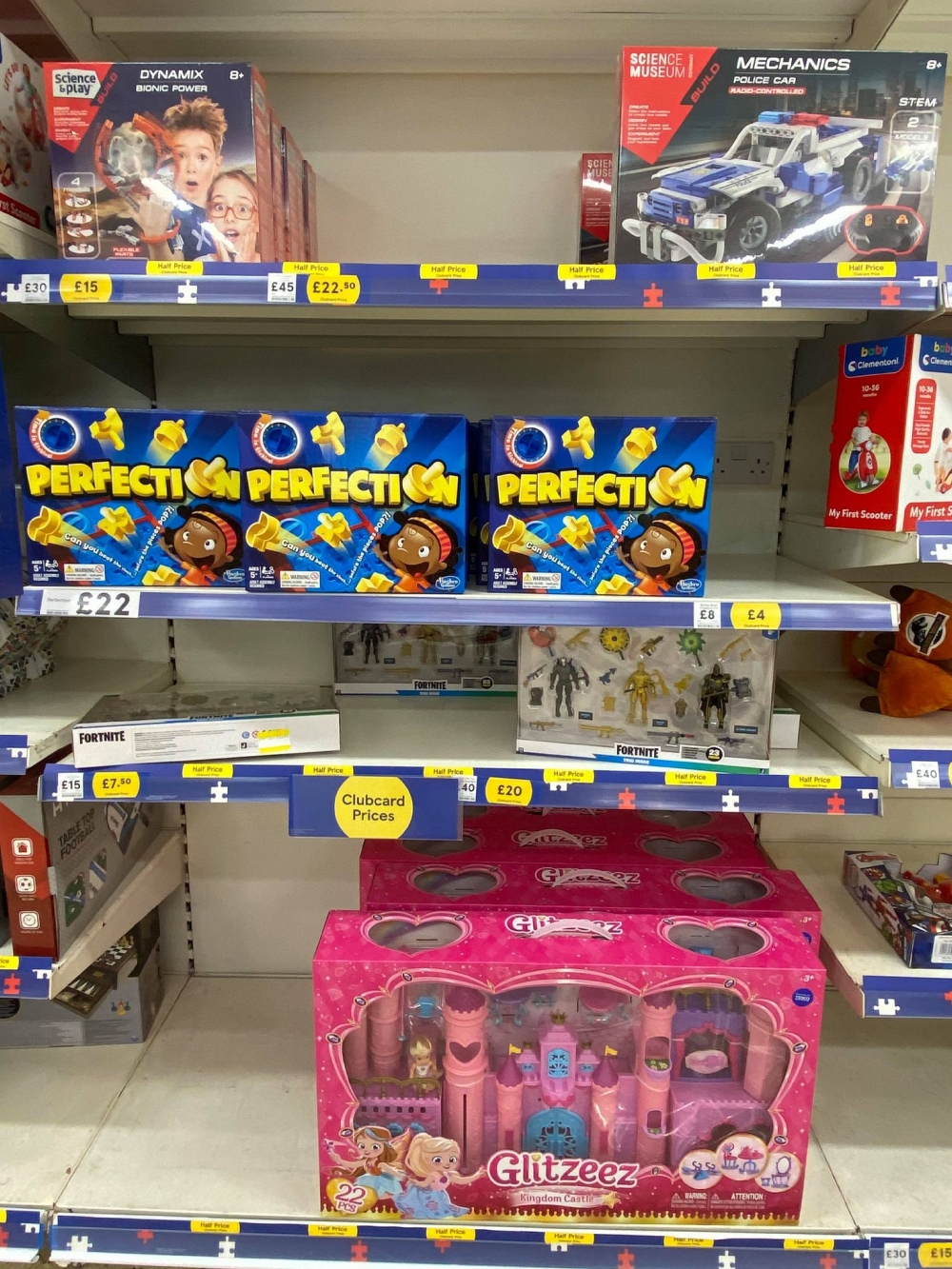 ONLINE👇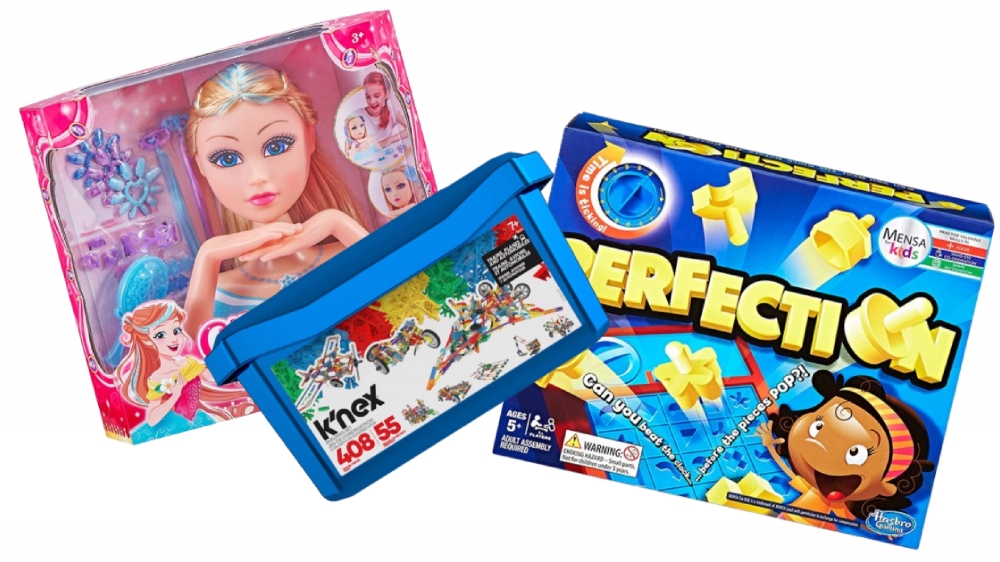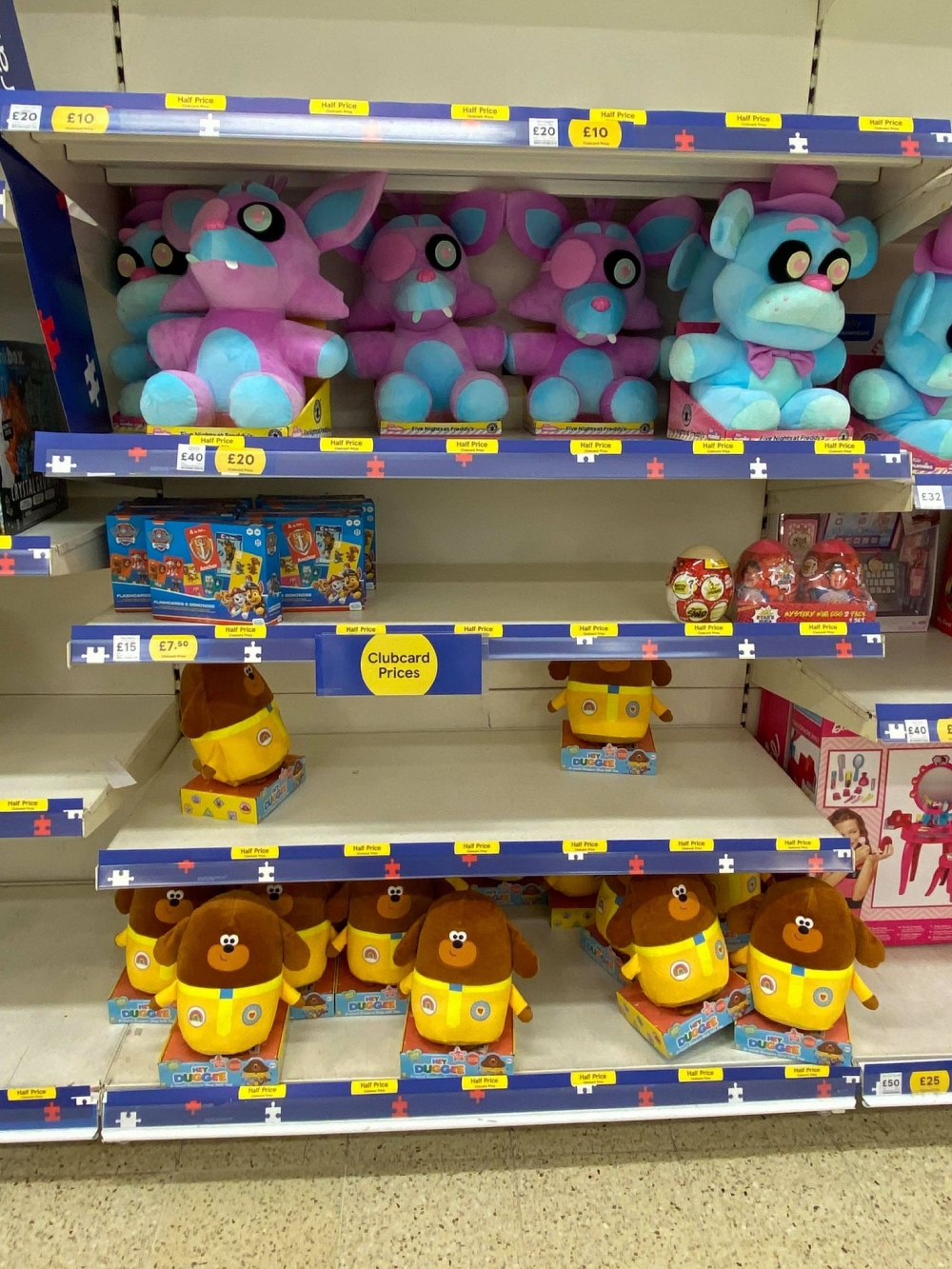 ONLINE👇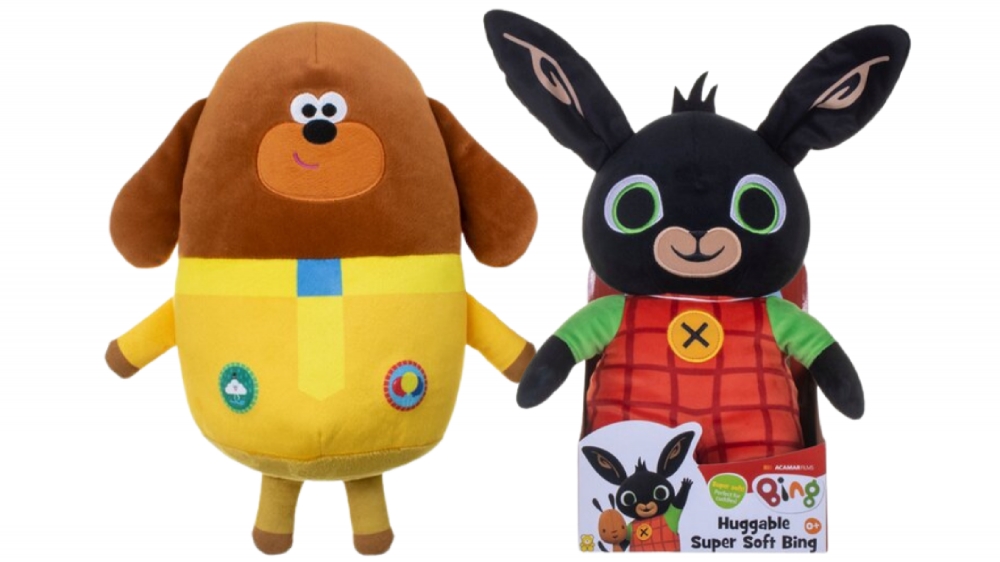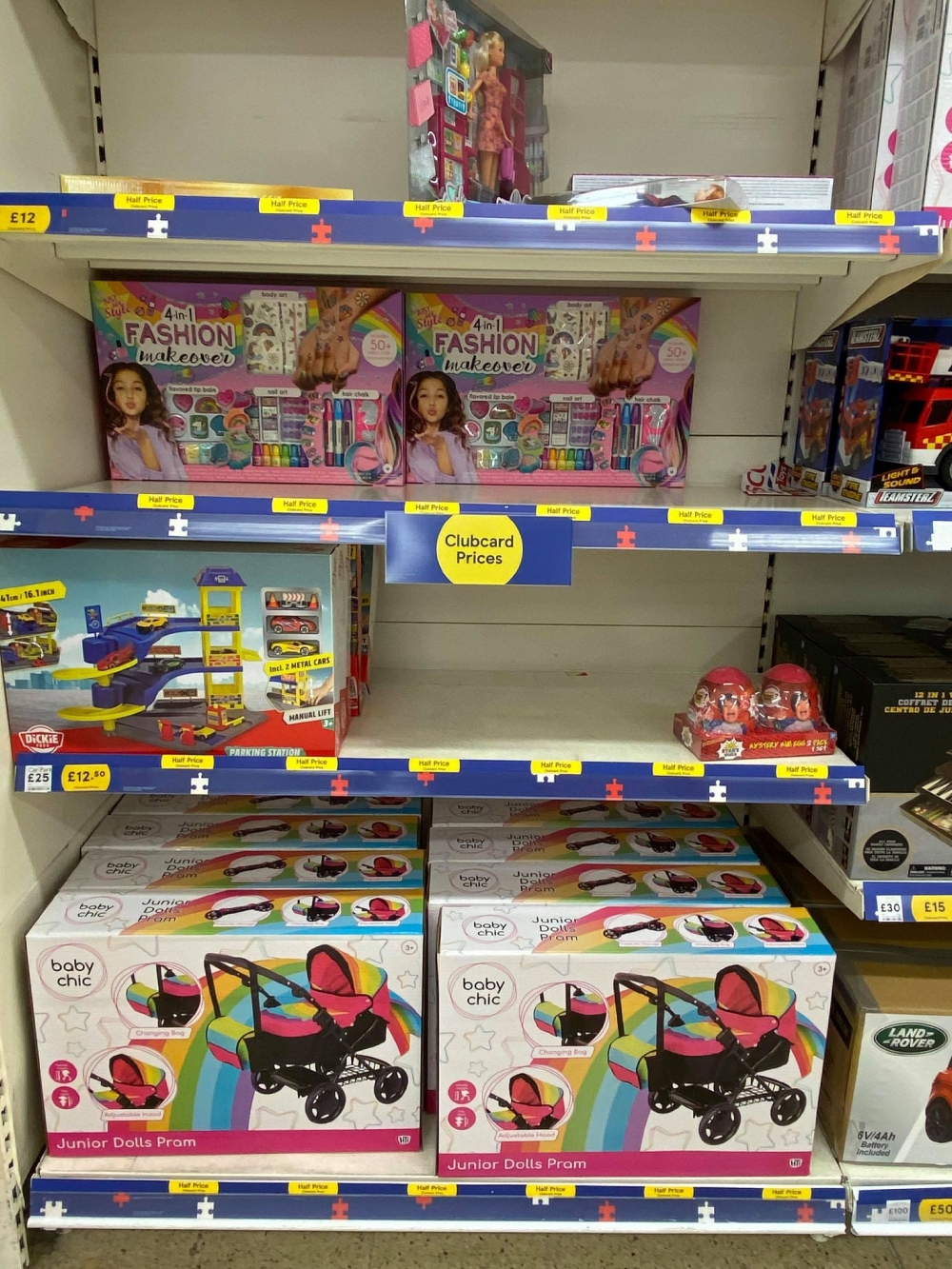 ONLINE👇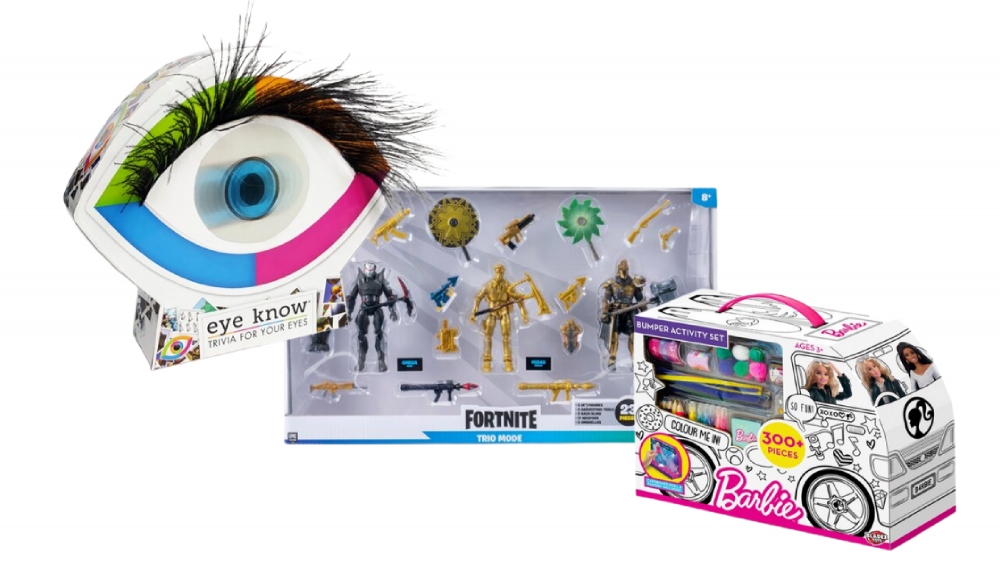 Angey x