Awesome Hair Braiding Styles!
August 24th, 2021
1542 Views
kids asking for their hair braided and not sure where to start? here's some beautiful styles and tools you can buy to get started!
Bubble or Pull Through Braids - I love this idea for braiding longer thicker hair, it's easier than you may think and it just involves tiny elastics and tying a pony of hair and looping it over the next ponytail to create a thick braid effect! It can be done on both older and younger kids. You can get a bag of 250 elastics for just £1.65 to get started Click Here to Buy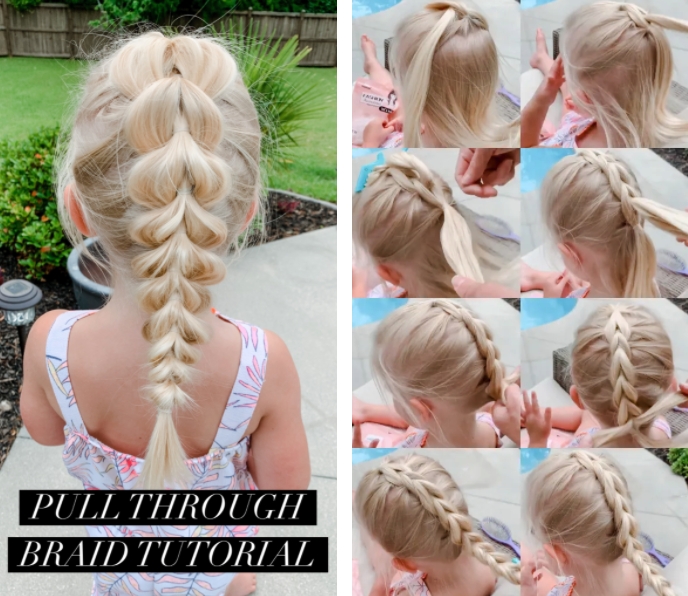 Ashley Dyan Allard does a great tutorial on how to do it! www.ashleydyanallard.com/pull-through-braid-tutorial/ Thanks Ashley it looks AMAZING!

Plus we found this cool youtube video if you like to visualise how its done!
Twist Braids - This is an easy style to start with if you are not sure about french braiding, you just twist and add as you move down the head. BeautyRushHair&MakeupCo makes this look so easy!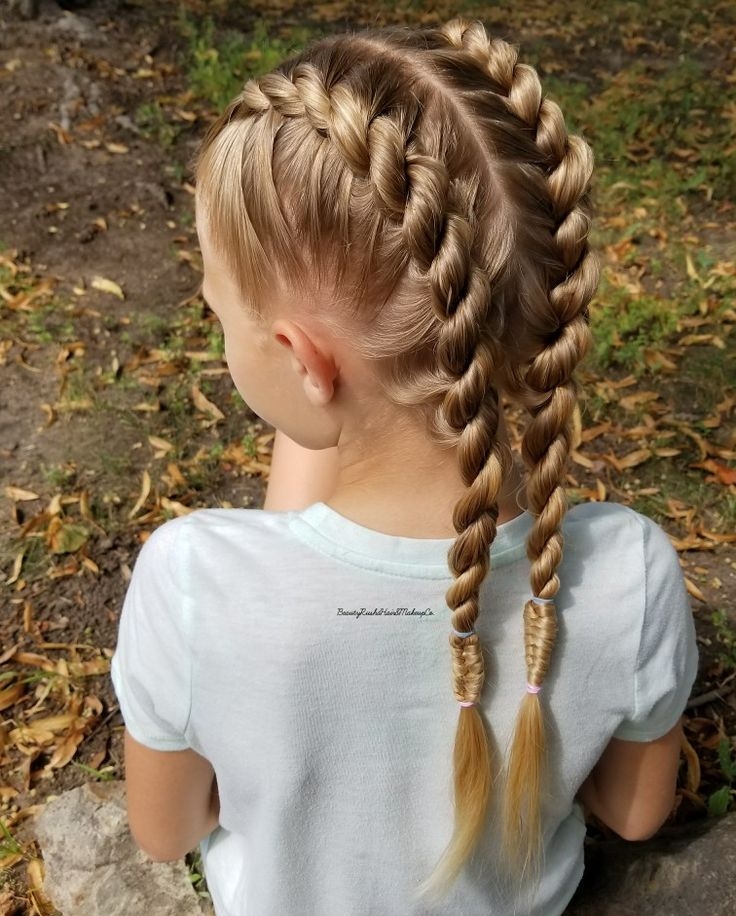 Hair Hoops - This is a fun and unique way to do bridesmaid hair for a wedding and start at just £5.05 for a pack Click Here to Buy Styles by Lala did a great job!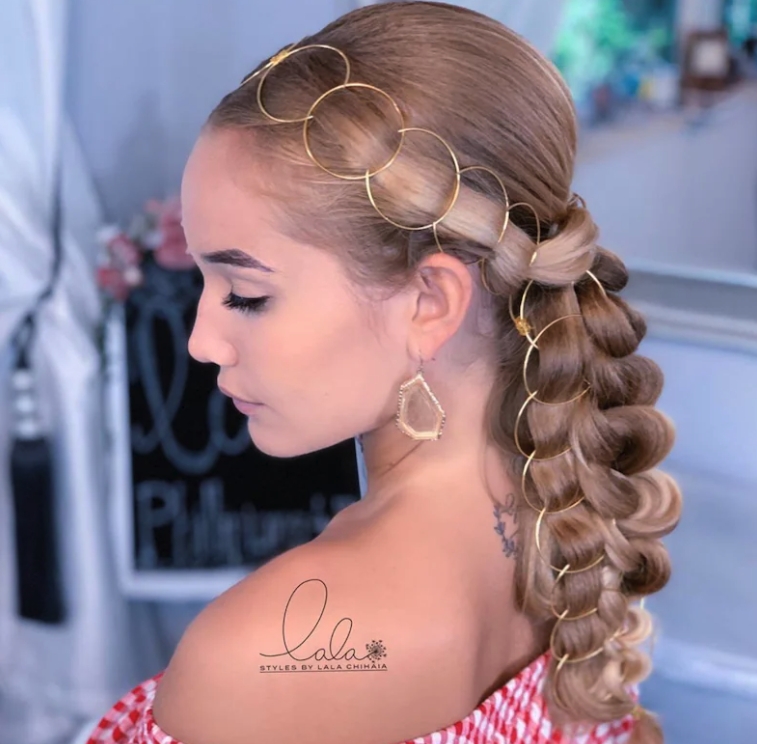 Inside out braids - I actually find these much easier to do than standard french braids, you simply go under with your sections instead of going over, my kids prefer these ones and I love this style of doing 2 along the sides.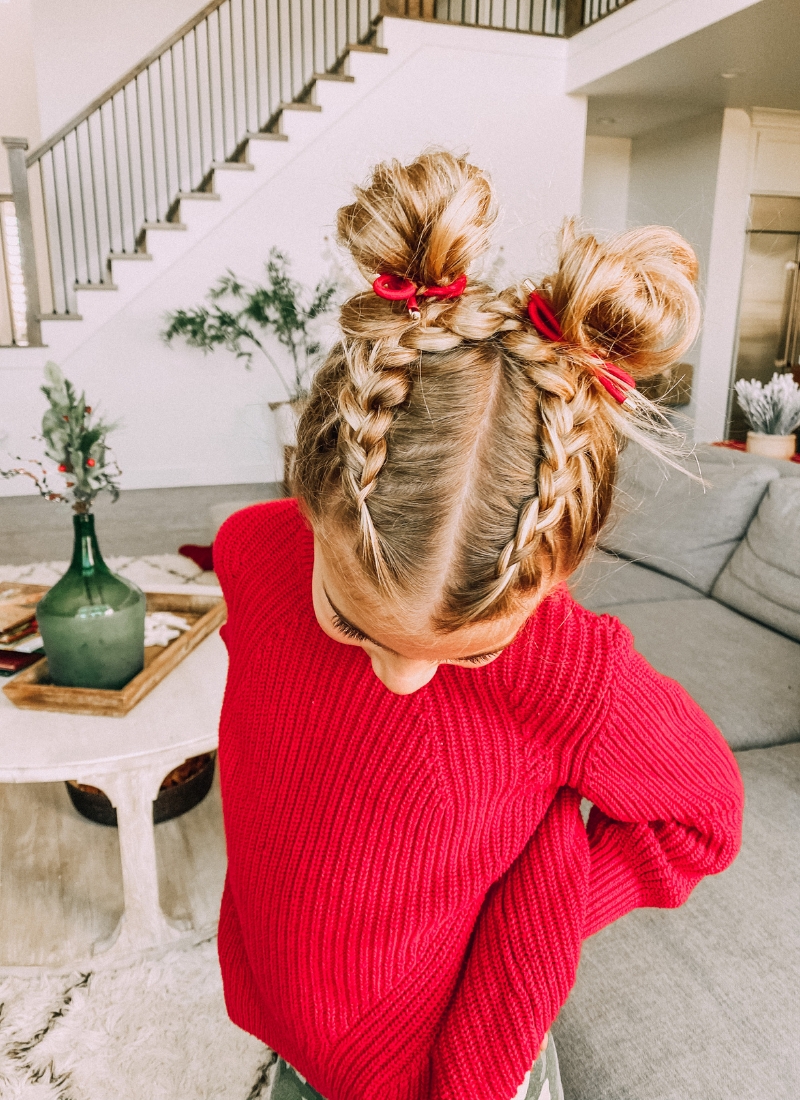 Standard French Braids - Cant manage to do a braid yourself? You can actually buy some really cool hair braiding tools so you can get the perfect braid into the kids hair Click Here to Buy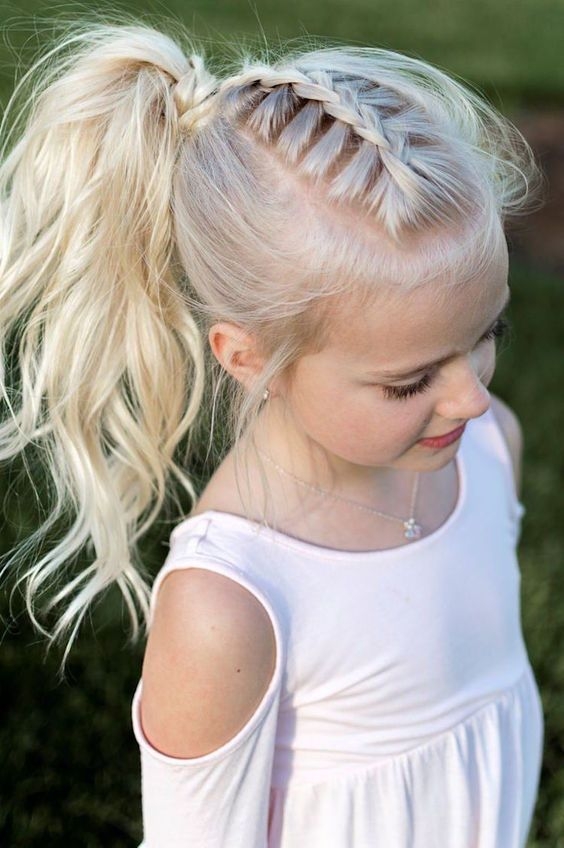 Look how easy this is..........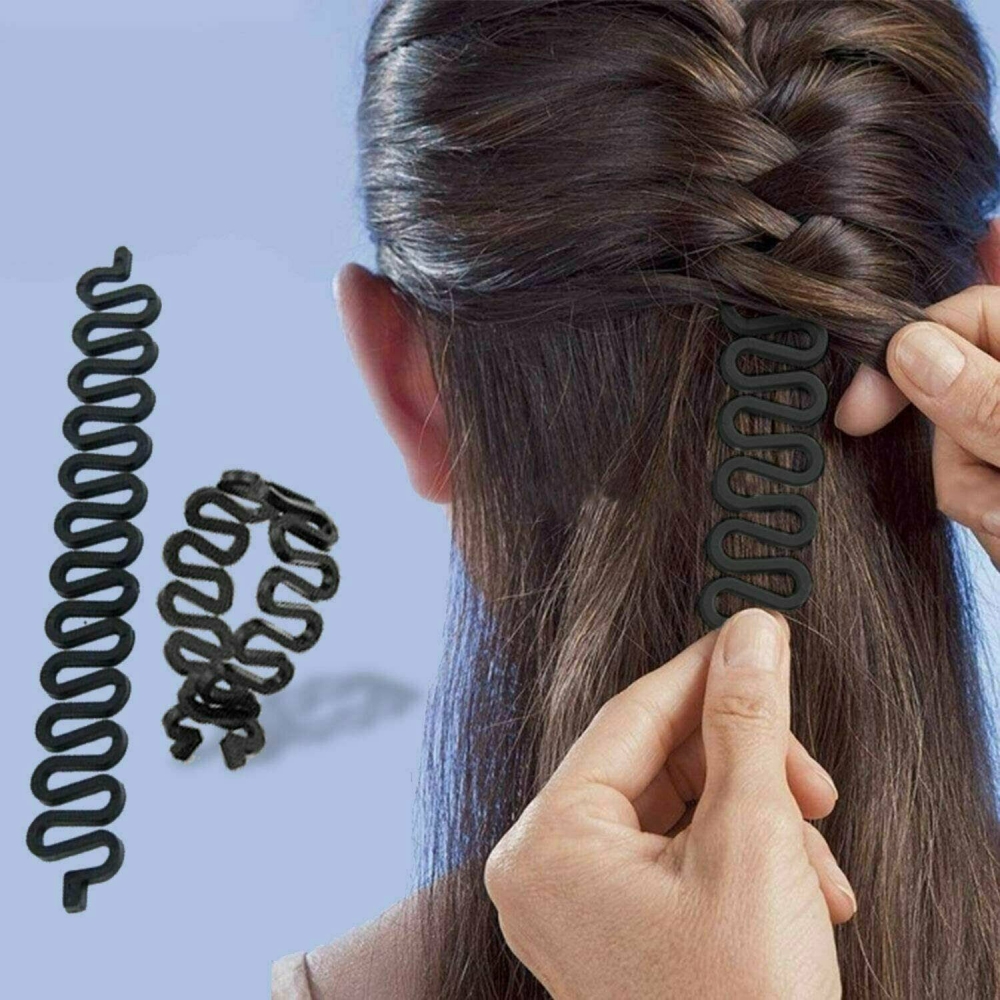 Want to get super snazzy with your styles, why don't you try the butterfly braid like @studiohilde did....... JUST WOW!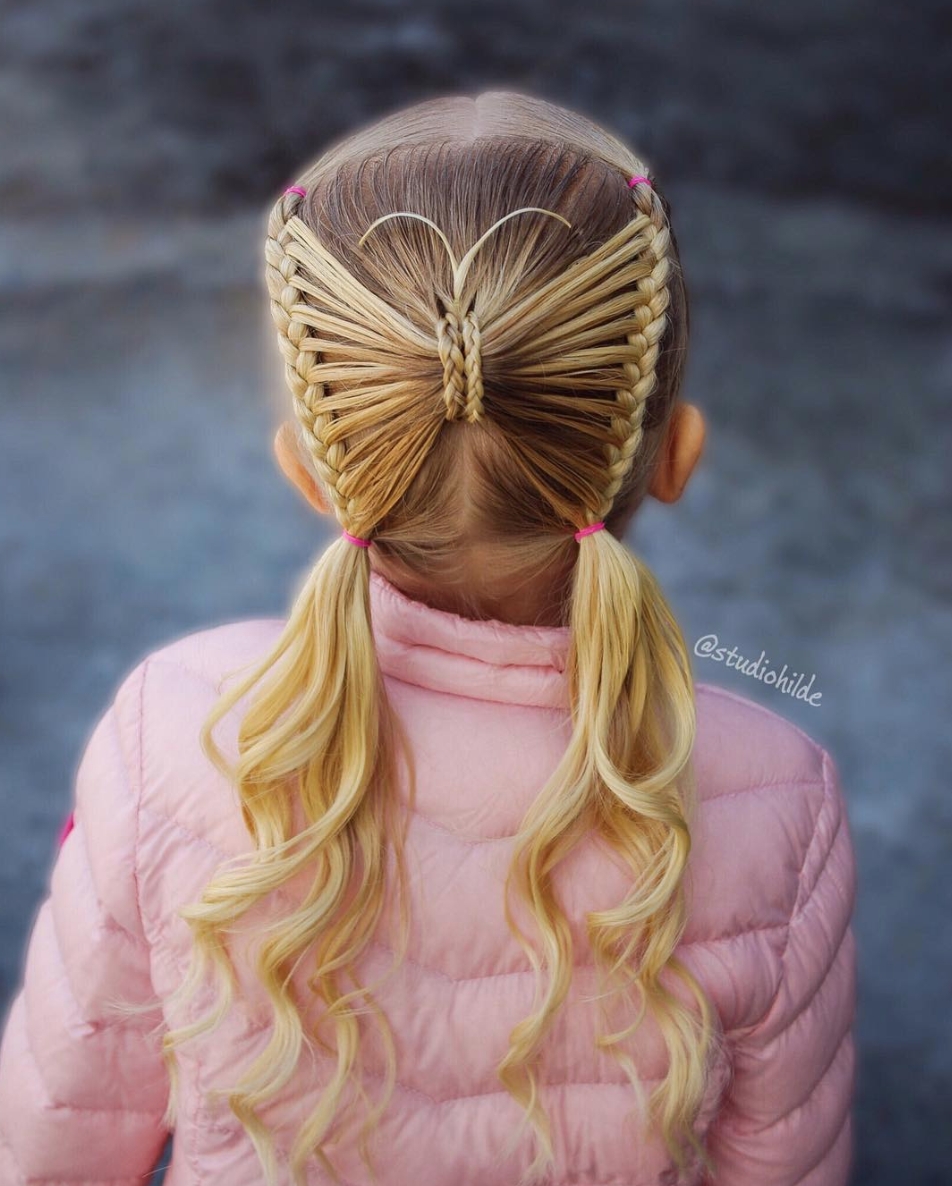 Angey x