Parenting - Parenting Tips - Page 2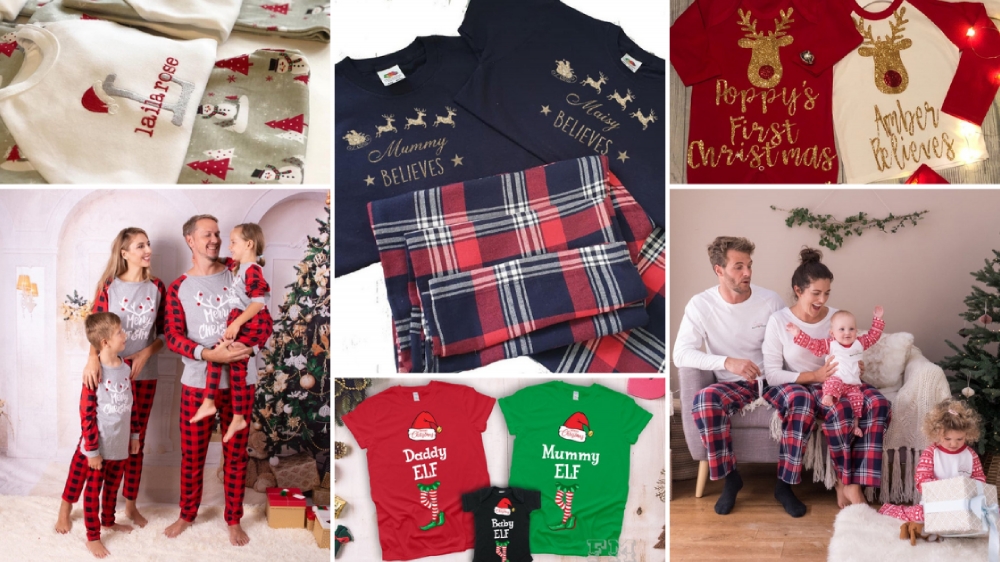 Nov 10th, 2020
The Christmas Eve boxes introduced a new tradition to us which is matching Christmas Pyjamas for the...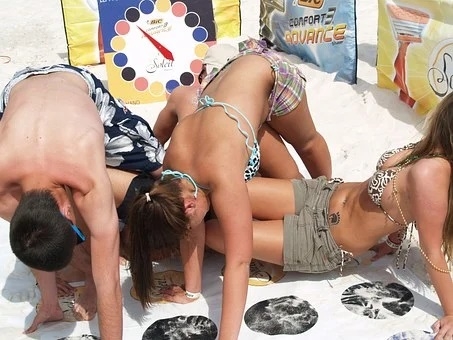 Sep 25th, 2020
It is a sad fact of life that on television, in magazines and in books, women modelling gorgeous clo...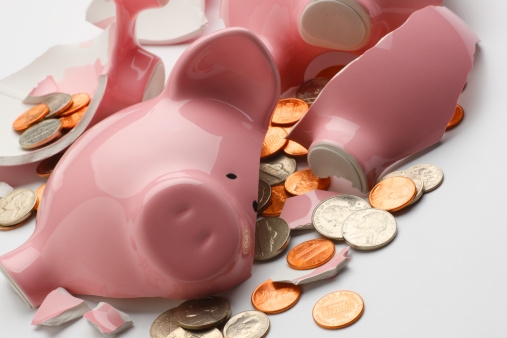 Sep 22nd, 2020
For your child to be savvy about money, it is important to talk to them about money and although you...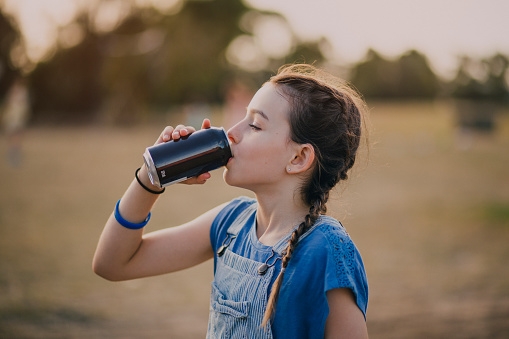 Aug 28th, 2020
We have been enjoying some great summer days recently, but the moment the sun comes out the old batt...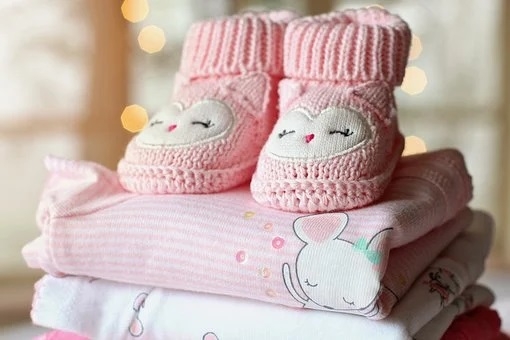 Aug 7th, 2020
Looking in a baby department at the vast array of clothing and equipment can certainly be daunting! ...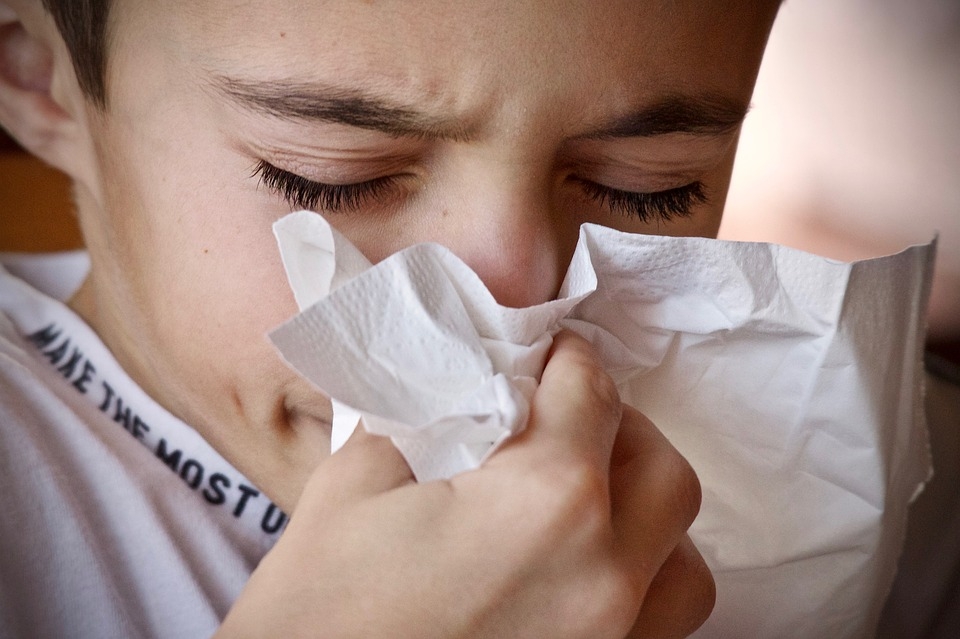 Apr 15th, 2020
As spring arrives and the pollen count rises, many parents' hearts will be sinking as they know th...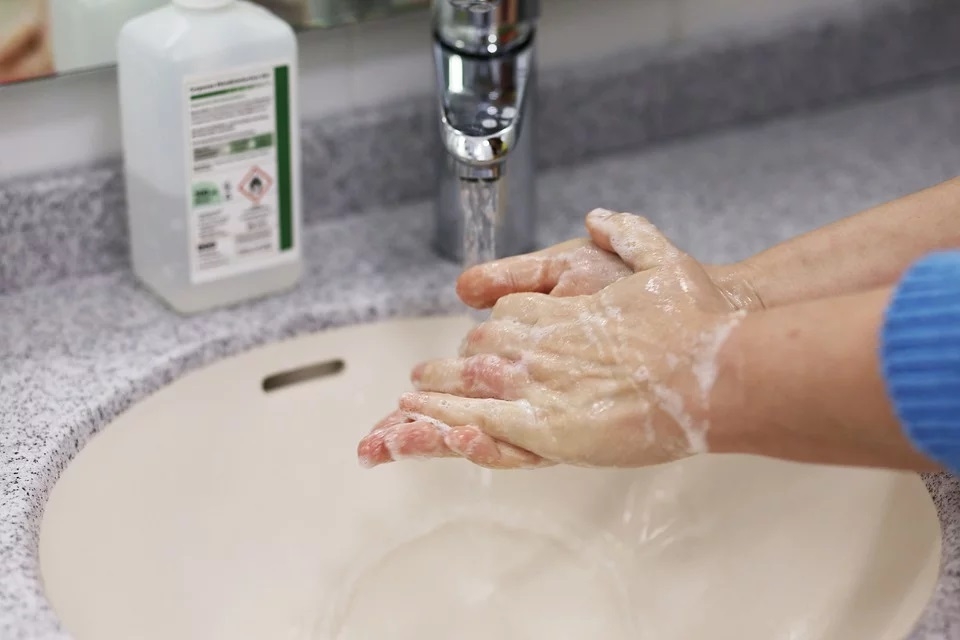 Mar 16th, 2020
The news in all countries is about coronavirus (COVID-19) the disease that is spreading at an alarmi...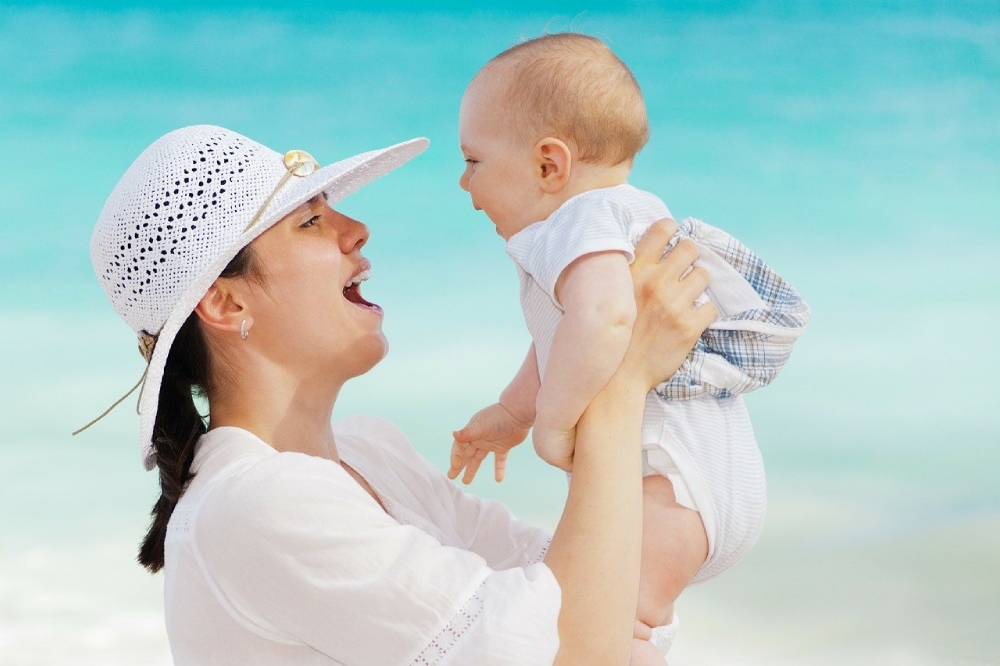 Feb 26th, 2020
The joy of adopting a baby… I walked up the garden path, towards the traditionally styled pram pa...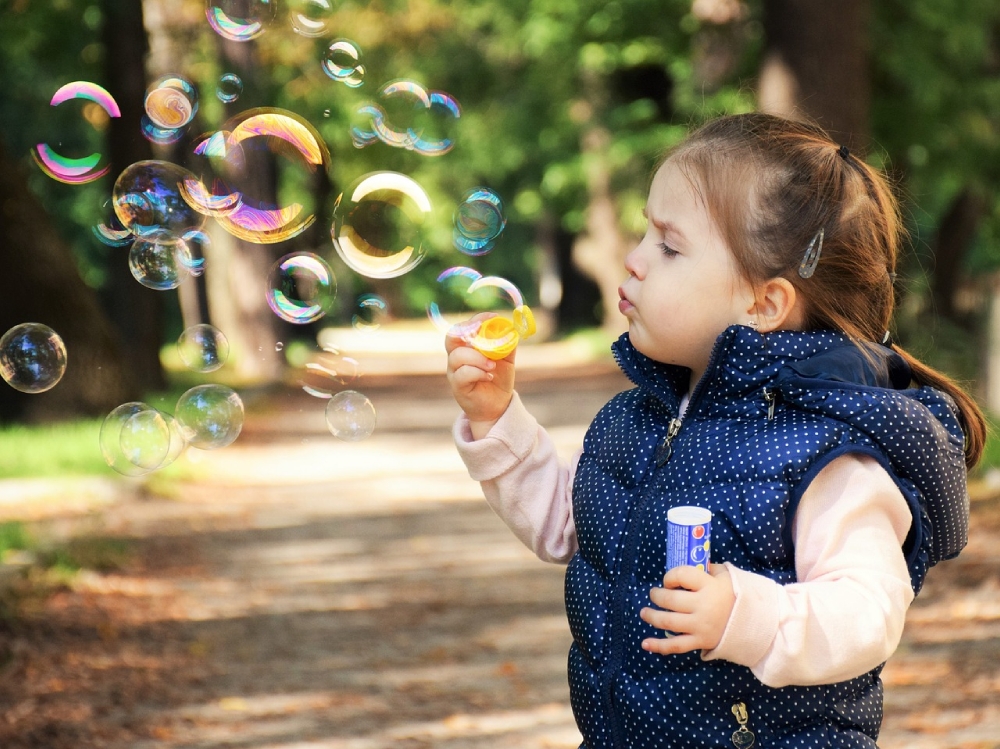 Feb 1st, 2020
Toddlers are always full of energy and curiosity and will ask you the question 'why?' 100 times ...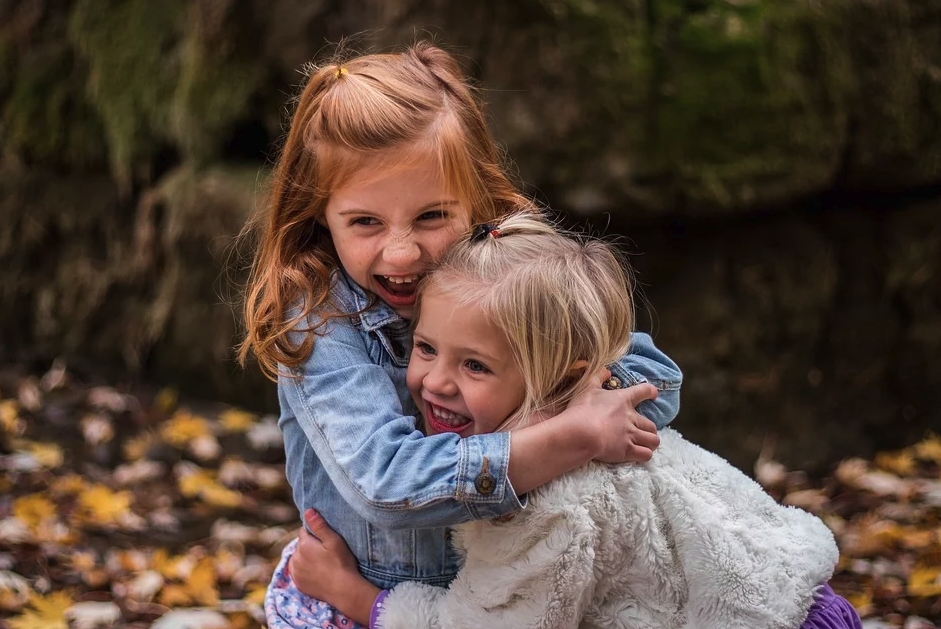 Nov 27th, 2019
Being your children's referee can be tiresome and listening to them squabbling all day certainly tak...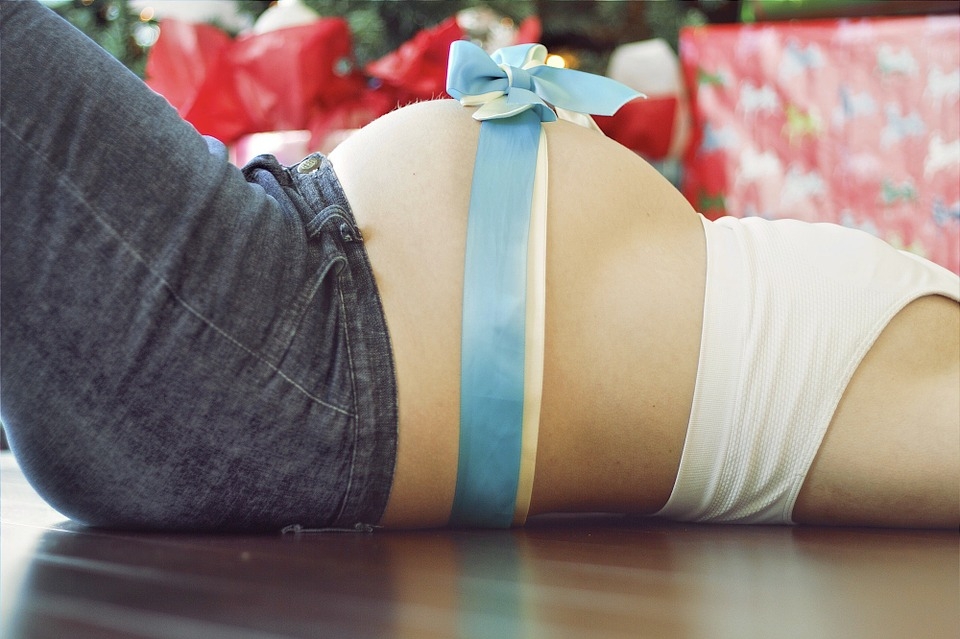 Nov 1st, 2019
Once you have told your parents followed by brothers , sisters and other close family members, you c...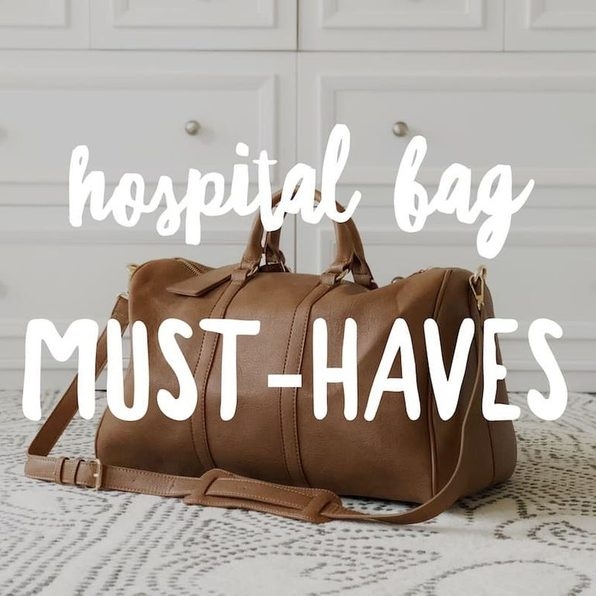 Oct 10th, 2019
Week 35 of your pregnancy is a very important one as it is the week that doctors and midwives recomm...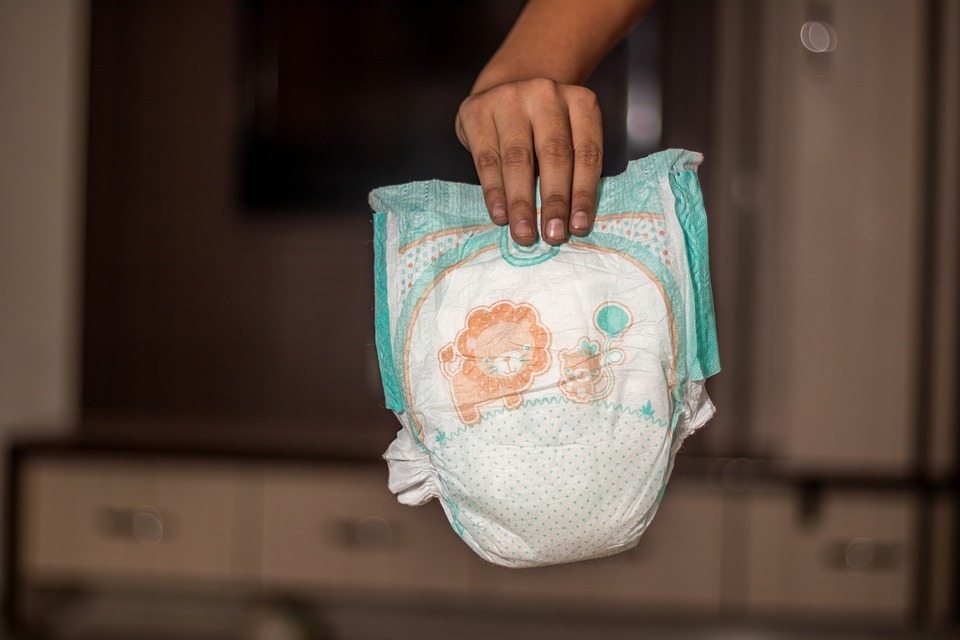 Oct 1st, 2019
Stress free potty training in six simple steps... Using the potty successfully is a big step for yo...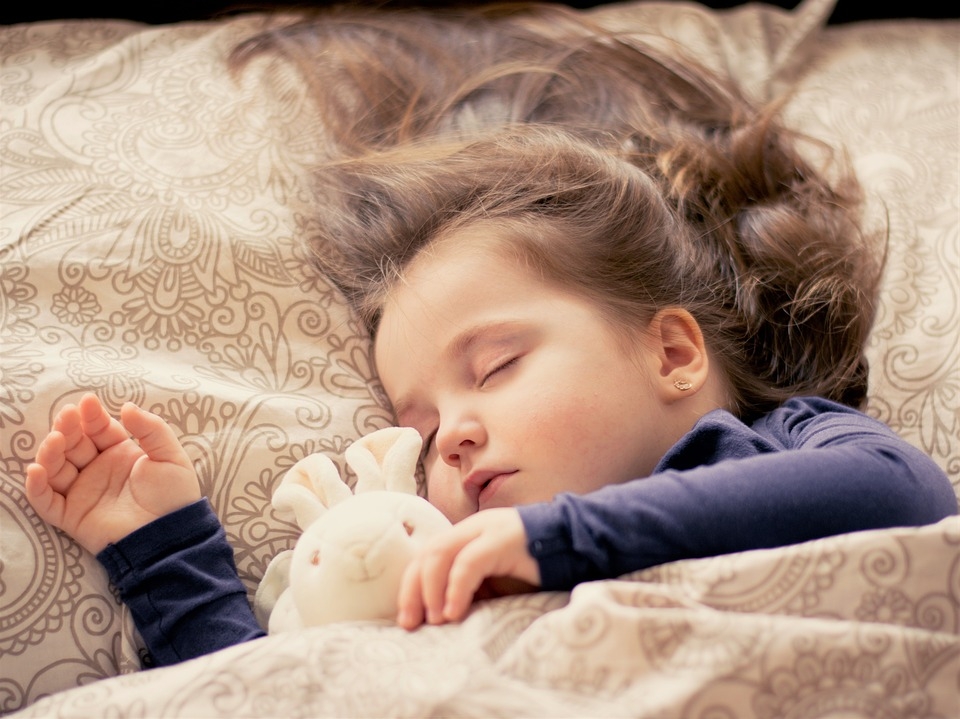 Sep 18th, 2019
Sleep can be a major issue in some families with parents having to share their bed with their fidget...