How to handle Formula Shortages
June 22nd, 2022
481 Views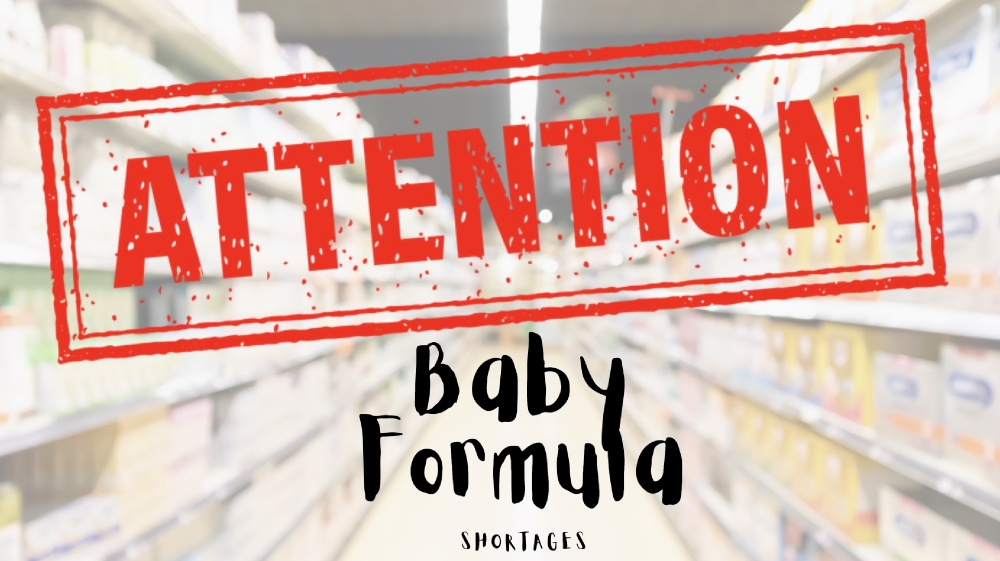 It is certainly proving a challenging time if your baby is fed on baby formula as it is increasingly difficult to find in many countries. In the United States, there is currently the additional problem that there has been a large product recall.

What to do in this situation is the worrying question faced by many parents. There is no suitable alternative as baby formula has been carefully designed by scientists to offer babies the optimum and balanced level of nutrition and the milk contains all the important vitamins and minerals to keep your baby in good health.

The first supply issues were triggered by the COVID 19 pandemic and have consequently been exacerbated by staff shortages in many countries. In the United States, shortages have been reported in one in three states. While in the UK, many pharmacy and supermarket shelves are bare. Danone UK, the manufacturer of the largest formula brands of Aptamil and Cow & Gate has also been experiencing additional problems with one of the ingredients it uses to prevent the milk foaming.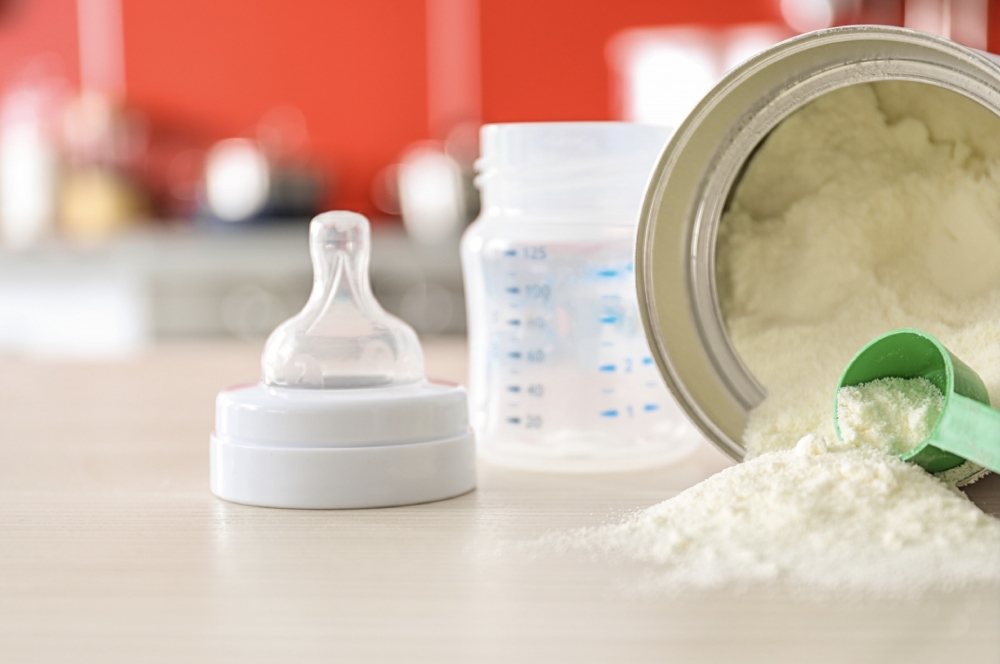 If you are finding it increasingly difficult to buy milk formula for your baby, what can you do?
Shop around because small, independent stores and pharmacies may well still have stocks.
Ask your friends if they have any spare cans and ensure that the cans are in date and have been stored correctly.
See if it is possible to buy some tins from suppliers online. Ensure that the milk formula is from a trustworthy source. Do not buy from online auction sites though, as the sellers are just trying to cash in on the problem.
Try your baby with another milk formula, but check with your doctor first that the milk formula is suitable. Most milk formulas are suitable for babies who do not have any health problems.
Search inline for smaller baby formula manufacturers who may have adequate supplies.
Ask your GP for advice as many of them are given sample cans of baby formula which they may be able to give you.
It is worth enquiring whether your local hospital or food bank has any supplies that they can give you.
If you have an established breast milk bank near you, they may well have a surplus of breast milk.
If you are in the United States, contact the office of WIC (the Federal Special Supplemental Program for Women, Infants & Children) for advice.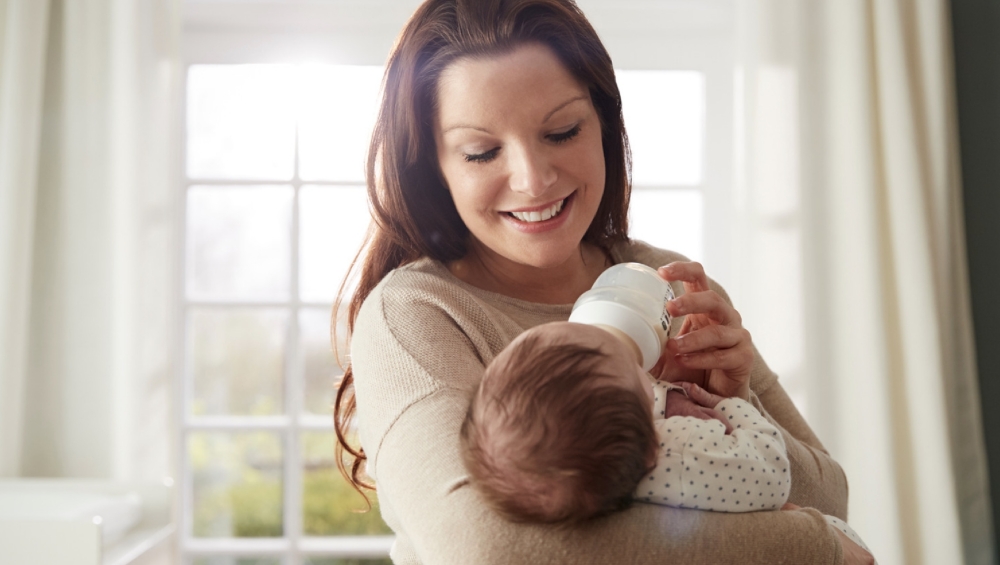 Two big 'don't dos'
Not having adequate milk formula to feed your baby is very upsetting, but it is really important that you do not try to create your own version of milk formula to use as this could prove dangerous to your baby.
It is equally important that you do not try and dilute your baby's milk formula with water to eek out supplies. The milk has been carefully formulated so that it delivers the correct amount of nutrients with each feed and should always be prepared carefully according to the manufacturer's directions.
Every effort is being made to ease the shortage of baby formula in affected countries and earlier this week, a substantial supply from a British manufacturer was flown to the United States. As well as problems with the supply chain, it has also been shown that supplies are not meeting demands in a number of the countries including the US so production levels must be increased as soon as possible...
Chrissie x