Game of Thrones inspired Baby Names
July 17th, 2022
421 Views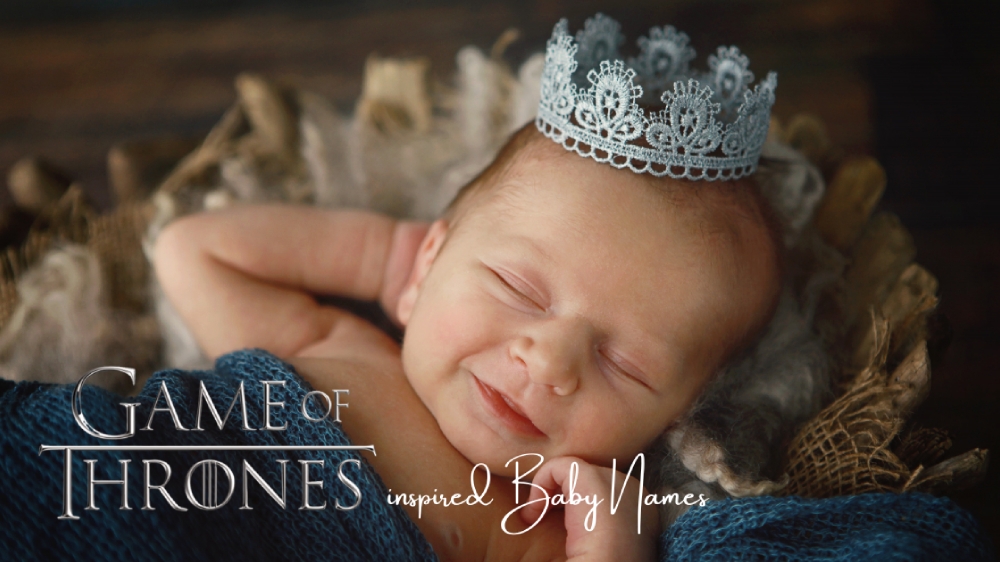 Trying to choose a baby name is always tricky, but luckily for fans of the TV series Game of Thrones, the series has provided a wealth of interesting names to consider! The series has attracted a record number of viewers around the world and according to NBC News in the United States, in 2018 alone, 319 baby girls were named Lyanna by their parents! The number of children worldwide given names of characters from the series has been steadily climbing since 2016

Here we bring you a selection of names from Game of Thrones to consider for your baby-
** Girls' Names
Arianne
Arianne is an adventurous and strong-minded princess, whose name is Latin name comes from the name of the
Asha
Asha Greyjoy is the wild and strong-minded leader in Game of Thrones. Asha is a Sanskrit name that means hope.
Ella
Ella is a Hebrew name that means ' a message from God' and was chosen for the strong and immensely proud character -Ella Sand.
Marjorie
Marjorie is originally Scottish name and its Gaelic meaning is 'pear. In Game of Thrones, Marjorie Tyrell is a very clever and capable woman – who is also very cunning.
Meera
This pretty name is another Sanskrit word meaning 'prosperous' and several parents who choose it , shorten it to the nicknames of either 'Mia' or 'Mimi'. In the TV series, the character of Meera Reid is a very likable one as she is always upbeat and cheerful plus protective of others.
Olenna
Olenna is a popular name in Ukraine as it is a version of Helen which means 'shining light'. Olenna Tyrell is the interesting character with the name who is both sharp-tongued and extremely wise.
Rosalin
In the series, Rosalin Frey is a very petite character who is very gentle. Her name has long been a popular French name meaning 'red hair'.
Yara
This name is strong and bold and means 'lady of the water' Yara Greyjoy in the series proves to be a strong-minded leader.
Other ideas for girls' names from the series include-
Nymeria
Melisandra
Myracella
Khaleesi
River
Sansa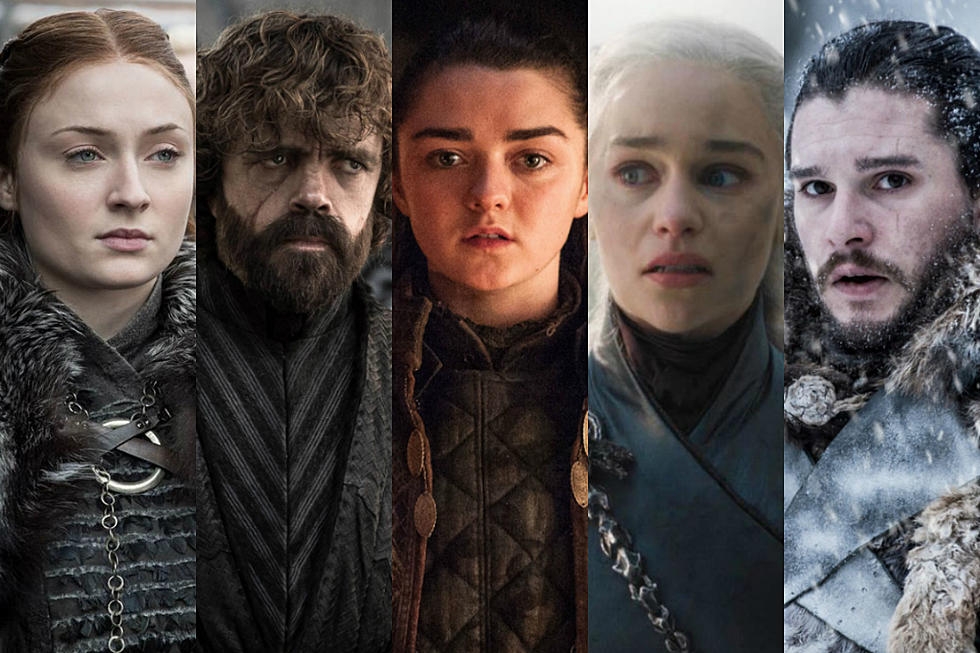 And boy's names….
Eddard
This unusual names is American in origin and means 'the guardian of the property' In the series, Eddard ( Ned) Stark is a character filled with honour, justice and kind.
Finn
This increasingly popular boy's name is Irish and mean's' fair-headed'.
Mace
Mace has been a word in the English language since medieval times when it was used to describe a weapon, in Game of Thrones, Mace is a jovial and ambitious character
Quentyn
This unusual name is Latin in origin and means number five or the fifth person in a family. The character in the series is Quentyn Martell who is a reserved lad who tries hard to please his father.
Robb
With its roots firmly in Germany, but since the 13th century has been a popular name in many countries – especially the UK. Robb ( with the trending spelling) can be the abbreviation of Robert, but can itself have the nickname of Bobby or Robbie.
Snow
The original meaning of the name 'Snow' is 'of fair complexion' but Game of Throne fans immediately think of Snow of its most popular characters
Stark/ Starke
This unusual name can be used as a first or surname and has been used both in England and Germany for centuries. The name means 'strong and powerful' and in Game of Thrones, the Stark family is a very honourable one.
And others….
Bran
Davos
Doran
Jojan
Loras
Rickon
It is important to take your time when deciding your baby's name as they will have to live with your choice for many years to come. It is important to think whether your chosen name will suit them at all ages as some sound ideal for babies but not quite so appealing for professional adults or rugby players!
It is best to think about the pronunciation and spelling too and whether you will be happy to correct both numerous times! Another point for consideration is if you are planning to give your baby several names whether the initials will spell a word or sound that is unflattering...
Chrissie x