Amazon Baby Wishlist Discounts Better than EVER!
August 29th, 2023
97 Views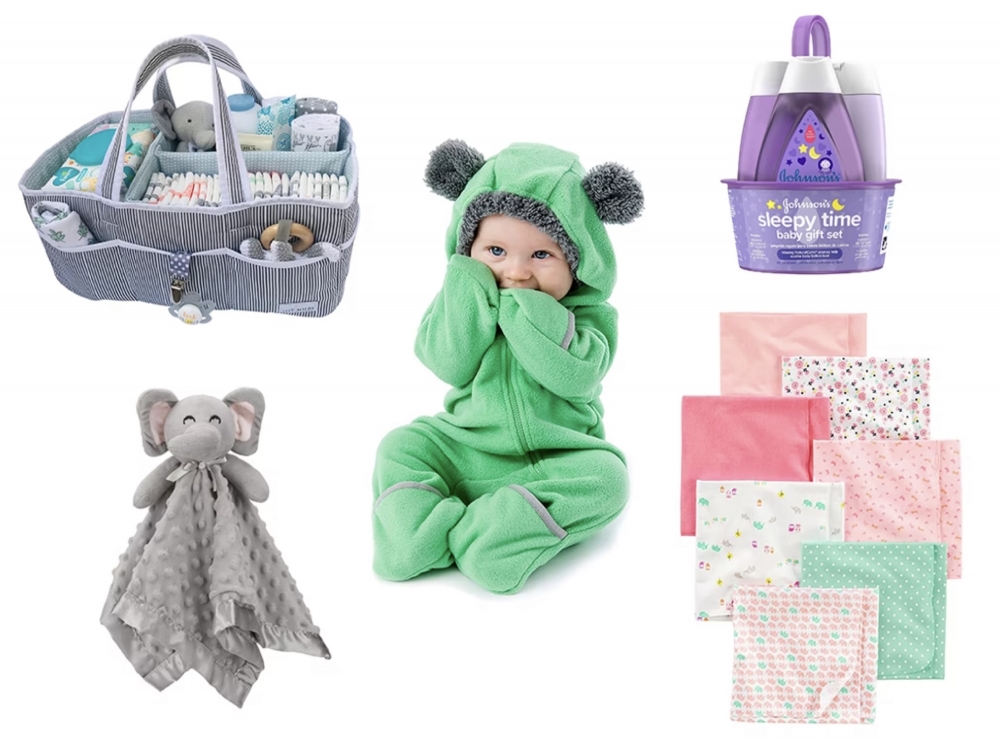 Baby wishlists on Amazon are a great idea for new parents, you can add all of the essentials you will need for when baby gets here and share it with friends and family who can choose items from it, knowing that they are going to get something you can really use instead of something that will just sit in a closet unhelpful.
With Baby wishlists you can now make some great savings as they are offering 15% discounts on eligible products plus you get a FREE Welcome Gift when you spend £20 from the list.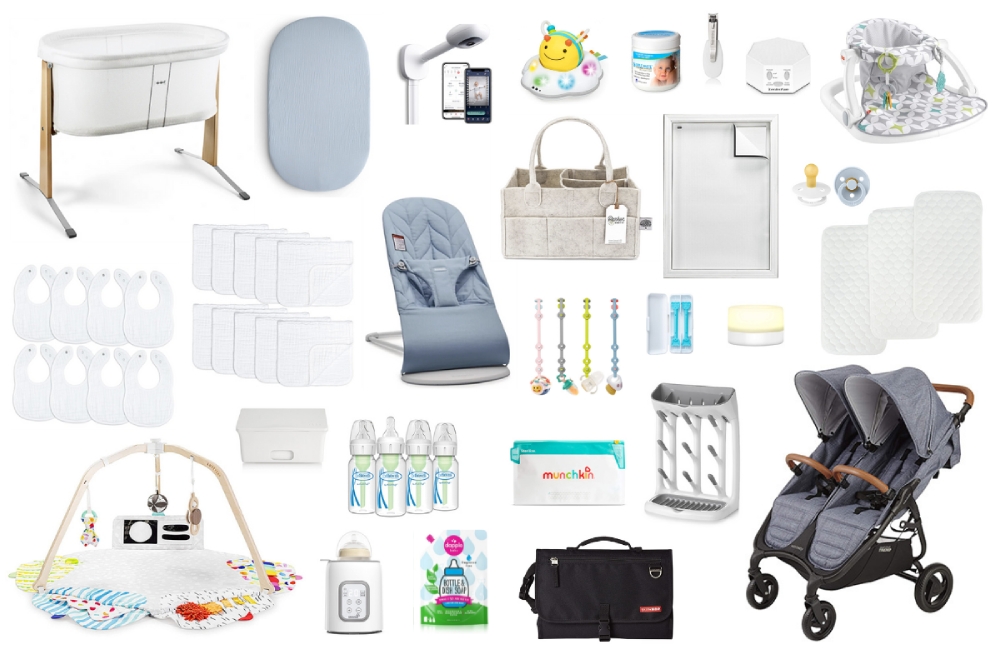 The most important essentials to add are feeding supplies, moses baskets and sleeping bags or blankets, rocker chairs and play mats, dummies and teething toys, storage bags and basket and of course toys and clothes.

You can also add the big ticket items like cots and pushchairs when you first find out you are expecting and maybe Grandma and Grandpa can help out with those, at least you will know they are getting you the one YOU want!
Angey x