First Babies Born in 2022
January 6th, 2022
486 Views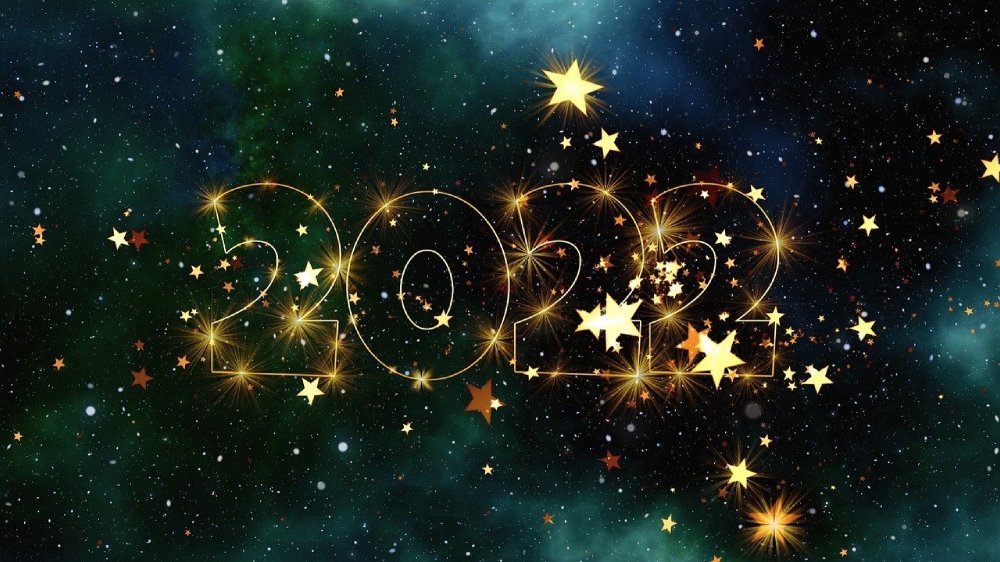 As Big Ben struck 12 and the amazing display of fireworks by the Thames began, the first baby for 2022 arrived at 00.01 at the London Health Science Centre - a boy named Niall. Scotland's first arrival was born as the clock struck midnight at Glasgow's Princess Royal Maternity Hospital – a little boy, Aidan, weighing in at 1.59kg. He was quickly followed by Henry (3.8kg) who was born at the same hospital less than 20 minutes later!

New Year arrivals were welcomed around the world as everyone celebrated the arrival of 2022 with Champagne, fireworks and the fervent wish for a much easier year and one not dominated by Covid. Interestingly, most of the first babies to arrive in 2022 worldwide, were boys!

The first celeb to welcome a 2022 baby was twice Olympic medalist, Michelle Kwan who gave birth to her first baby, a beautiful baby girl named Kalista Belle on 5 January.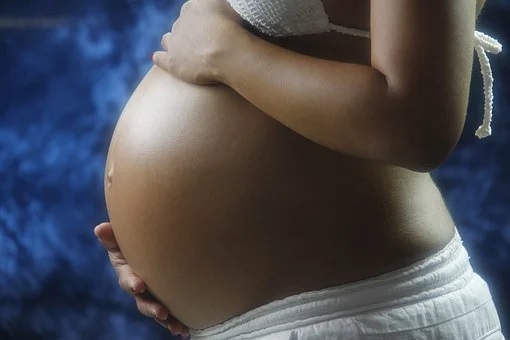 2022 is certainly going to see the arrival of some celebrity babies. Interestingly, the latest trend seems to be to announce the name and sex of the baby well in advance – talk about presents before Christmas!

Natalia Tellez and Antonio Zabala are looking forward to the arrival of their first child, a daughter called Emilia. Singer Camilo and actress Evaluna Montaner are looking forward to the arrival of their daughter, Indigo, in early Spring, while Poncho de Nigris and Marcela Mistral are eagerly awaiting the arrival of their third child, Anghel in April – just in time for Easter! About the same time, socialite Kylie Jenner will be welcoming her second child with rapper Travis Scott.

The pregnancy that the world's media seems to be tracking the most closely is that of Georgina Rodriguez who is expecting twins. For the dad, Portuguese footballer Cristiano Ronaldo, the twins will be his second set as he already has four year old twins Mateo and Eva and two other children - definitely planning their own football team!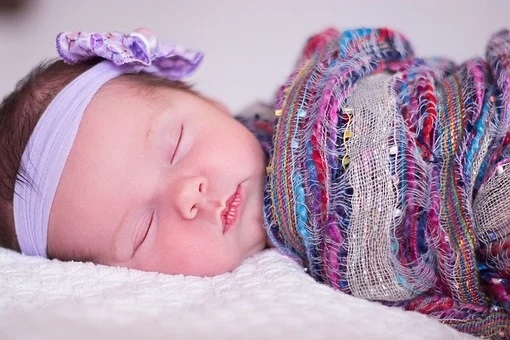 The next celeb to welcome their baby in 2022 is rapper Eve Cooper who with husband Maximillion are counting the days to the arrival of their baby. She recently posted on Instagram-
'Can you believe it @mrgumball3000 we finally get to tell everyone!!!!! You all know how long we've been waiting for this blessing!!!!! We get to meet our lil human February 2022"
Chrissie x