Parenting - Parenting Tips - Page 3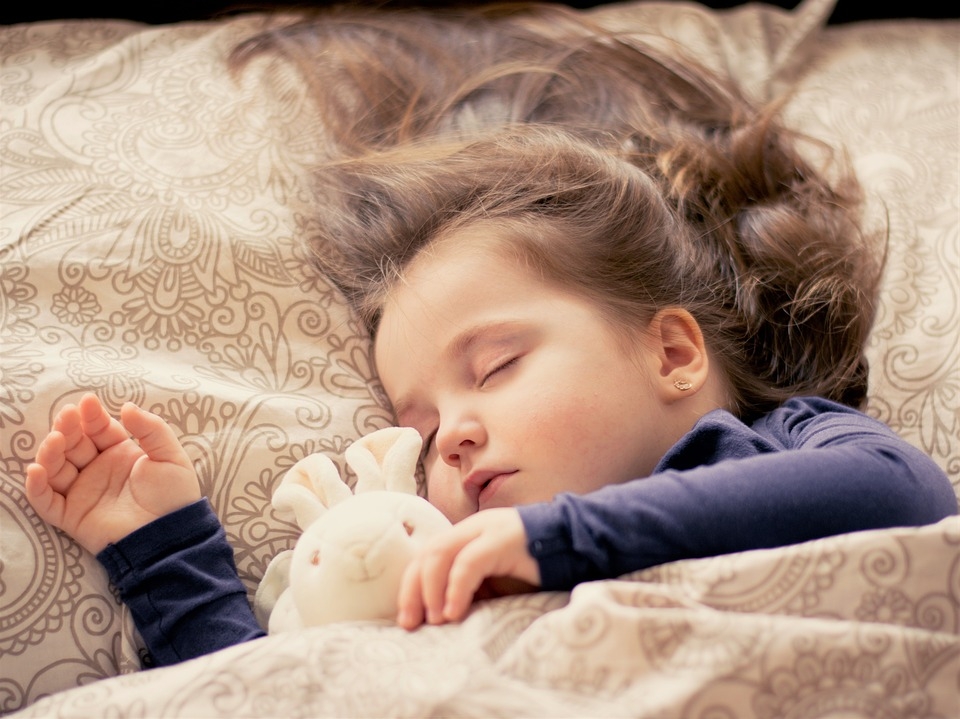 Sep 18th, 2019
Sleep can be a major issue in some families with parents having to share their bed with their fidget...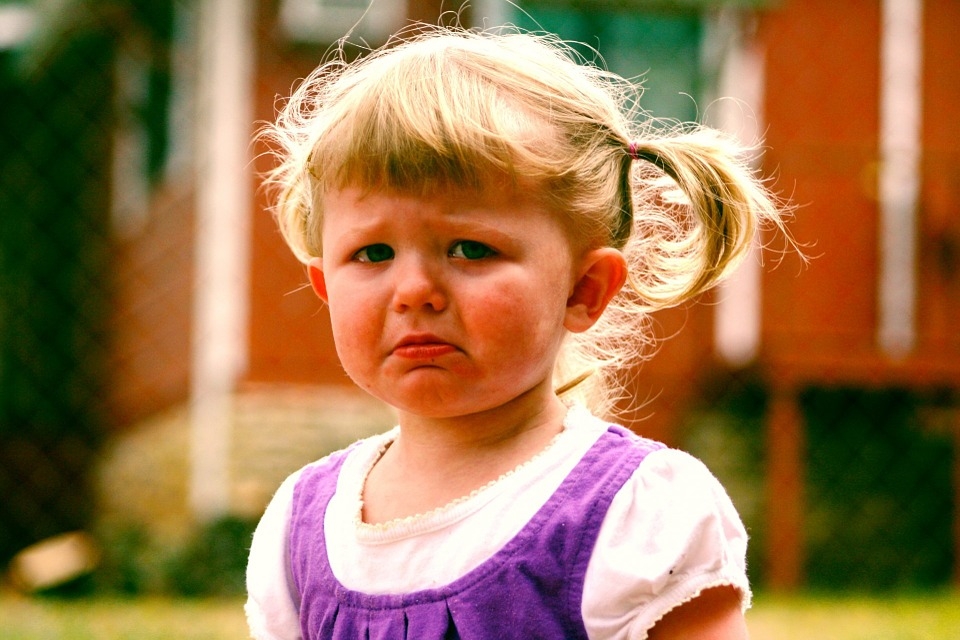 Aug 30th, 2019
We have all witnessed a poor mum trying to cope with her angry toddler having a tantrum in the middl...

Jul 9th, 2019
Argos really is giving everyone a summer treat this year with its huge July Sale that has just start...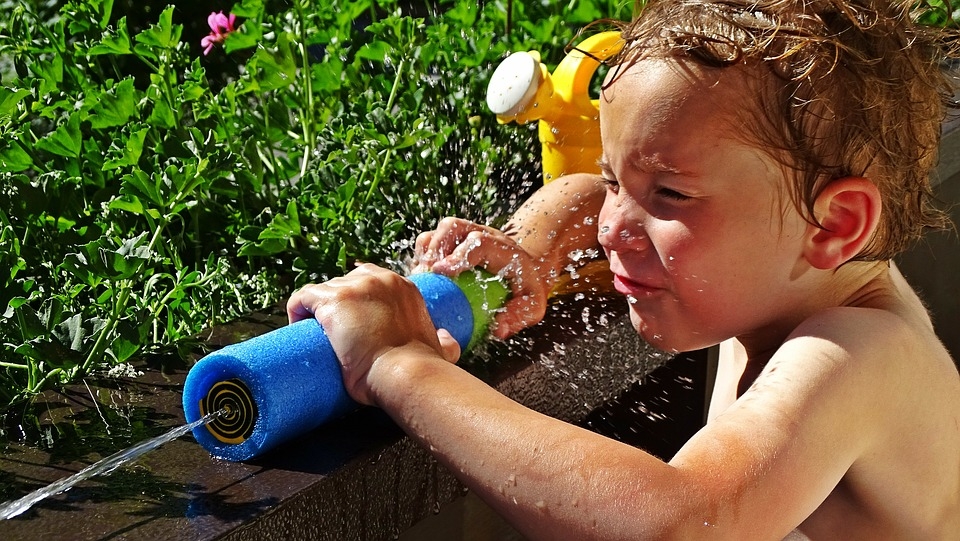 Apr 1st, 2019
It must be their chuckling faces and a feeling to be always around them right? Every parent wants t...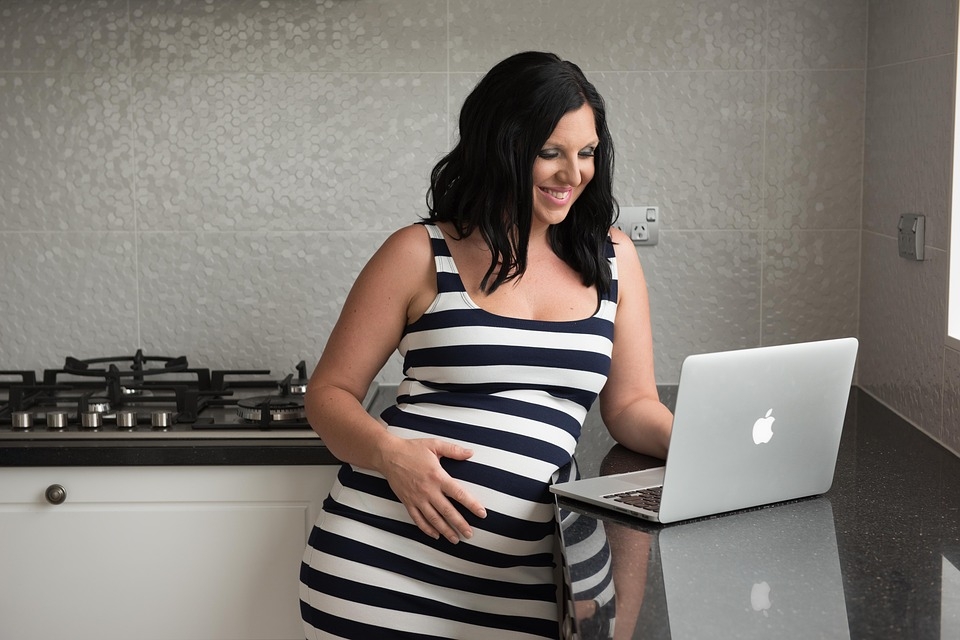 Mar 6th, 2019
Between running around with house chores and personal activities, mums make sure they find ways to t...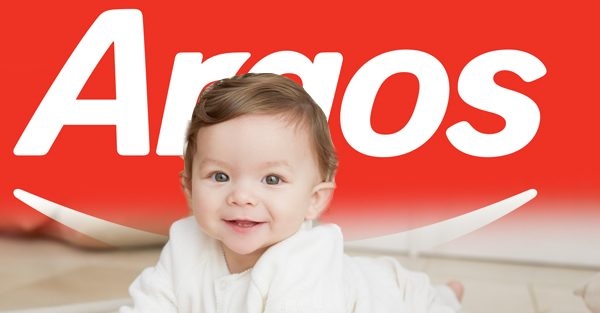 Mar 1st, 2019
The Argos Baby Event is ON..... there are loads and loads of great savings to be had from car seats ...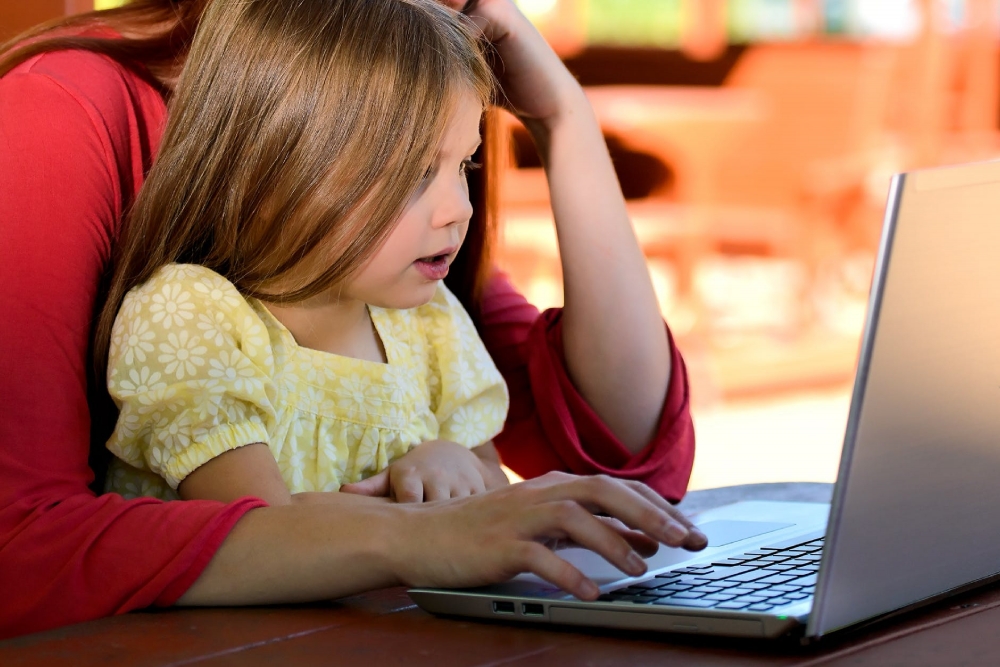 Aug 15th, 2018
Way back when I was a trainee teacher (this is going back ten years or so) I was sent on an E-safety...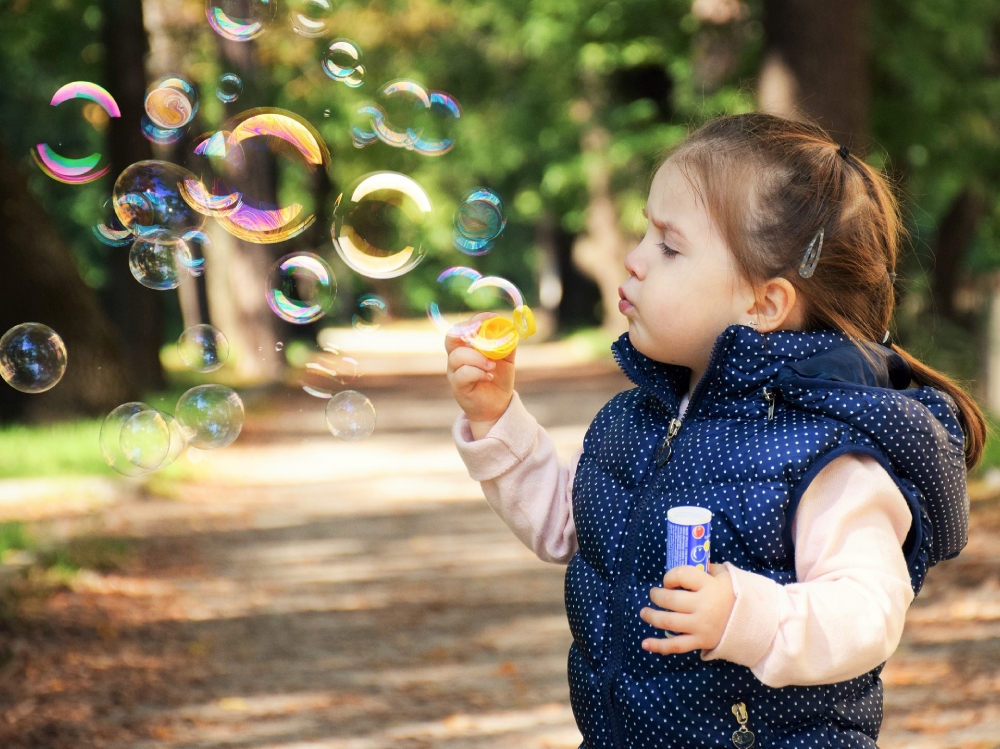 Jul 1st, 2018
With the holidays, comes breaks from school. While this may sound glorious, no lunches to make. No a...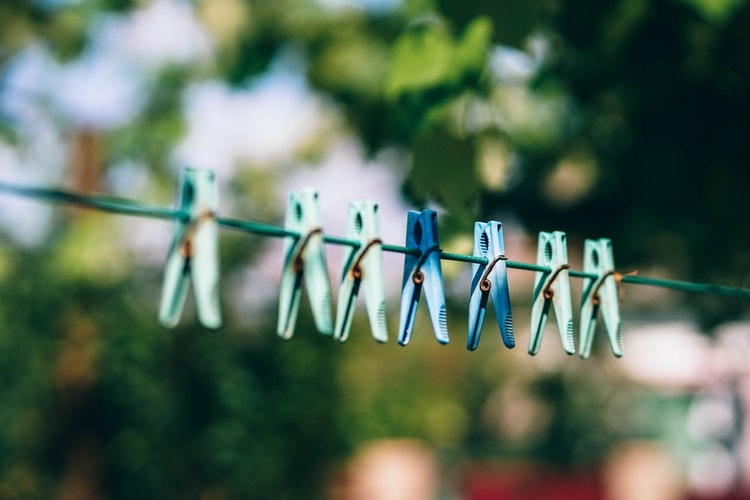 Jan 17th, 2018
The benefits of getting your kids to help with chores from a young age go far beyond just having a t...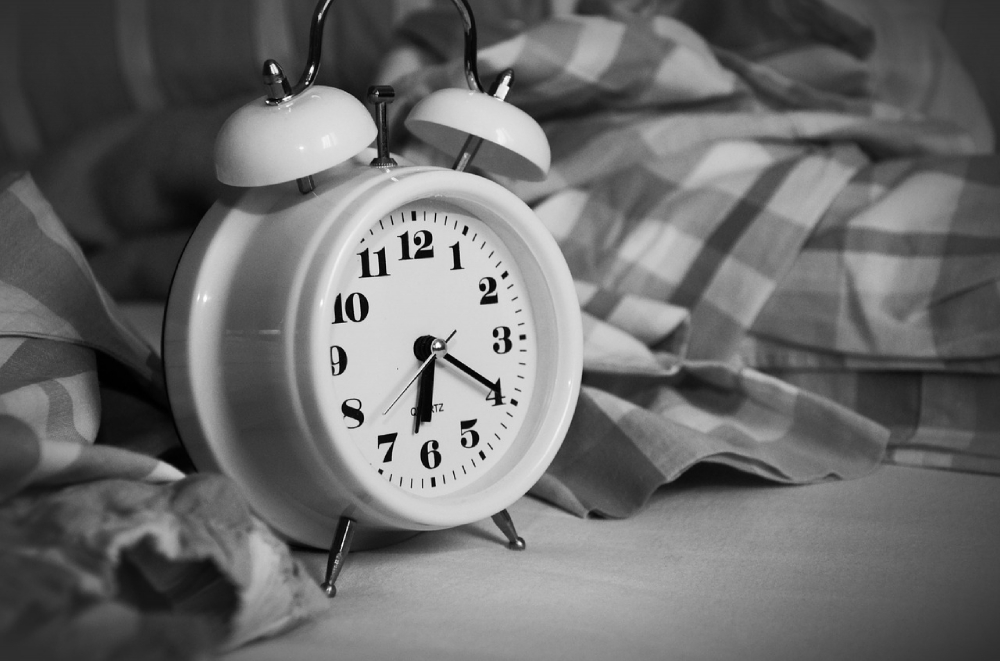 Jan 15th, 2018
Getting out the door in the mornings can often be the most traumatic part of your day. Trying to get...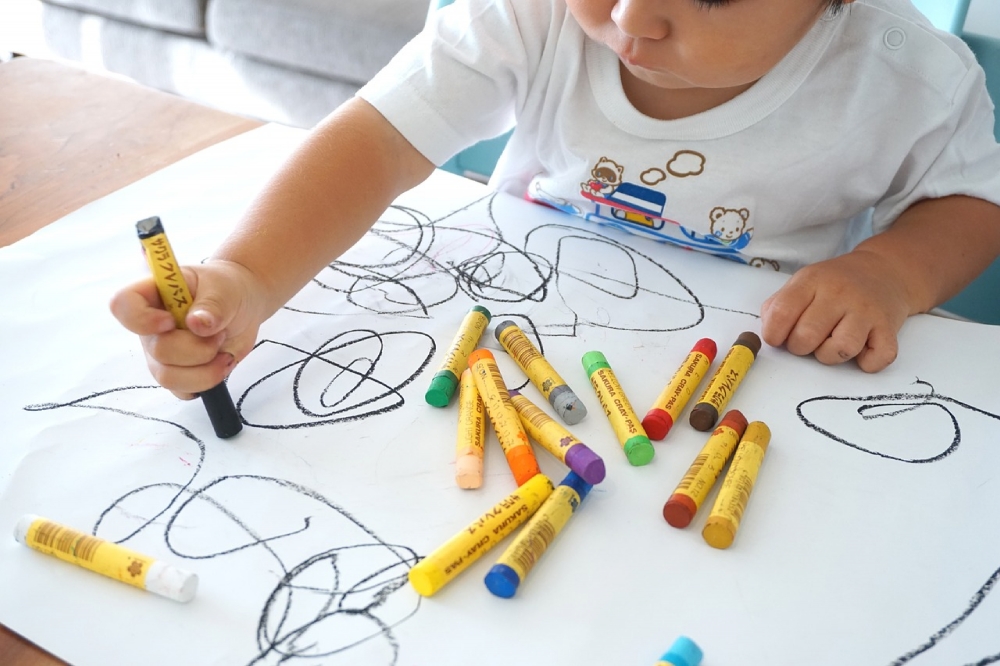 Jan 7th, 2018
You can't beat putting pen (or washable crayon) to paper, as a tried and tested method of keeping ...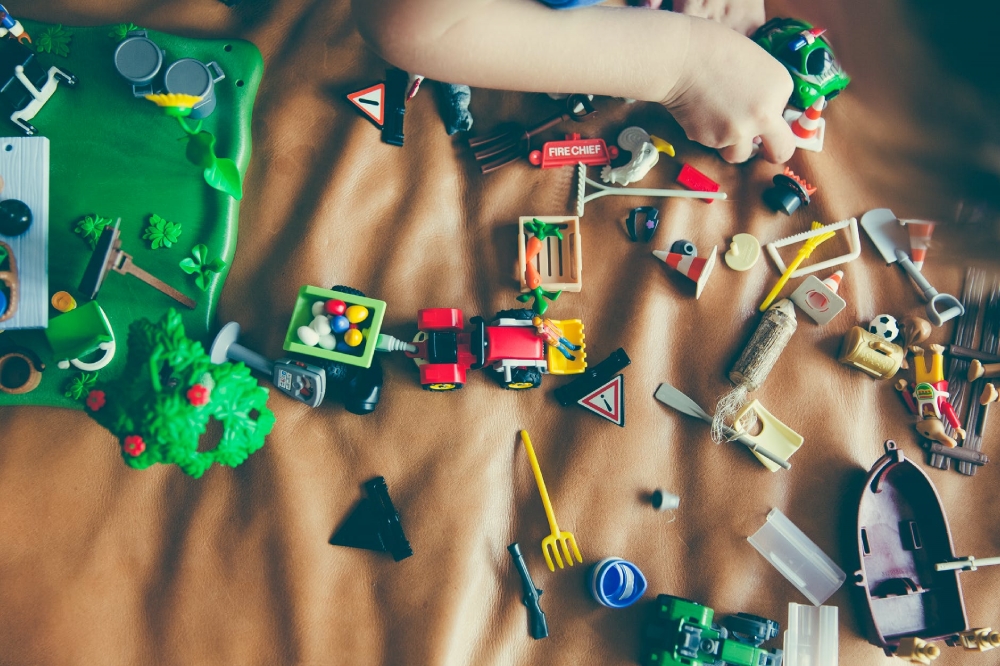 Jan 1st, 2018
Now that Christmas is over and presents have been unwrapped, parents across the land are left with t...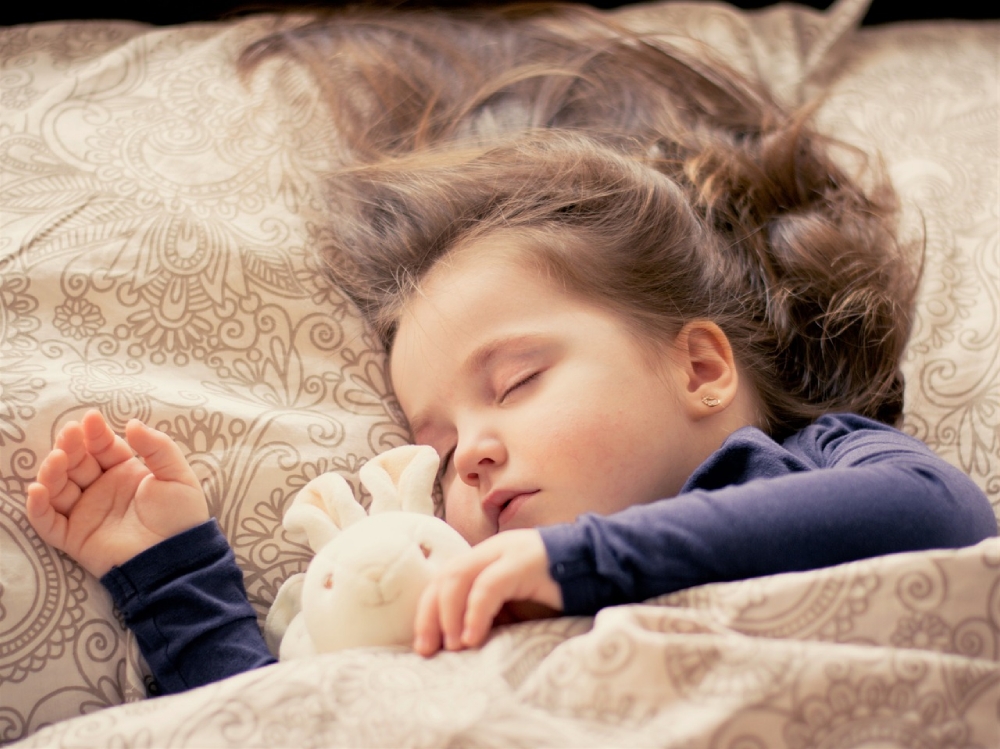 Dec 26th, 2017
A baby that won't sleep is without doubt one of the most soul crushing, life draining, patience st...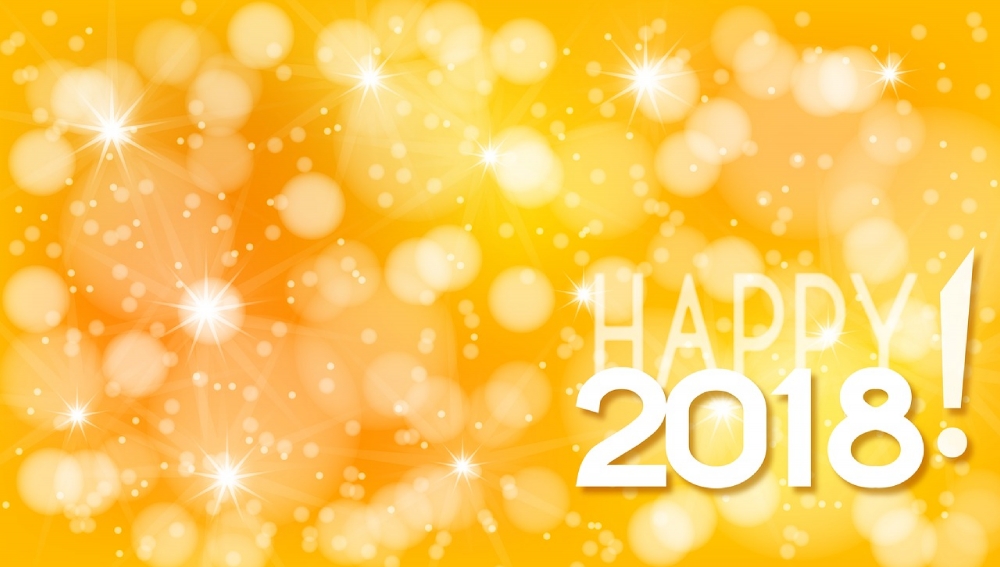 Dec 22nd, 2017
Just because you have kids doesn't mean to say you can't have fun this New Year like everyone el...