Parenting - Parenting Tips - Page 3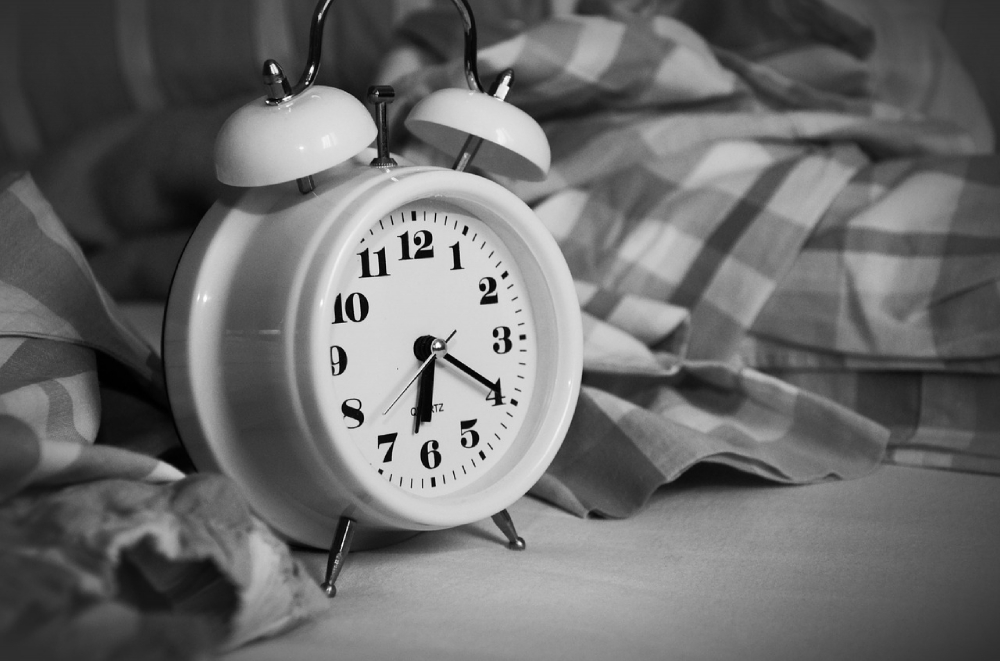 Jan 15th, 2018
Getting out the door in the mornings can often be the most traumatic part of your day. Trying to get...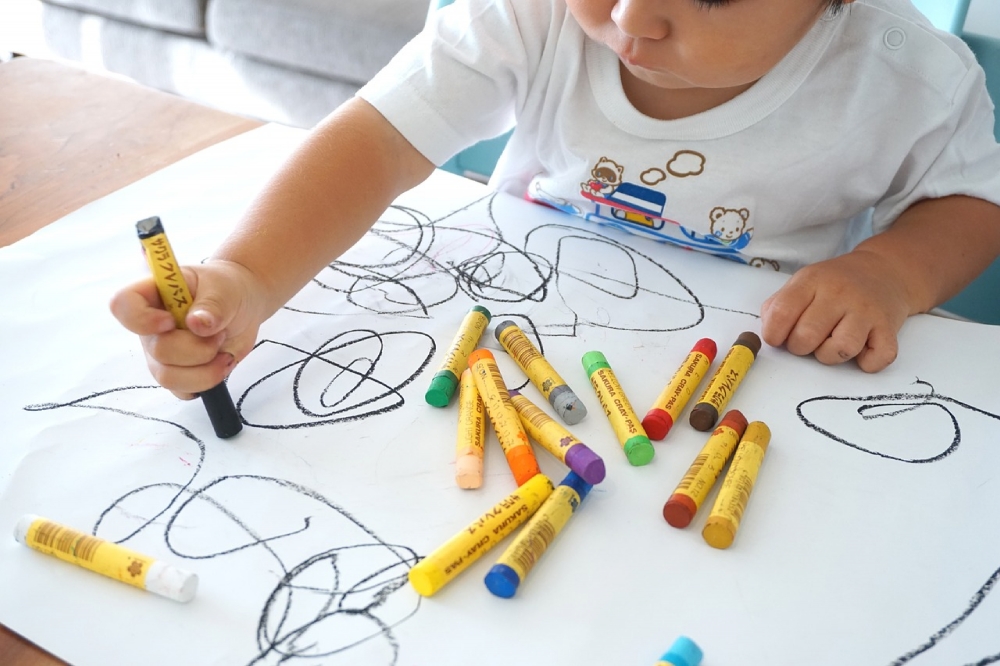 Jan 7th, 2018
You can't beat putting pen (or washable crayon) to paper, as a tried and tested method of keeping ...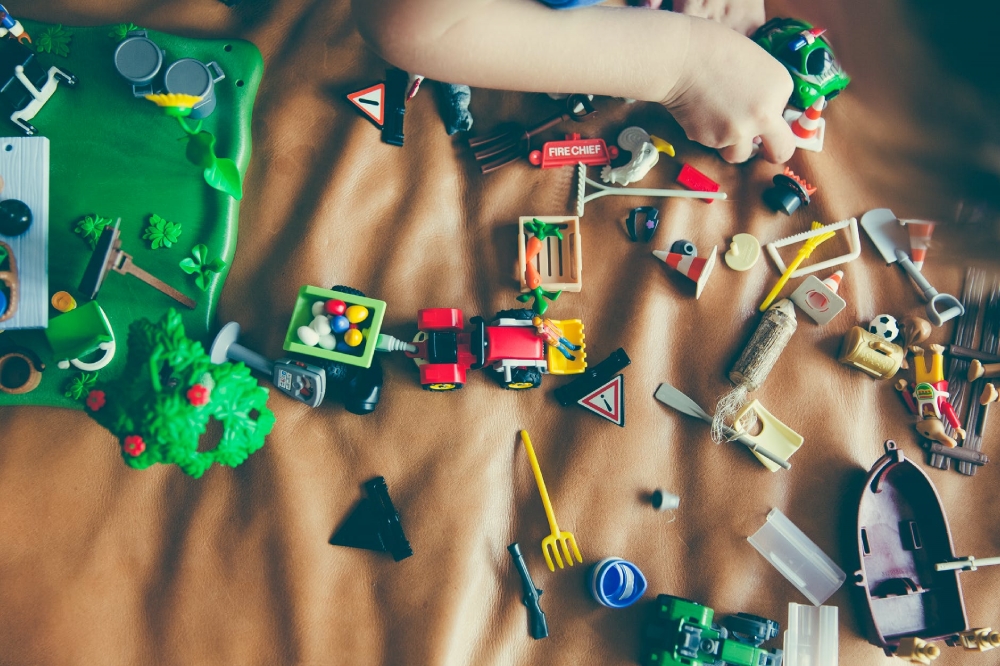 Jan 1st, 2018
Now that Christmas is over and presents have been unwrapped, parents across the land are left with t...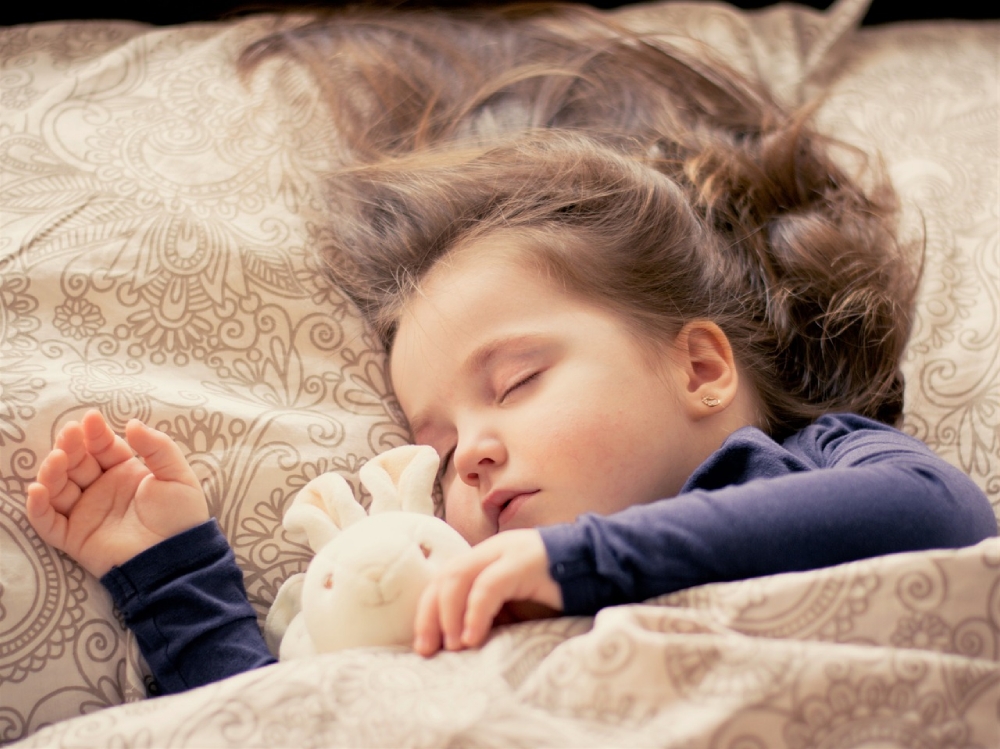 Dec 26th, 2017
A baby that won't sleep is without doubt one of the most soul crushing, life draining, patience st...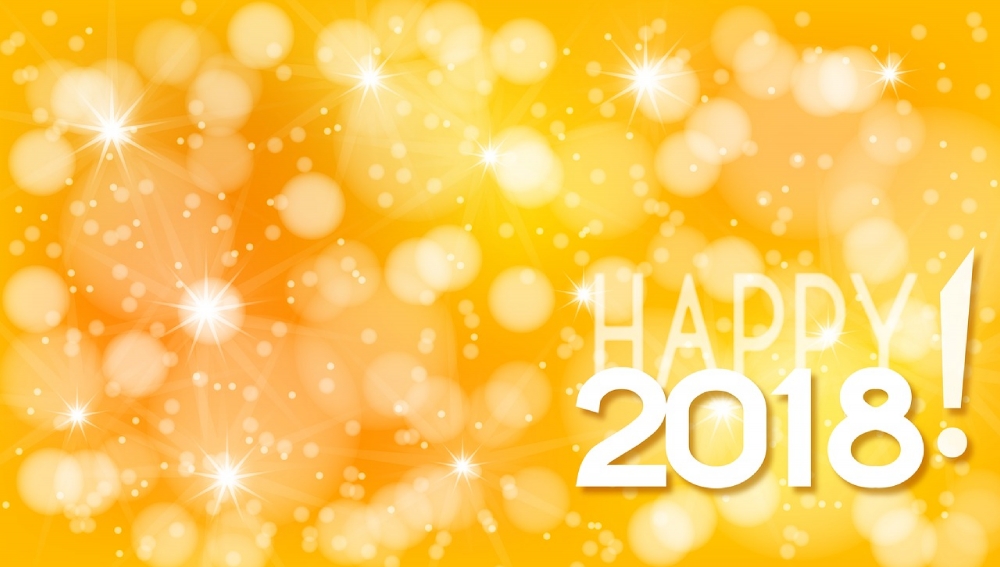 Dec 22nd, 2017
Just because you have kids doesn't mean to say you can't have fun this New Year like everyone el...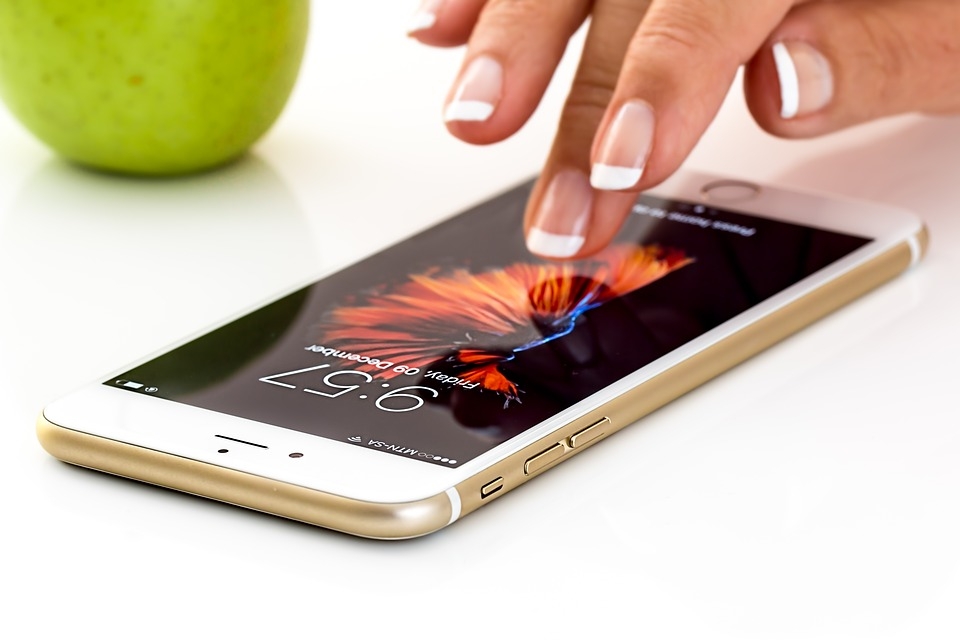 Dec 15th, 2017
Not only has technology assisted in healthcare and communications development over the past years, b...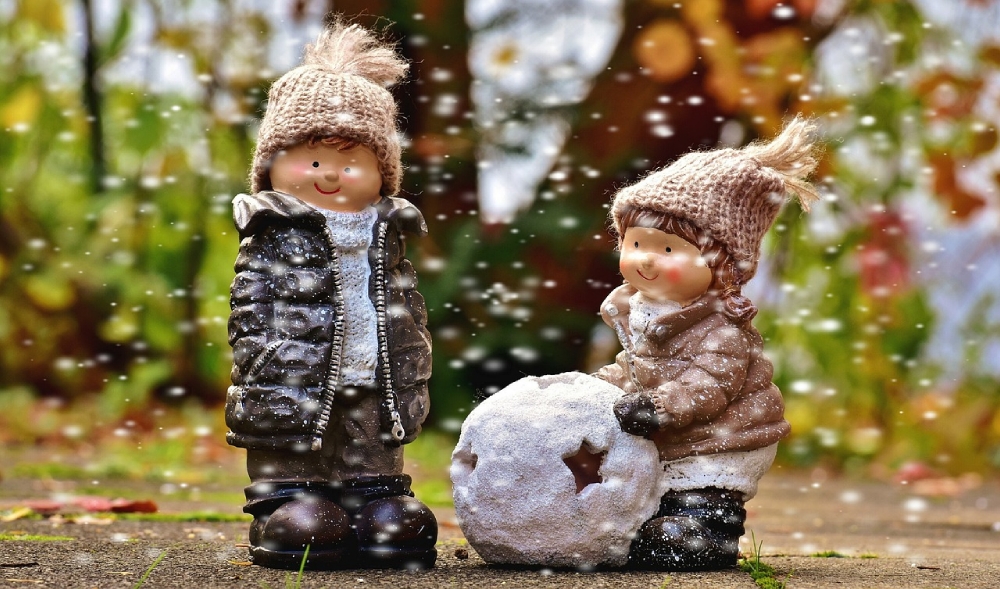 Dec 12th, 2017
As my old pal (I wish) Jon Snow would say, "Winter is coming" and that can be a real pain for Parent...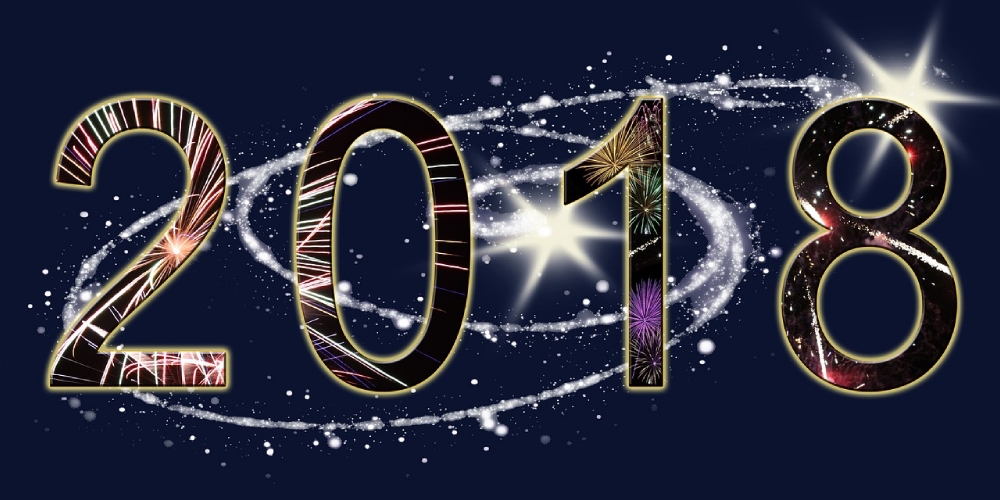 Dec 5th, 2017
As a New Year comes around our minds start to think about resolutions. We may want to switch careers...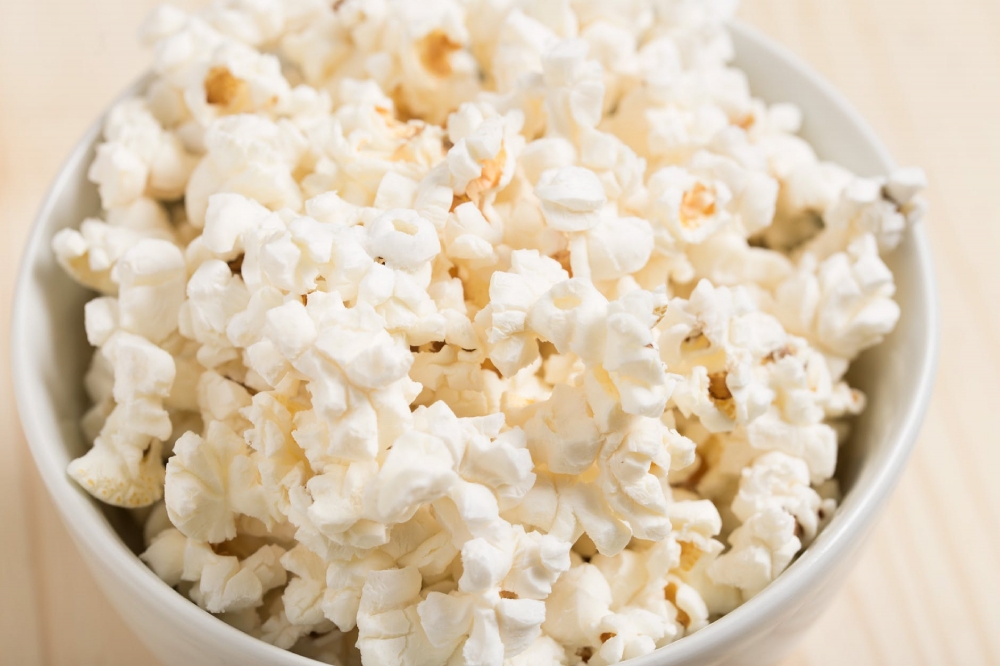 Dec 1st, 2017
Christmas Holidays. The perfect excuse to snuggle under a blanket, curl up with the kids on the sofa...
Nov 25th, 2017
Photo: Pinterest...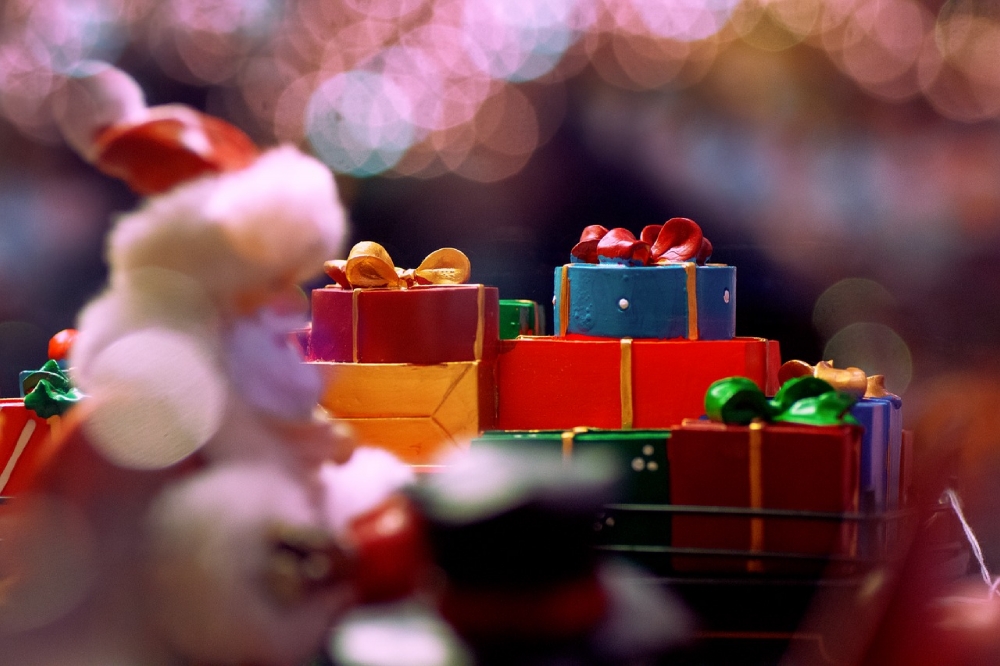 Nov 24th, 2017
Every Christmas Eve, once the kiddiwinks are in bed, hubby and I set ourselves up at the Kitchen tab...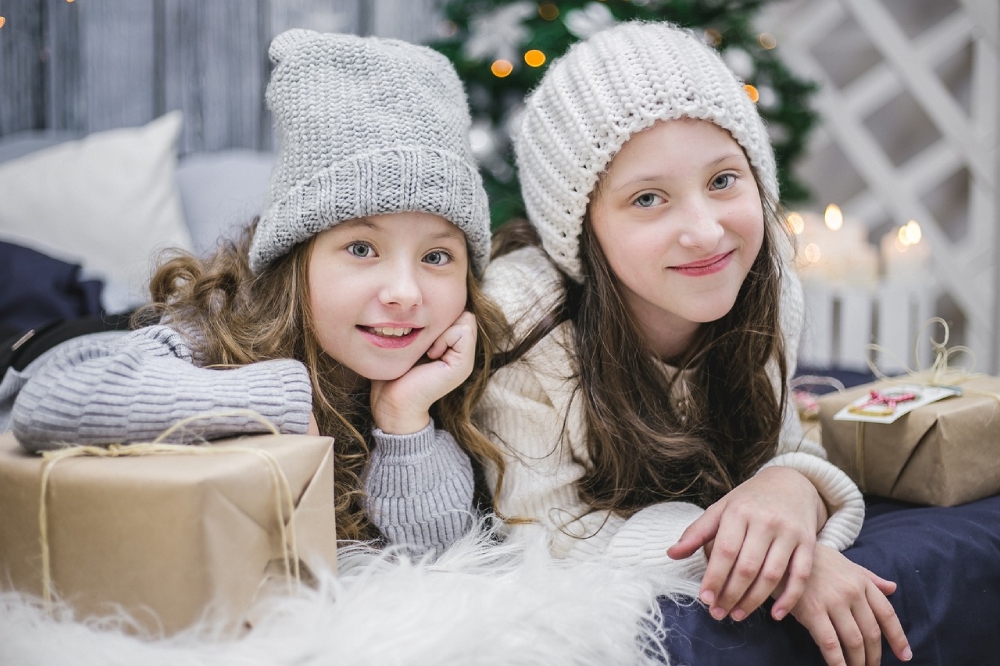 Nov 22nd, 2017
So we all know Christmas can be a stressful time. So many family members congregated under one roof ...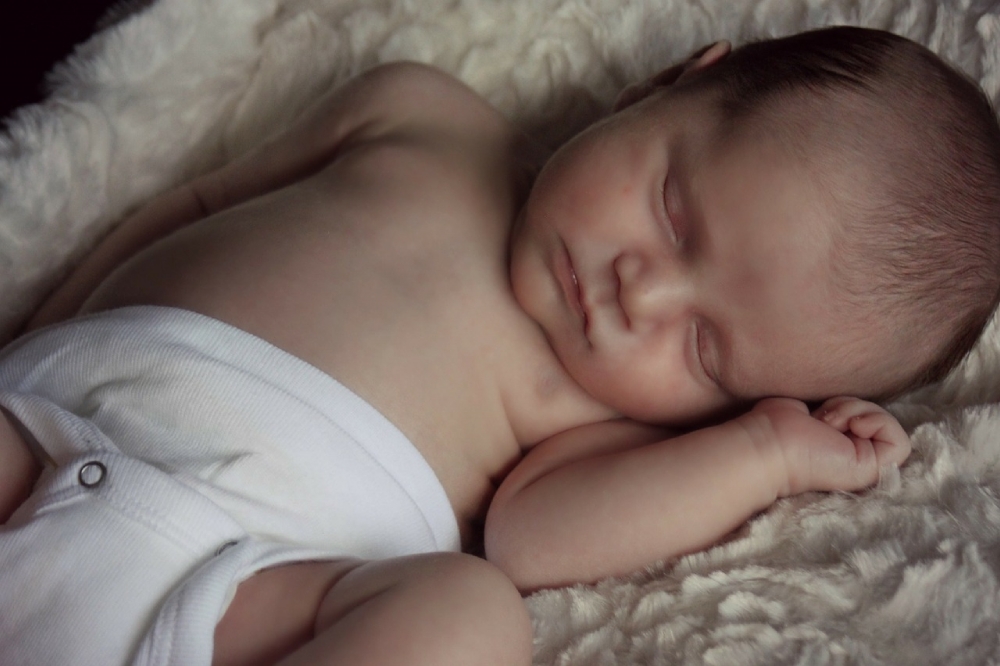 Nov 16th, 2017
One of the biggest challenges as a new parent is to get your baby into a routine, to get them asleep...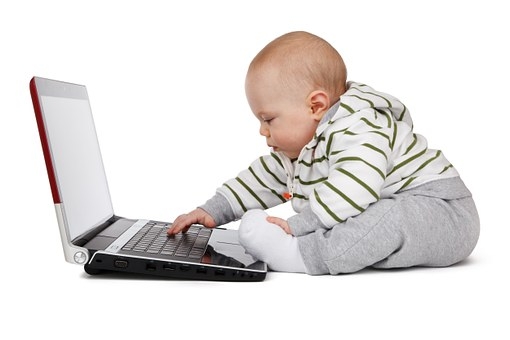 Nov 15th, 2017
Those lively toddlers. With their quick minds, it may the best time to light the fire of learning. ...