Parenting - Parenting Tips - Page 3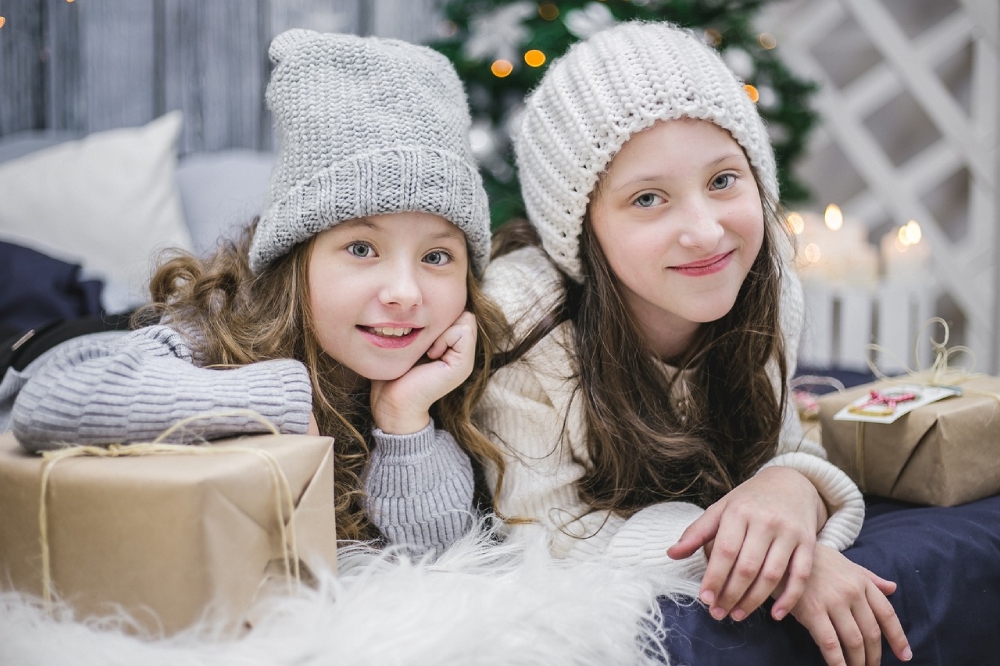 Nov 22nd, 2017
So we all know Christmas can be a stressful time. So many family members congregated under one roof ...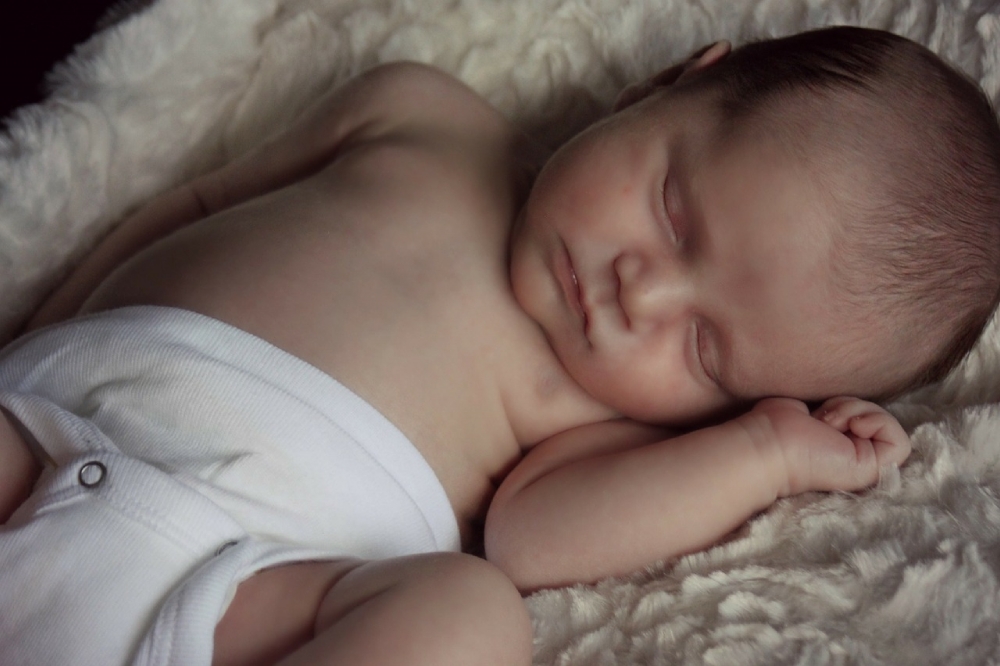 Nov 16th, 2017
One of the biggest challenges as a new parent is to get your baby into a routine, to get them asleep...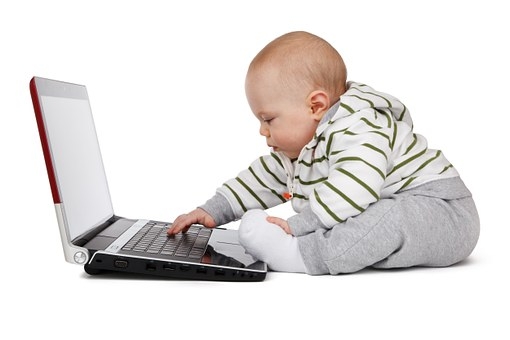 Nov 15th, 2017
Those lively toddlers. With their quick minds, it may the best time to light the fire of learning. ...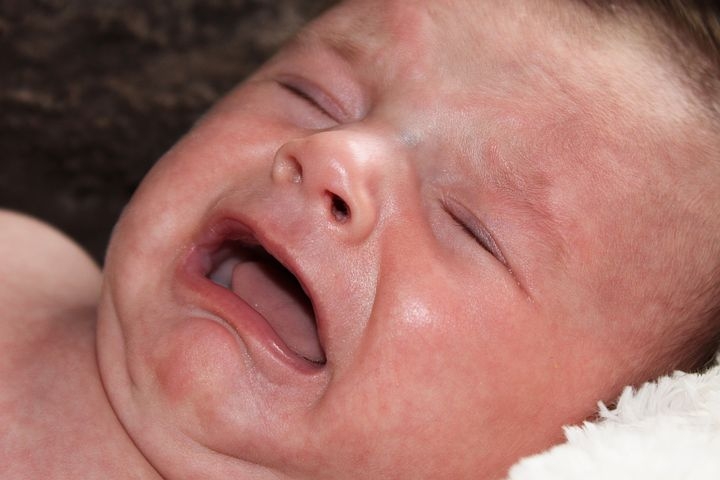 Nov 14th, 2017
As if we don't have enough to be getting on with as parents, with feeding, nappies, sleeplessness ...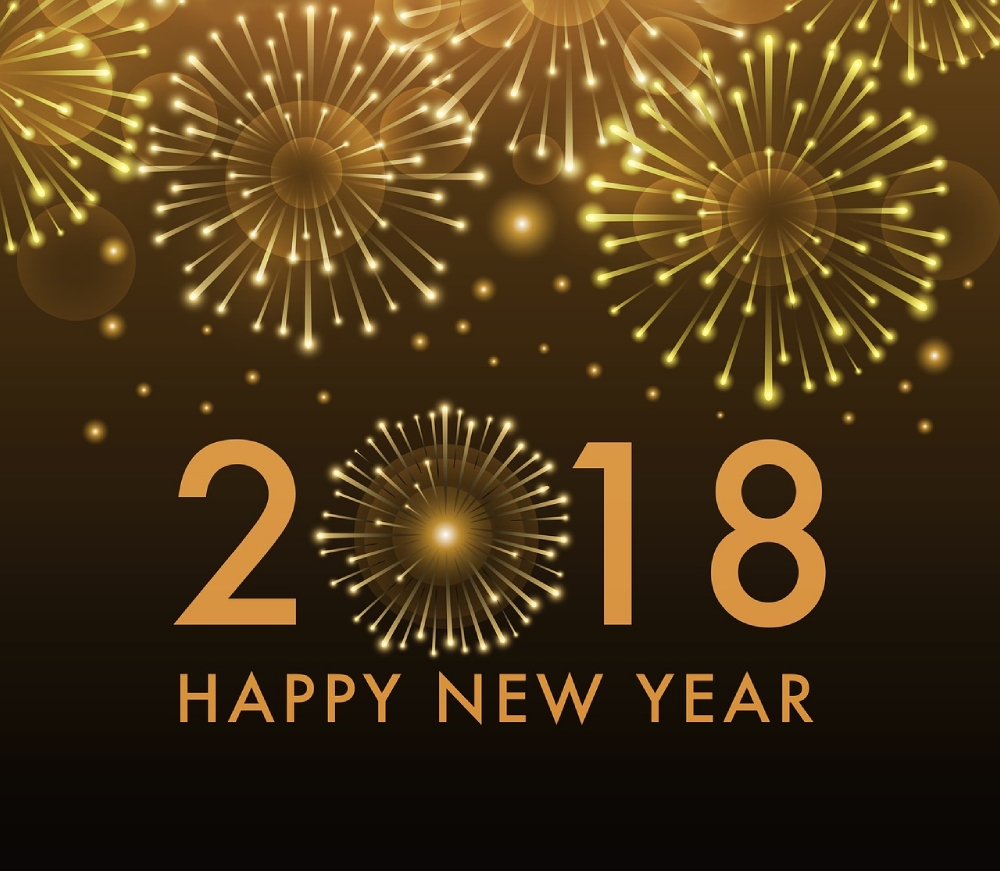 Nov 13th, 2017
Yey. New Year is approaching. A night of champagne, staying up late, champagne, singing improvised w...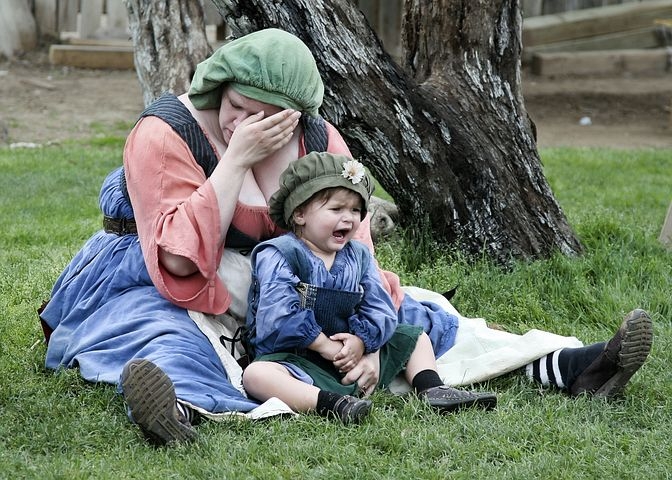 Nov 8th, 2017
I was reading an article on social media all about mum guilt when I saw that one of my mum friends h...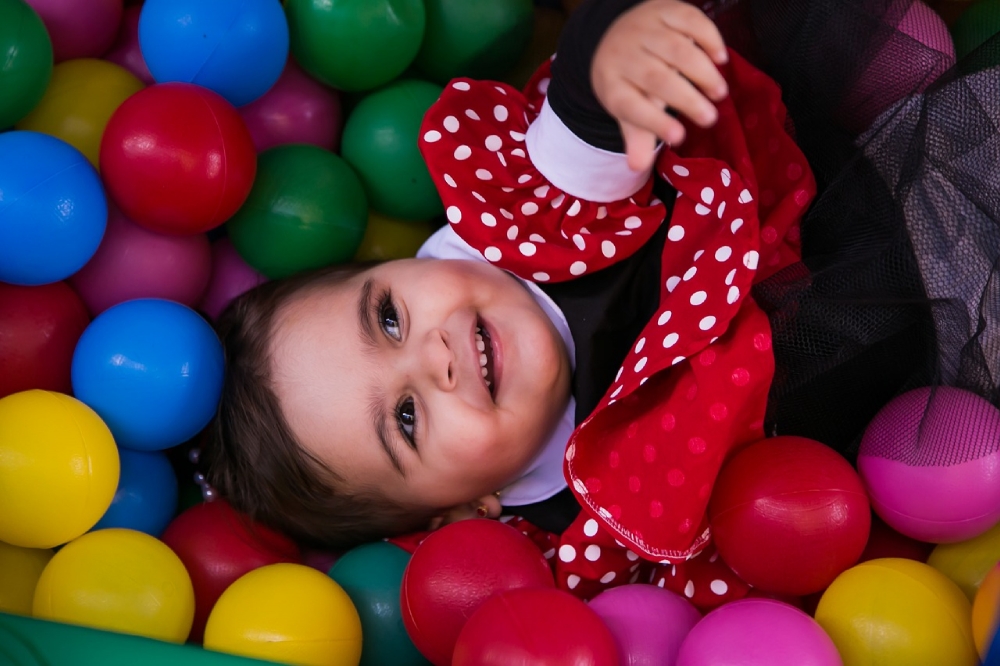 Oct 31st, 2017
So the nights are drawing in (as my gran used to say) and parents across the country are barely draw...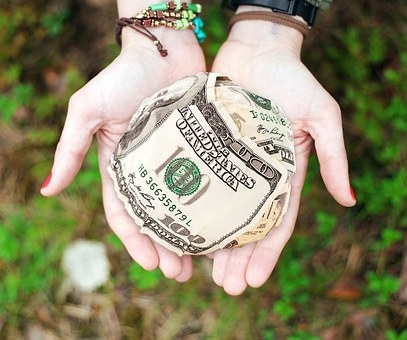 Oct 30th, 2017
Being generous means being UNselfish. And that's not always natural for children (or adults!) How ...
Oct 10th, 2017
With stranger danger, cyber-bullying and peer pressure, we can often be so overcome with concern tha...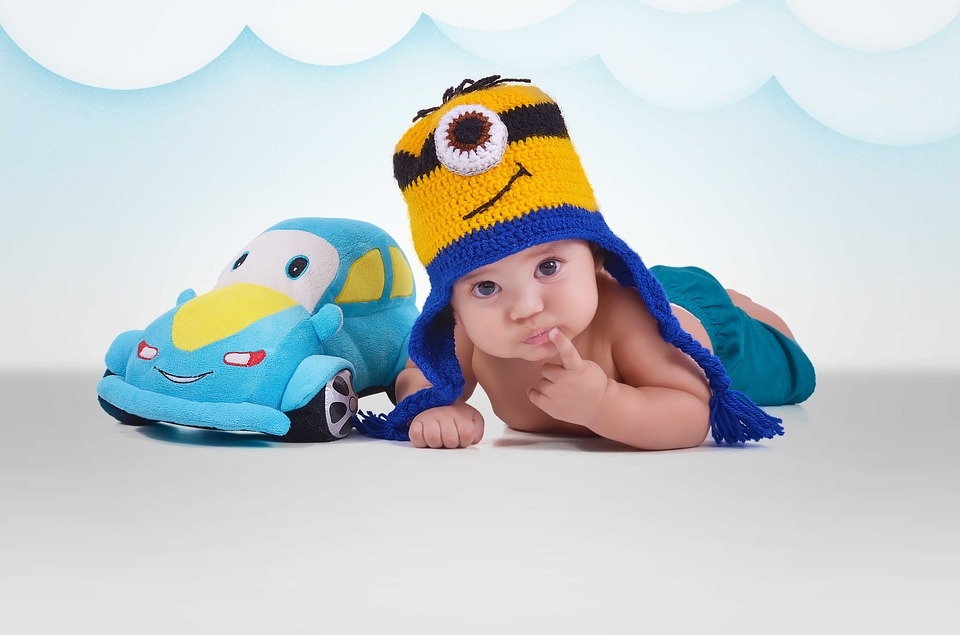 Oct 8th, 2017
Is your bestie going overboard tracking her newborns 'firsts' and documenting every step with a ...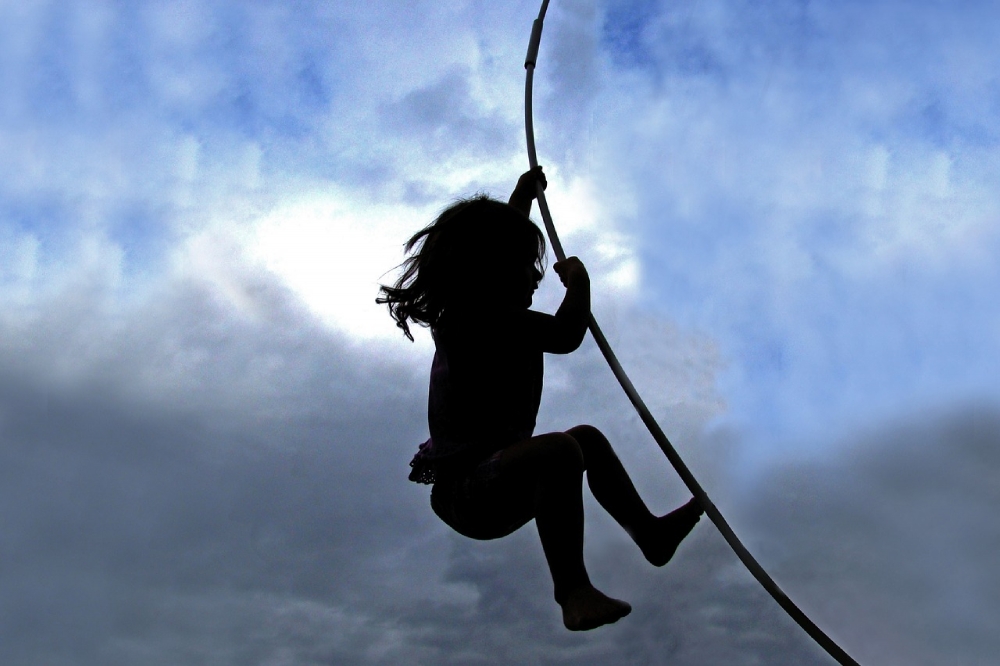 Oct 5th, 2017
"Be careful!" I wince, for the tenth time in as many minutes. "I'm always careful Mummy, stop tellin...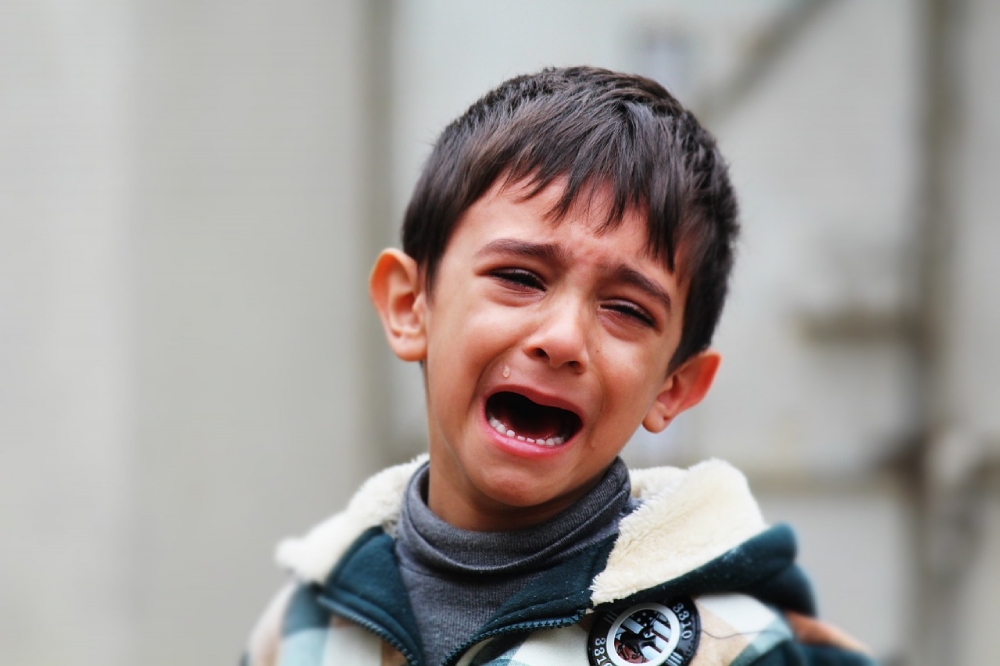 Sep 23rd, 2017
We all love to have a good moan every now and again when things get on top of us and we feel stresse...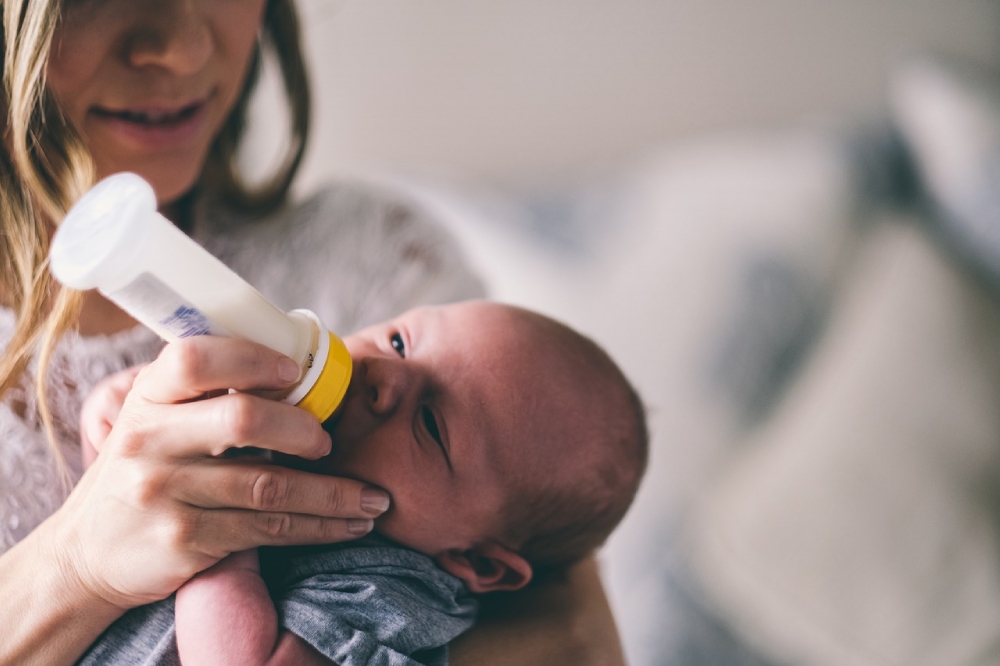 Sep 22nd, 2017
Oh, the joys of parenthood. I'm guessing by the fact that you clicked on this link that you're a...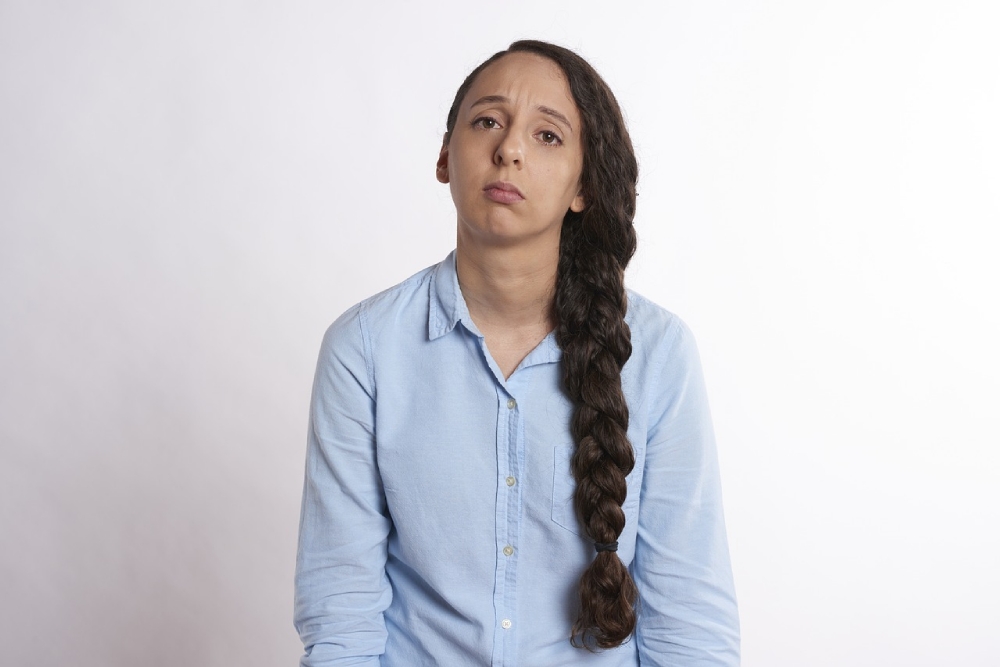 Sep 21st, 2017
Even at the best of times I have all the parenting confidence of a meerkat on Prozac, being pursued ...