Work From Home Jobs You Will Love
August 12th, 2017
1186 Views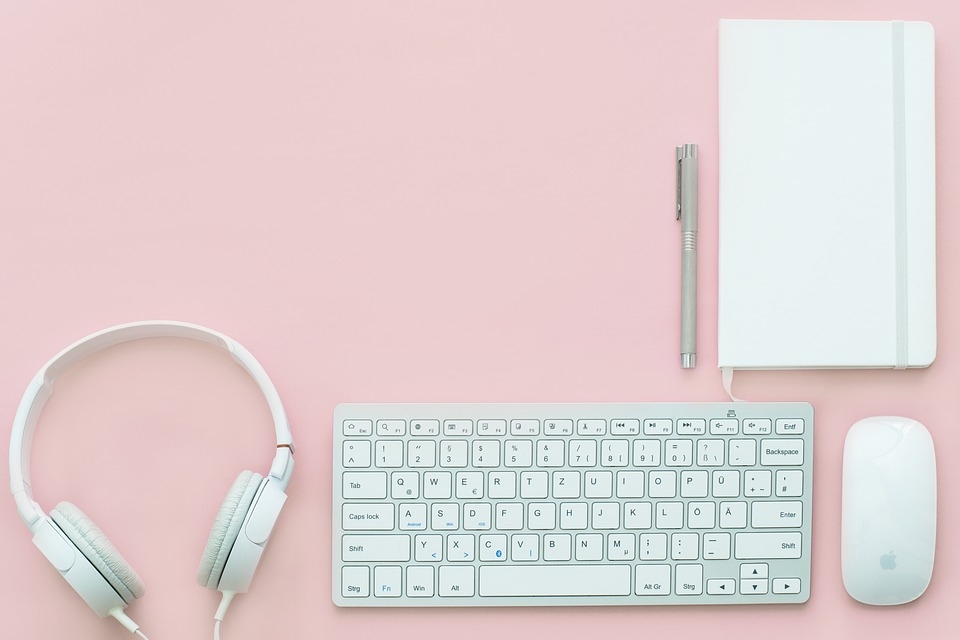 After a few months of bonding with your newborn you may find yourself fluent in baby-talk and ready to get back into the real world. Well, kind of. You crave a little more in-depth conversation and challenging mental stimulation, but you can't quite get yourself to part with your bundle of joy for a full-time job just yet. I have good news for you. There are plenty of jobs you can do from home to earn some extra cash and still spend quality time with your little one. Don't quite think you have what it takes? Consider these:
Baking and Catering
All kids need cupcakes for school parties and all offices need goodies for celebrations and functions. These days convenience is key. By offering a baking or catering service you can take orders and be the point of convenience for every burnt-out mom who doesn't have time to bake cupcakes and offer something a little different than a factory packaged biscuit for the office tea. Get the word out to friends and family, advertise at schools, office blocks and free online portals.
Virtual Assistant
A virtual assistant offers administrative support and performs typical office duties such as replying to emails, making calls and managing calendars. You may have to be available during specific hours but you get to do it all from the comfort of your home. You will most likely need a good internet connection, computer and telephone you can use for client calls. Upwork.com has a listing of jobs you can apply for and offers a variety of options when it comes to the hours and availability you need to provide as a freelancer.
Invitation Design
If you are inclined to enjoy crafts and creative work, why not start an invitation design business? Wedding invitations, party invites, custom menus and name tags can all form part of your offering. This allows you to be creative and also to work in your own time.
Teaching English
Teaching English online or becoming a tutor in another subject has become a popular way to earn an income within your own determined availability. You will need a computer and high-speed internet connection, and of course be a fluent English speaker. Students sometimes purely need to practice conversing, whether it be small talk or conducting a business meeting in English. Lessons generally take place on a live internet video service such as Skype. You have the opportunity to work at night as you will work with people from different time zones, but will most likely have to commit to consistent hours weekly.

Try GoFluent.com or teflsearch.com to land yourself a teaching job.

Babysit
You are already looking after one baby, so you can just as well look after two and get paid for it. Offer your services as a babysitter; just ensure your clients sign indemnity forms and a contract with you.
There are many more jobs you can do from home as a freelancer and marketer. Although you will have to structure your time well, just remember that it is possible to have your cake and eat it too. Spending time with baby doesn't have to suffer just because you would like to pursue a career. A world of opportunity awaits, even from your home.

Tell us below what job you are doing or are considering doing from home. We'd love to hear your ideas.
Helga x