Did You Know You Could Make Money By Complaining About An Abandoned Home? It's True! Here's How!
August 9th, 2017
1277 Views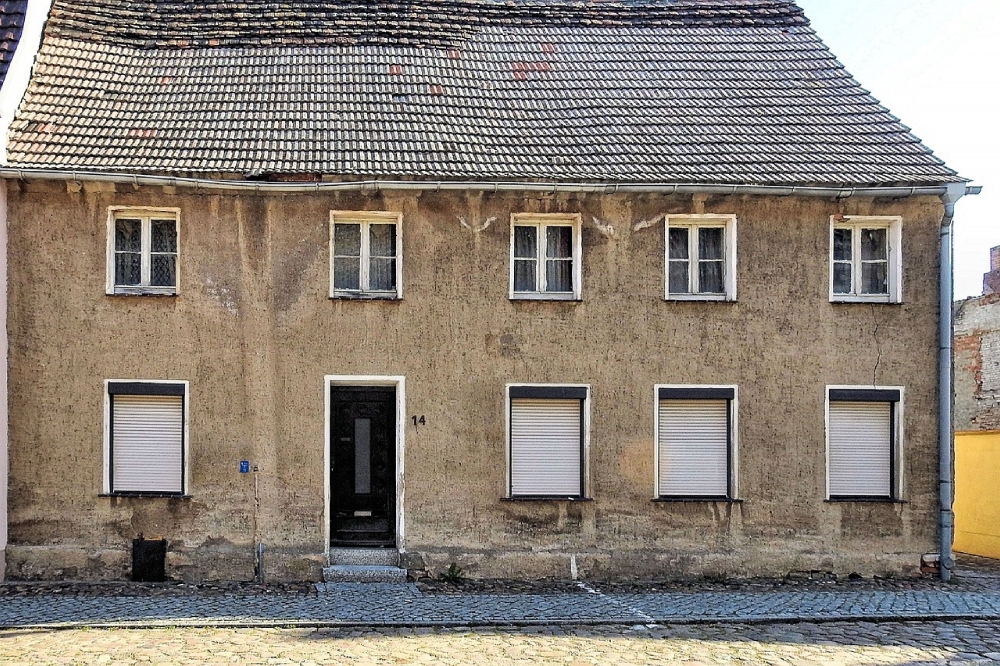 How often do you pass an empty house and tut to yourself? You know what we mean. You probably shake your head, roll your eyes and possibly even resemble your grandmother as you mumble, "Look at that house, it's been sat empty for ages! Such an eyesore and a waste!" Then you continue to moan about your aching hip or something (or maybe that's just me getting old).

Well, as well as taking some Cod Liver Oil for your aches and pains, you can also do something about that empty house. Something that can earn you serious money!

If you know of a property that's been sat empty for a while then it's worth sharing it with YOUSPOTPROPERTY.COM

They will give you an instant £25 gift voucher if it meets their criteria which is always nice, a bit like finding a fiver down the back of the sofa nice. But we promised you big money in the title didn't we? So where does that come one?

Well, if YOUSPOTPROPERTY decides that the house meet should their criteria and they are able to get the building on the market, they give you 1% of the purchase price if it sells.

Now 1% may sound pitiful, but we're talking property prices here. If you link them up with a house that sells for £150,000 you could walk away with £1500, which is not to be sniffed at.

Now consider that the average property price in the UK is £215,000 and you could make yourself a nice little windfall.

So, next time you find yourself complaining about a derelict property in your area, get yourself logged on and report it. Just thi what a few thousand pounds could do for that aching hip....

Have you taken advantage of this unique opportunity? Let us know in our comment section how it worked for you!
Hayley x