Having Fun Doesn't Have To Cost Money! Budget-Friendly Days Out For Kids.
August 13th, 2017
1091 Views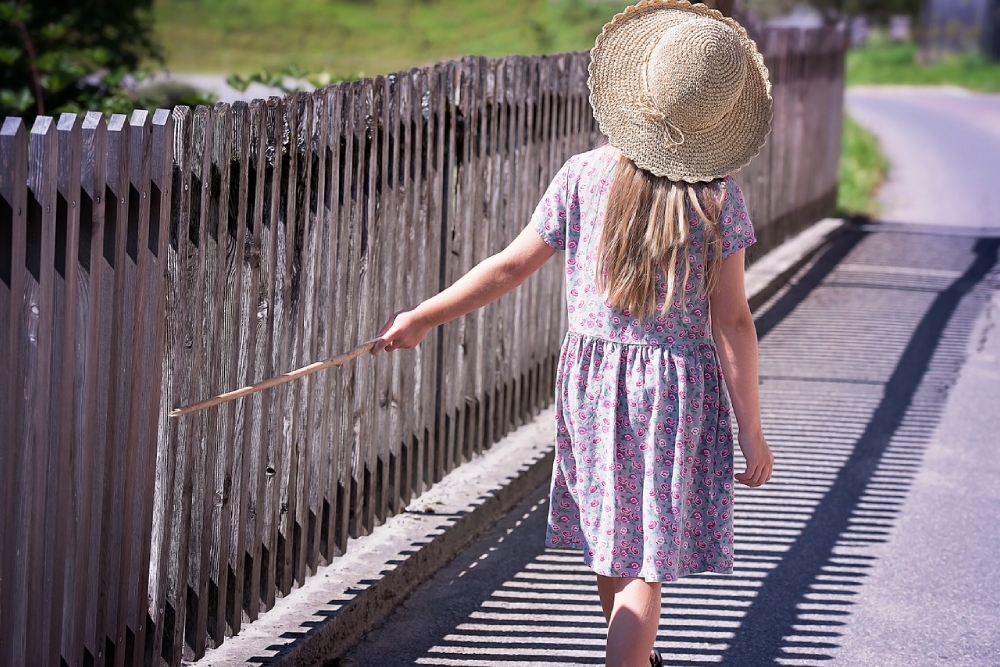 The summer holidays bring endless amounts of fun for the kids but this isn't always cheap. Keeping your little ones happy can be so expensive especially for the 6 weeks that they're not in school. You don't have to go to indoor play centres every day and spend lots of money on food and snacks though. There are so many other budget-friendly activities to get done all over the UK. Whether you're all the way in Dundee or down in Plymouth you will always find there is something super fun and creative not that far from you!
Visit a Museum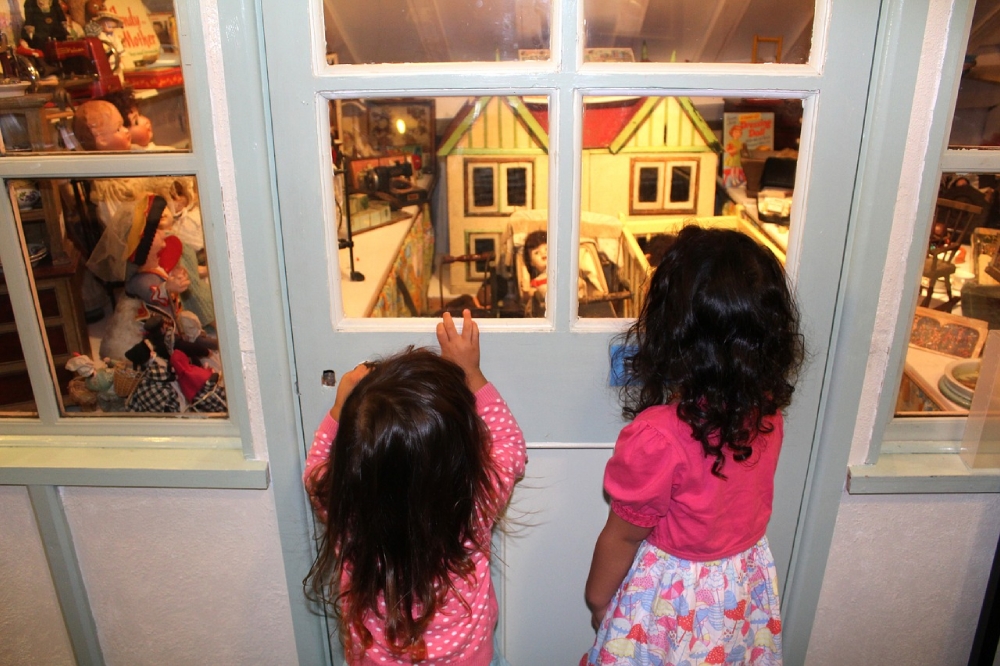 Museums are always a hit with the kids, but going to the same ones all the time can make them really bored. You've got to know the good ones, the museums that make kids excited to go. There are so many little gems around the UK that are sure to make the little one's day out really fun. Here's a quick list of some of our personal favourites…

• Thinktank (Birmingham)
• Bright toy and model museum (East Sussex)
• Museum of London (London)
• Eureka (West Yorkshire)
• The World Museum (Liverpool)
• Seven Stories (Newcastle)
• Techniquest Glyndŵr (Wrexham)
• Glasgow Science Centre (Glasgow)
• National Museum of Scotland (Edinburgh)
• Dundee Science Centre (Dundee)
• National Maritime Museum (Cornwall)
Eat Ice Cream In the Park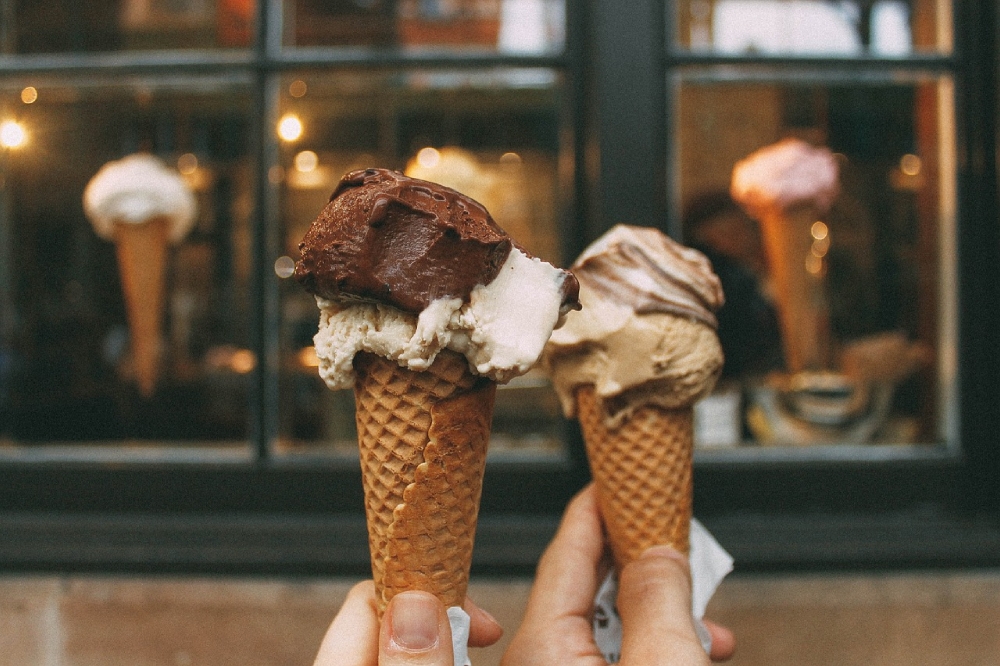 Going to the local park can make a great day out, pack a picnic and take a little bit of money for an ice cream. On a nice day, they can spend hours playing on the swings and making new friends. It's always a good idea on those really sunny days (when we do have them!) to do things like this as it's free and fun for everyone. You can even get some of your friends and their little ones out enjoying the sun too. You can always end the sunny day with a nice ice cream from the shop or van so everyone's happy!
Pick Some Yummy Fruit
Something you may not have thought of is taking them to pick your own fruit and veg places. There are so many around the UK and they're normally free to get in if you buy the fruit and veg you pick at the end. The rows of strawberries, apples and carrots can create fun for the little ones as they love picking the tastiest looking ones out of them all. Sometimes the picking farms have events, too, such as fruit trails where the kids can use a worksheet around the farm. On a nice day, it's a good way to spend a few hours, plus you can go home and eat the yummy things too.
Ride ROLLER-COASTERS AT the theme park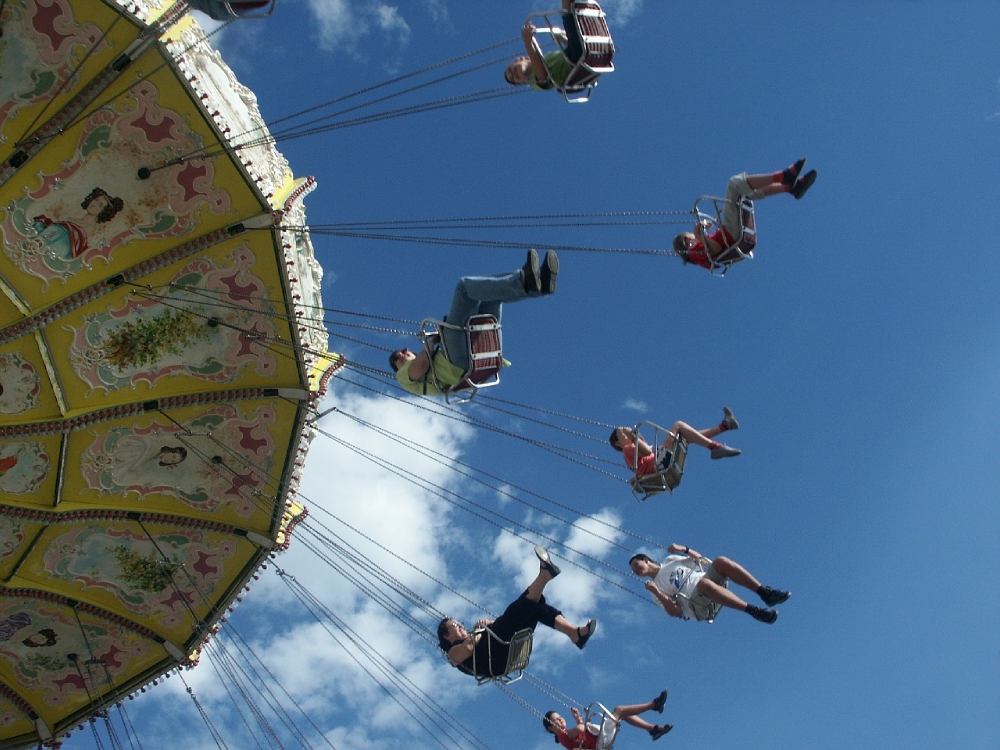 Currently, Carex bottles of hand soap have a half-price entry voucher to Alton Towers of Sea Life centres around the UK so if your budget is a little more you can go and spend your family time at these places. The whole day can be taken, just strolling around the theme park or aquarium and you can rest knowing you didn't pay ridiculous prices to get in!
Where is your favourite place to take the little ones during the summer holidays? Have we mentioned something you'd love to do or somewhere you can't wait to go?
Olivia x