A Free £200 Just For Doing This One Thing
September 19th, 2017
1227 Views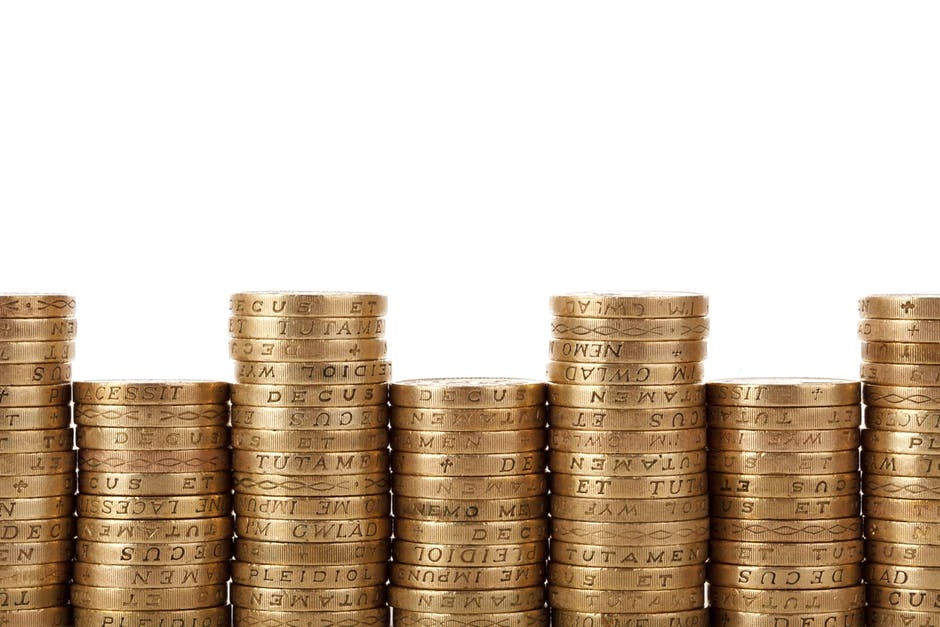 I know, I know! I'd be skeptical too. Free money always sounds too good to be true but in this case I can say that I have done this myself and no, it's not a scam. A simple way to find yourself quids in is to switch bank accounts. Yes, as easy as that.

If you shop around there are often deals to transfer your banking to a new provider and be rewarded with up to £200 for your troubles! Plus the good news is, switching banks isn't as much hassle as you think. The new bank will arrange automatic transfer of all your direct debits for you, so it really couldn't be simpler.
Check out these deals below to see what's available at the moment:
Halifax
Halifax have sadly just cut their switching reward from £100 down to £75 but that's still not to be sniffed at. Combine that with their cash back rewards on spending (customers can earn cashback of up to 15% on selected retailers and restaurants) it may be worth switching. Just bare in mind, if you've had a cashback deal with them since 2012, you won't be eligible.
First direct
There's a potential £200 up for grabs here but terms and conditions do apply. You can earn £100 for switching you account over to them, but bare in mind you must pay in a minimum of £1000 into your account within the first three months to qualify.
What's more is that if you then leave them after six months you are eligible for a £100 goodbye, provided you've deposited £1000+ each month.
So if your monthly wage is a regular £1000 or above this is a tempting offer!
Coop
The Cooperative back are offering £125 if you switch to them at the moment. They also donate £25 to charity which means you get a nice little lump sum and a warm fuzzy feeling of a deed well done. You must be switching at least four direct debits but for most of us that's a given anyway.
m&s
Marks and Sparks fan? Then it may be worth switching to them. Although you don't get a cash reward, they offer a £125 M&S voucher when you switch, plus another £60 if you stay for 12 months. This could be a nice way of getting your Christmas dinner shopping for free, folks, so give it some consideration.
Have you switched your account? Let us know how you got on in the comments below!
Hayley x