Your Child May Have £1,000 Waiting For Them, Here's How To Find Out.
August 7th, 2017
3028 Views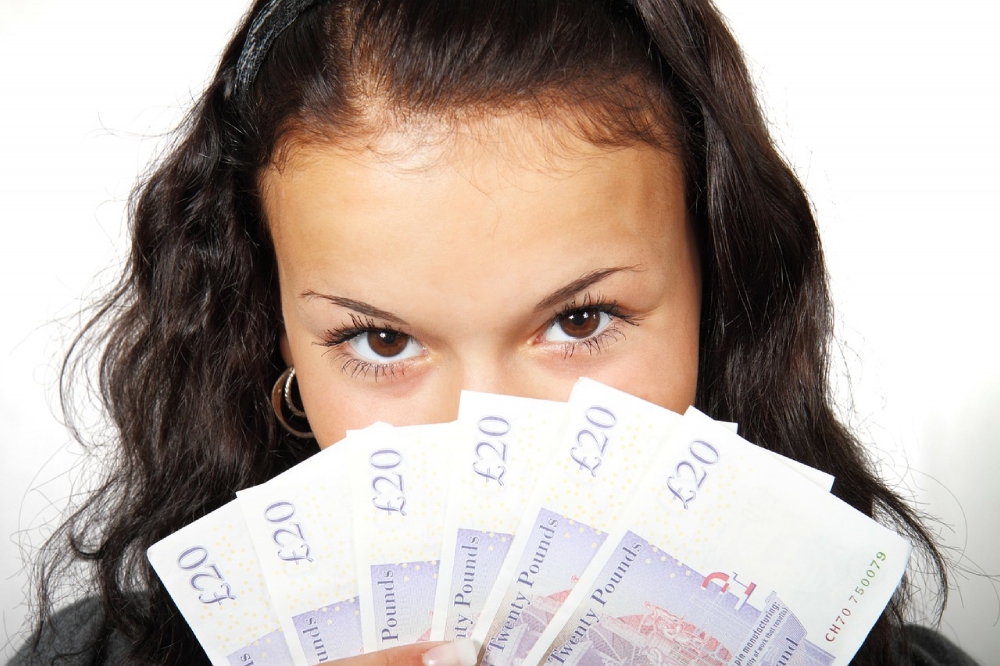 Do you have a child who was born between 2002 and 2010?

If so then it's well worth looking in to whether they have a Child Trust Fund account full of money. We imagine it would be a bit like when Harry Potter first saw his vault at Gringotts. Well, maybe not quite so exciting, but hey, every penny counts.

If you had a child within the aforementioned time span, they may have a Child Trust Fund account. Even if you sit there now thinking, "Well I didn't know about that. I never opened one." Don't fear. The Government apparently did it on their behalf!

Child Trust Fund accounts were set up with £250 stashed to save for your little ones, plus another £250 when they turn seven. Yippee!

What's more, some low income families were awarded double, meaning that up to £1000 could be sat there waiting for you to discover it.

The money has been set up for children to support future University fees and so on and therefore can't be accessed to fund your trip to the Maldives. There are options, however, to transfer the money to a high interest ISA and start earning on it, ready for your little one's future (they can withdraw it when they turn eighteen).

So if your last trip to the shoe shop left you wondering how you were going to afford their new must-have light up trainers, let alone Uni Fees in a few years time, fear not. There may be a little nest egg put aside for you already.


Have you found some funds in your child's name? Let us know in our comment section!
Hayley x