Parenting Hacks For The Cold and Flu Season
October 29th, 2017
2170 Views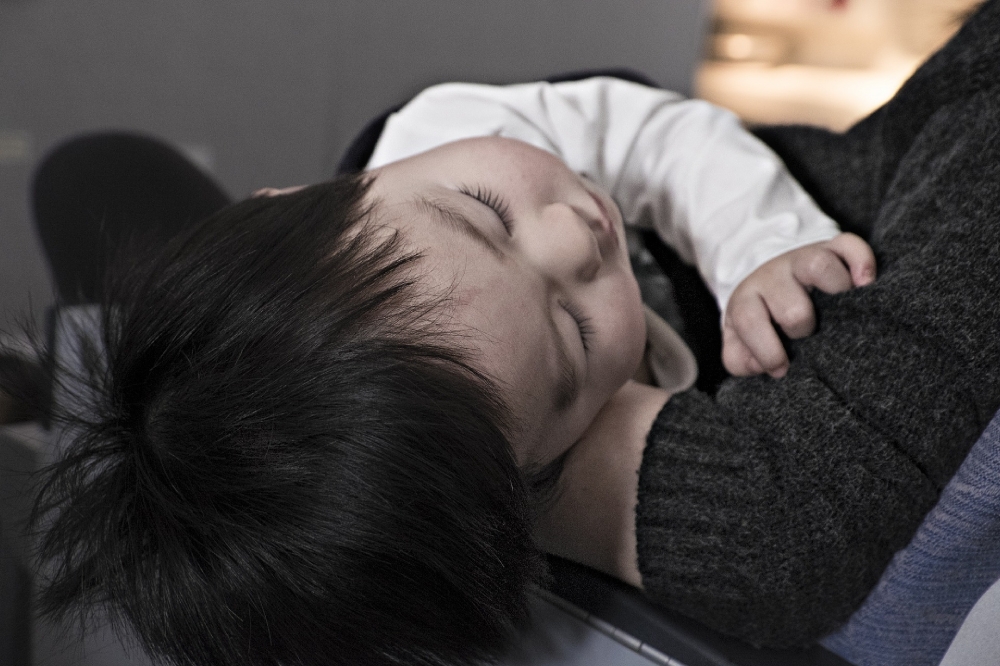 'Tis the season for coughs, colds and sniffles. Get out of the season in one piece with some of these parenting hacks.
Keep stock in tIssues
Nothing is more frustrating than having a little one wake up in the night sneezing a nose full of boogies and not having tissues handy. This time of year, keep a box in each room if you have to so that they are handy.
Vicks medicated rub
A vaporated rub, such as Vicks, can really help the little ones breath better throughout the night and get a quality sleep. We all know that the best medicine for a sick child is rest, rest and more rest.

For babies, they make an infant blend, that does not contain eucolyptus. For anyone that is into essential oils, you can make your own blend, just be sure to not use eucolyptus with the little ones because it has been know to make their breathing difficult.
Rest
Seems simple, but trying to get a kiddo to rest throughout the day is never easy. Make it fun by making them a fort out of blankets, having a movie marathon and snuggle the heck out of them.
Of course, some illnesses cannot be cured from ideas you found online, as these are tips to make them more comfortable. Always seek the advice of your child's doctor and be sure to follow their treatment and medication recommendations.
Let our readers know how you survive cough and cold season in the comments below.
Natalie x