Cold And Flu Season Hacks To Get You Through Winter
December 10th, 2017
3096 Views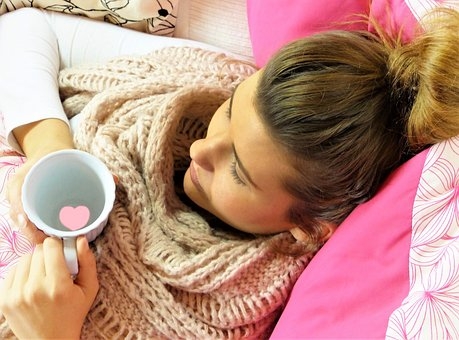 "Being sick can seem like all fun and games until you no longer live with your mum."
Sometimes it seems as if there are two seasons in life: construction in the summer and sickness in the winter.

Perhaps we can't avoid every virus that threatens to assault our nose and nerves.

But, here are some ways to steer clear of a cold and some tips to try if you find yourself under the weather.



Wash your hands as often as possible. Use hot water and antibacterial soap.
Try this simple, handmade hand sanitizer:
Click Here to Buy
Keep your hands away from your mouth and face. When you innocently touch something that has been infected, you will transport the virus into your body by mouth.
Boost your immune system. When your immune system is healthy and vigorous, you may be able to bypass some viruses. Studies show that people who eat fresh, vitamin-packed nutrients get sick less often.
This smoothie will be a treat for your tastebuds and your immune system:
Click Here to Buy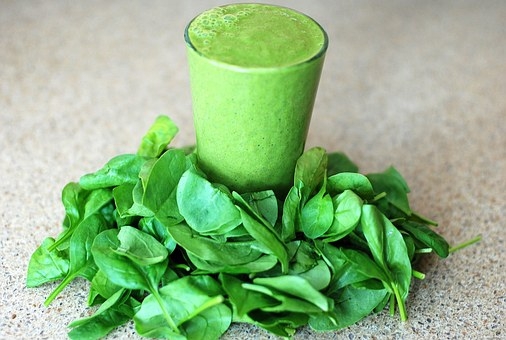 "Mum flu: being sick with the flu, except no one cares."
So, you eat your fruits and vegetables and wash your hands.

And, if a pesky virus arrives and you find yourself carrying around a box of tissues, what now?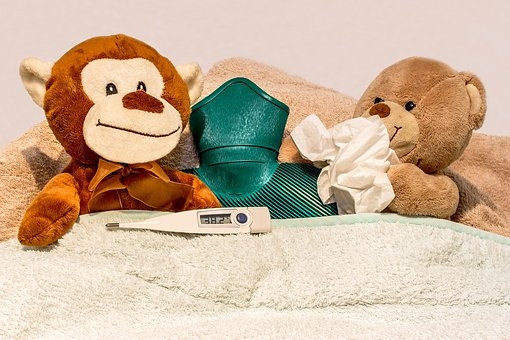 For relief and for comfort, here are ten ways to treat yourself when you're sick:
1. Gargle with salt water.
2. Sip chicken soup.
3. Eat raw garlic.
4. Drink herbal teas.
5. Enjoy a little luxury with these bath melts:
Click Here to Buy
shower-melts/
6. Sooth your sore throat with apple cider vinegar and honey.
7. Steam your face (carefully) over an herbal infusion.
8. Take a hot shower.
9. Soak in an Epsom salt bath: add 2 cups Epsom salts and 2 cups vinegar to the bath
water.
10. Get extra rest.
11. Use a neti pot. More here:
Click Here to Buy
12. Rub menthol on feet and cover them in socks.
13. Mix fresh lemon juice (or pressed ginger) with honey and add water.
14. Mix up homemade cough drops with just a few natural ingredients:
Click Here to Buy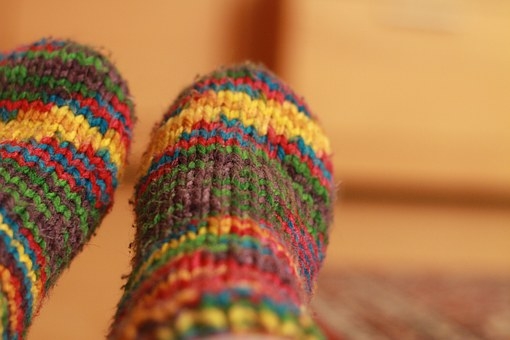 Here's hoping that you will escape most of the viruses that come your way this winter!

(But keep the tissues handy anyway.)

Do you have anything to add to the list? Please share below!
Lisa x