Fun & Humour - Parenting Tips - Page 2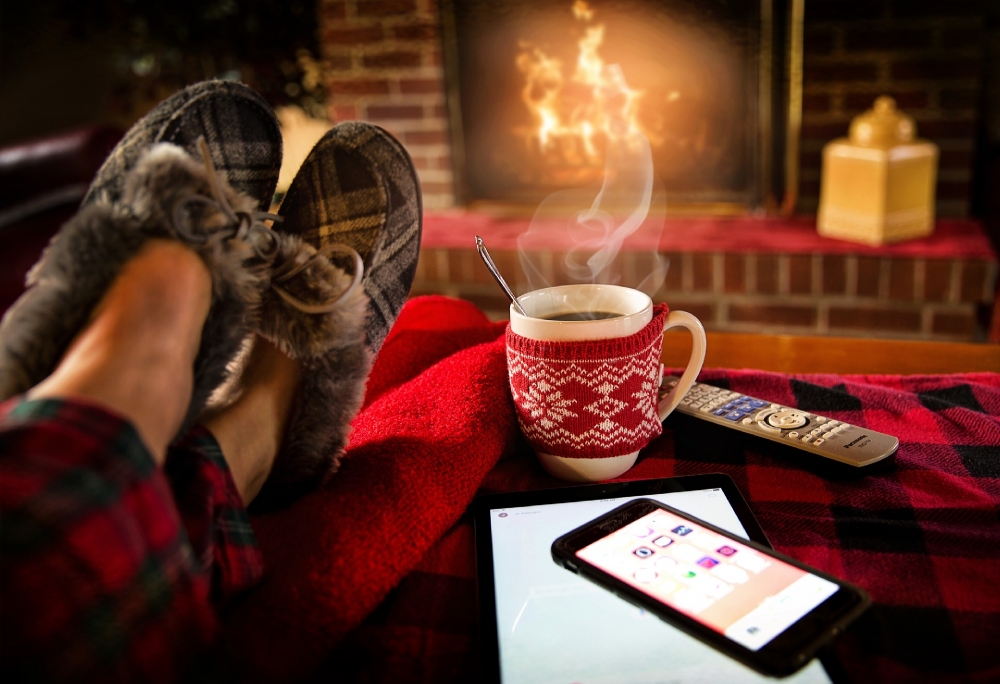 Aug 8th, 2017
There's no such thing as a relaxing weekend anymore. In fact, much as I try to, I just cannot re...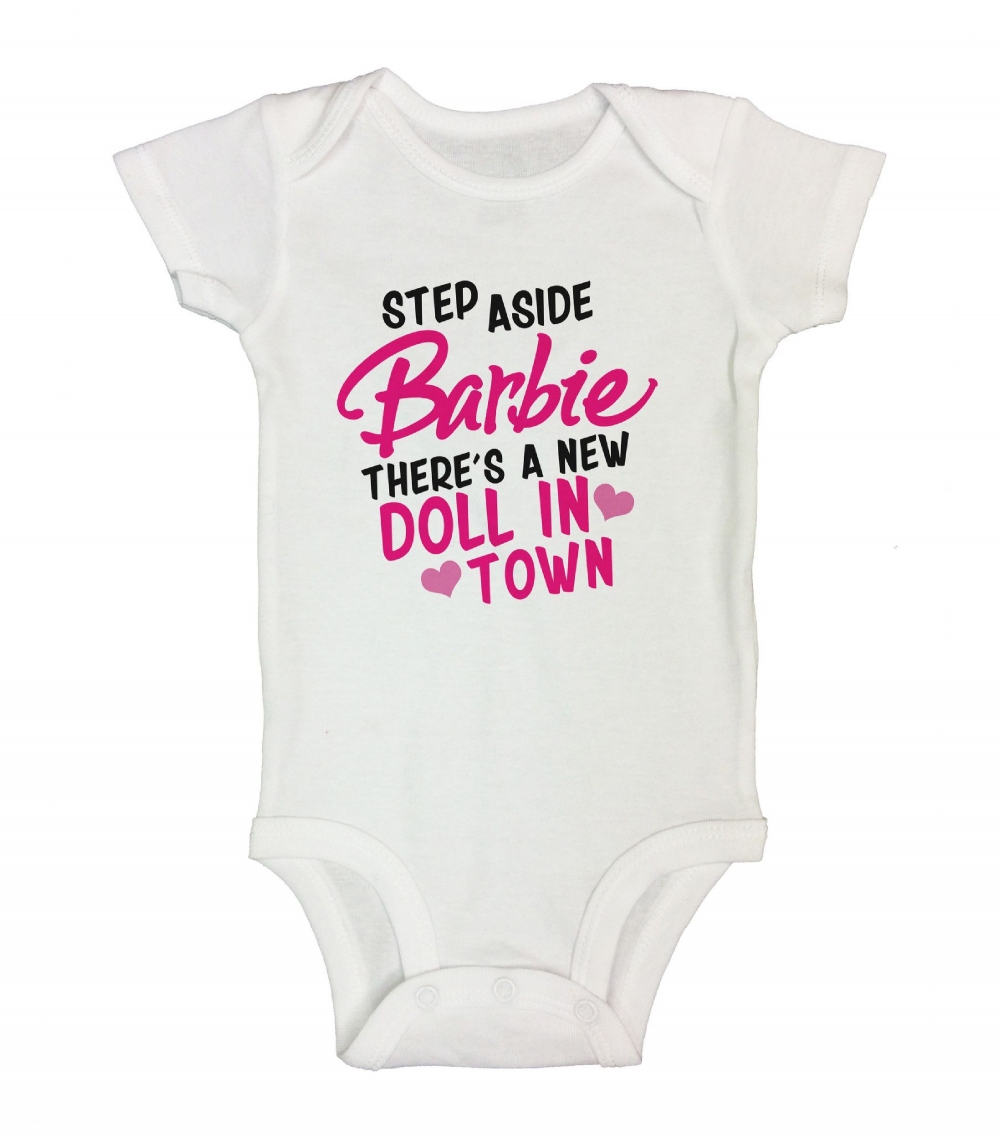 Aug 4th, 2017
Who says babygro's have to be boring? Gone are the generic teddies, cute elephants and fluffy bunnie...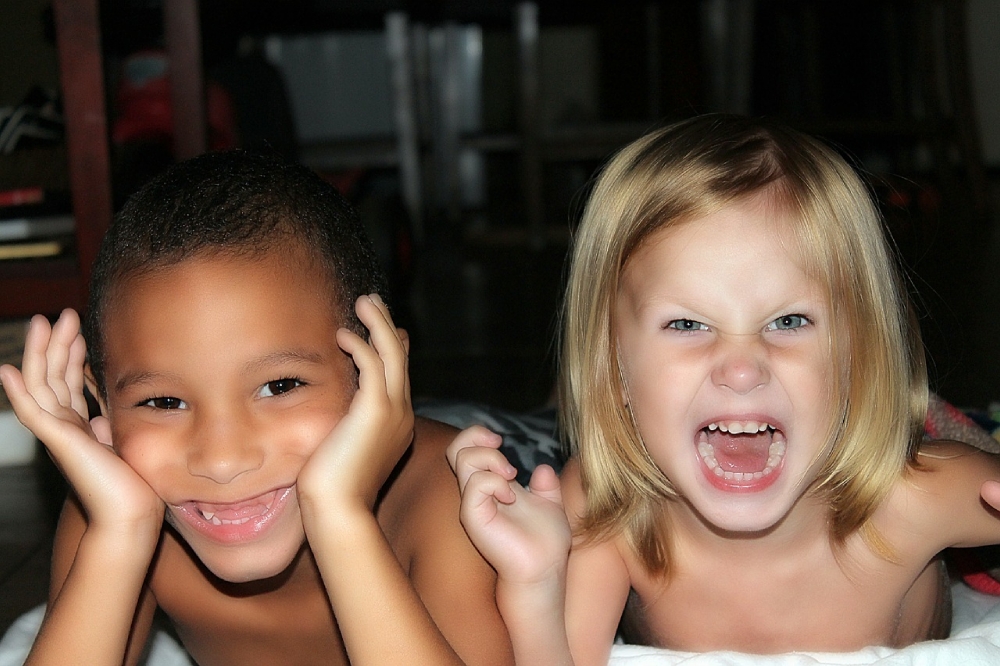 Aug 3rd, 2017
It's all sunshine and rainbows until they get to about 2 or 3 years old and they start questioning...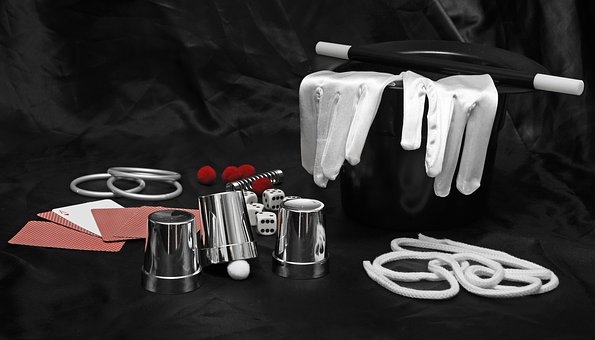 Jul 28th, 2017
Kids are pleased when they can surprise people --especially adults! Here are five easy tricks that ...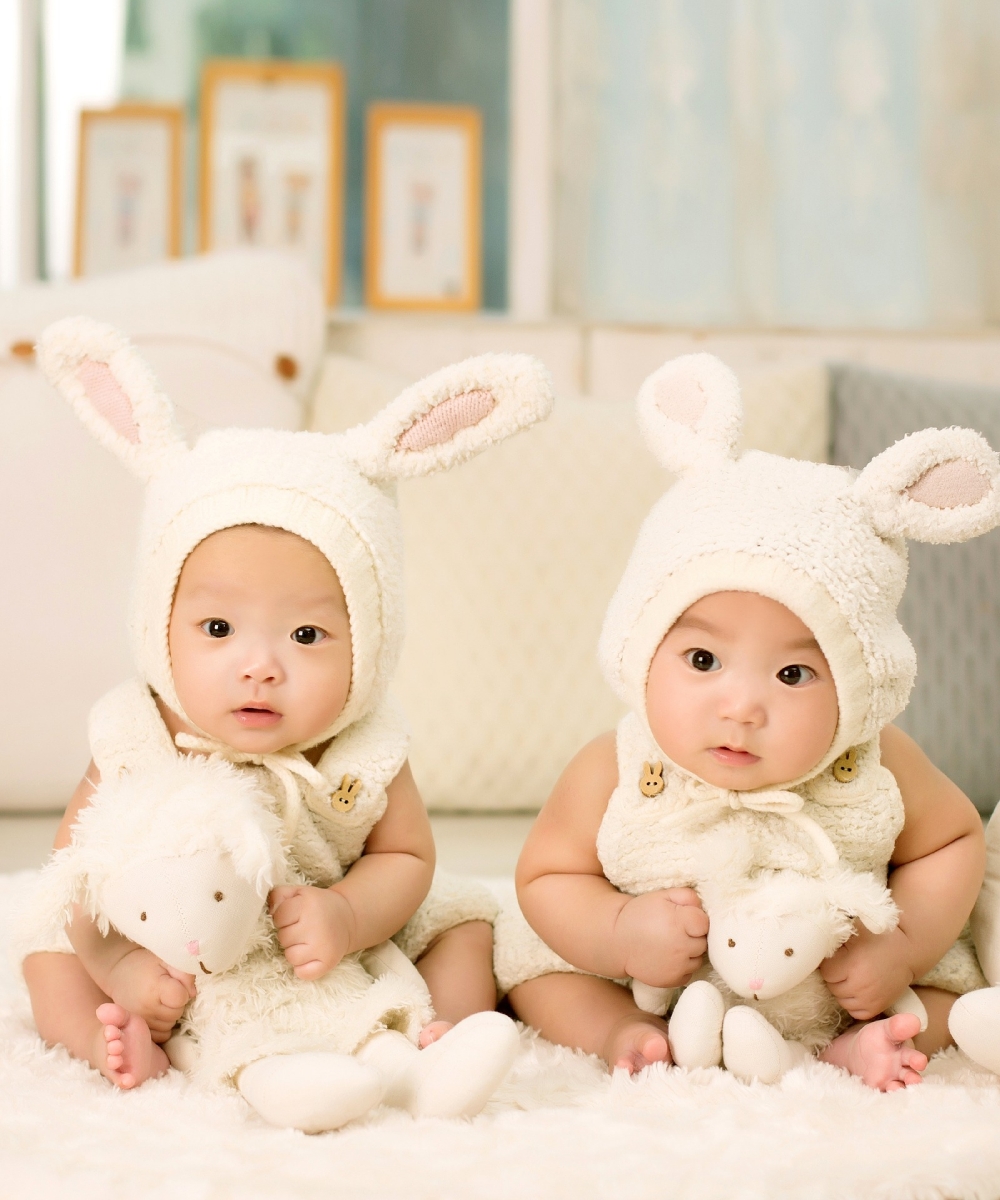 Jul 24th, 2017
What's in a name? Well, I say everything. I wouldn't have inflicted a ridiculous name on my c...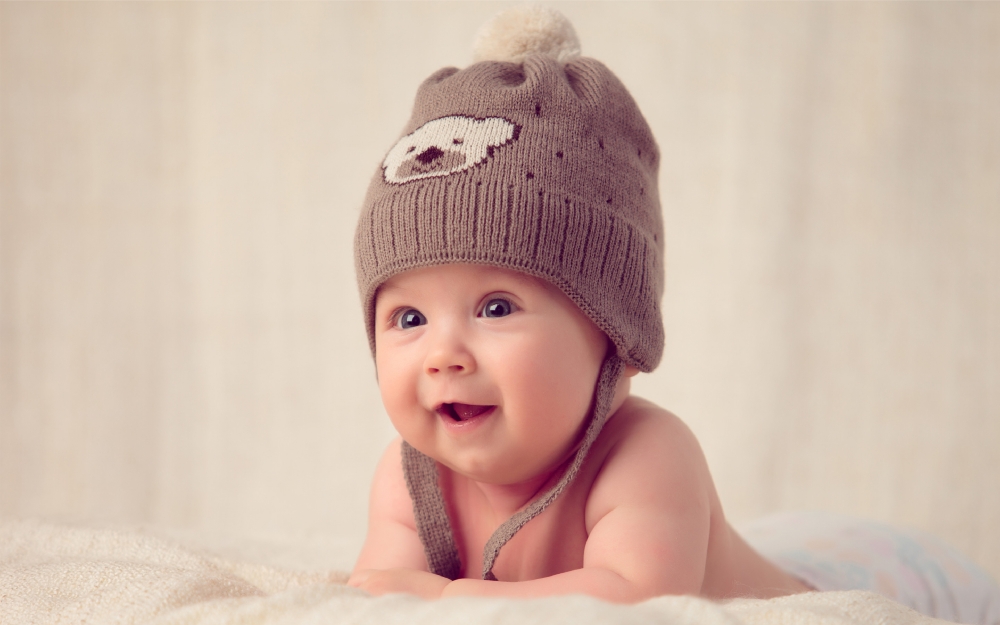 Jul 20th, 2017
Obviously this little one had a hard day at the office and needed a lie down. Luckily someone had ti...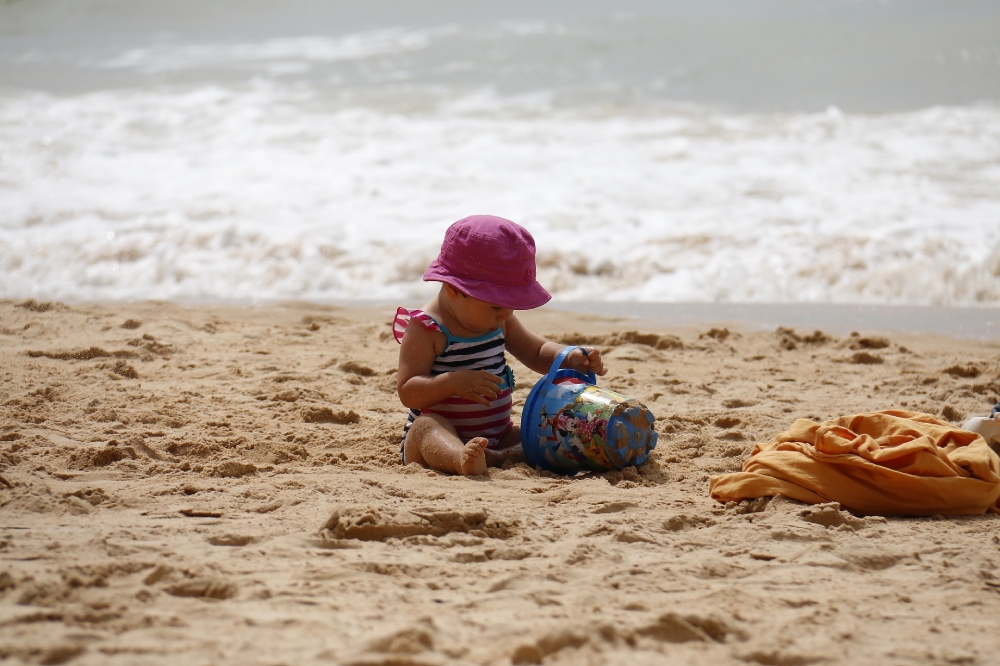 Jul 3rd, 2017
If you are a parent, you've probably got a list (even if it's not written down) of things that you w...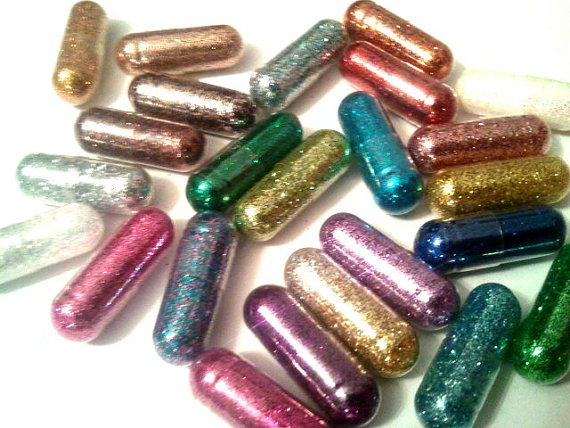 Jun 15th, 2017
Has to be one of the most common phrases in the English language, and for good reason, your so calle...