Argos Last Minute Gifting You Can Collect TODAY!
December 23rd, 2019
964 Views

For whatever reason you feel that you have left your Christmas shopping a little late this year. You could also find yourself getting slightly bothered that there is too much to do in too little time....

RELAX! There is help at hand from Argos last minute gifting! Nothing could be simpler! There are great gift ideas for all the family under one roof and same day delivery costs just £3.95. Choose and pay for your gift before 1.00 p.m. and it will be delivered by 6.00p.m. - even on Christmas Eve (24 December).

In fact, Argos makes Christmas shopping so easy, that you could well argue why rush and join the throngs of shoppers a week or so before Christmas when you can shop in a more relaxed style just days before? Even on Christmas Eve, the stores are relatively quiet, it is just the supermarkets that should be avoided as everyone is food shopping to cater for a battalion!

Argos has wonderful gifts for all the family and your wallet will not be pained by the prices you will pay! Argos has great gift ideas to suit all budgets – under £10, Under £25 and under £50 and even the more expensive gifts at Argos are competitively priced.
Christmas is a particularly special time for children. There are some lovely ideas costing a tenner and these include the Chad Valley Be U 1000 glitter set which is priced at £10 for one pack and an incredible £15 for two!
Click Here to Buy
The Crayola 70 piece stationery set is impressive and is likely to keep children occupied for hours so that adults can enjoy a festive siesta! The set includes traditional colouring pencils, crayons and thick and thin line markers. It is the perfect gift for children aged over four years, costs £10 and only £15 if you buy two sets
Click Here to Buy
. Priced at just one pound more at £11 is the Playdough Super Colour Kit
Click Here to Buy
Playdough is fun for kids aged up to 90 years (haha) and as well as stirring your children's imaginations you can always use it for a family competition to create the best looking Christmas hat or present!
A popular gift this Christmas for older children has been the Zinc lithium electric scooter (£69.99)
Click Here to Buy
and the Nintendo Switch Lite Handheld Console which is in a lovely turquoise colour and costs £189.99 is also selling well
Click Here to Buy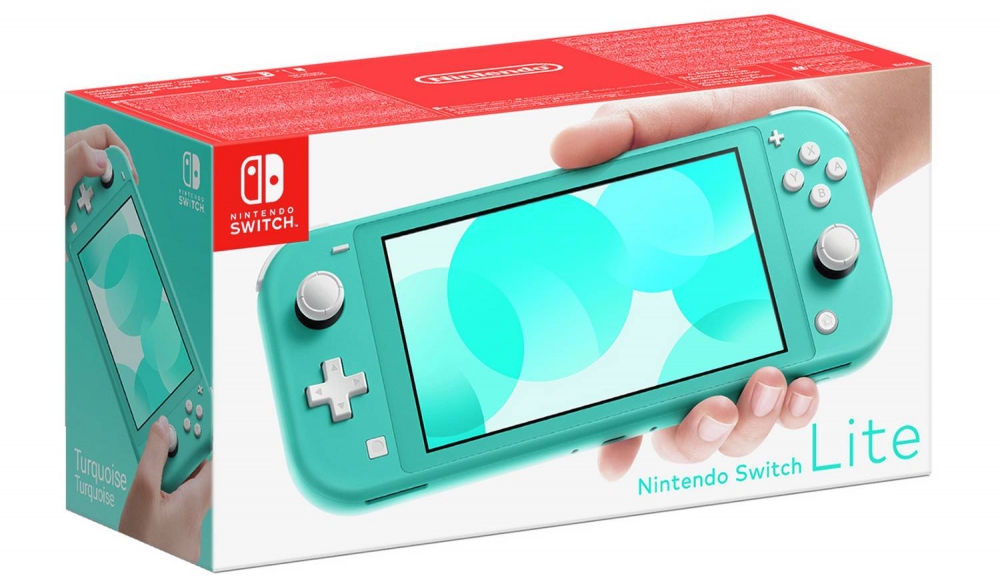 If you are looking for great presents for other members of the family, look no further than Argos! For ladies there is the 7th Heaven Face Mask Gift Basket which makes a really attractive gift and is priced just £10.
Click Here to Buy
Other good ideas for ladies include hair dryers, hair straighteners or the RIO 24 Touch Dimmable LED Make-up Mirror (£19.99)
Click Here to Buy
For an extra special gift, what better than the Apple Air Pod with charging case (£139)
Click Here to Buy
or some Beats Wireless Headphones by Dre Solo (£139.95)
Click Here to Buy
As well as main gift ideas, Argos also has a range of fun stocking fillers and if you are still; having problems knowing what to buy, an Argos Gift Card is the perfect solution for everyone (and saves on wrapping paper!).
Merry Christmas!
Angey x