Toys & Games - Parenting Tips - Page 2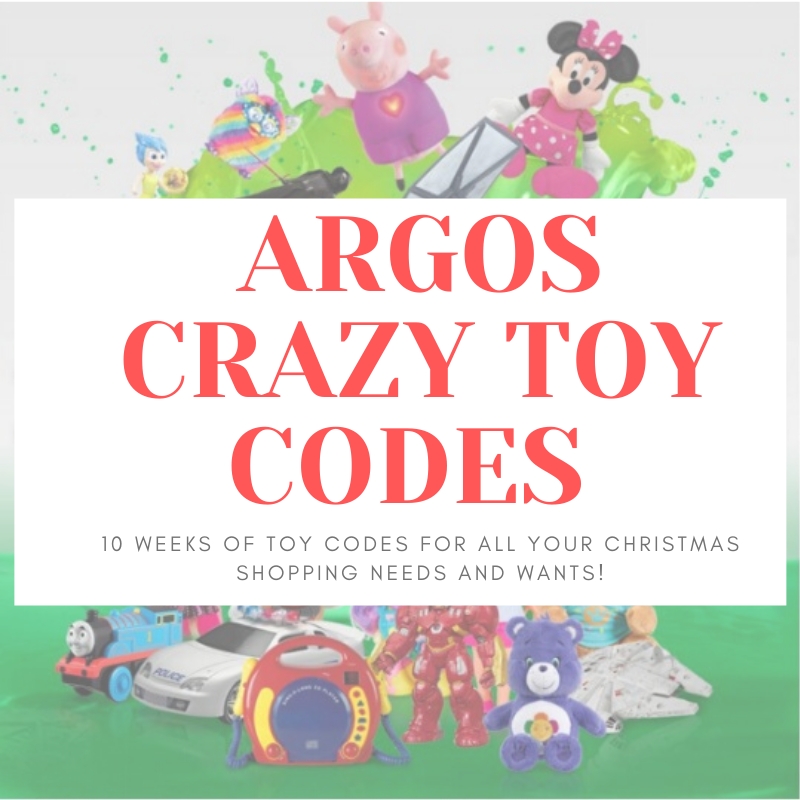 Oct 19th, 2019
Argos have launched a NEW promotion in the run up to Christmas this week where a new code will be la...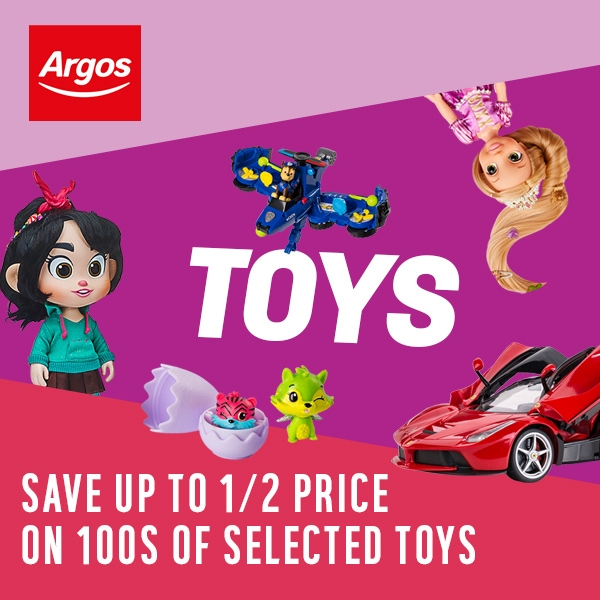 Apr 5th, 2019
Argos is launching a brand-new toy promotion offering customers the opportunity to bag a bargain acr...

Feb 25th, 2019
There is nothing worse than having bored kids over Half Term holidays, we have put you together a FA...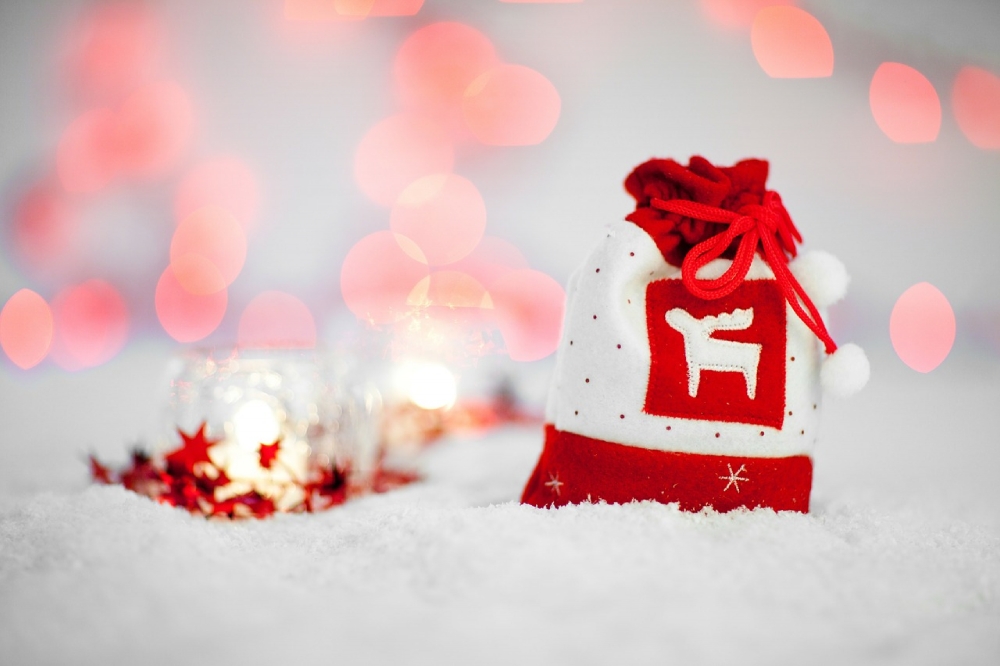 Aug 23rd, 2017
Is it acceptable yet to admit to ourselves that it's already eight months into 2017? I must admit,...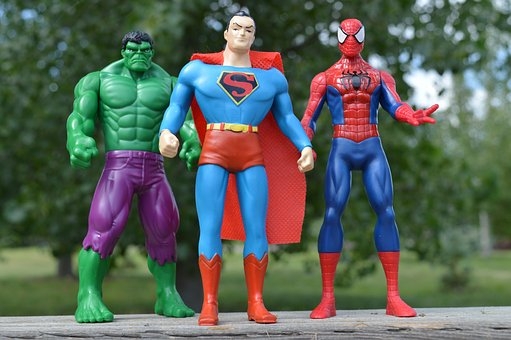 Aug 19th, 2017
Toys are everywhere – and I do mean everywhere. We find them in pockets, under the bed... and some...