Cuteness Overload - 10 of the Cutest Baby Photos Ever!
July 12th, 2017
2113 Views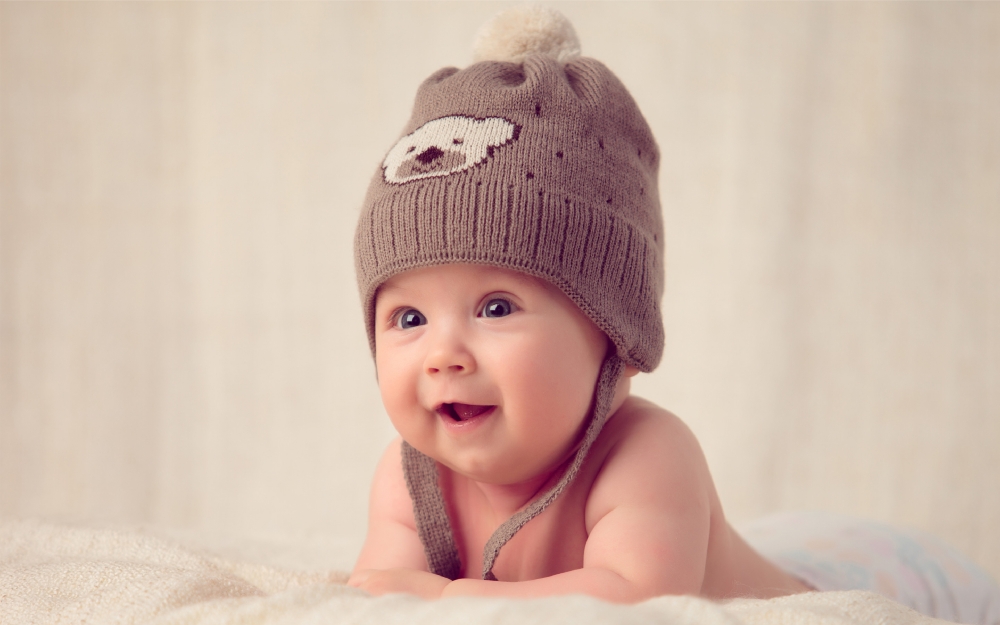 from christmas hats to blowing bubbles - here are some of the cutest baby photos around!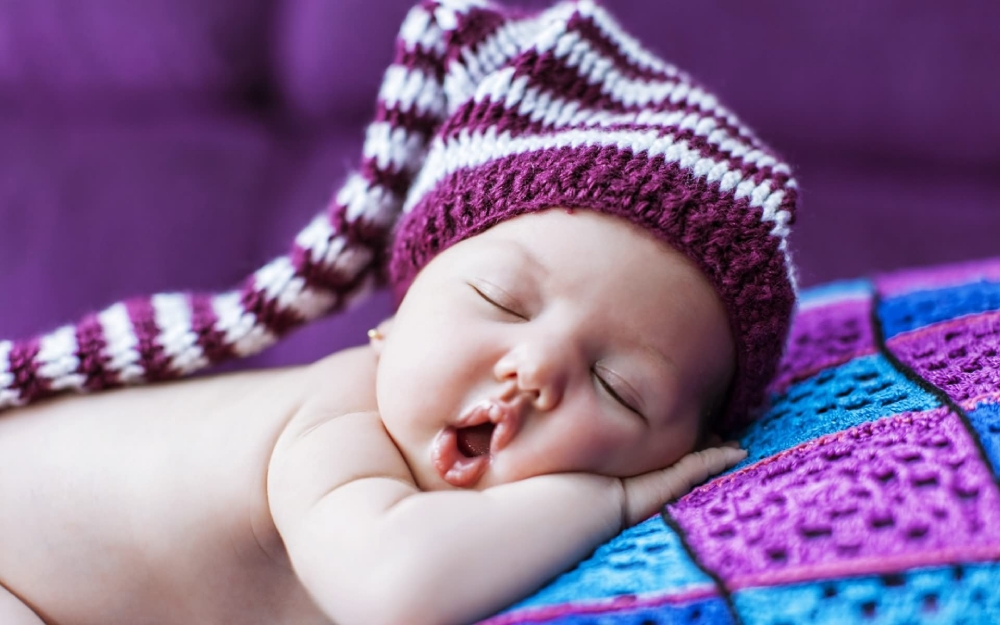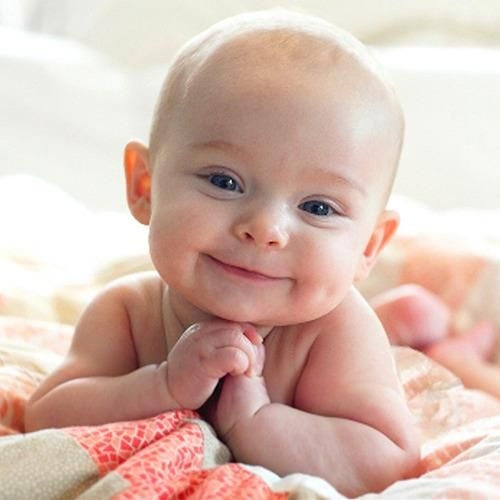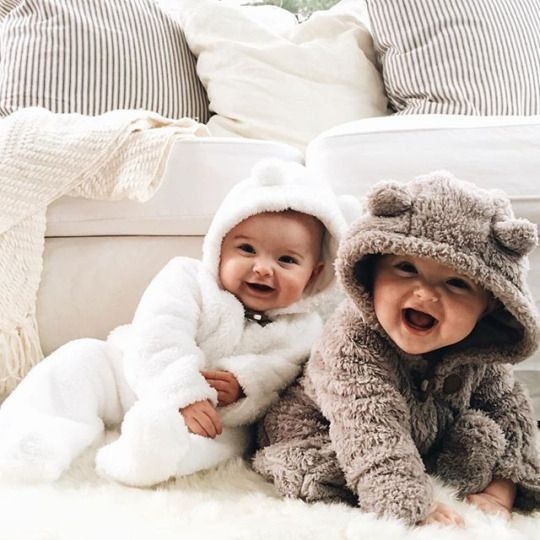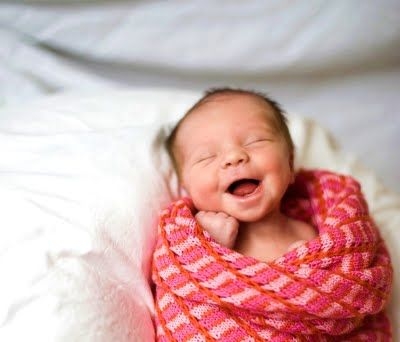 This cheeky smile is sure to be hard to resist! Babies can't half be so cute and gorgeous at times, including this little one whose beautiful laugh just lightens up any mood! (
http://www.dailymotion.com/video/x3ctcon
)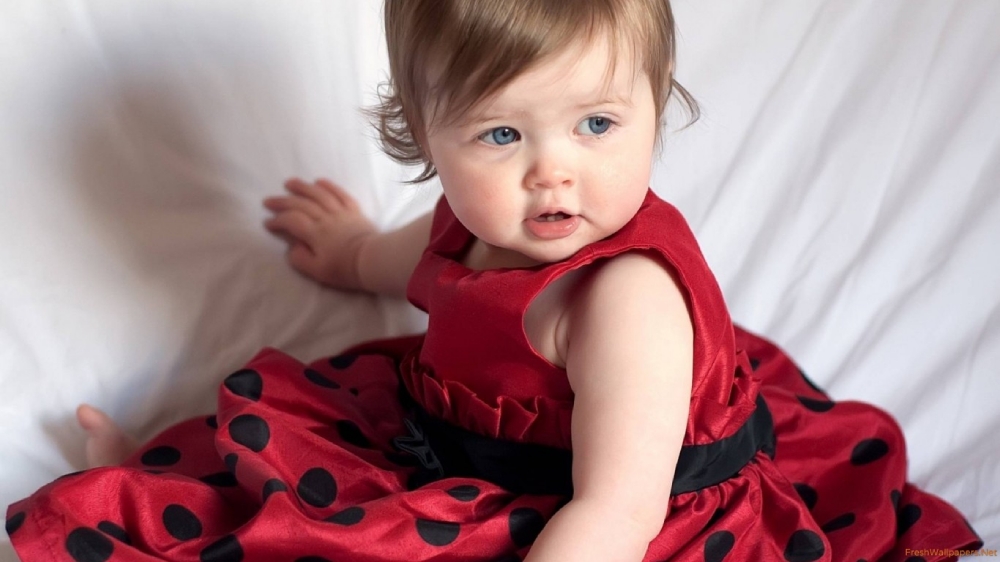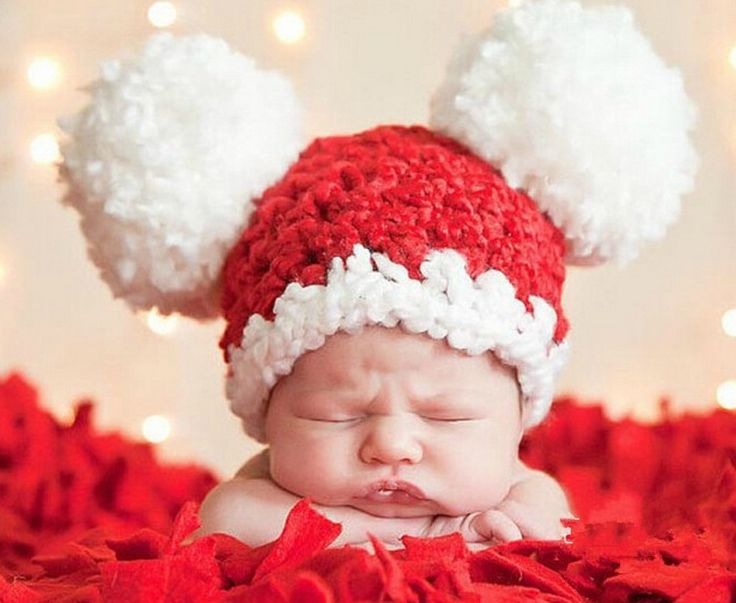 Santa hats don't look any cuter on anyone but little babies!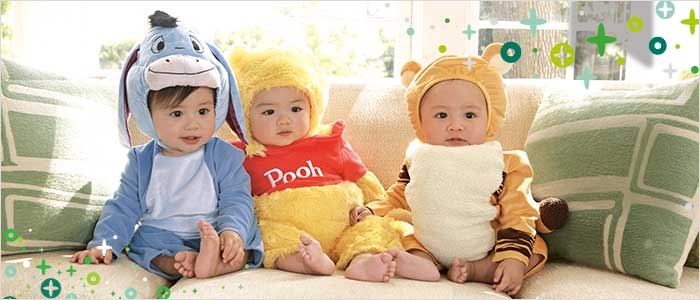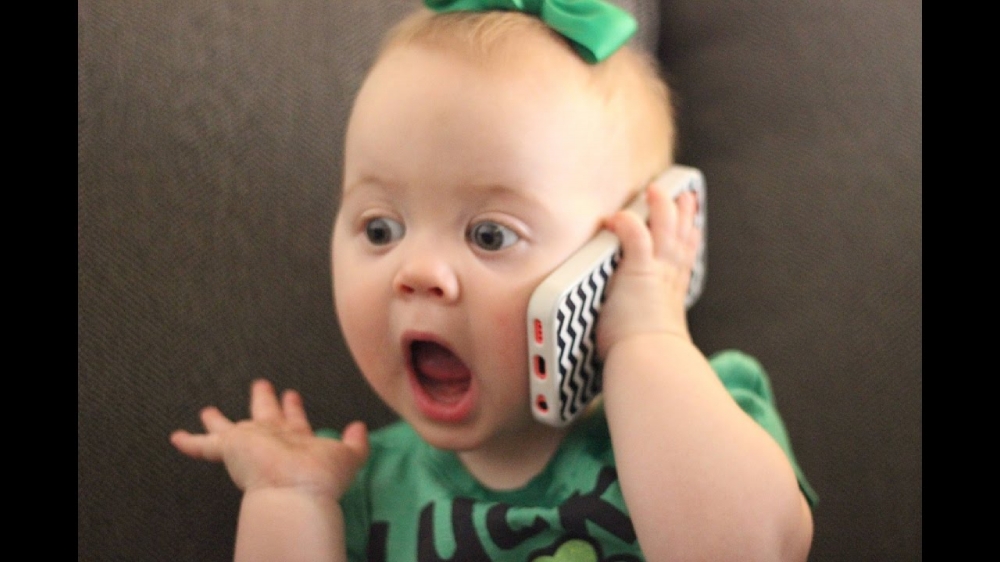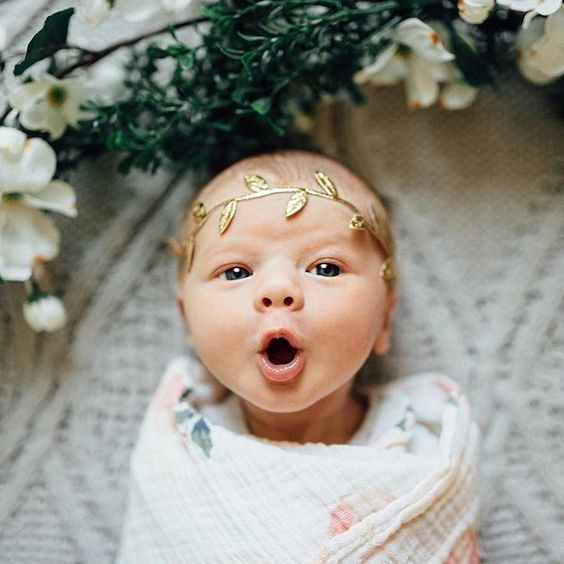 Olivia x