10 of The Worst Celeb Baby Names Ever (what were they thinking!?)
July 18th, 2017
1621 Views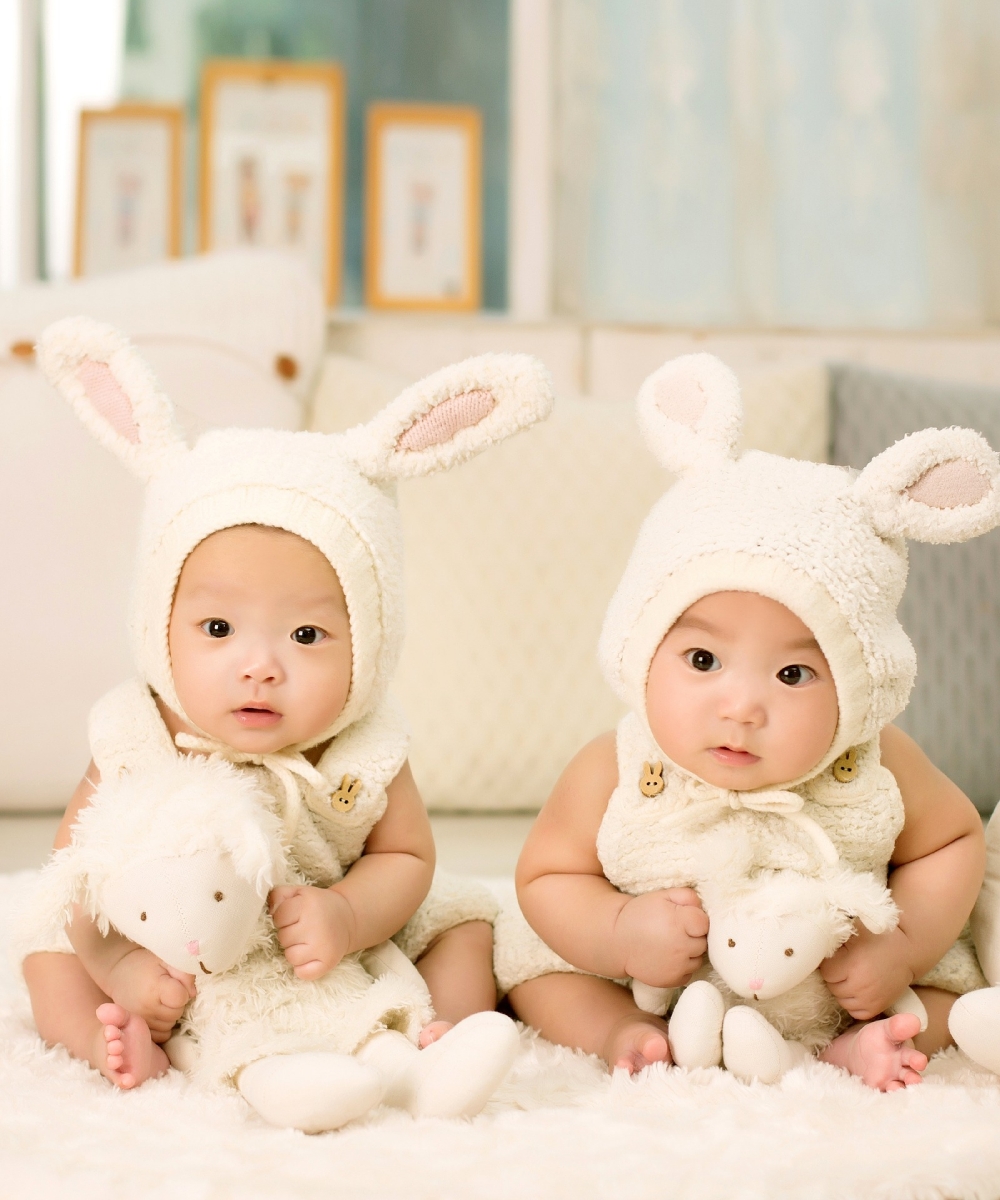 What's in a name? Well, I say everything. I wouldn't have inflicted a ridiculous name on my child, no matter who I was married to! I prefer good old-fashioned names. I had no intentions of naming my child after a fruit, a town, an animal or anything else. Sorry, Gwyneth, your Apple doesn't appeal to me…sweet as I'm sure she is. As for Brooklyn Beckham, well no words can describe it but it's lucky he wasn't born in Bognor. Harper? Was she named after a well-known magazine? Probably, after all, Victoria is a world-famous fashionista! Lucky she wasn't into motoring, could have been called Autotrader.

You may or may not agree with me and of course, everyone is entitled to their opinion – there are plenty of kids in my children's school with weird names, CoCo (not a clown), Inigo (what happens when he goes out?), Autumn (yes, it is pretty but really? Well, I suppose you're guaranteed Autumn in Springtime), Tyger (must be fun when he goes to the zoo), Atlanta Lace (no joke), Fifi (no words) and more. Me, I'll stick with normal.

Bearing the above in mind, I decided to research ten stupid celeb names I could find and share them with you, naturally, if you've named your child with said name, I apologise but don't be surprised if he or she changes his or her name by deed pole in later years!

1 Sorry, top prize goes to North West, Kim Kardashian's child and I kid you not, I had to Google whether it was a boy or girl's name. It's a girl and there's nothing pretty about that name. Lucky she doesn't live in London or she'd be known as NW London, post-coded for short. Poor kid.

2 Princess Tiaamii. That is the name of Katie Price and Peter Andre's daughter. It works for an exotic Disney Princess but really…that poor kid, imagine the teasing when she goes to school!

3 Beyonce and Jay Z's daughter is called Blue Ivy. Let's hope she's a nice kid or she'll be christened Poison when she gets to school. Ivy alone would have been better…

4 Bono's daughter is called Memphis. Why do parents insist on naming a child after a place – and not even a beautiful sounding place?

5 Actress Shannyn Sossamon's son is called Audio Science. Nuff said. I think there might have been a mistake on the birth certificate and someone was writing up a report on noise levels in the hospital…why would anyone call their child Audio Science? It's cruelty to children.

6 I heard a rumour that Bruce Willis and Demi Moore called two of their daughters' Rumer and Scout (see what I did there?). The other one got away with Tallulah (she thanks her lucky stars every night).

7 Geri Halliwell called her daughter Bluebell Madonna. OK, it's not as bad as some of the names on here but I'm sure there were more than a few raised eyebrows when she announced the name.

8 Barbara Hershey named her son Free. Ridiculous name in my opinion – and in his too because at the age of 9 he broke Free and changed it to Tom. See? Celebrity kids have it hard when they've got a ridiculous name!

9 The Olivers (Jamie and Jools) named their children after attractively sounding menu items; Buddy Bear, Petal Blossom Rainbow and Daisy Boo. I left out Poppy Honey as it's relatively acceptable and Daisy is very pretty – but Boo? Is she meant to keep surprising people by saying "I'm Daisy…Boo!"

10 Toni Braxton named her sons Denim and Diezel – the former after her favourite pair of 7 Jeans and the second…after her car surely? Who knows, 10 out of 10 for silliness.

I can only summarise by wondering what marvellous illegal substances were these celebs enjoying when choosing their kids' names?

What strange names do you know of that you want to share with us?


Emma x