How Can A Pressure Cooker Save My Life?
December 17th, 2017
1633 Views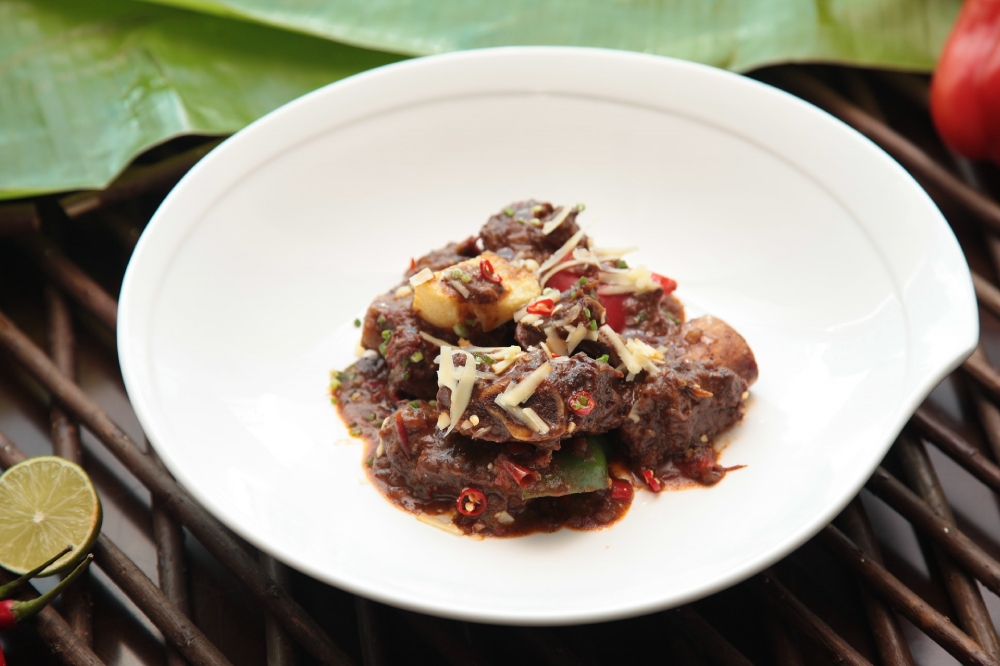 If you haven't heard of the new Instant Pot craze, you must be living under a rock. Now, I'm not usually one to run out and buy the next big thing, but I am so glad that I bought into this!

I have always been afraid of a pressure cooker. I was always fearful that they would explode in my house. Nowadays, there are new, electric ones that have many safety features. Beyond safety, a pressure cooker can save time, improve the flavor of your food and allow you to be a more confident cook.
It's fast!
First and foremost, you can cook super healthy foods QUICKLY. That means that you can cook meat, vegetables, pasta, rice, and more without fatty oils.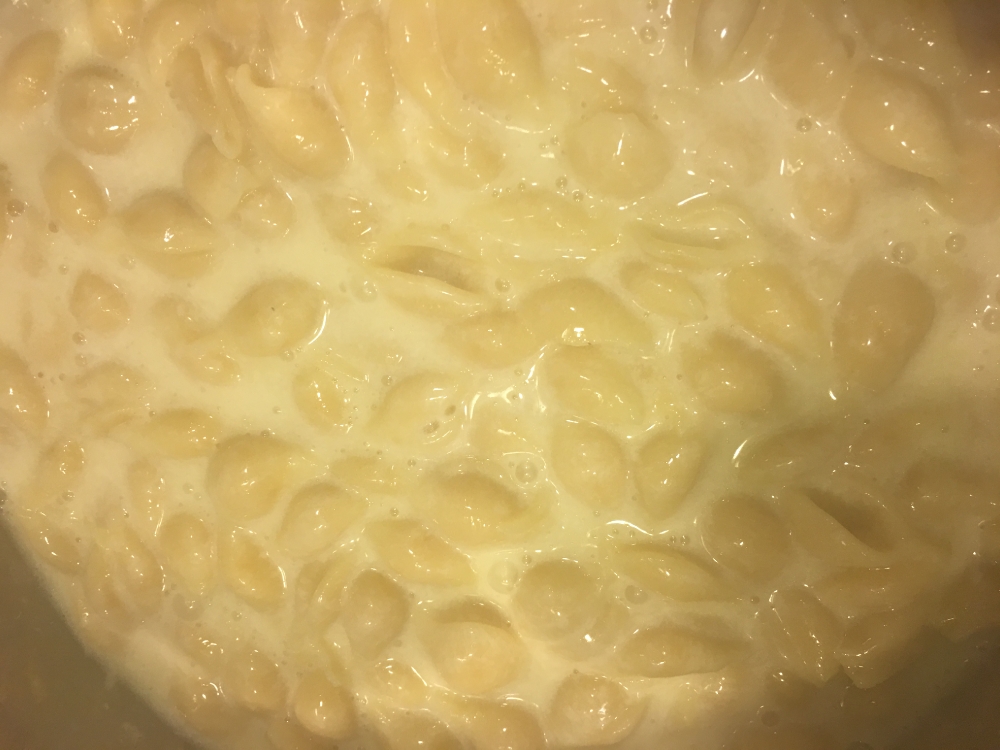 One of the biggest complaints of any working or busy person, is there is not enough time to cook a healthy meal. With a pressure cooker handy, that excuse is invalid. I literally made a homemade macaroni and cheese in 10 minutes flat! An entire meal of meat, potatoes and vegetables in less than 20. There no longer is an excuse to not be healthy!!
Best meat ever
Through using the pressure cooker, your meats will be super tender. I literally made ribs the other night and the bones slid right out of the meat. It was so tasty! I have picky children that do not like meat you have to chew, so this is a necessity for me!
Be social
There are also several online communities on Facebook where members share tips, tricks and recipes. I would recommend joining an online group to always have whatever you need at your fingertips!
Get healthy
By making healthy and flavorful meals, you can also lose uncessary weight. By losing weight and eating proper nutrition, you will look and feel the best you ever have.
Do you have a pressure cooker that you love to use? Share some tips and recipes with our readers!
Natalie x