Simple Recipes to Kick Off Your New Year's Resolution
January 7th, 2018
1240 Views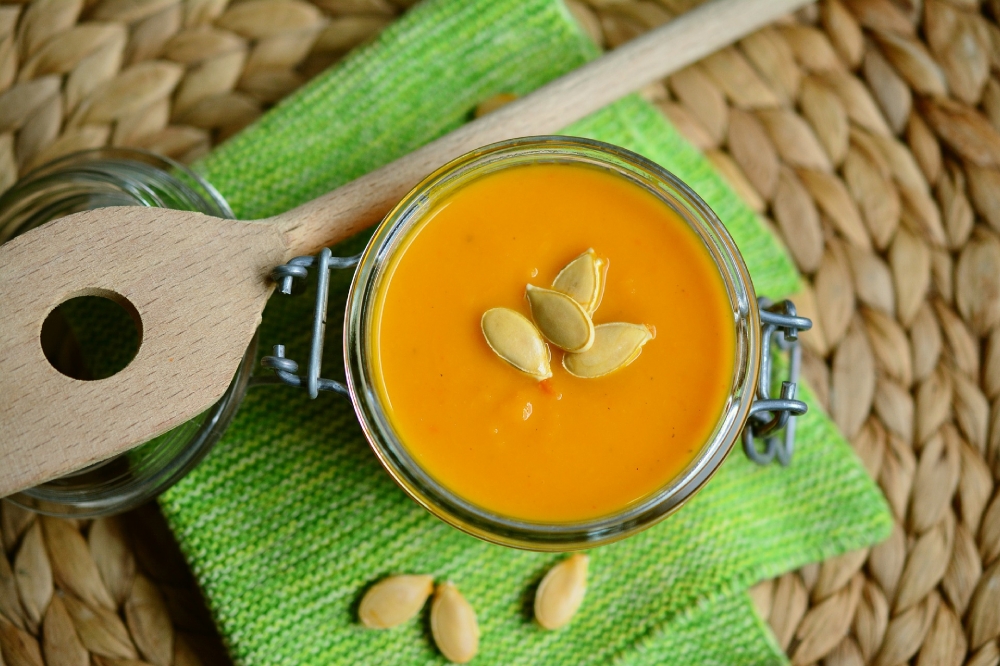 Happy New Year!! For me, the holidays and new year are all about making things anew. Many people will make a resolution to lose weight, eat healthier, etc. The best way to succeed is to keep things simple. There is no need to create elaborate 5 star meals every night. By keeping things simple, you can be successful and stress less each day.
Salads
Salads are amazing and versatile in that you can tailor them to meet your taste buds and to include all the nutritional values that you need. Salads can include meat, cheese and a whole lot of veggies!

If you are as busy as I am throughout the day, make a big bowl of salad and simply scoop out what you wish to eat, or bring to work for lunch. A big bowl of salad will last a few days if stored in an air-tight container.
Soups
Soups are more meals that you can make ahead of time and then have them readily handy when it is time to eat. You can easily make soup without much effort. You can simmer some butternut squash and chicken broth all day and the purée it for a delicious fall-like meal.

Or, you can make a beef stew with some stew meat, onions, potatoes and carrots with some beef broth.

You can make a soup out of pretty much anything!
Pasta
Some of the most filling and satisfying dishes are made with pasta and so simple! Make a simple pasta with tomato sauce either by simmering your own freshly grown tomatoes or by using a can of sauce. If you feel extra sassy, you can use either freshly made meatballs or from frozen. Within minutes, you and your family will be slurping up that spaghetti!

You can even make a cold dish with pasta by making a pasta salad with pasta, Italian dressing, cheese, meat and other veggies.
If you have staple meals, you can create variety by mixing up the ingredients that you add to them.

What are some of your go-to meals? Let us know in the comment section and happy new year!
Natalie x