Budget Friendly Ideas for Toy Storage
December 28th, 2017
1769 Views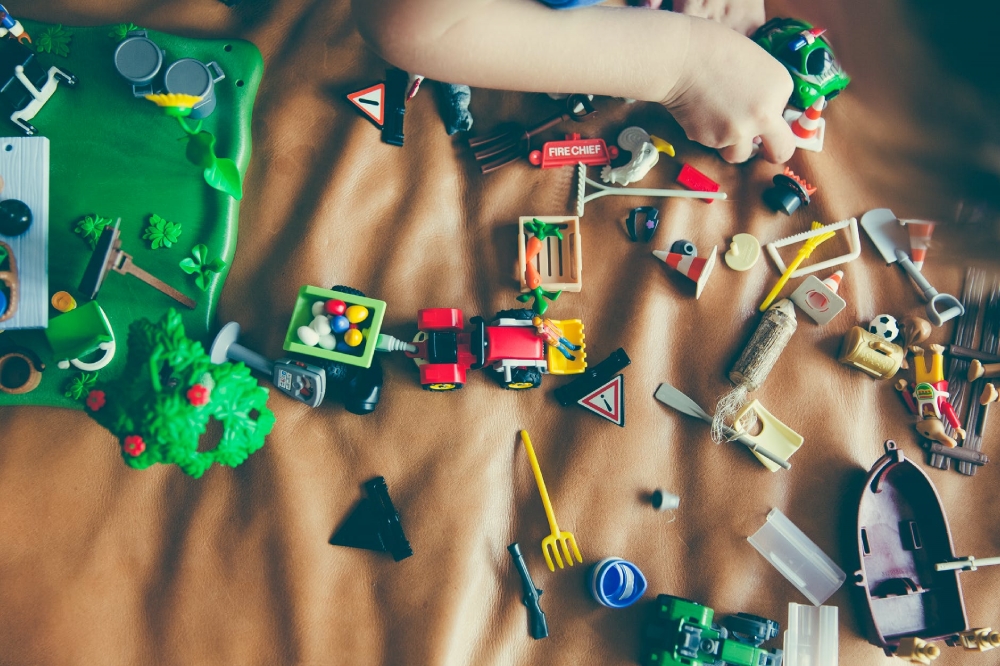 Now that Christmas is over and presents have been unwrapped, parents across the land are left with the impossible conundrum...where do we put everything? Fear not, we've found some simple and budget friendly toy storage ideas to help you get things organised!
Hanging shoe pOckets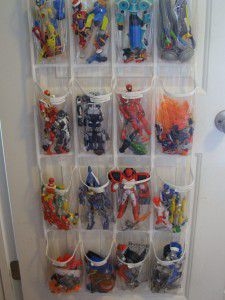 By far my favourite toy storage hack has got to be over door shoe pockets! I've used this twice in my sons bedroom, once over the door and one nailed to the front of a built in storage cupboard. He loves that all his favourite superhero figures are on display and I love how enthusiastic he is to keep them tidy. Now if only I could get passed my OCD and stop trying to organise them according to their superpowers....
Garden planters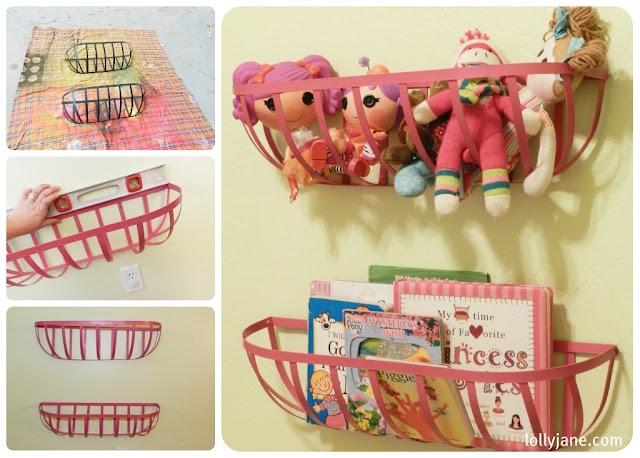 This looks like such a simple idea. Seasonal garden sales can be a great time to pick up wall planters for less. Just custom spray paint them to match your child's bedroom and you've got cheap, functional and funky storage, which you can use for everything from books to stuffed toys. Perfect for rooms with limited floor space.
(image from Today's Mama)
Lego storage bag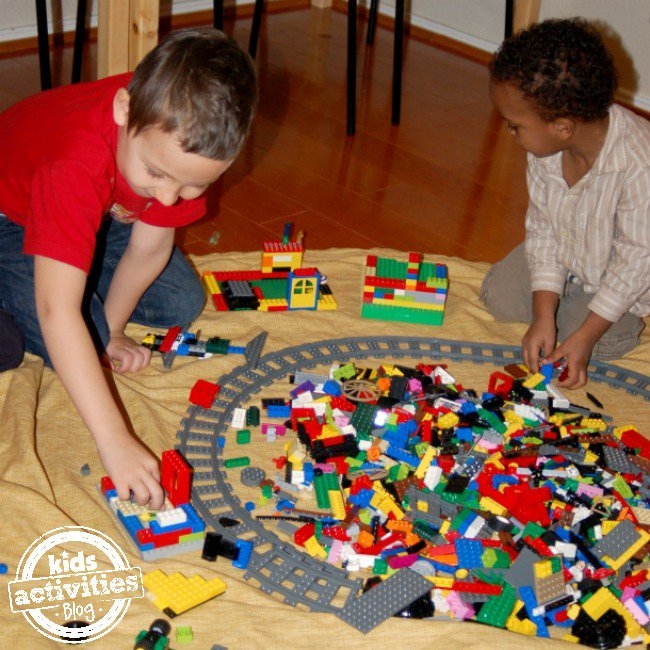 If you can cope with a bit of sewing then it's well worth a look over at KidsActivityBlog to find instructions to make your own Lego storage bag. The kids can spread this out on the floor whilst they play and when they're done you can scoop it all up in the drawstring bag and hang it up for the next time!
Get the details here....https://web.kidsactivitiesblog.com/50535/diy-lego-storage-mat
Tension rod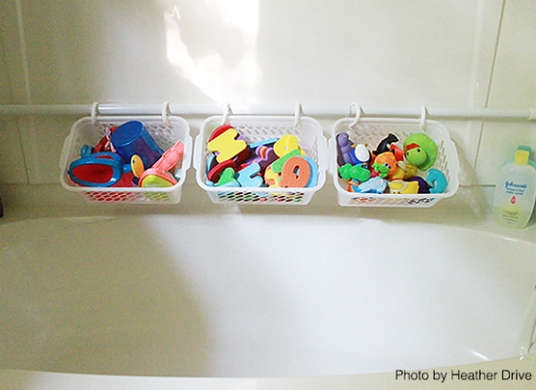 This is a great idea for organising bathroom toys. I know I've tried countless suction devices and none of them stick to the tiles! That's why this idea really appeals to me. A cheap tension rod (sprung loaded extending curtain pole) with baskets attached is much more secure and cost friendly, this would also work higher up to store bath products, or in alcoves, recesses within a child's bedroom. I'll be Trying this one soon!
Beanbag storage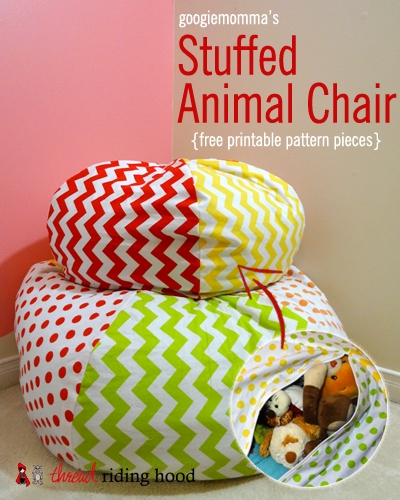 If you're drowning in cuddly toys than this is the solution for you. For the lazy amongst you (that's me then) simply empty put an old bean bag and then fill it with soft toys. Kids can unzip and get out what they want, but have a soft seat the rest of the time. For the more ambitions, try this DIY option here
Click Here to Buy
Which hack is your favourite? Let us know in the comments how you store toys in your house.
Hayley x