Massive Argos Baby and Toddler Event is ON NOW!
February 28th, 2019
8344 Views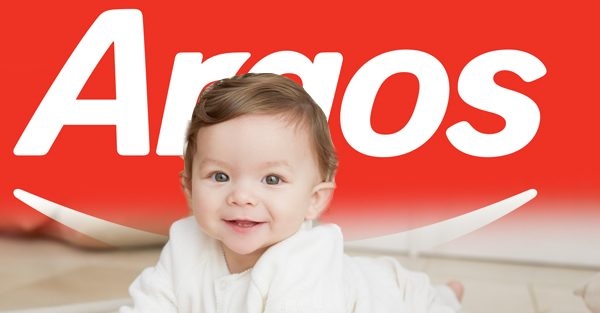 The Argos Baby Event is ON..... there are loads and loads of great savings to be had from car seats to toys so you do not want to miss out on this if you have a baby or a toddler. New mums can really save big when it comes to events like this as they can pick up bottles and feeding accessories that will be sure to last them the first few years.
Here are some of the top selling products in the event that we have spotted.

One of the best offers is save up to 25% OFF selected Fisher Price Toys for little ones, these toys are so colourful and so much fun, they come with fabulous lights and loud sounds to keep them entertained for ages whilst you get a few chores over and done with. You can see all of them here:
Click Here to Buy

An electric breast pump was one of the one lifesavers that I got as a gift when I had my second as I knew all too well how much I felt like my boobs were going to pop the first time around if I didn't get that magic milkies out of there! It's really worth grabbing one of these mums whilst there is a HUGE £20 OFF right now:
Click Here to Buy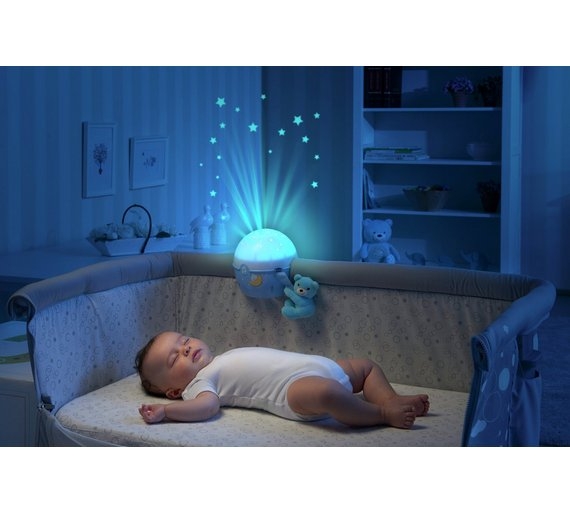 The coolest little nightlights are also included in the baby event this time around, and my little one has around 4 nightlights in his room right now, its almost as bright as if you had the main light turned on, but it keeps him in there at night so who am I to complain. Take a look at them all here:
Click Here to Buy
you have got to take a look at the Elephant one it is really cute!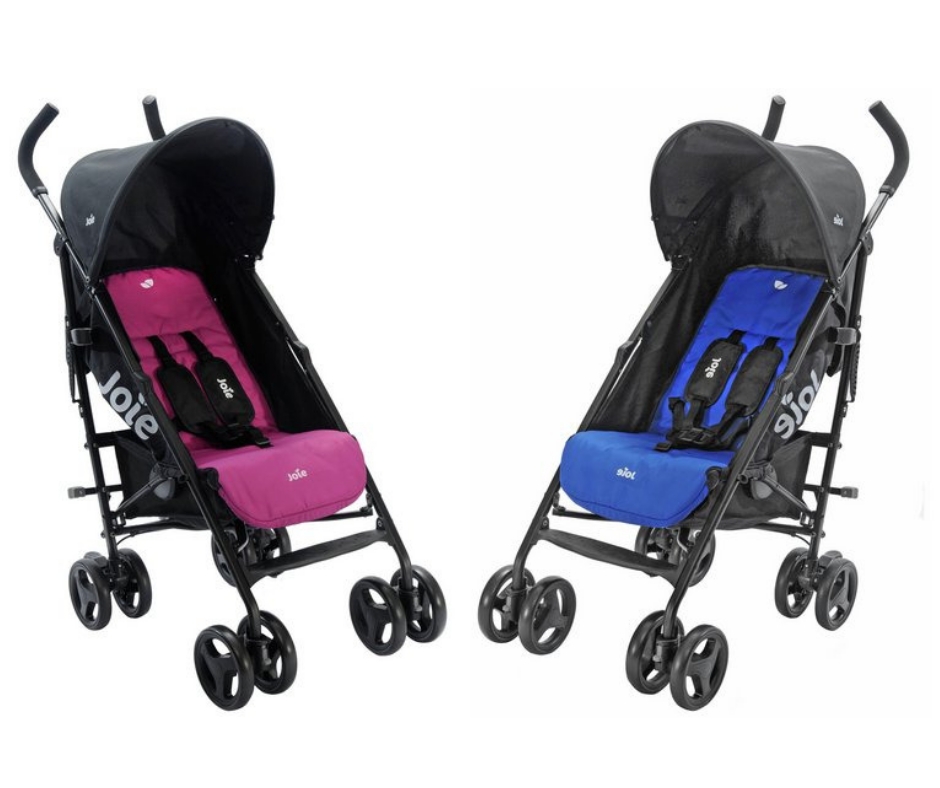 In need of a new buggy for the summer? You may want to take a look at these FABULOUS Joie ones that come in pink or blue and prices are at just £44.99:
Click Here to Buy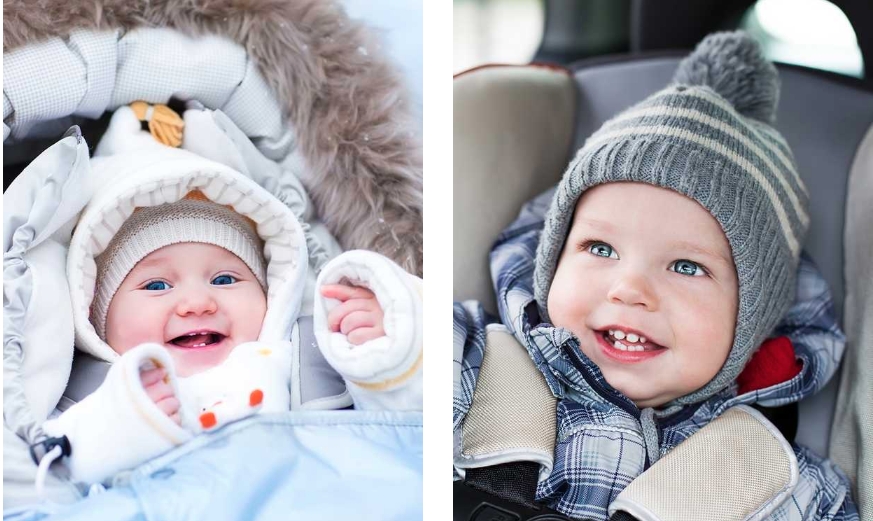 Take a look at all the car seats available at Argos that wont break the bank if your little one is moving up to the next stage, there is nothing more precious than safety with toddlers. Take a look at all car seats here:
Click Here to Buy
you can even get Spiderman and Disney Princess ones now, how cool is that!

Did you know that Argos and TU have the most adorable little rompers EVER, and whats more they are just £9 and come with the cutest little hats:
Click Here to Buy
HAPPY SHOPPING AT THIS EVENT MUMS, WE HOPE YOU ENJOY!
Angey x