Argos July Sale is NOW LIVE for Mums!
July 5th, 2019
2663 Views

Argos really is giving everyone a summer treat this year with its huge July Sale that has just started, with some amazing bargains for everyone. Take a look here:
Click Here to Buy
The exciting new Argos catalogue will soon be published and because the company is no longer stocking a number of its lines, it is selling the items off with up to 80% discounts, which mean there are some amazingly cheap prices, starting at just 39p – it is not often you get change from 50p these days!
In the Argos July Sale, there is a huge range of discounts in many of the departments – including some luggage items which is perfect with the school holidays almost upon us! If you will not be going away as a family, there will be plenty of opportunity to spend time in your garden and there are a number of great reductions on mugs, decanters and jugs for al fresco dining. You may well be using the holiday period to give your child's room a makeover and there are bargains to be enjoyed such as the Rainbow Dream Pillow, Rainbow Daydream Unicorn Stationary Storage set
Click Here to Buy
and the amazing Roarsome Exploresome Large Dino Light
Click Here to Buy
- your children will definitely be eager for bedtime with these new additions to their room!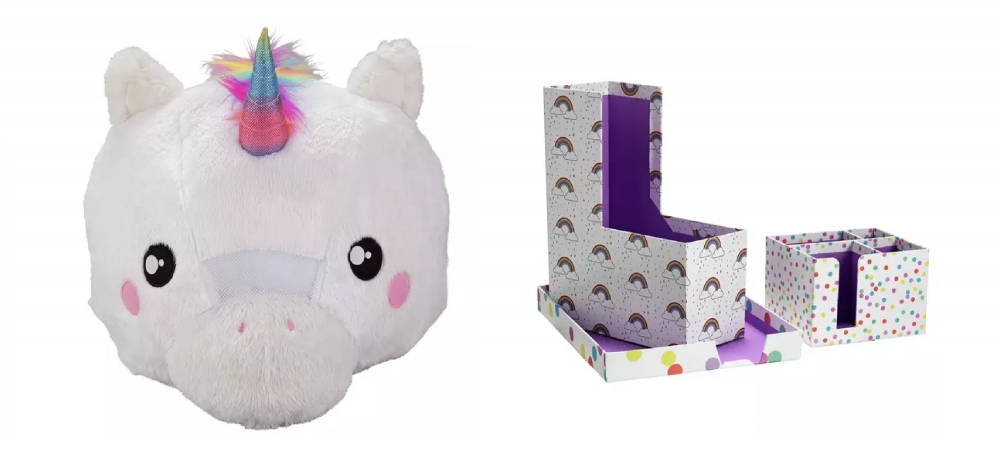 If you are looking forward to the arrival of your baby, you will be delighted to learn that the Argos July Sale includes an excellent car seat (CBX Solution 2 Fix Group 2/3 Car Seat which was £89.99 and now £49.99)
Click Here to Buy
and the colourful Chad Valley Baby Bright Ocean Play Gym (£11.49)
Click Here to Buy
and Baby Bright Ocean Grow With Me Nest (£14.99)
Click Here to Buy
– you will find all of these items beautifully made and so useful.
A number of smart parents will be eyeing up all these tremendous bargains as the perfect way to start their Christmas shopping! Now this may sound daft, as we are experiencing warmer than normal summer weather and we all feel over-dressed in shorts and tee-shirts, but any seasoned mum or Dad will tell you how tricky Christmas shopping can be with a stroller!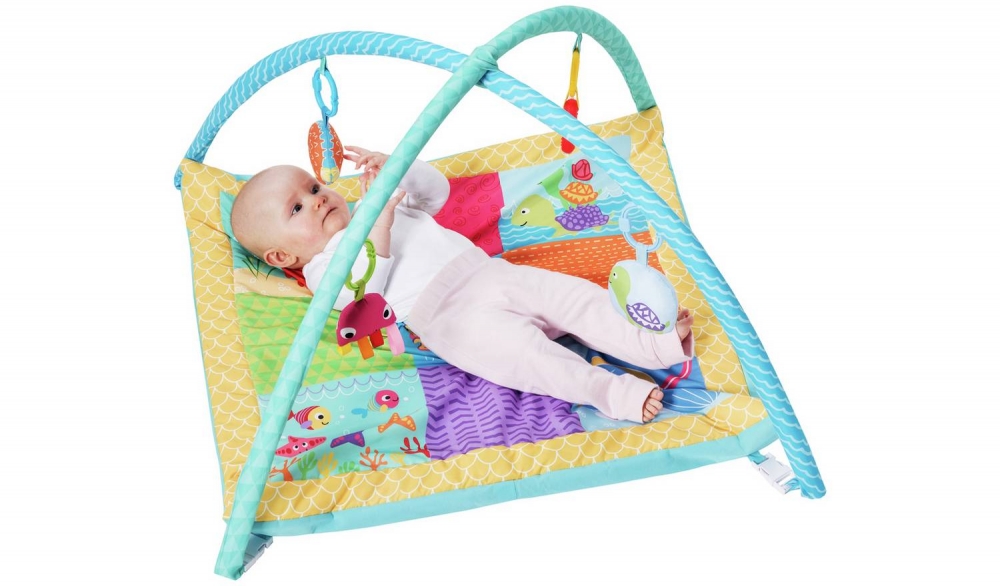 Shopping at this time of the year is more leisurely for parents with young children and has the huge added bonus of stretching your family budget much further! There are great gift ideas for all the family especially in the beauty and gift sections. There are plenty of fun ideas for your child including Mummy's Little Helper mini tote bag at just 38p
Click Here to Buy
or this the lovely Me & Mummy Snow Globe (75p)
Click Here to Buy
and the Me & Mummy Wooden Peg Frame (now 90p)
Click Here to Buy
. The hardest part is definitely buying them without being spotted and of course carefully hiding them – but not forgetting them – once you get home!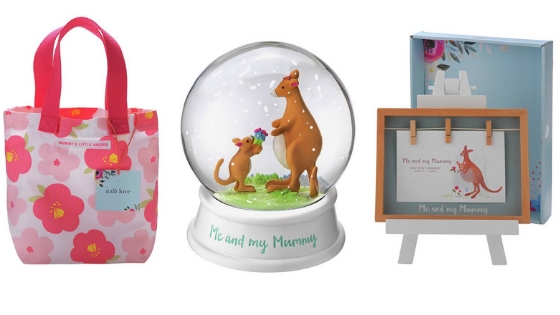 If the bargains in the July Sale weren't enough good news, if you make a single purchase of an item valued £50 - £99.99 you will receive a £5 voucher and if you make a single transaction for an item valued over £100 you will enjoy the bonus of a £10 voucher. This extra offer includes online purchases with home delivery – Christmas has definitely come early this year!

What better motivation for visiting your local Argos or browsing online to scoop up some of the crazy bargains in the Argos July Sale? Don't delay though as you might not be the only one with this clever idea....
Angey x