Get Your Kids to Love Chores with These Fab Tips
January 12th, 2018
1712 Views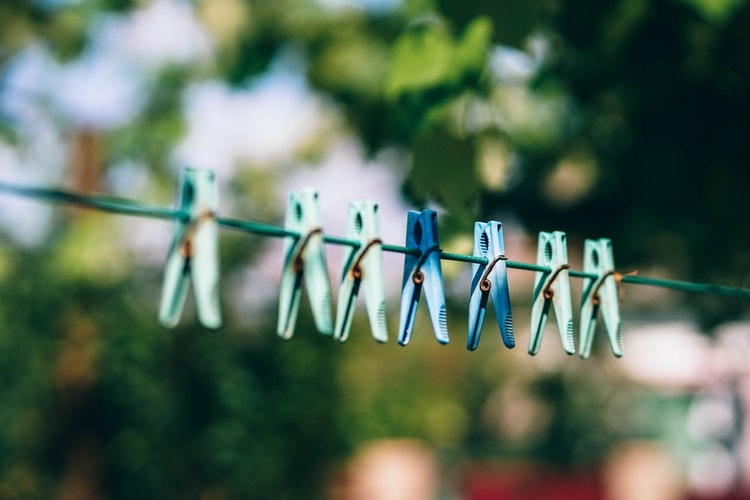 The benefits of getting your kids to help with chores from a young age go far beyond just having a tidy house. In fact, the benefits are not at all for you as a parent, but more for their own developmental growth. Giving your children the best doesn't mean doing everything for them. Preparing them for their best life possible starts with simple lessons in responsibility, accountability and giving them a sense of pride in taking care of themselves.
Benefits of getting your kids to love chores
Develops a sense of responsibility (especially if having to take care of or feed pets)
Develops a sense of achievement and pride in tasks completed well
It will teach them cooperation, independence, self-motivation, patience, and resilience
Develops accountability
Teaches about the importance of hygiene and taking care of yourself
Develops motor skills and enhances physical development
Develops an attitude of self-respect and respect for others
Doing chores such as cooking, or working in the garden, can be done together, making family time fun, educational and constructive
Throwing trash away instead of on the floor or on the pavement teaches your kids good environmental etiquette
Chores such as cooking, gardening, repairing items or doing woodwork can open your childrens eyes to hobbies or career paths they are passionate about and develop their skills at a young age to succeed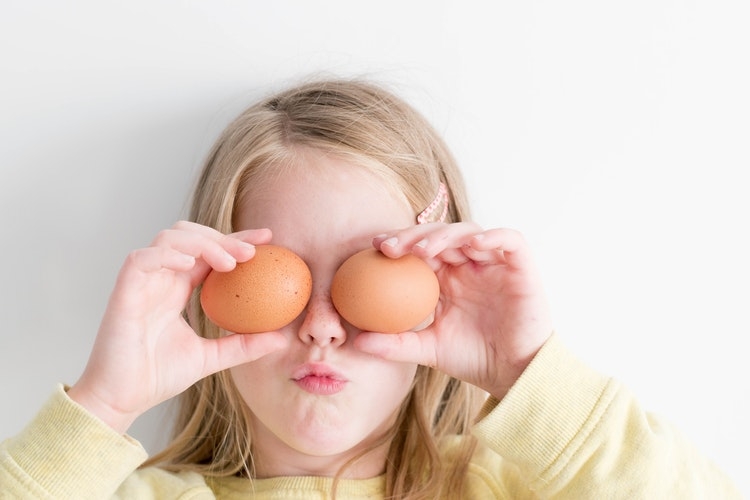 Guidelines for Age-appropriate chores
Simple chores can be introduced from the age of 2 or 3. If they can follow instructions, they can most likely pick up their toy or bring their dinner plate to the sink after eating. Age-appropriate chores may vary with developmental stages and ability may vary from child to child. As they get older they can progress to more complicated tasks such as mopping floors, taking care of pets, washing dishes, packing lunch and making the bed.

For younger kids chores can be incredibly beneficial in developmental growth. During cooking time learning to identify vegetables, sorting them by colour, learning about measurements and following instructions are all simple yet extremely valuable activities.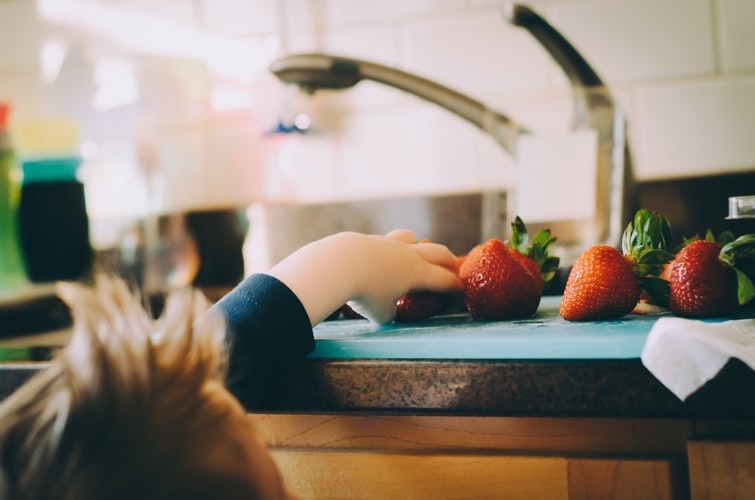 Tips to keep the kids motivated
Make a 'Chore Chart' which you can stick on the fridge. The kids can receive a gold star or tick off their chores on completion.
Don't aim for perfection; rather check their attitude. Are they completing their chores to the best of their ability? Whether the end result is as perfect as you would have done it or not, what counts is that they did their best.
Explain and demonstrate new tasks step-by-step before assigning them.
Praise work well done.
Be consistent and don't bend the rules, however hard it may be. No washed or ironed clothes, means nothing to wear the next day - that is the reality of life.
Ensure safety first.
Creating a positive mindset around chores sets the tone that being responsible is not an imposition of fun. Help your kids find the joy in accomplishing a task, so little by little it becomes a habit to work hard and work well.
Helga x