Proud Mummy Blog - Page 2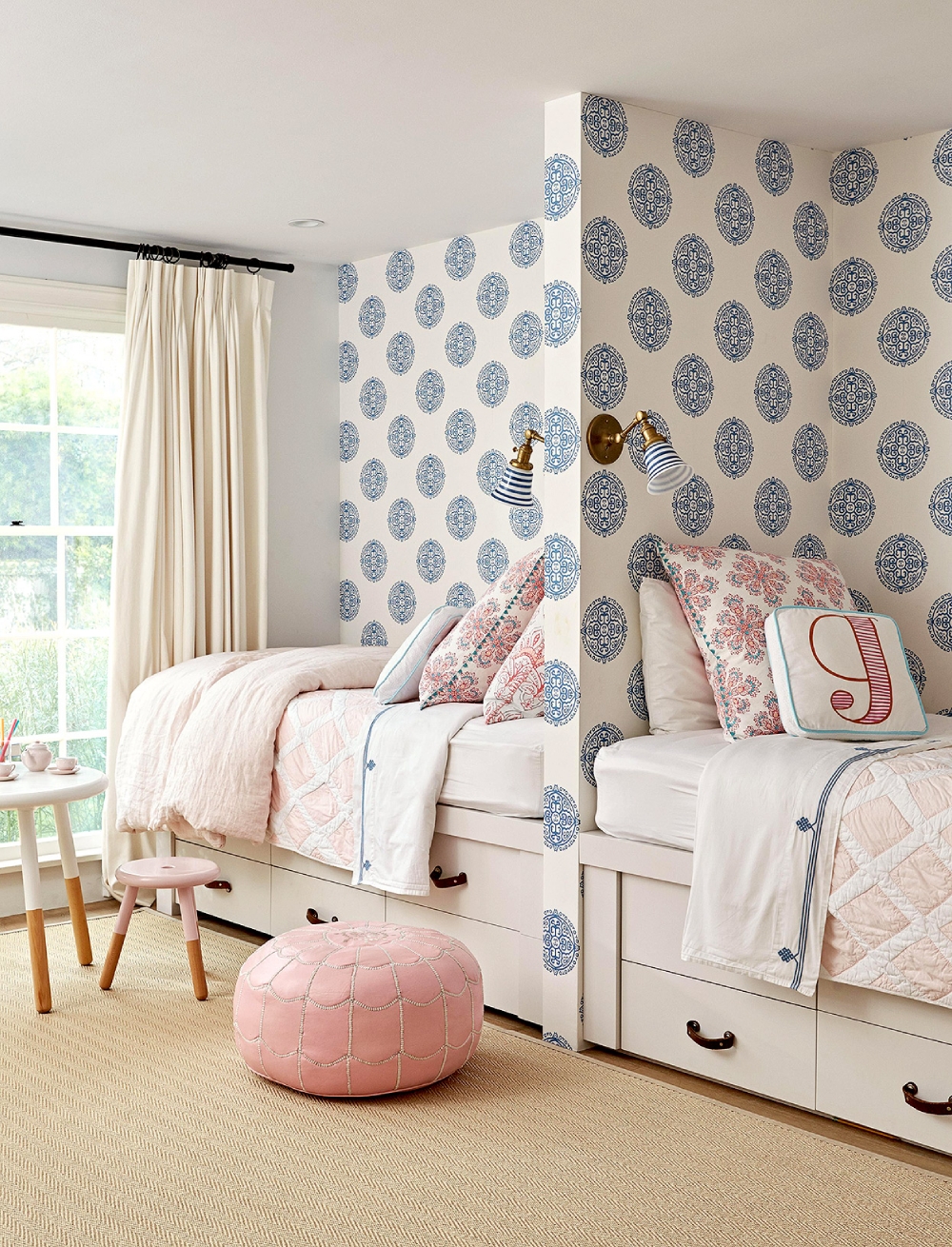 Jan 5th, 2021
When children are small, it can work well to have them in the same room as they can keep each other ...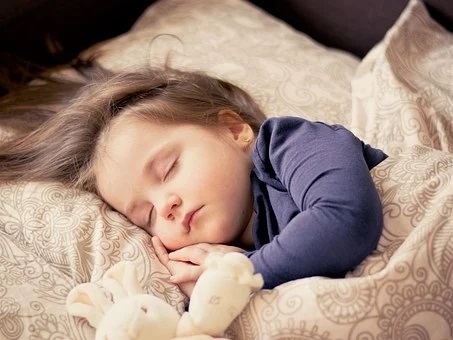 Jan 1st, 2021
I must be honest, when my children had their daytime naps, I became jet-propelled and achieved a hug...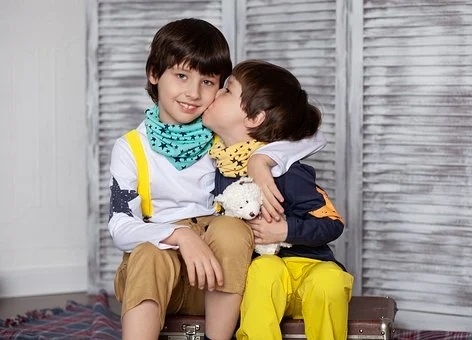 Dec 30th, 2020
It is true that adults feel very special when they receive a beautiful new outfit of clothes or othe...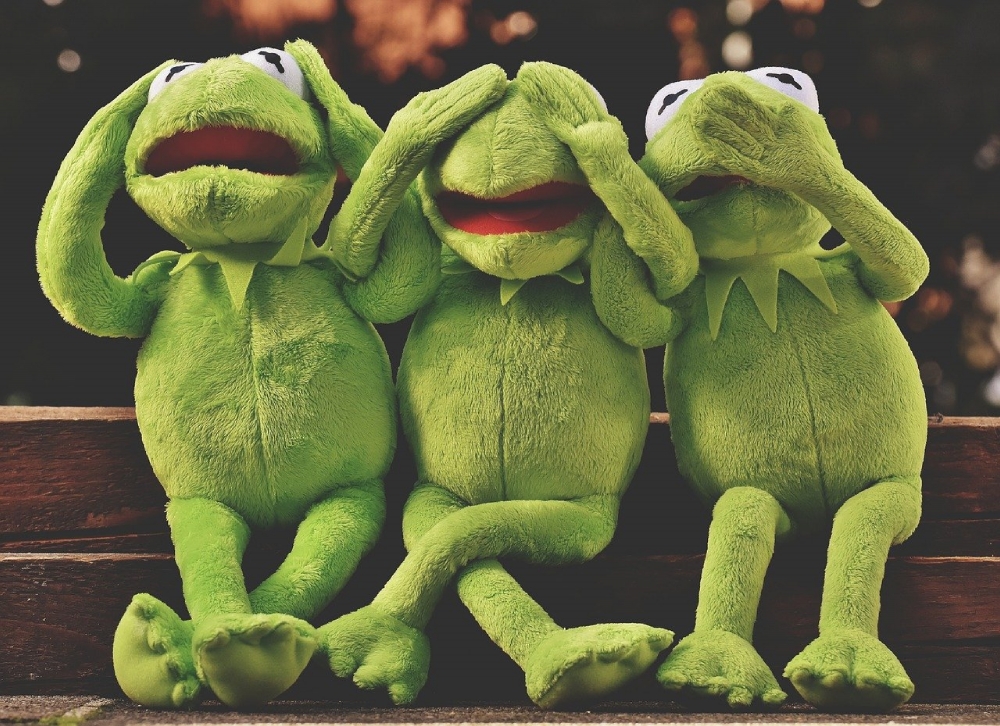 Dec 16th, 2020
Designers the world over, spend months before Christmas, designing new toys that they hope will capt...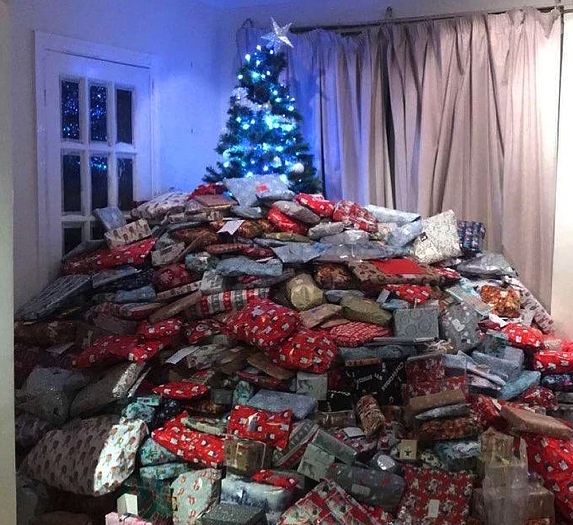 Dec 14th, 2020
Christmas is fast approaching and the whole family will be getting excited! Christmas is a magical t...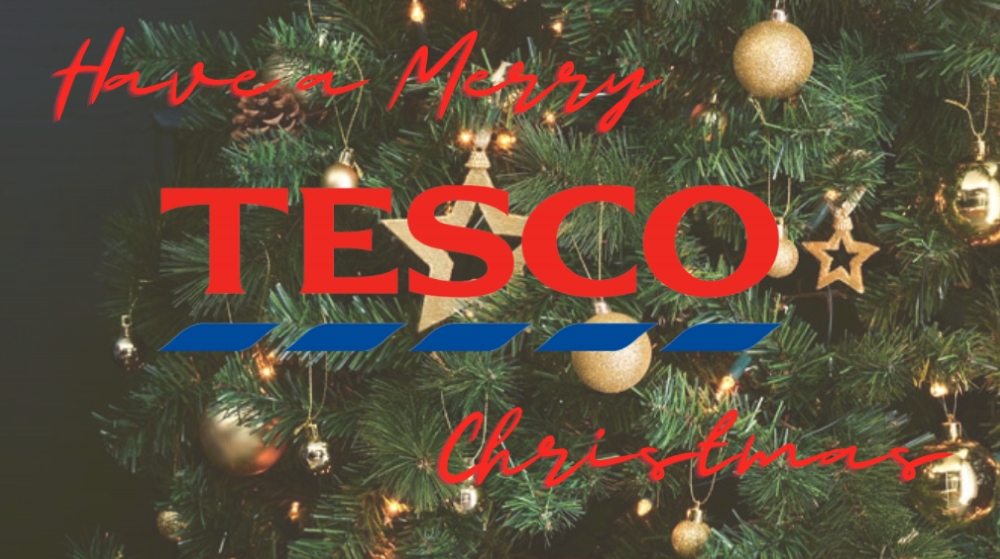 Dec 8th, 2020
Christmas is now just around the corner and following such a difficult year, Tesco is ensuring that...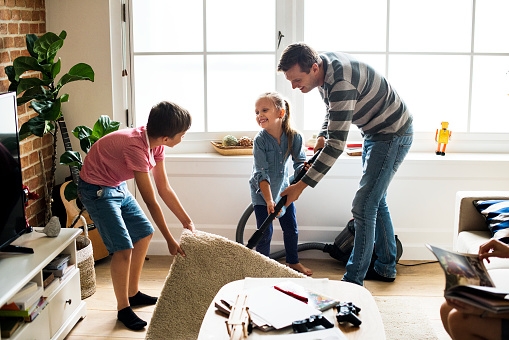 Nov 29th, 2020
If you want to start a lively debate ask this question when you are amongst friends! It is one of th...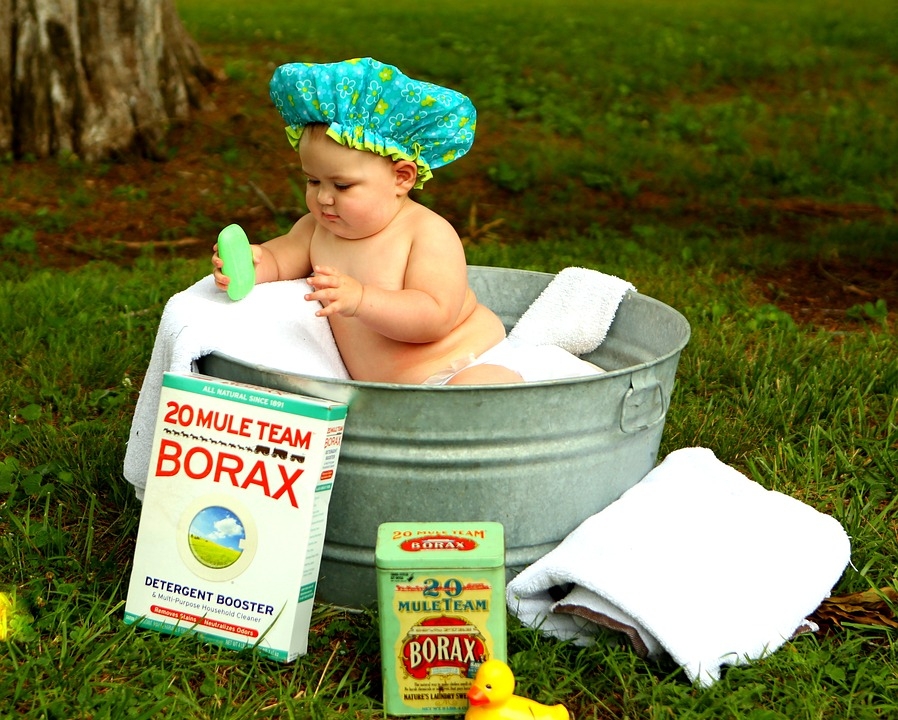 Nov 16th, 2020
Bath time is fun time for many children, but is something some children really dislike. There are ma...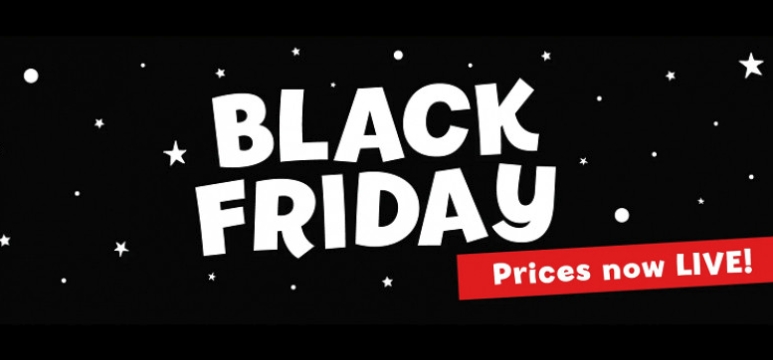 Nov 12th, 2020
Black Friday offers have landed at The Entertainer Toy Shop with upto 80% off tons of great toys for...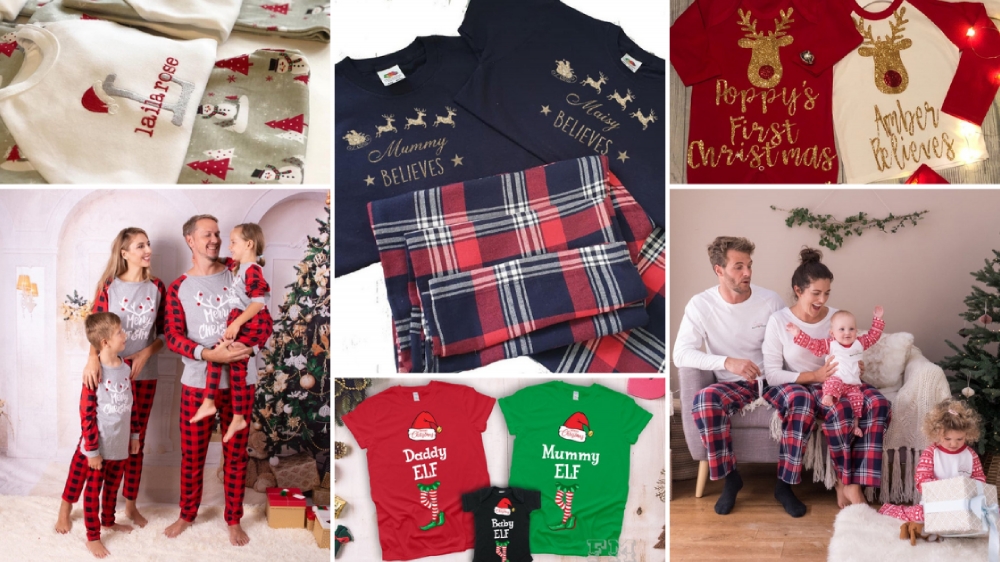 Nov 10th, 2020
The Christmas Eve boxes introduced a new tradition to us which is matching Christmas Pyjamas for the...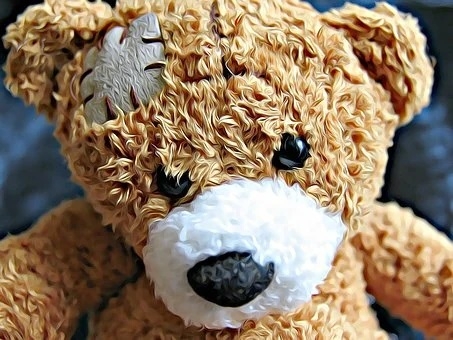 Nov 6th, 2020
Children aged under four years are at great risk of having accidents in the home. Sadly, these accid...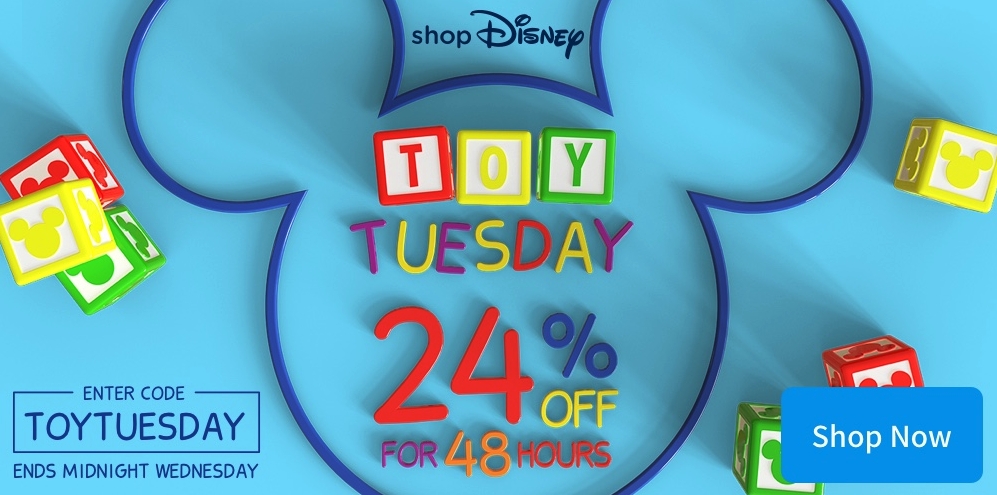 Nov 2nd, 2020
It is a GREAT TIME to get those Christmas Presents in and wrapped all ready for the BIG DAY! There a...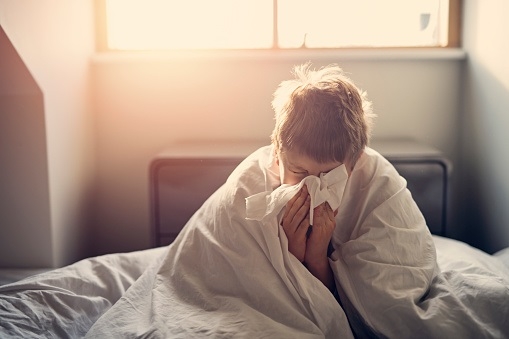 Oct 29th, 2020
Supporting Unwell children Dos & Don'ts As we say goodbye to summer and the temperature starts to c...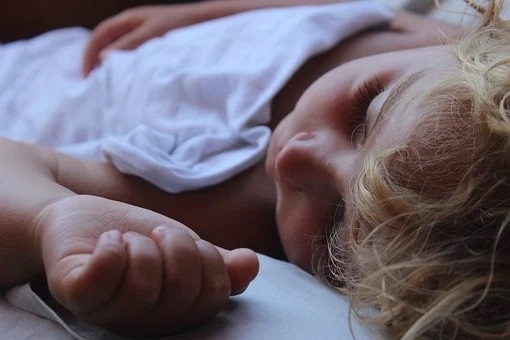 Oct 22nd, 2020
How often should you change your kids' bed sheets? There has been plenty of discussion in the pre...