Proud Mummy Blog - Page 2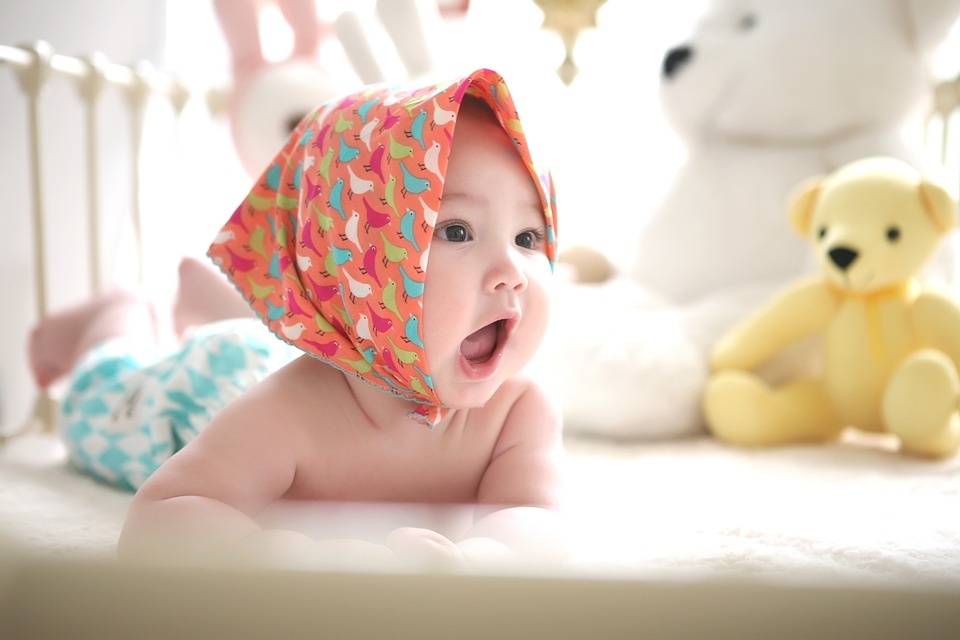 Jul 25th, 2021
Baby talk is definitely another of those controversial topics with supporters in both camps! Parents...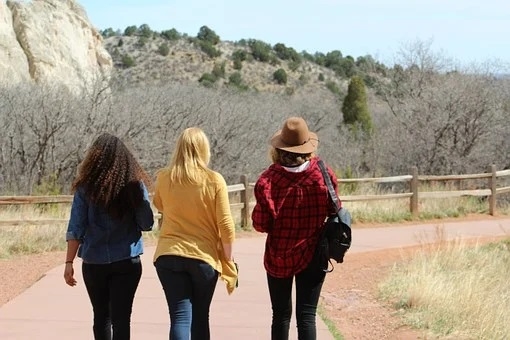 Jul 14th, 2021
Being a new parent is certainly a challenging time and one of the first things that seems to suffer ...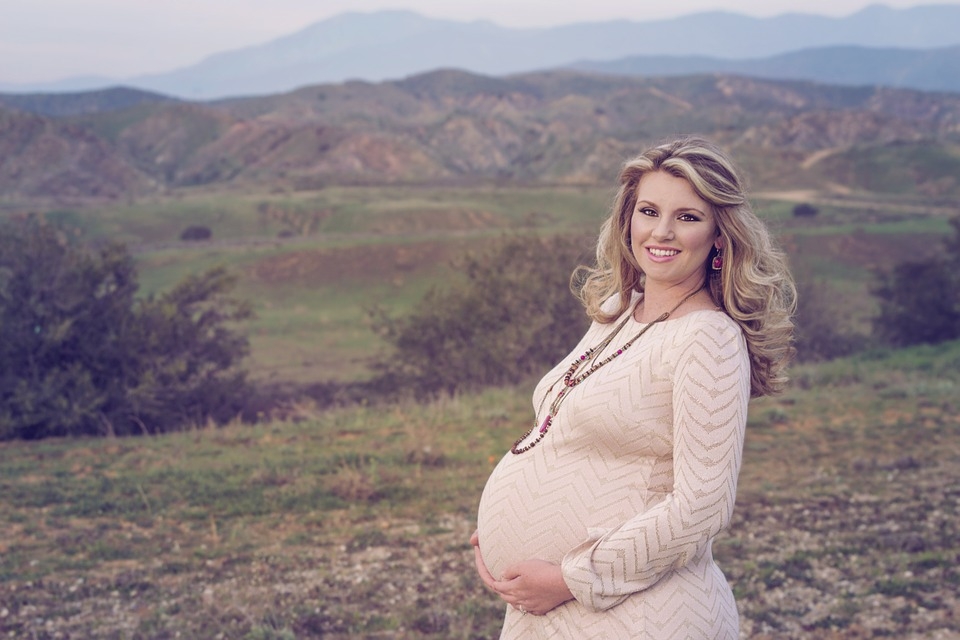 Jul 7th, 2021
Being pregnant is certainly when you need to dress for comfort, but it is not a time most women want...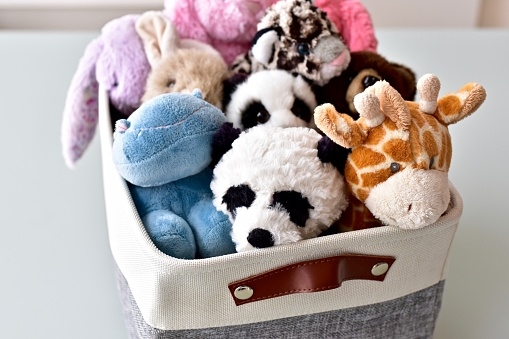 Jun 28th, 2021
The bottom line is that if you have kids you will have plenty of clutter! Trying to keep this clutte...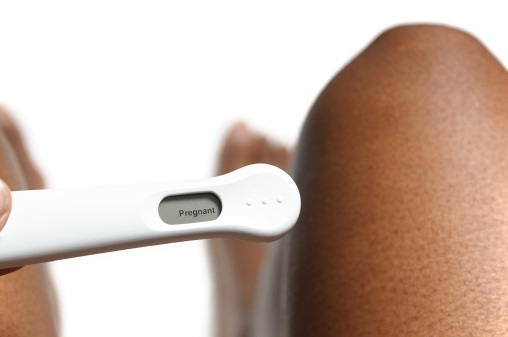 Jun 25th, 2021
A pregnancy is medically divided into three 'Trimesters'. The First Trimester starts from the fi...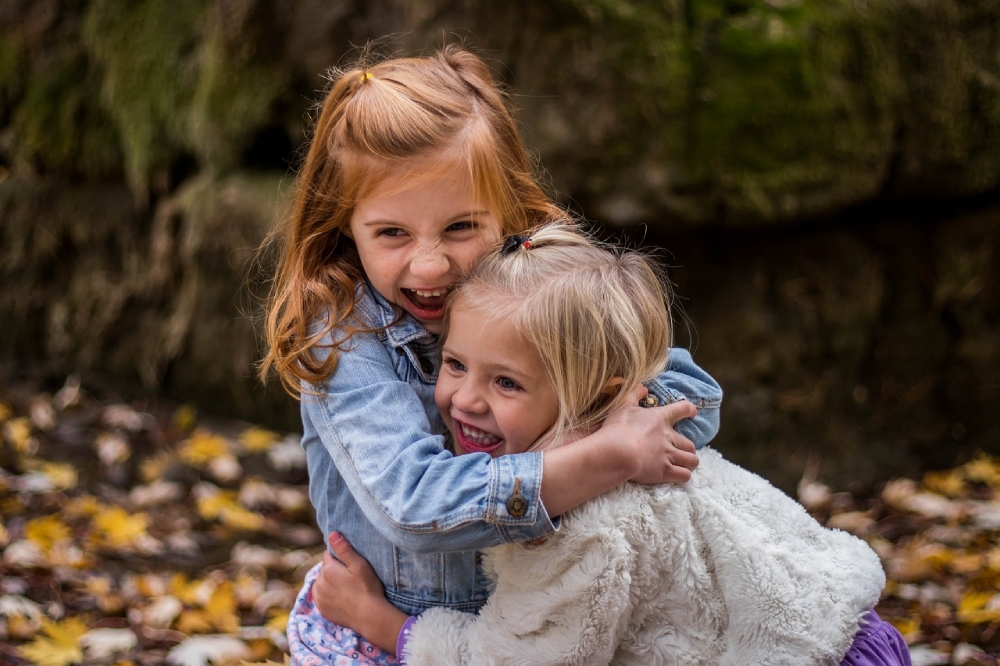 Jun 18th, 2021
"Children of the same family and the same blood, with the same first associations and habits, ...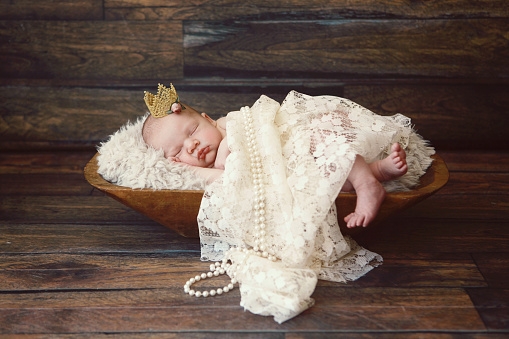 Jun 11th, 2021
Many people get excited when they hear a Royal announcement that there is to be an addition to the ...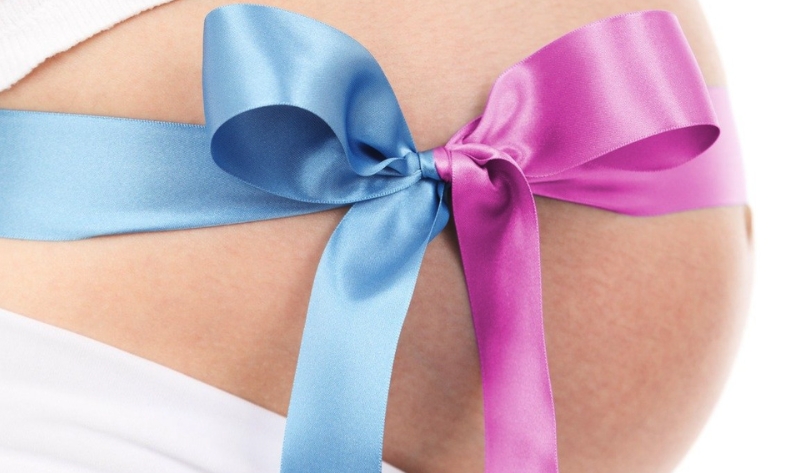 Jun 7th, 2021
Times change and so do fashions, but it is easy to spot the girls' and boys' clothing sections! ...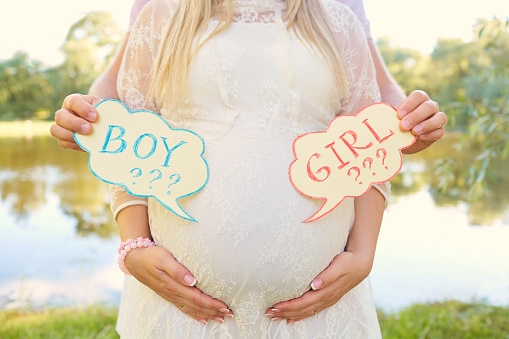 May 28th, 2021
From the moment you announce your pregnancy, family members and friends will happily start predictin...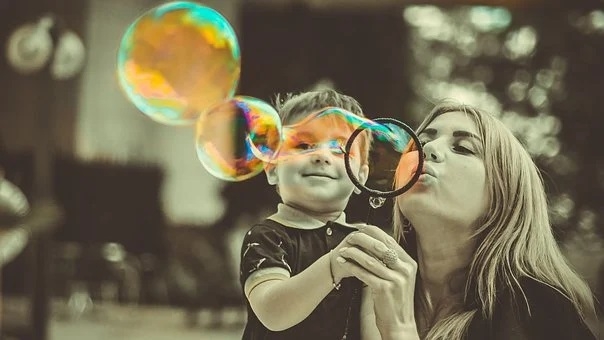 May 18th, 2021
All mums have thoughts and expectations about their new role. These have been gathered over the year...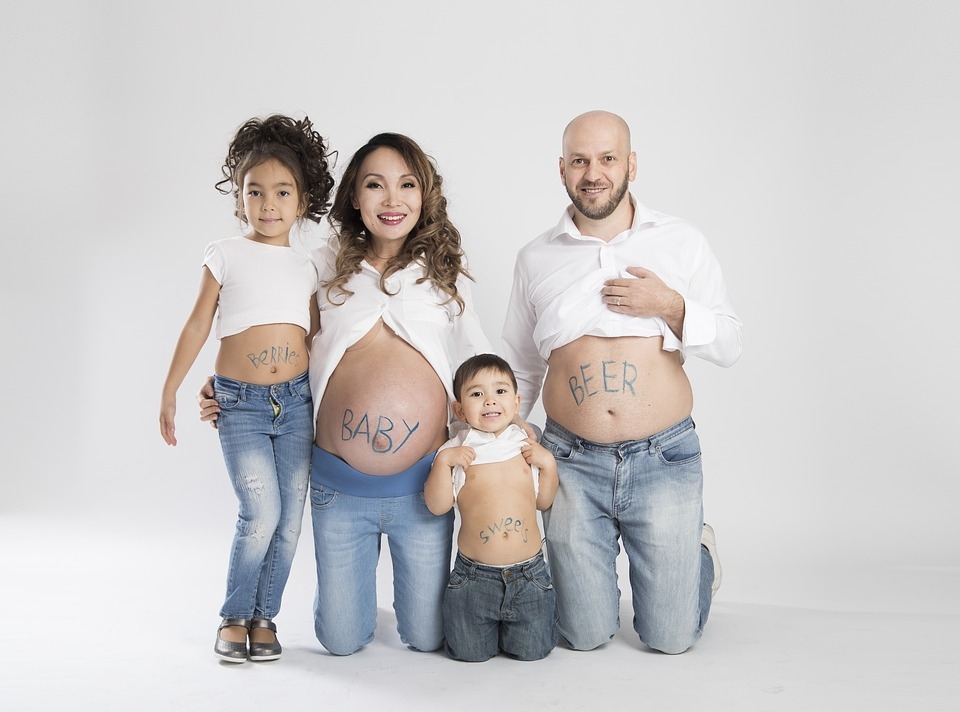 May 10th, 2021
I vividly remember a day after my beautiful baby had been delivered (plus a sizable afterbirth) aski...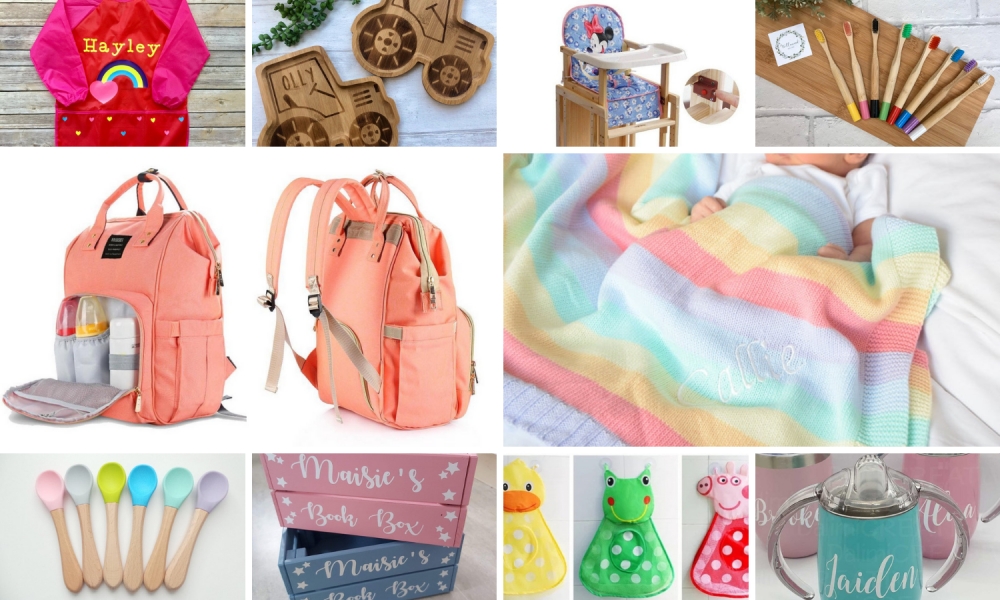 May 1st, 2021
...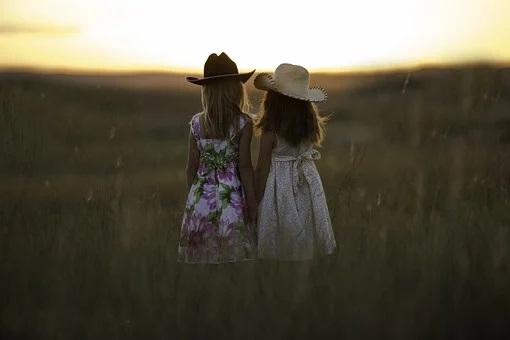 Apr 23rd, 2021
As a parent, you are unlikely to like all your child's friends. The bottom line is usually that yo...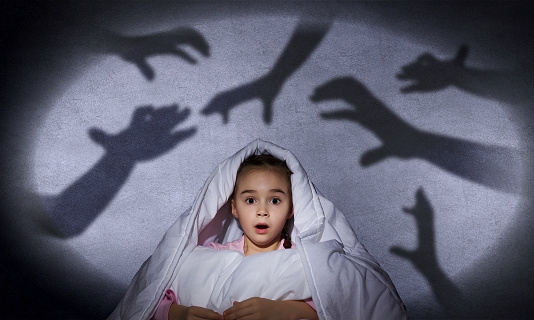 Apr 16th, 2021
Nightmares can occur in children of any age but 40% of children aged 3-7 years will experience night...