Clarks 70% OFF SALE & Back to School Shoes
January 9th, 2023
353 Views

There is a HUGE Shoes Sale on at Clarks right now with upto 70% Kids Shoes and there are some cracking deals on a lot of the cutest toddler shoes.
Reduced from £30 down to just £10 is the
Tiny Flower Toddler Navy Patent
and most sizes are in stock too!
Buy Here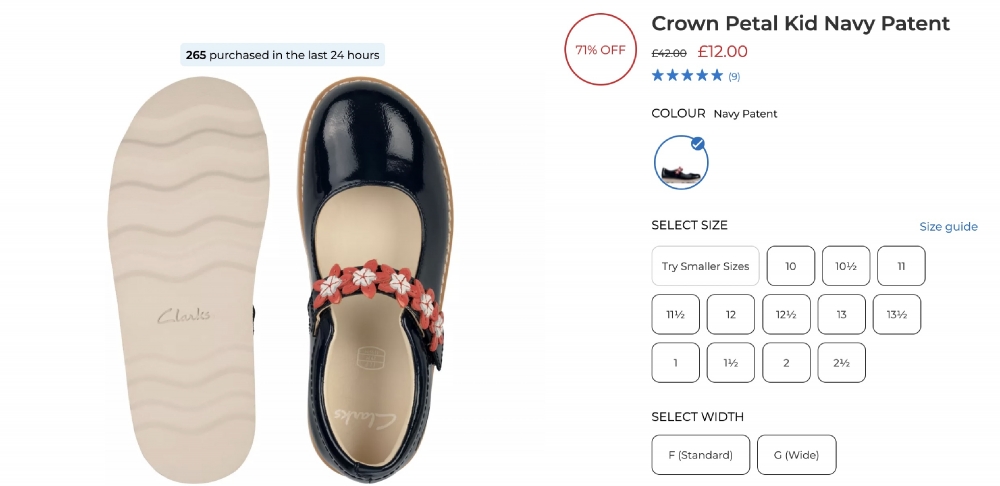 Reduced from £42 down to just £12 is the
Crown Petal Kids Navy Patent
and all sizes are also in stock!
Buy Here
Life has probably been hectic with Christmas, New Year and the start of the Spring school term. If you didn't check that your child's school shoes are fitting well, now is a good time to do so….
It is true to say that there are many cheap children's shoes on the market but although a pair of Clarks shoes is more expensive, it will be ideal to ensure good foot health for your child and because the shoes are quality made they will last well and can be easily brought back to shoe shop condition with a good polish. While the January Sales are on, it is definitely worth checking whether your child is ready for the next size in shoes….
Clarks shoes will fit your child's feet well because them are produced in half-shoe sizes and a variety of widths as well. The great news is that Clarks make great shoes in both classic and modern designs.
Clarks provide a shoe gauge so that you can measure your child's feet at home.
Have a good look to ensure that your children's school shoes are still fitting well and are offering optimum comfort for their soft developing feet because there is currently up to 70% off in the Clarks shoe sale – but hurry!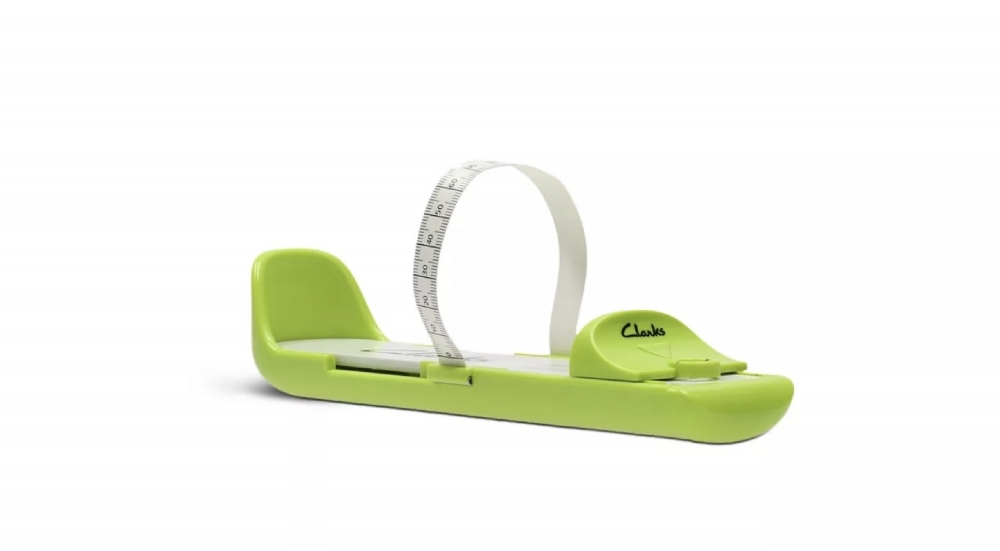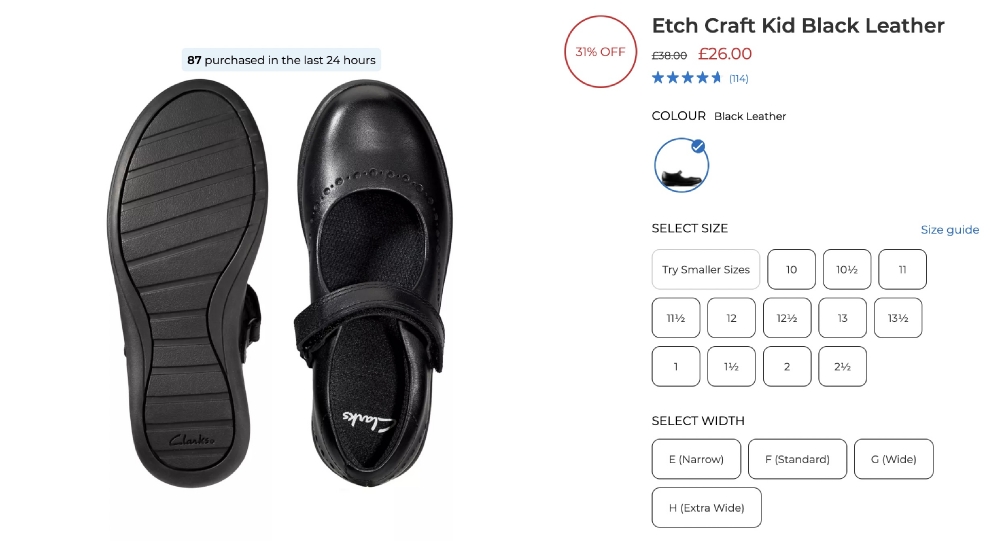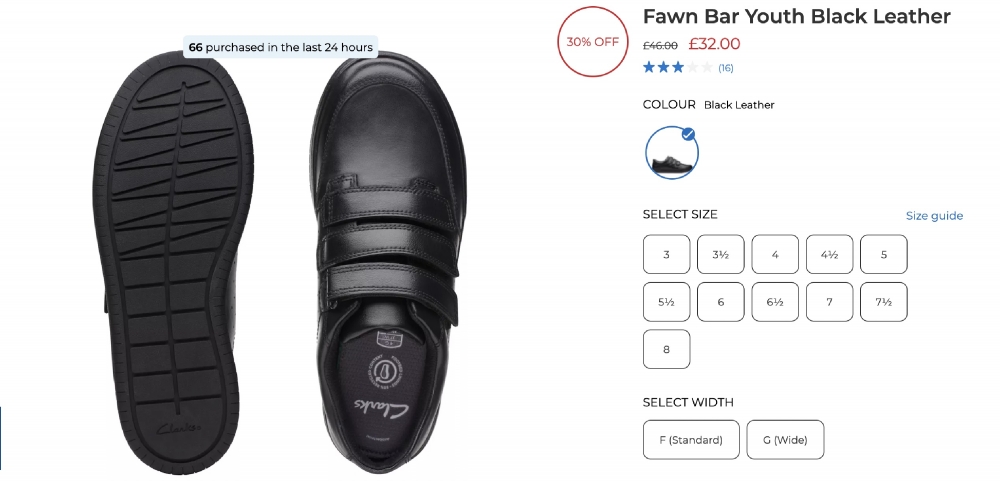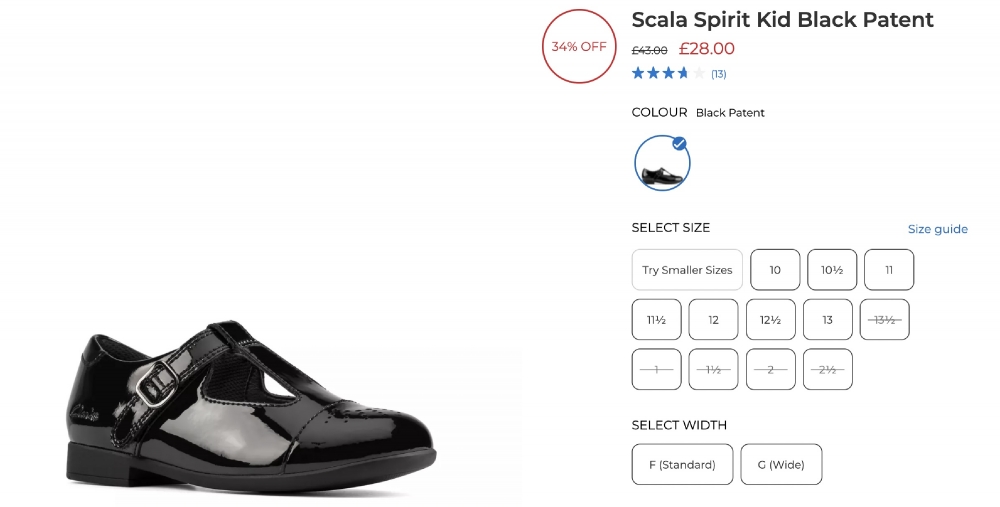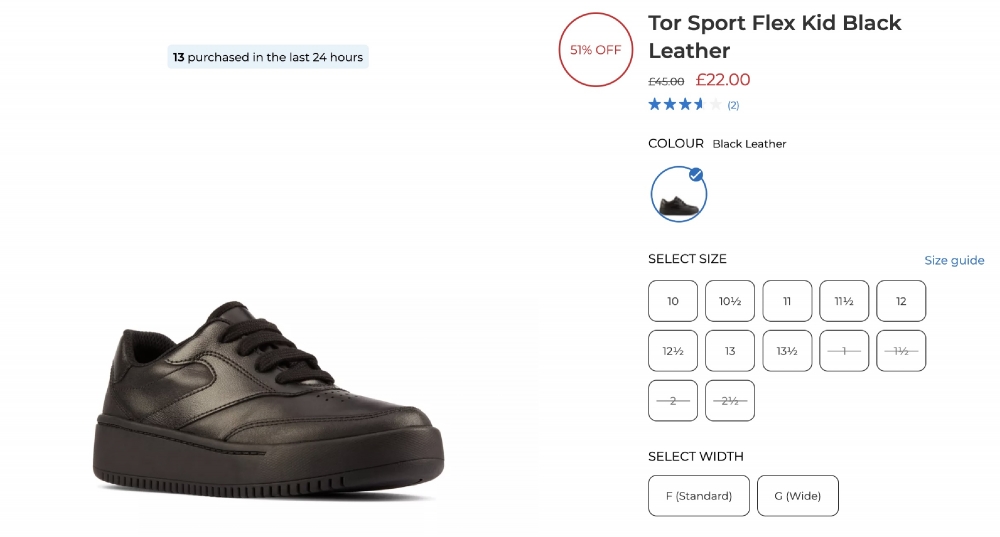 It really is important that you buy good quality school shoes because the bones in your child's feet will not fuse totally until they are a teenager so until then, they can lack strength in their muscles so shoes that support the feet and protect them as they grow are ideal. If the school shoes you choose for your child do not offer the right level of support, this can trigger many problems including flat feet and sore knees – even back ache - can be triggered in a young age. A good pair of well-fitting shoes plus daily exercise will ensure that your child has healthy feet to last them a lifetime.

The name Clarks has long been associated with quality footwear. The company was founded in 1825 by two brothers, Cyrus and James Clark, in Somerset, England, The company began by making sheepskin rugs and the offcuts were used to make slippers. By 1873, William, the son of James had mechanised the shoemaking process and by 1910, Clarks Shoes were the most sought after brand in London.

By the early 1940s, the company had developed a new foot measuring system for children's feet, ensuring that shoes were fitted correctly every time. The name Clarks has since then been synonymous with quality and the company has been well known for its children's footwear.
Chrissie x