shopDisney 2023 Christmas Shop NOW OPEN
October 5th, 2023
841 Views

shopDisney have opened their 2023 Christmas Shop with multitudes of cute plush toys and pretty pyjamas for all of the family. I mean who doesn't want a fun filled Disney Christmas filled with Minnie and Mickey cheer?!!?!
Shop the shopDisney Christmas Shop HERE
Below are some of our favourite finds for all of the family!
* christmas 2023 medium soft toys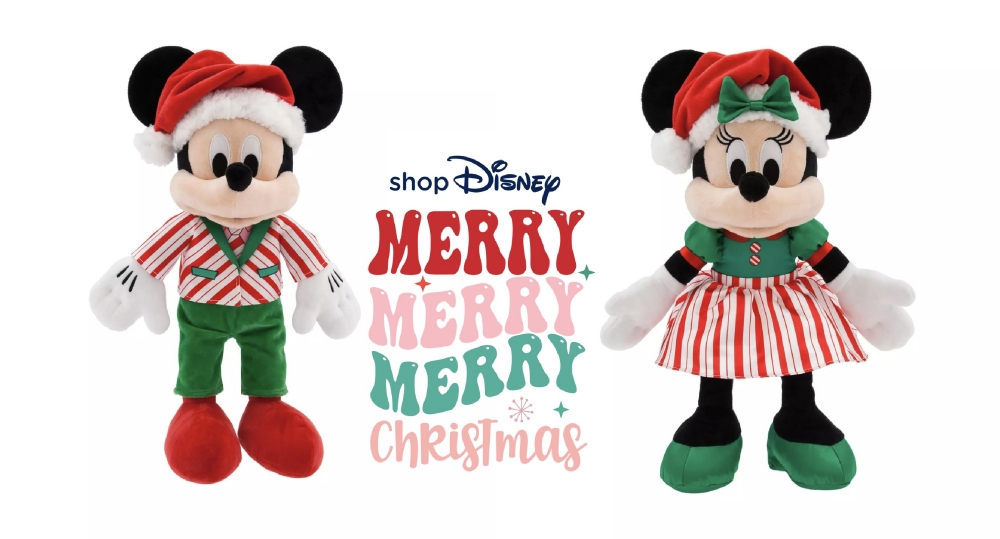 I cant believe there is a new design every single year of the Mickey and Minnie Christmas Medium Soft Toys, imagine if you collected them all! The 2023 clothes are fabulously festive and these are a must buy, priced at £21 each!
Shop the Christmas Soft Toys HERE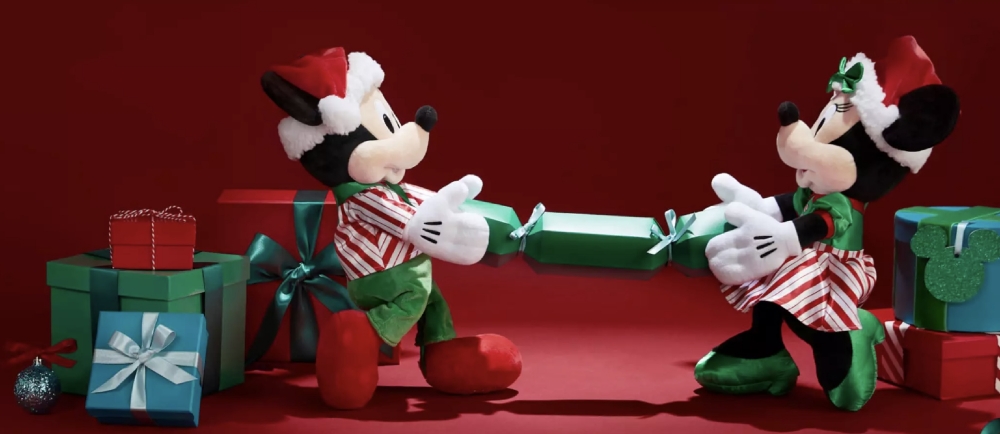 * christmas pyjamas for the entire family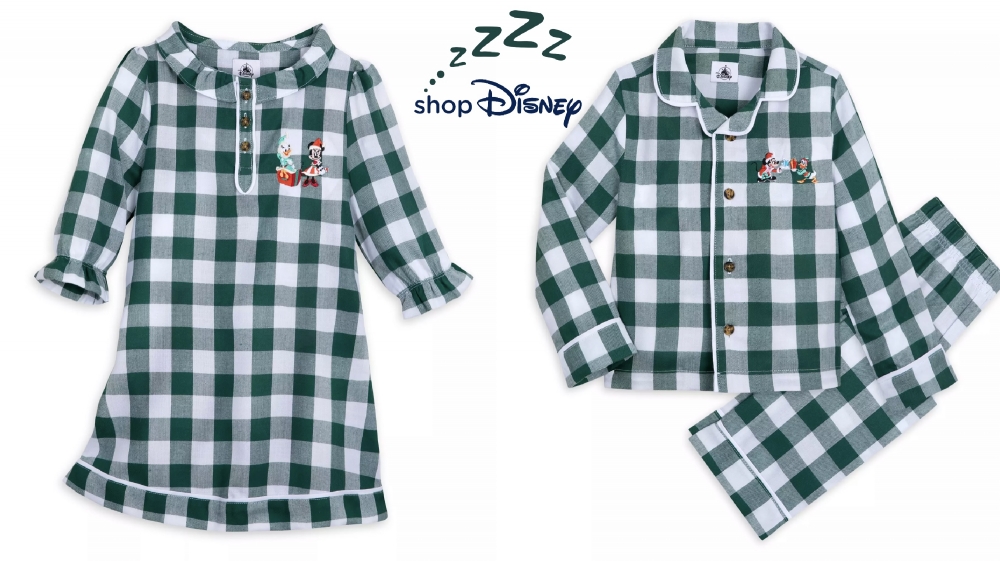 2023 Sleepwear from shopDisney is absolutely fabulous, with its cute old fashioned green and white checkered design, there is a range of nightshirts and 2 piece pyjamas featuring Mickey, Minnie, Donald and Daisy. Price from just £18.
Shop the Christmas Sleep Wear HERE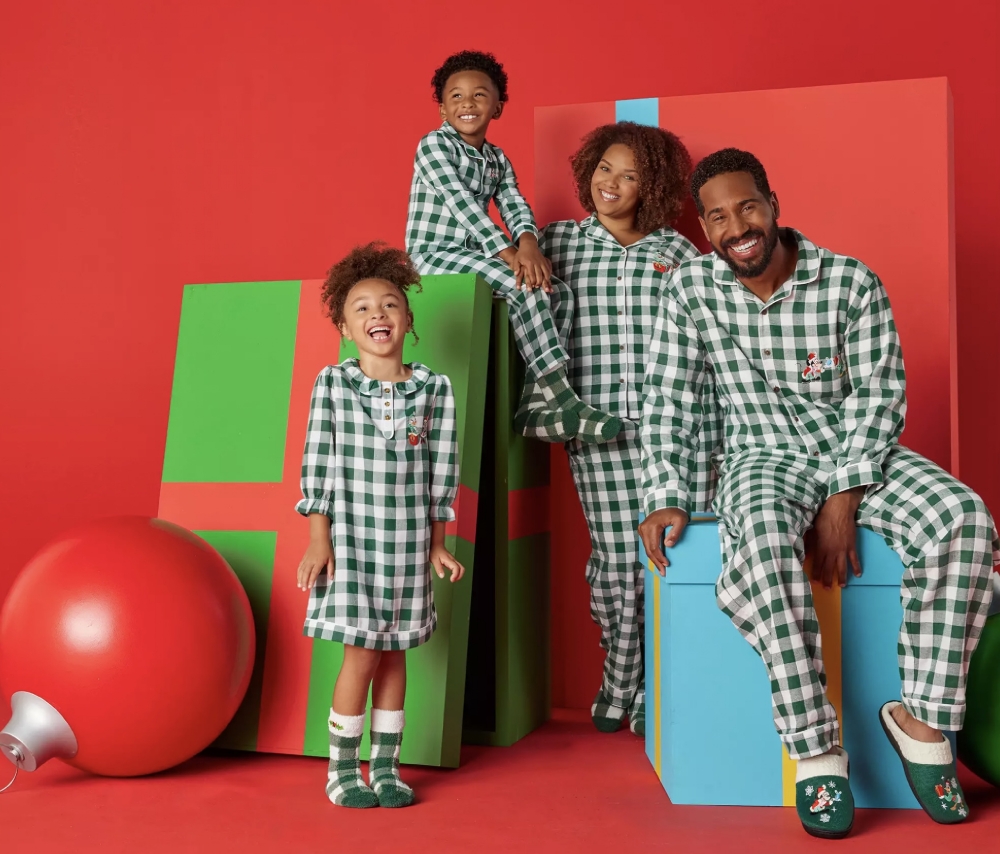 * 2023 christmas babywear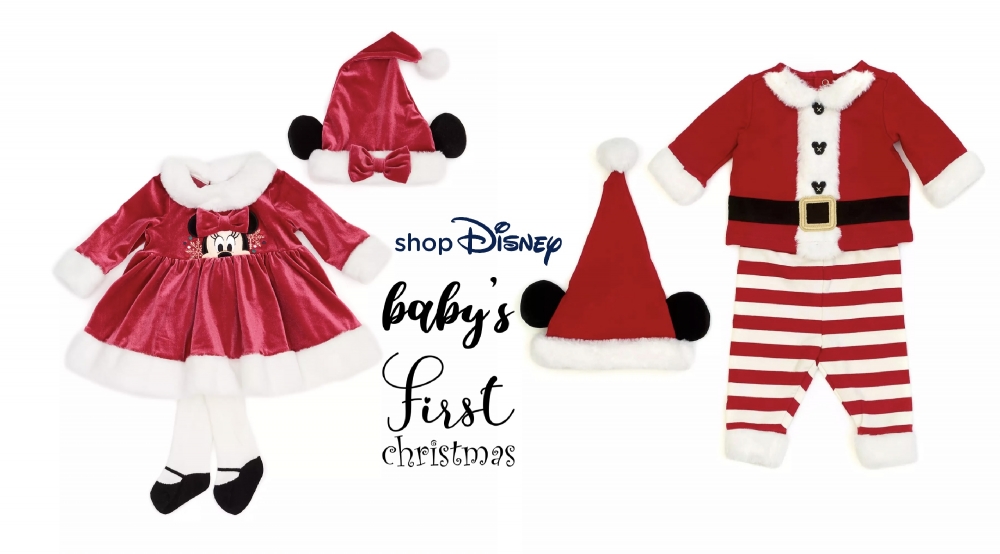 How sweet is the 2023 Christmas Baby Mr and Mrs Claus outfits though!! Each of them come with the cutest little hat to finish it off in the cutest Disney way possible! Each outfit is priced at a reasonable £25. I just can't get enough of how adorable these babies look in them!
Shop the Christmas Baby Range HERE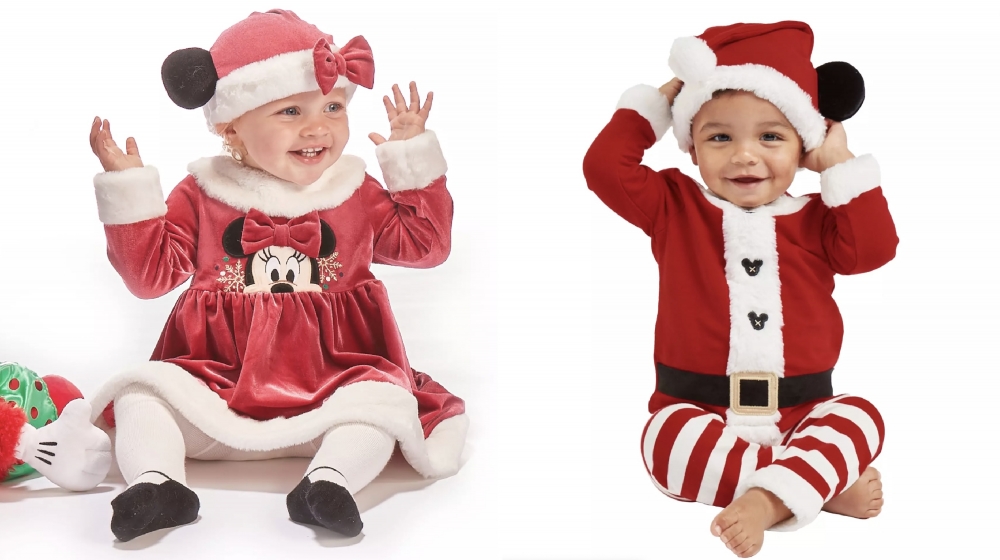 * christmas baubles and tree hangings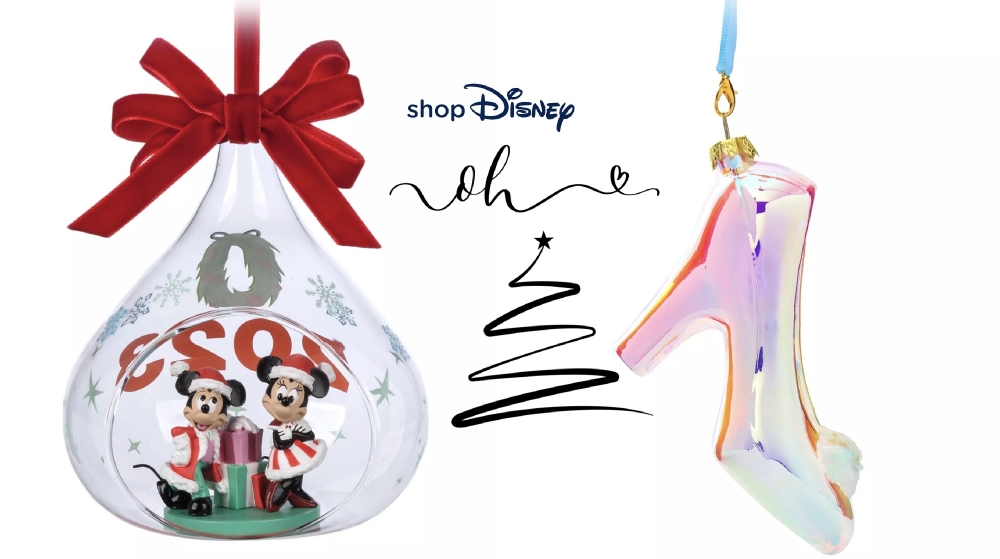 Oh Christmas Tree, Oh Christmas Tree....
There are some really beautiful ornaments in the 2023 Christmas range this year, a lot of them are glass if you really like to have fabulous ornaments hanging from your branches! There are also a bunch of Anniversary pieces NEW IN this year which is worth taking a look at.
Shop the Christmas Ornaments HERE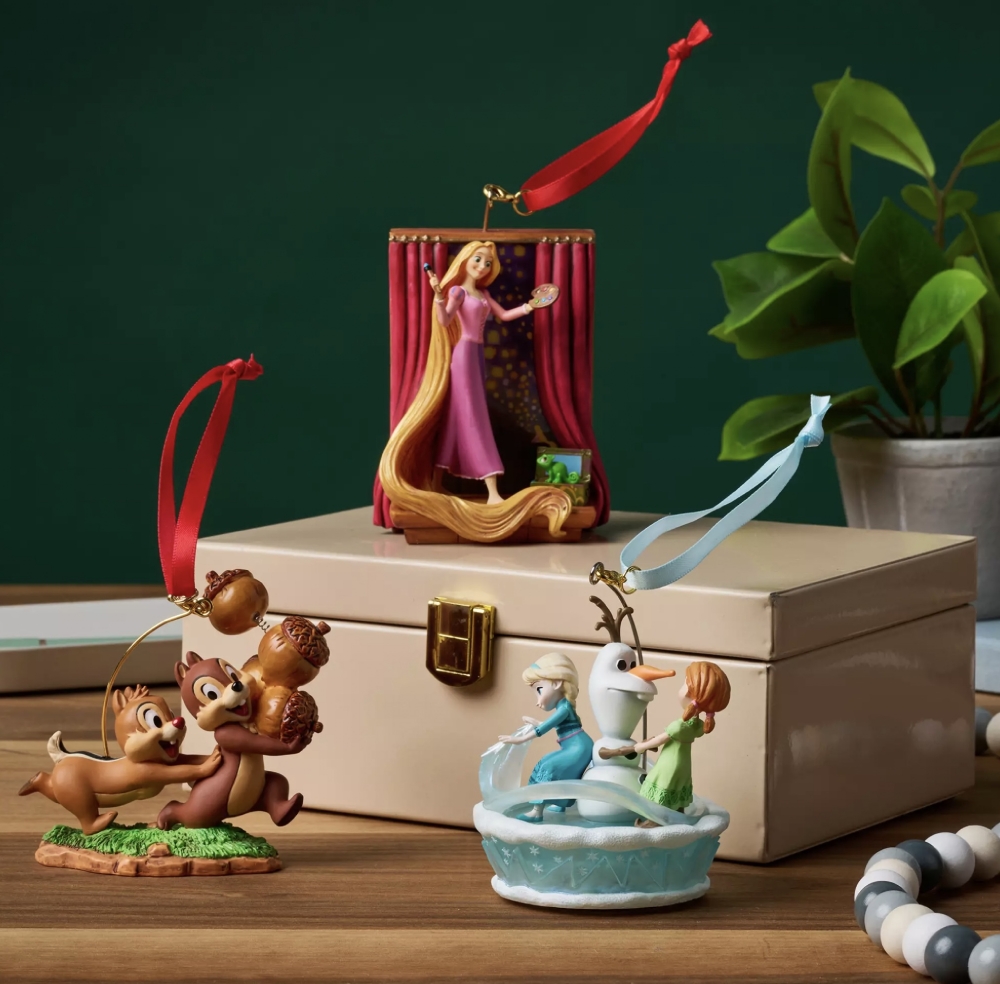 Whatever you are shopping for this festive season, make sure you check out the shopDisney Christmas Ranges as you will not be disappointed.

Happy Shopping Mums!
Angey x