Lifestyle - Parenting Tips - Page 3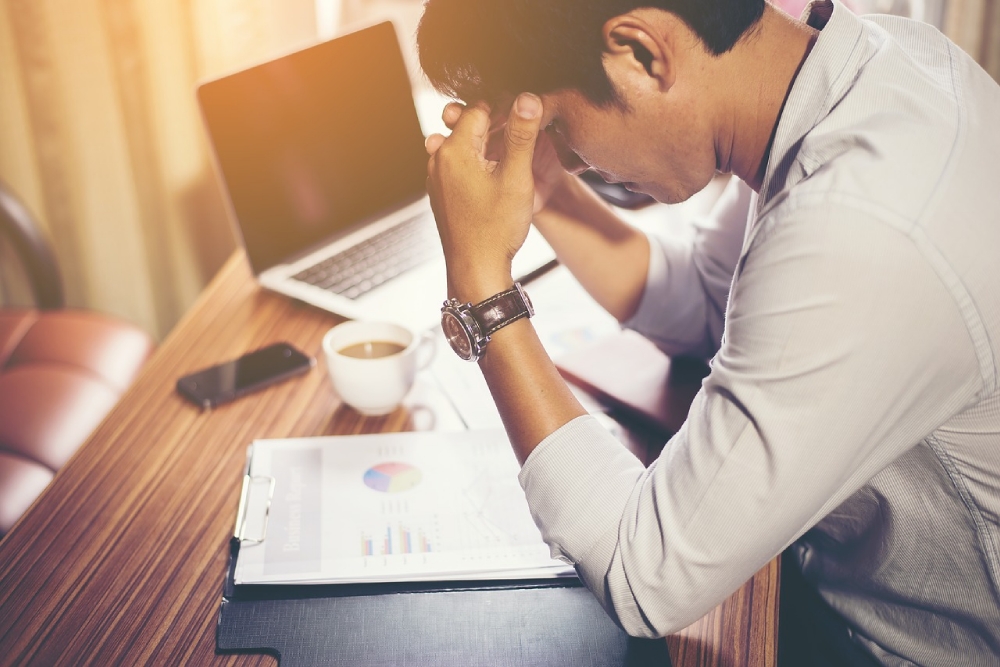 Oct 27th, 2017
We're all so busy nowadays, it can be overwhelming to try and keep on top of everything. Here is a q...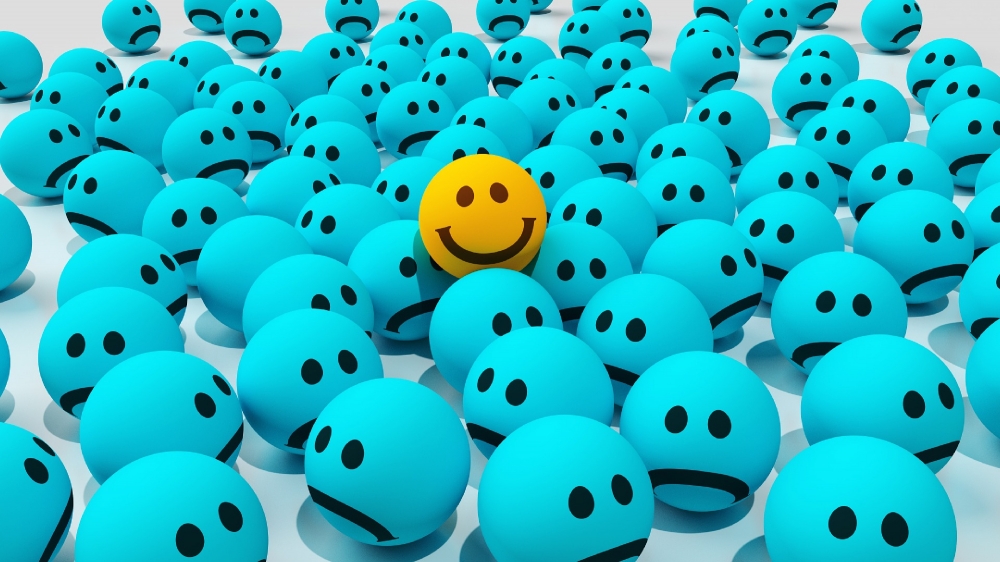 Oct 25th, 2017
In a very sad, cruel world it can be easy to become jaded and unhappy. However, there are some peopl...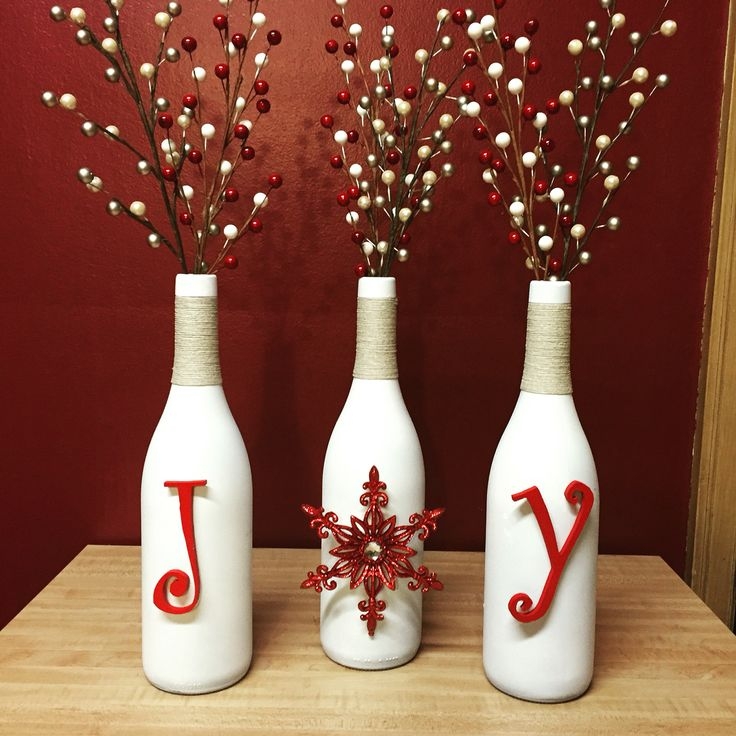 Oct 24th, 2017
I'm a craft-o'holic. It's true. I love crafting and have tried them all from decoupage to altered bo...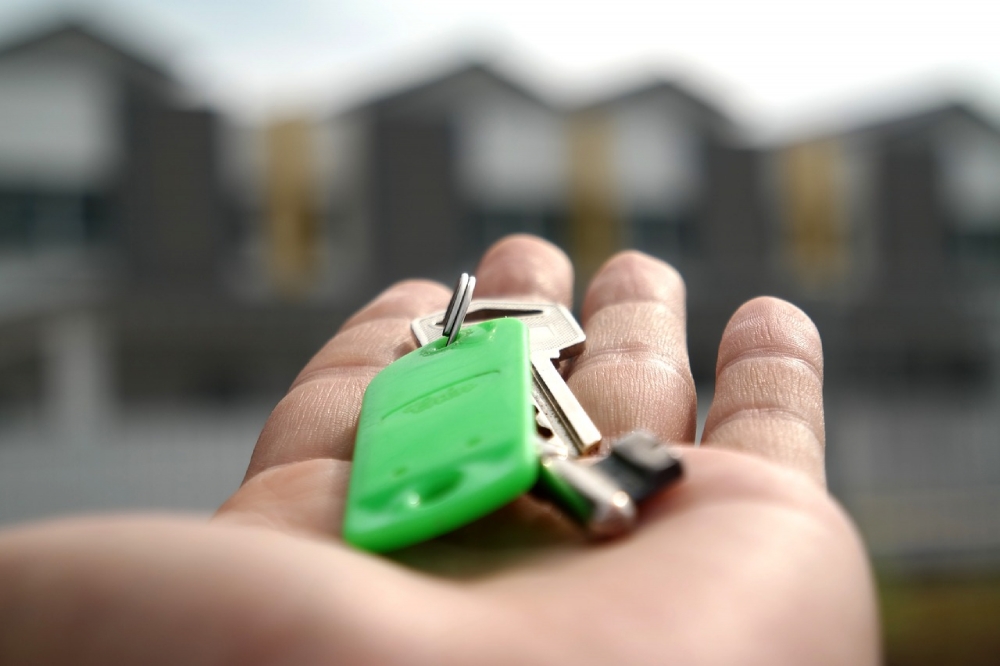 Oct 14th, 2017
Around 1 million people in the UK alone are on zero-hour contracts for their full-time employment (i...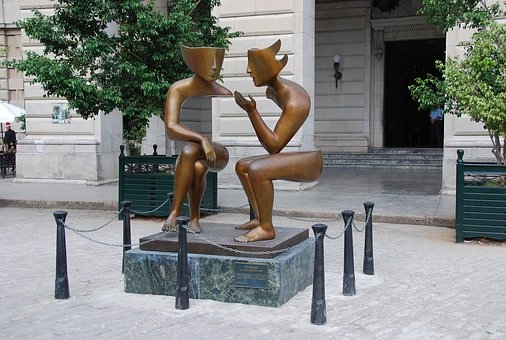 Oct 4th, 2017
I knew I needed help with my listening skills, so I picked up a book called "The Lost Art of Listeni...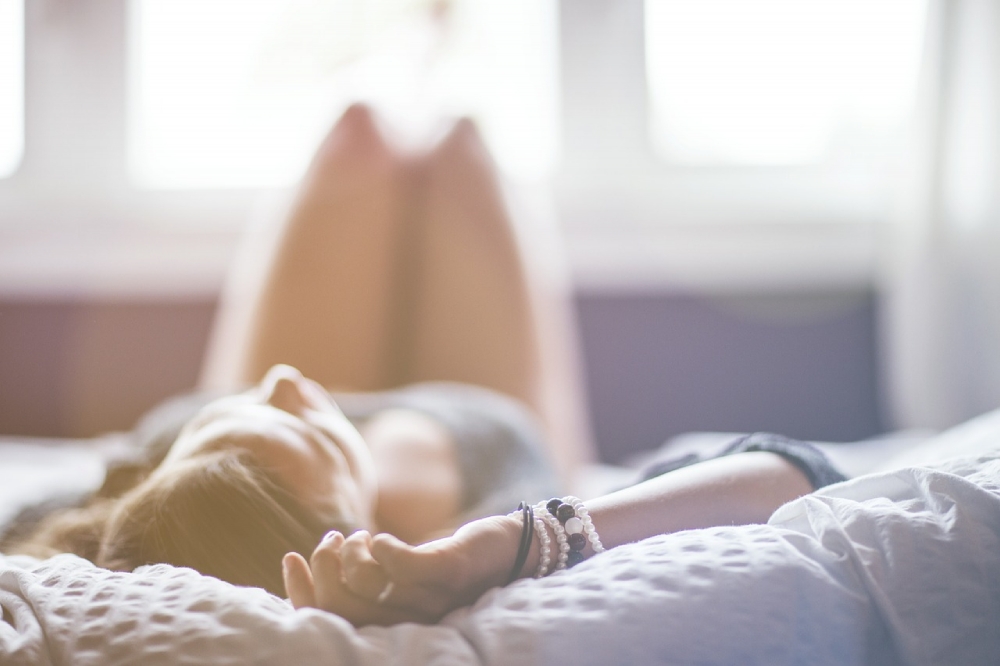 Oct 3rd, 2017
Being a mum today has us wearing so many different hats we could rival Lady GaGa. A mother, a busine...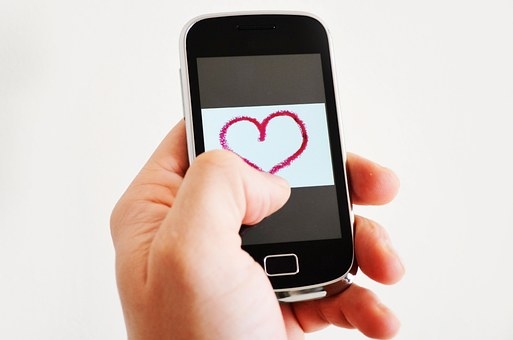 Sep 29th, 2017
Who would have thought that "some of us" would be addicted to a pocket-sized, all-purpose device tha...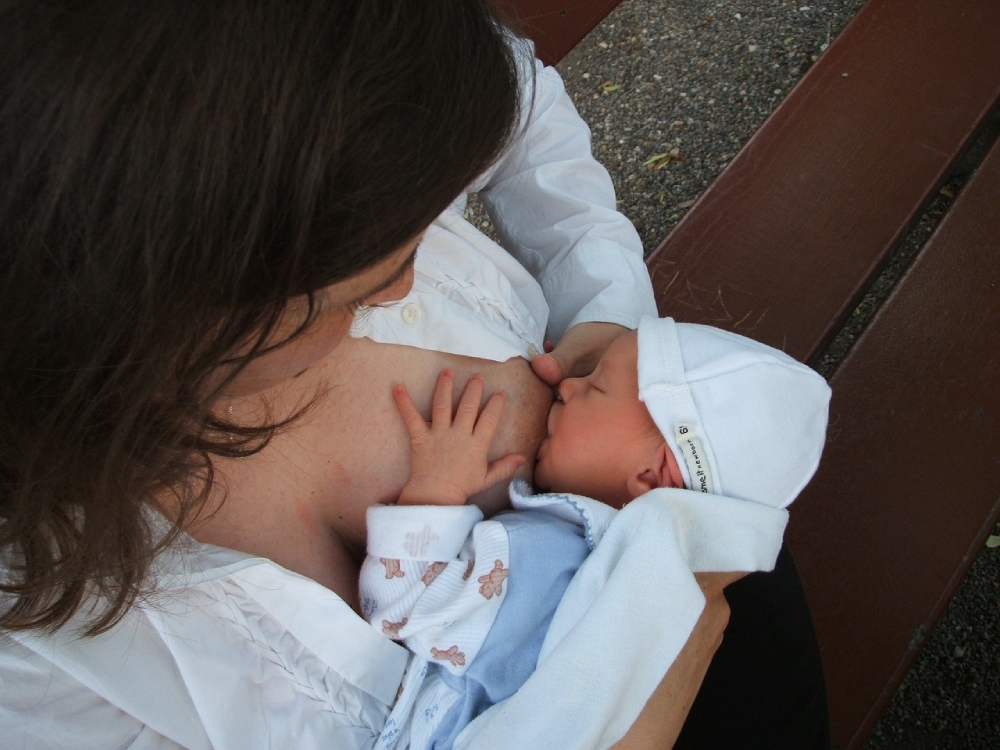 Sep 16th, 2017
Like it or not, breastfeeding is a thing. A lot of women do it and other don't, it's become such...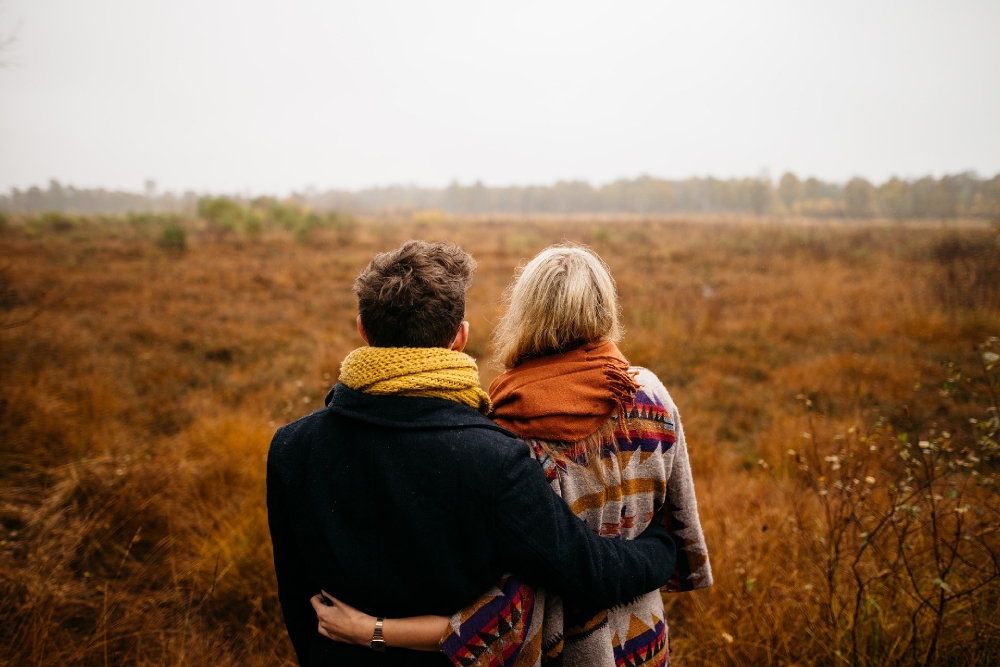 Sep 1st, 2017
It is so easy to get lost in the day to day life of parenting. It is exhausting. It is rewarding. It...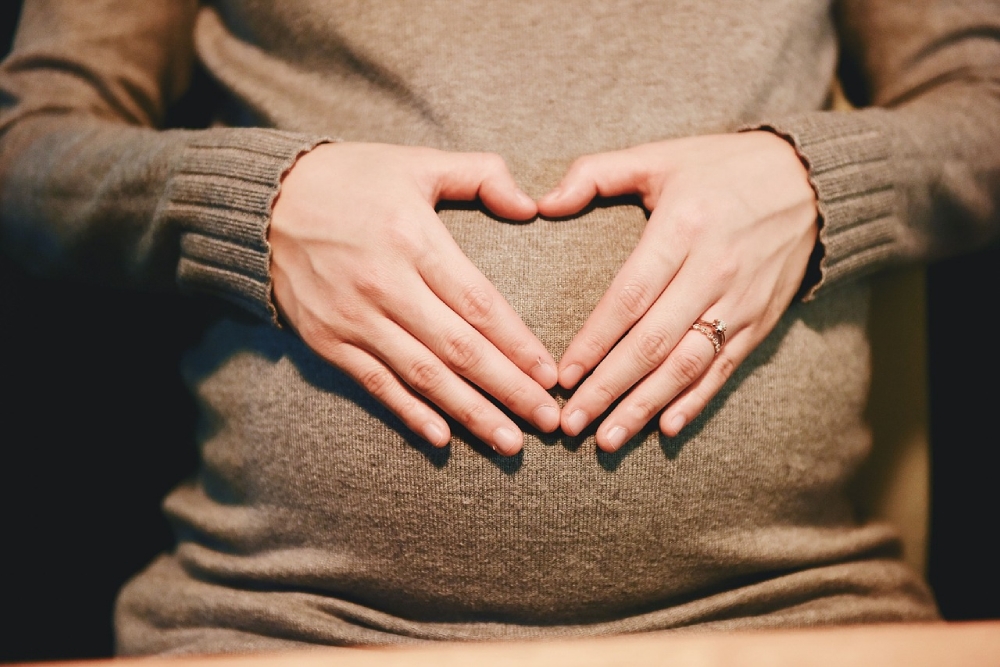 Aug 31st, 2017
Ah, pregnancy, isn't it just a barrel of laughs? I do love a good pregnancy. The endless number of...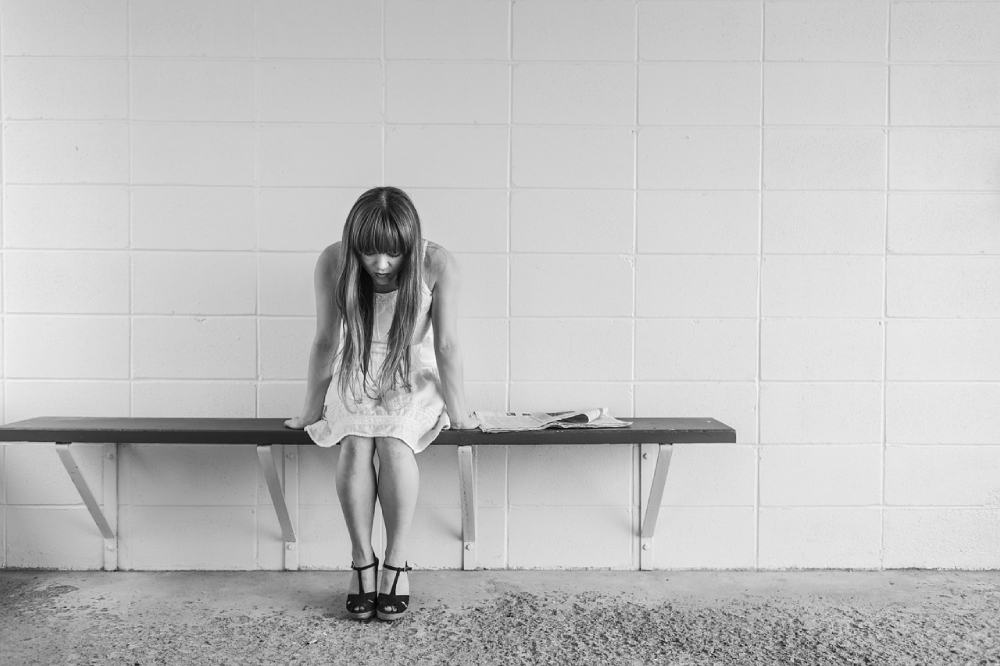 Aug 30th, 2017
Have you ever felt overwhelmed? Like you just can't face it anymore? Felt that you don't even know w...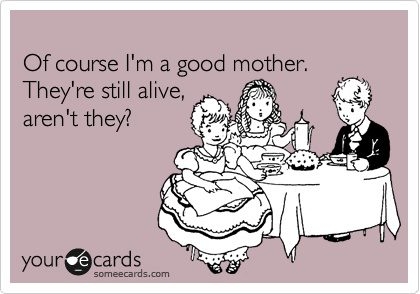 Jul 30th, 2017
"We've all been there..." she said to me patting my arm knowingly with pity on her face. "Where?" yo...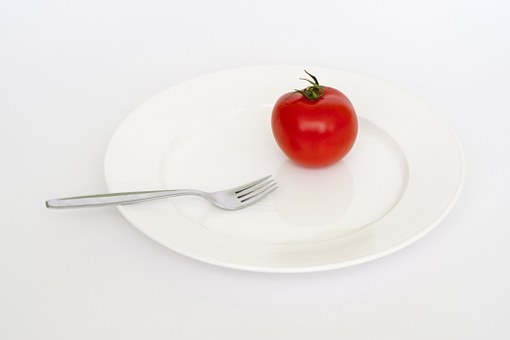 Jul 27th, 2017
It seems that one of the quickest ways to make a quick fortune is by inventing a fad diet, (no matte...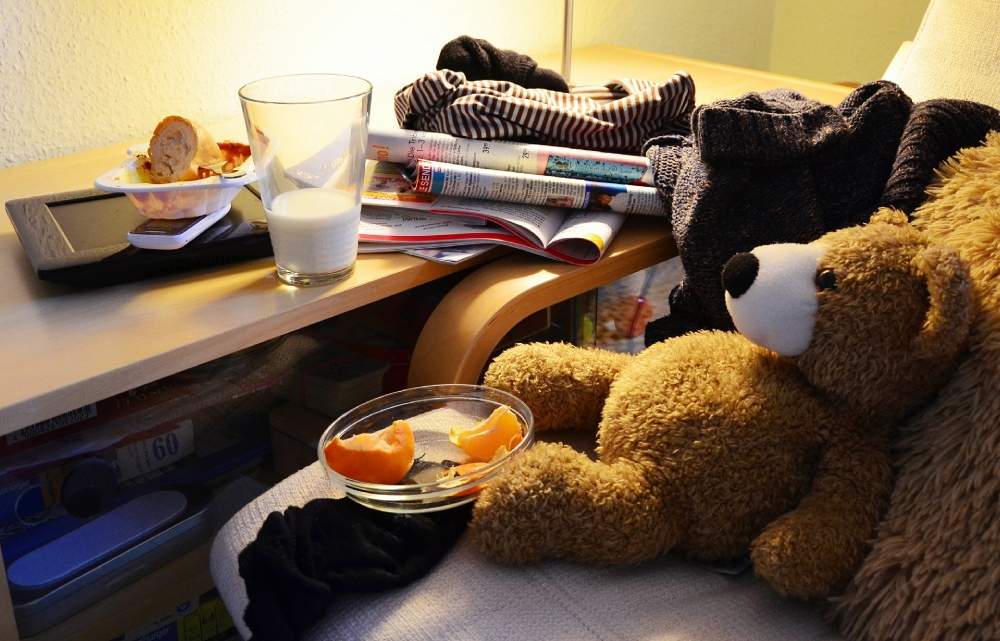 Jul 25th, 2017
Need To Declutter? We invite you to take The Proud Mummy 5-day challenge! Is the state of your hous...