Lifestyle - Parenting Tips - Page 3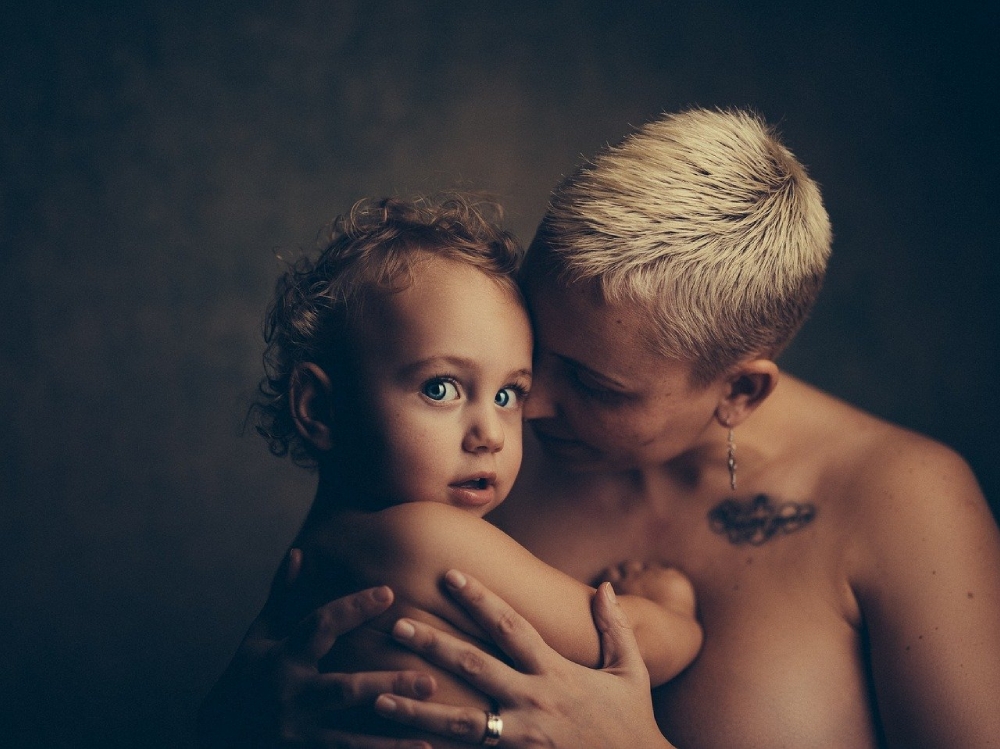 Apr 9th, 2021
Another one of those hot parenting topics! Some women continue to breastfeed their children until th...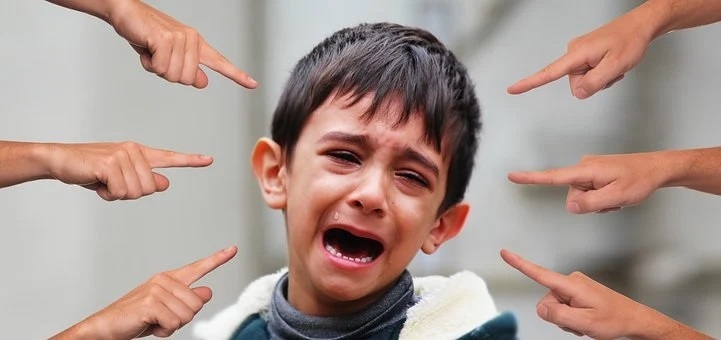 Apr 1st, 2021
Unfortunately, one in ten children are bullied at school at some stage. For many, the experience is ...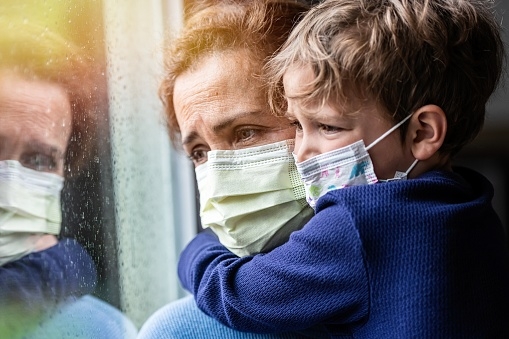 Mar 19th, 2021
After a year of global pandemic, lockdowns and homeschooling, it is not surprising that stress level...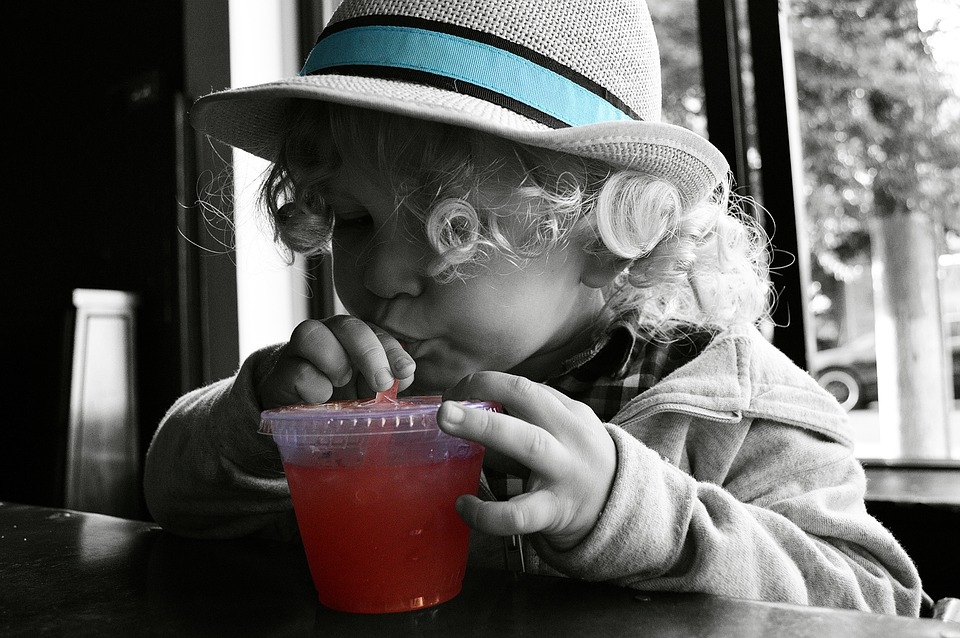 Mar 11th, 2021
After months of lockdown or new parenthood, there comes a moment when you really want to go to your ...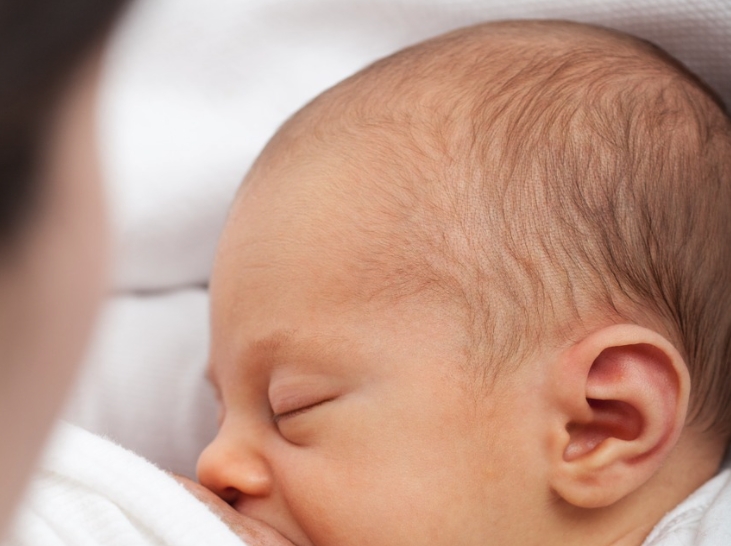 Mar 5th, 2021
This must be the most contentious issues of all! The World Health Organisation (WHO), UNICEF and ma...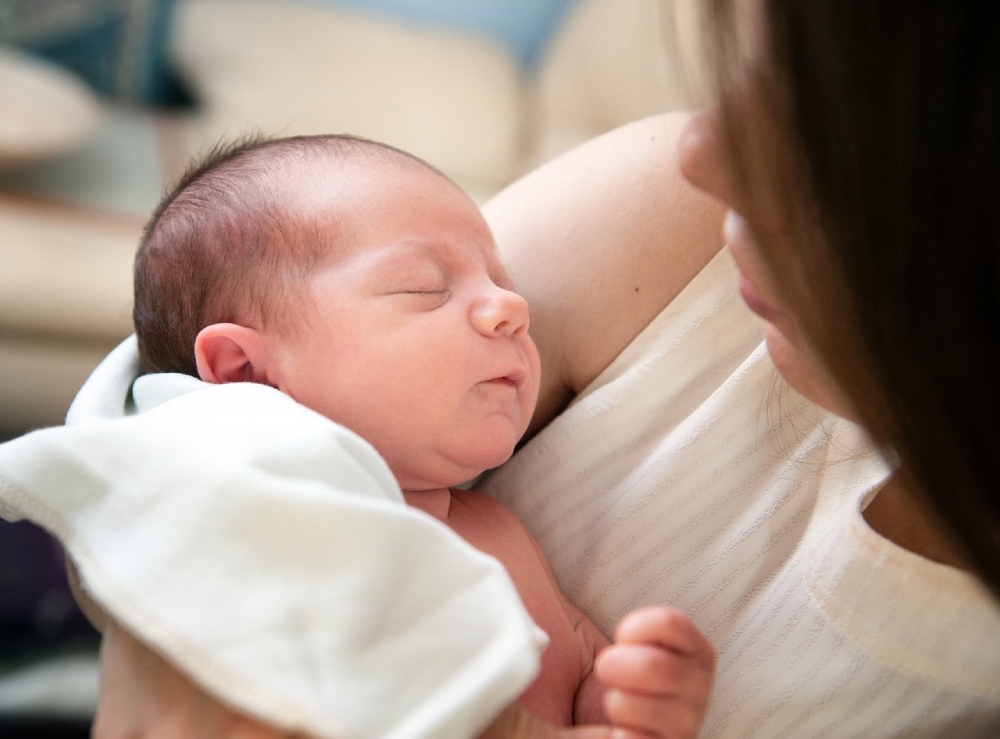 Feb 19th, 2021
Being a new mum is very daunting and does take a period of adjustment – especially if you have bee...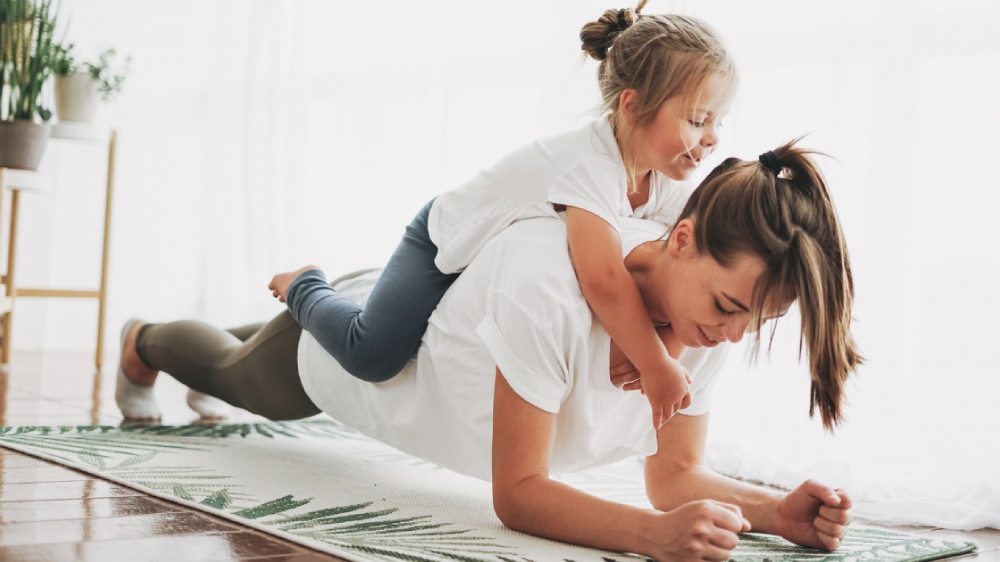 Feb 12th, 2021
As most of us have been locked down again, it is a good opportunity to get ourselves fit – in the ...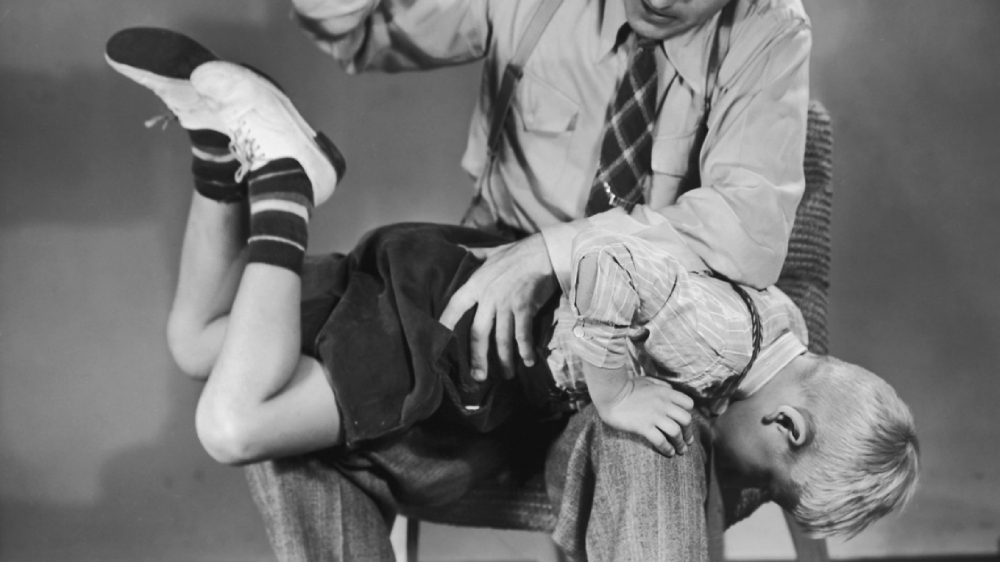 Feb 5th, 2021
Children can be really difficult at times especially when they are shouting, screaming and fighting ...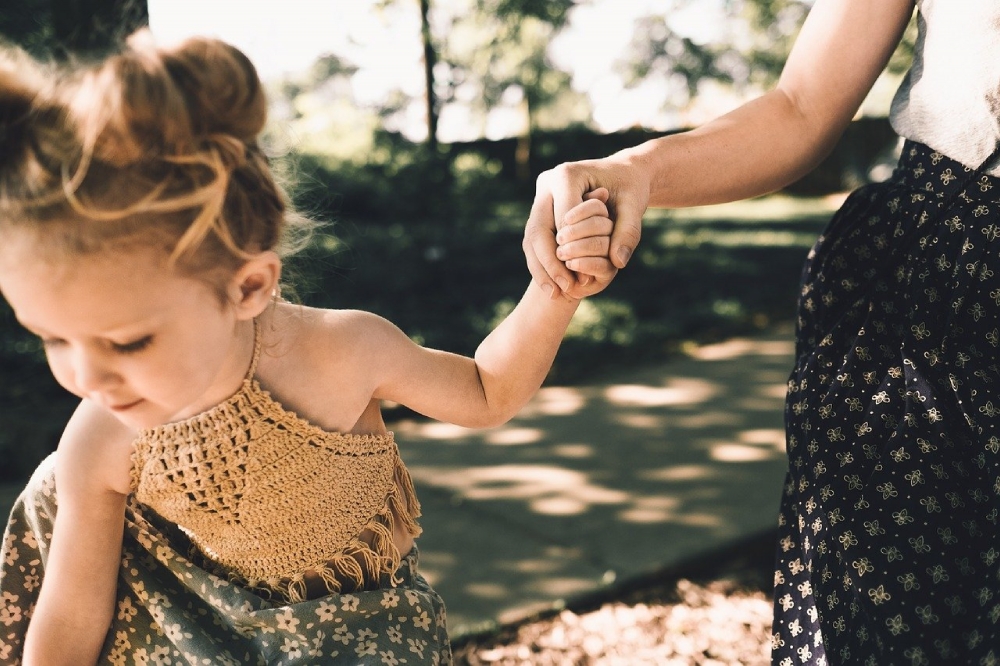 Jan 22nd, 2021
This is a question often asked by parents as they try to walk with their toddler holding onto their ...
Jan 15th, 2021
Many children have a comfort blanket or similar that they are very attached to – both physically ...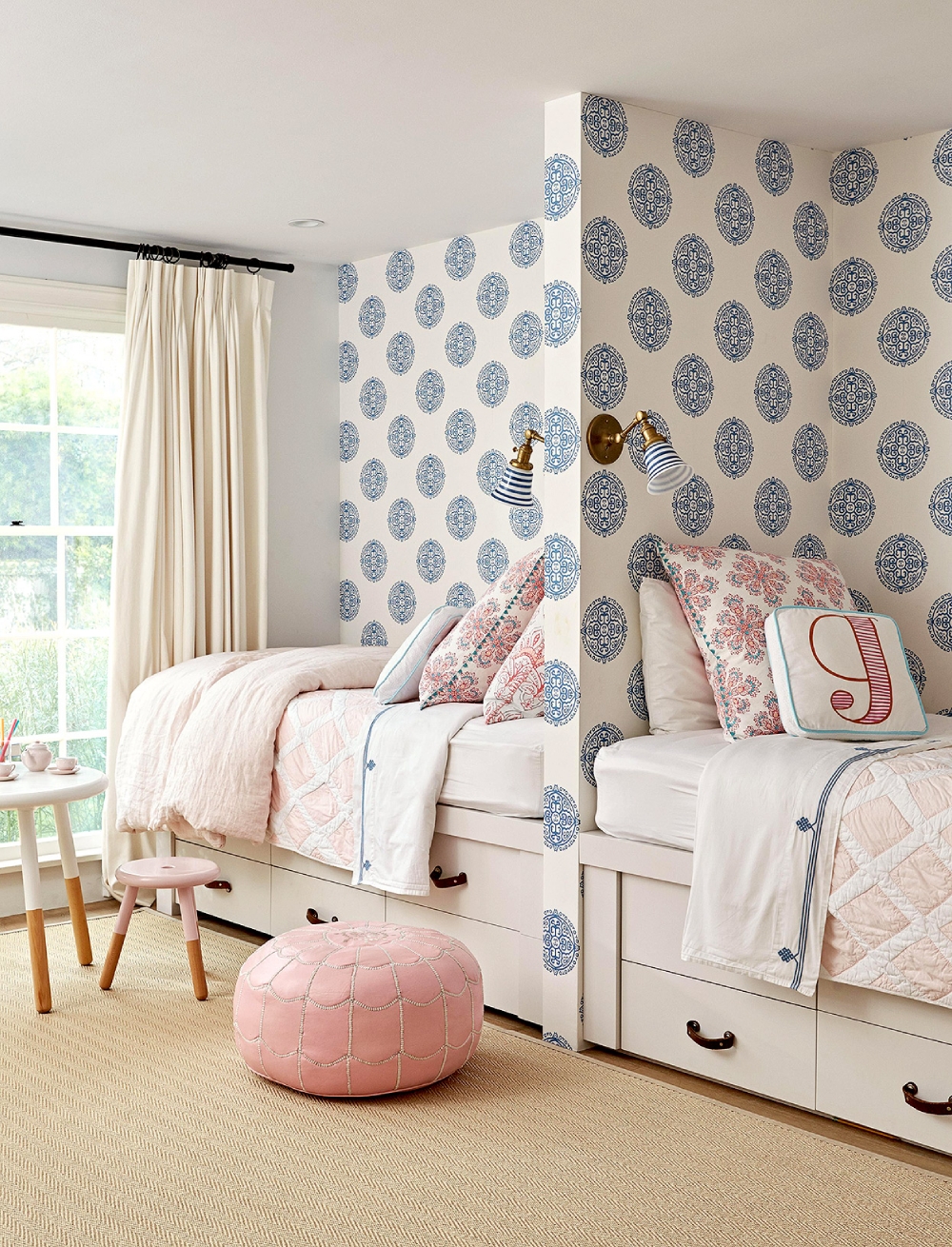 Jan 5th, 2021
When children are small, it can work well to have them in the same room as they can keep each other ...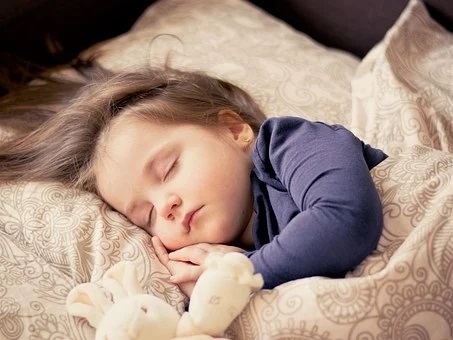 Jan 1st, 2021
I must be honest, when my children had their daytime naps, I became jet-propelled and achieved a hug...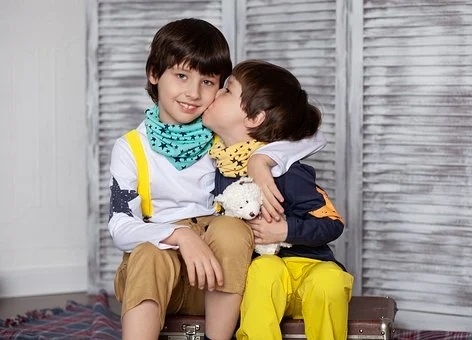 Dec 30th, 2020
It is true that adults feel very special when they receive a beautiful new outfit of clothes or othe...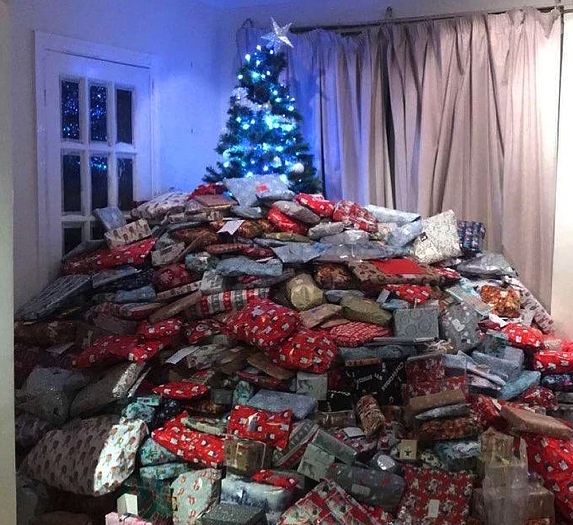 Dec 14th, 2020
Christmas is fast approaching and the whole family will be getting excited! Christmas is a magical t...