Lifestyle - Parenting Tips - Page 3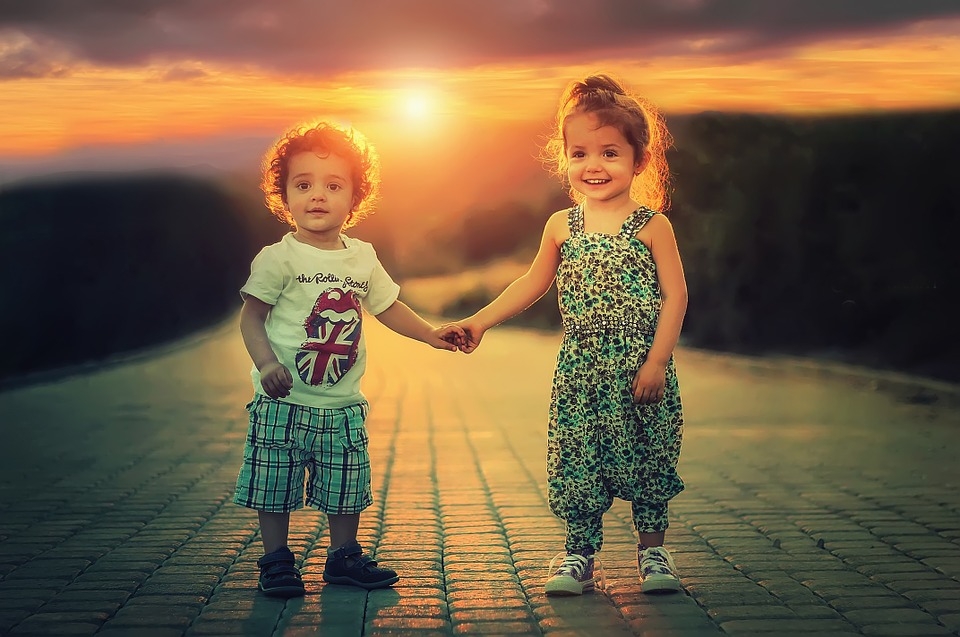 Jul 29th, 2019
With temperatures reaching a record-breaking 38.5ºC in the UK this last few weeks, it has once agai...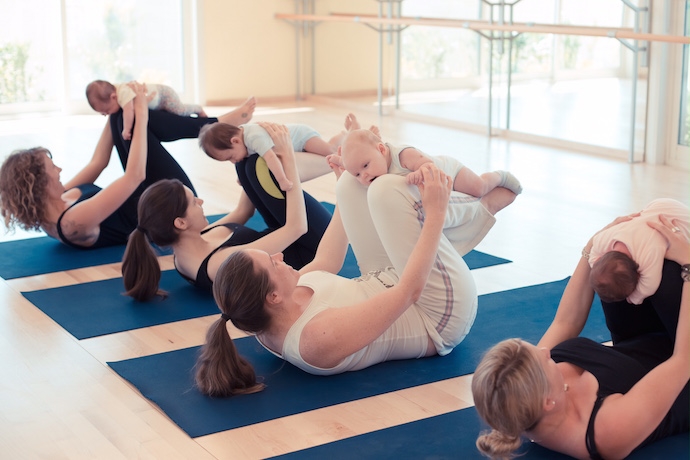 Jul 15th, 2019
Are you feeling like you need to escape from the humdrum of your baby routine? Do you long for some ...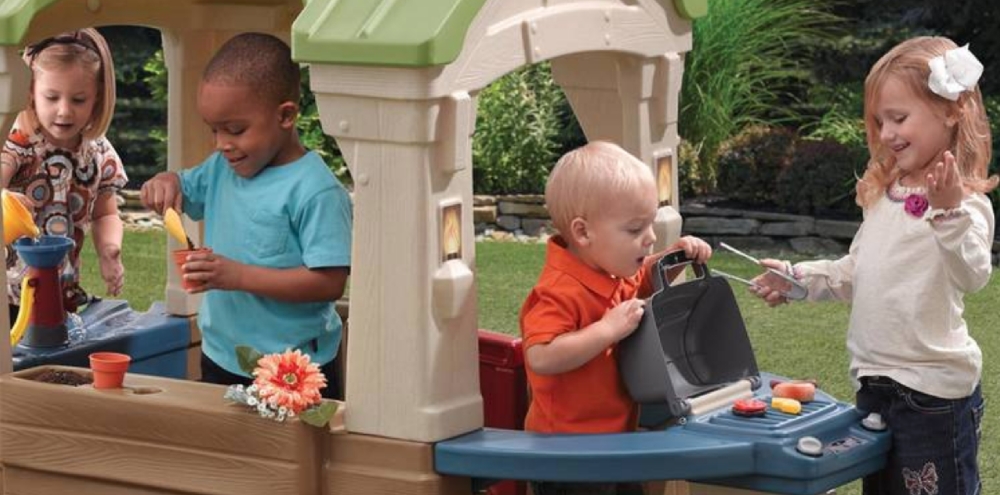 Jul 5th, 2019
Summer is officially here and we are promised endless days of blue skies and warm sunshine, so where...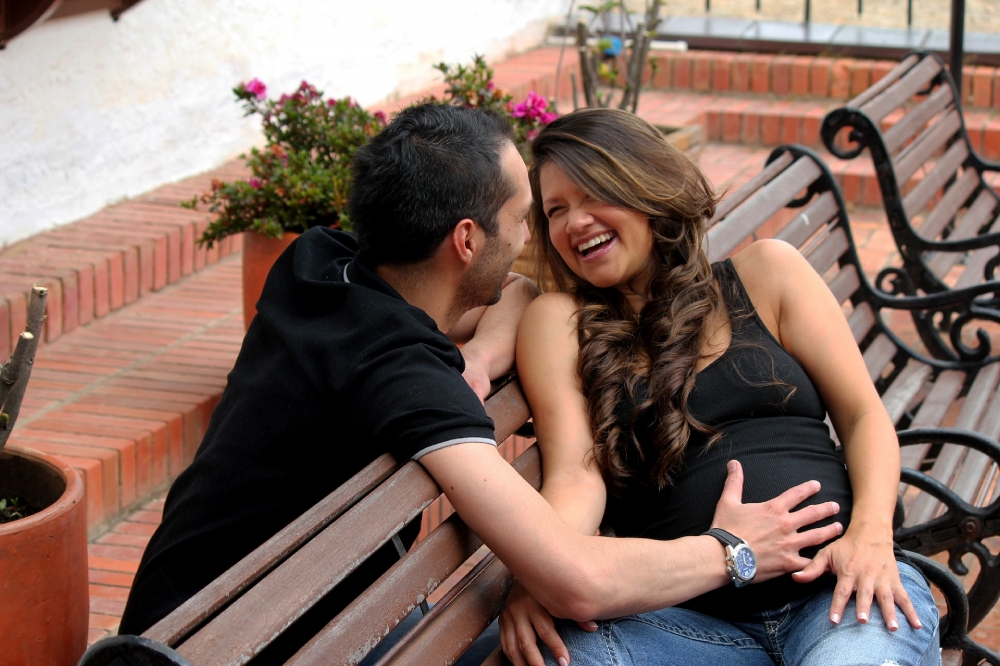 Jun 18th, 2019
No part of your life will ever be the same once you become parents! Your tiny baby will turn the cos...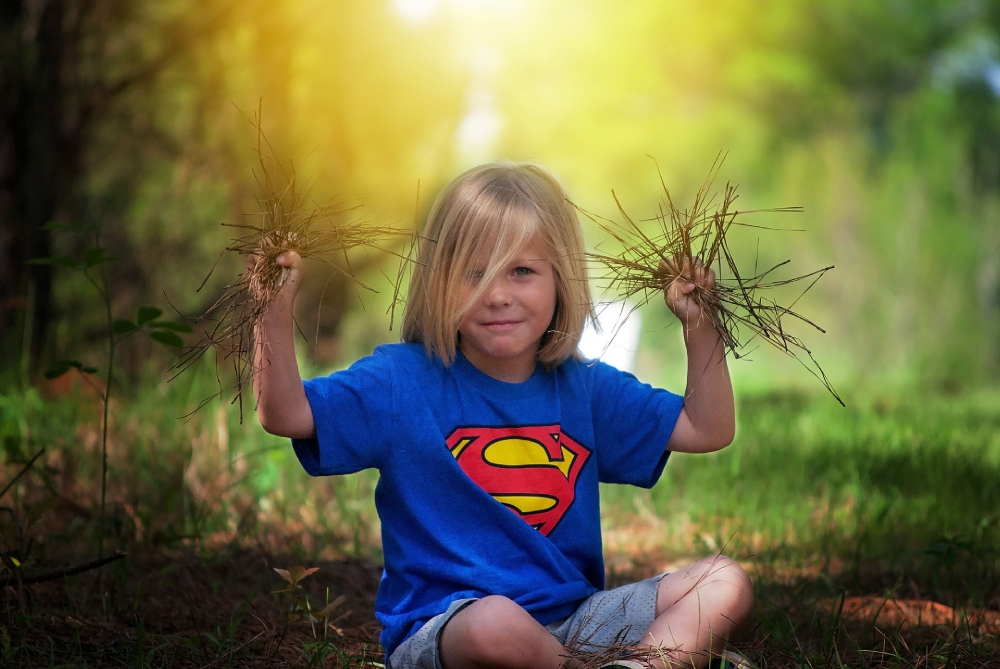 May 28th, 2019
With a little planning and preparation, half term can be great fun for all the family and a good exc...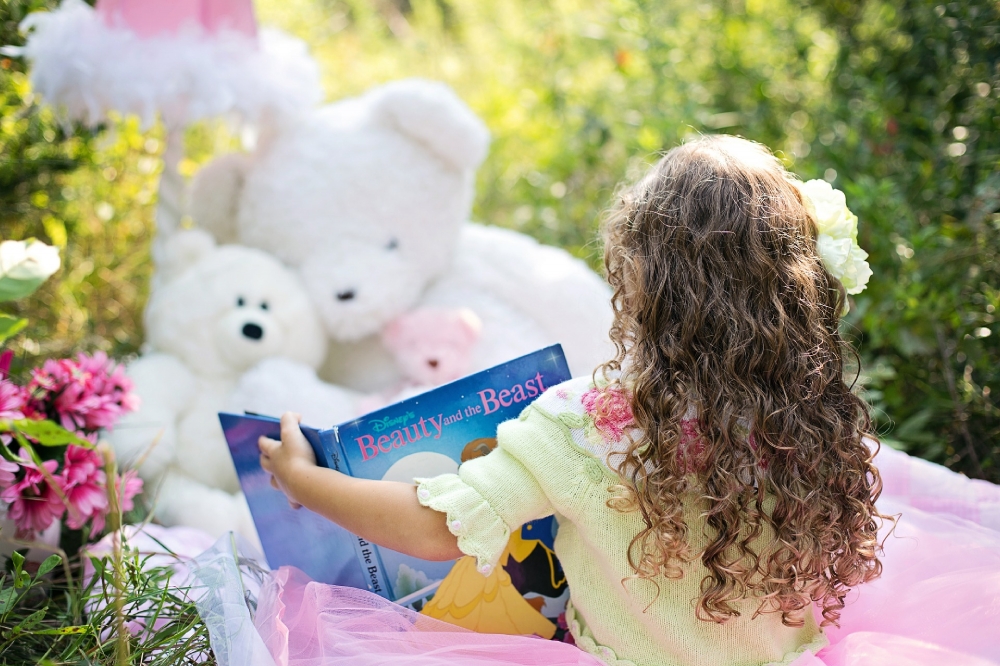 May 16th, 2019
The summer holidays can be so much fun, but they do need to be planned well in advance so that your ...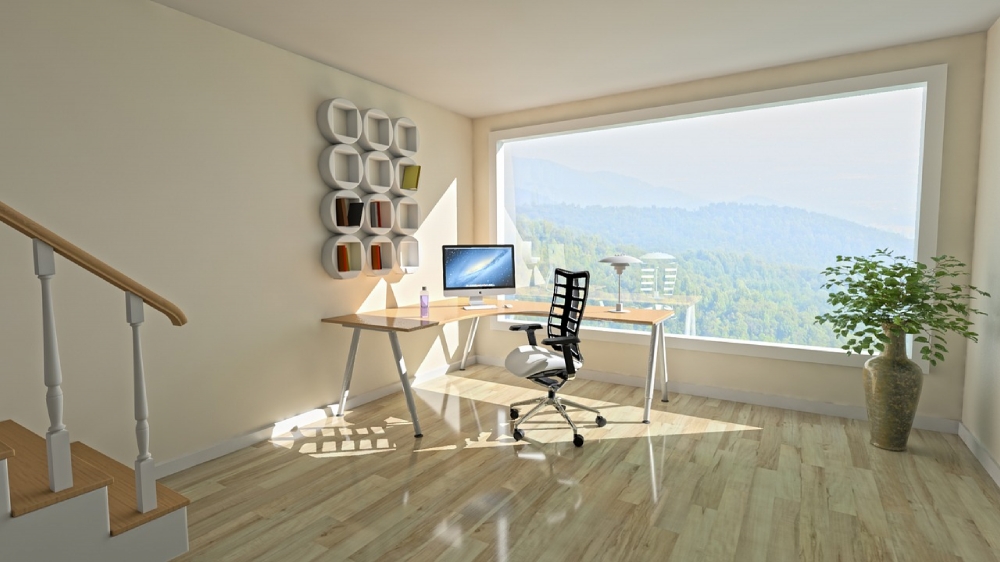 Jan 14th, 2018
It seems everywhere I look at the moment, the buzz for 2018 is about decluttering. In theory I love ...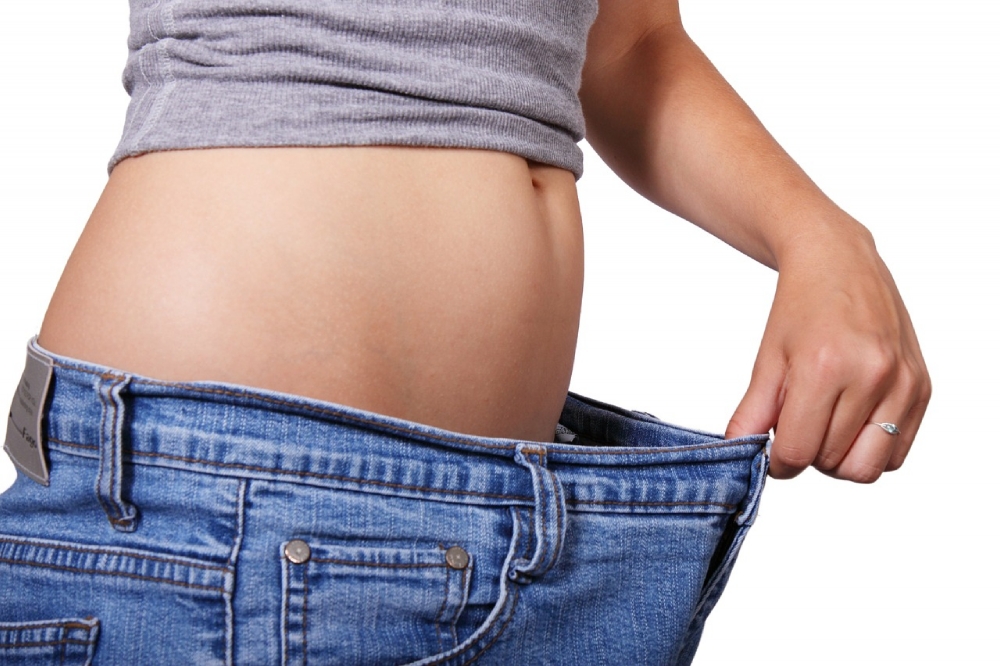 Jan 8th, 2018
This time of year, everyone has made their new year's resolutions and they're attempting to achi...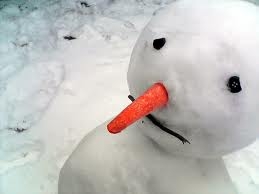 Jan 5th, 2018
Right now in my part of the world it is –20 degrees C. Sitting here in my cosy socks, I'm keepin...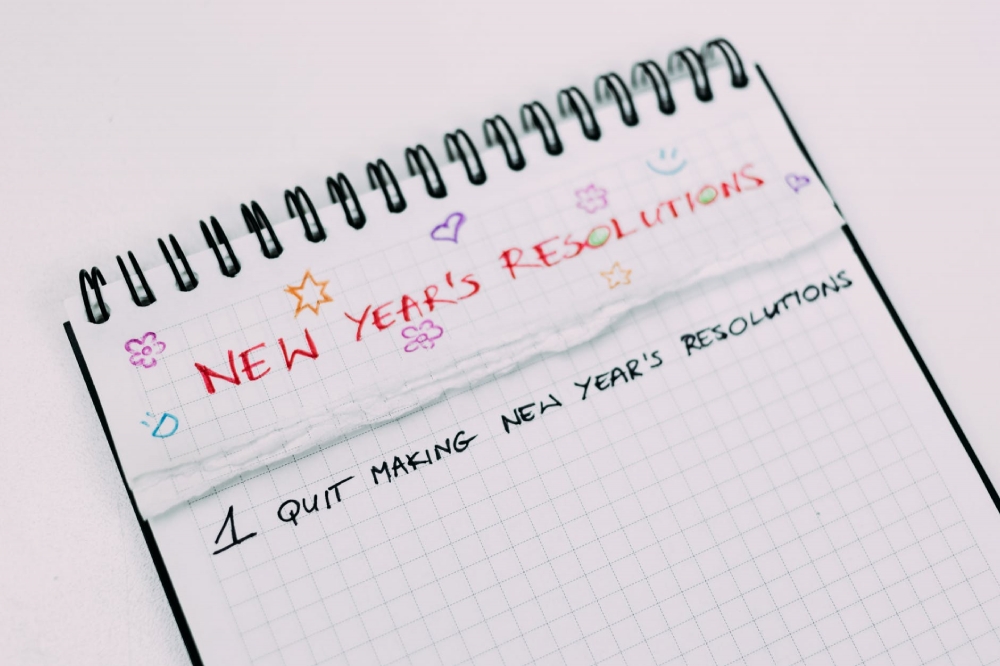 Jan 3rd, 2018
As the New Year rolls round it's likely that you'll be starting to think of resolutions. Life al...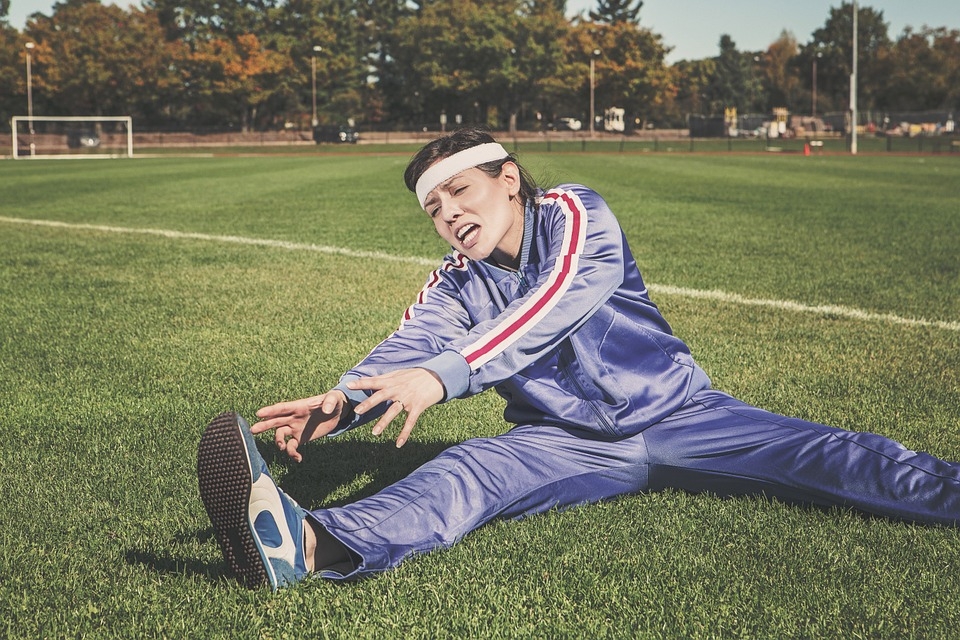 Dec 30th, 2017
New Year...new you. Whether it's losing a few pounds, kicking a smoking habit or saving money, we...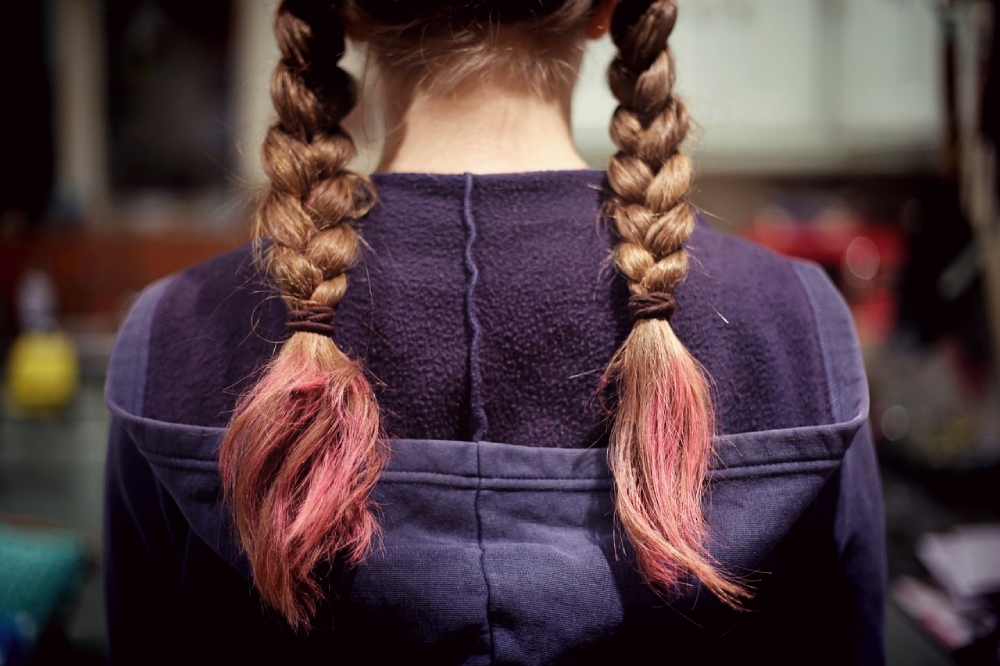 Dec 23rd, 2017
It's that time of year again where a lot of photos are being taken, for the photo albums and to pl...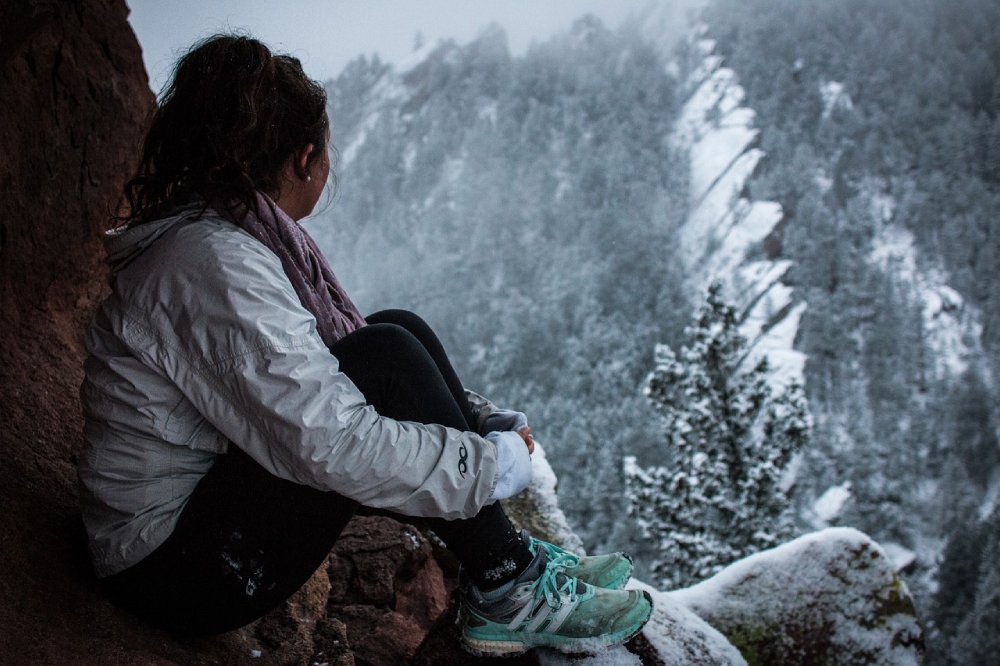 Dec 19th, 2017
Winter is no longer coming...it's blooming well here! And unless I can wake up to Jon Snow under t...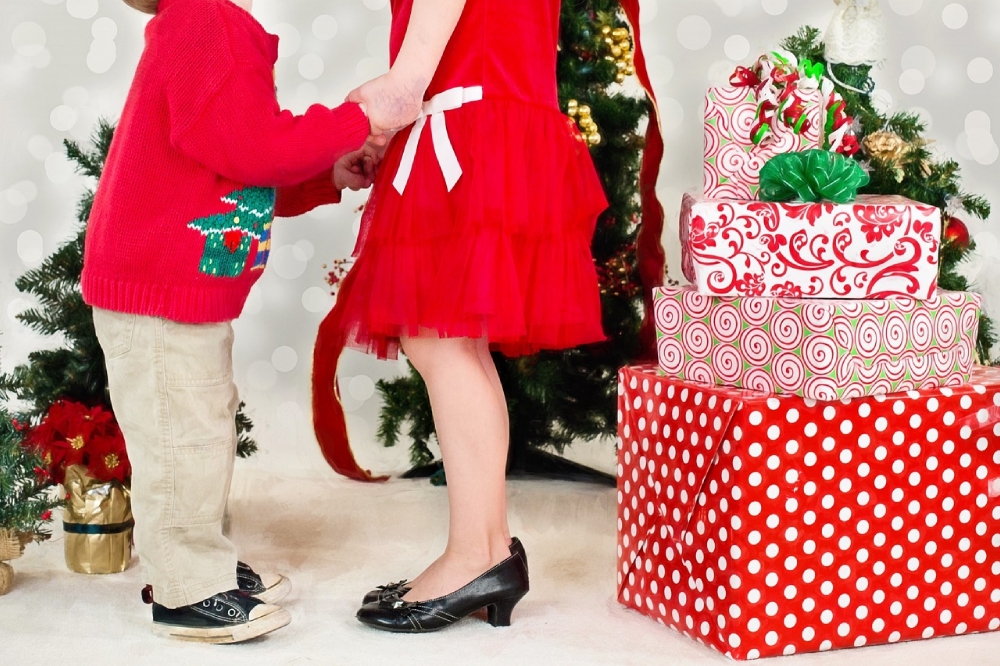 Dec 9th, 2017
Although it's not as bad as the summer school holidays, those 2 dreaded weeks off for Christmas mi...