Lifestyle - Parenting Tips - Page 3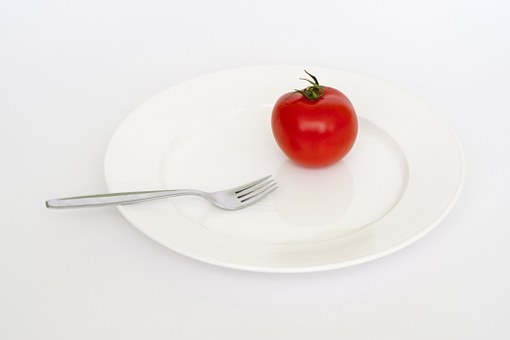 Jul 27th, 2017
It seems that one of the quickest ways to make a quick fortune is by inventing a fad diet, (no matte...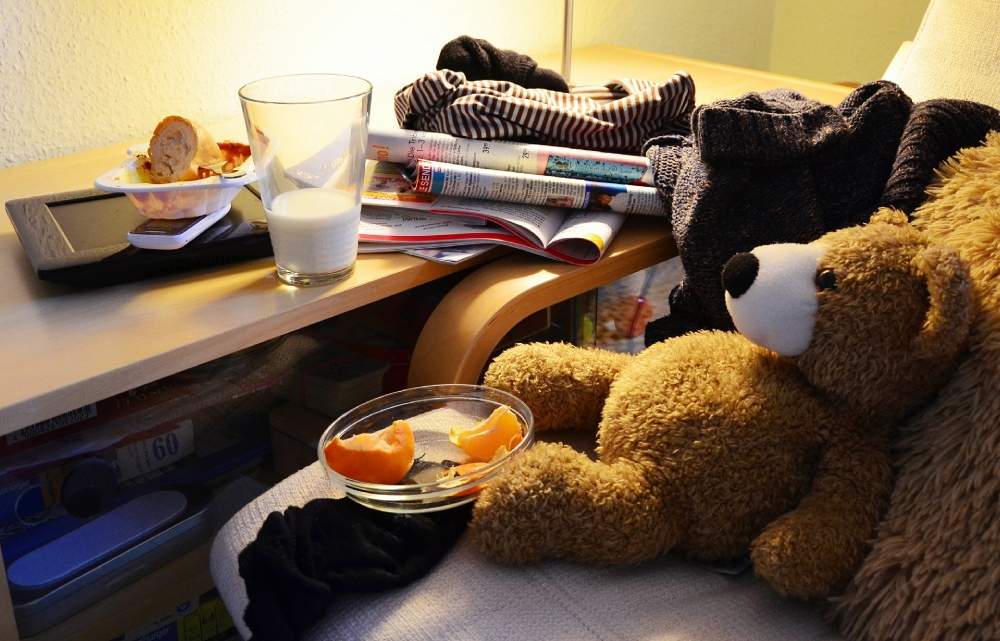 Jul 25th, 2017
Need To Declutter? We invite you to take The Proud Mummy 5-day challenge! Is the state of your hous...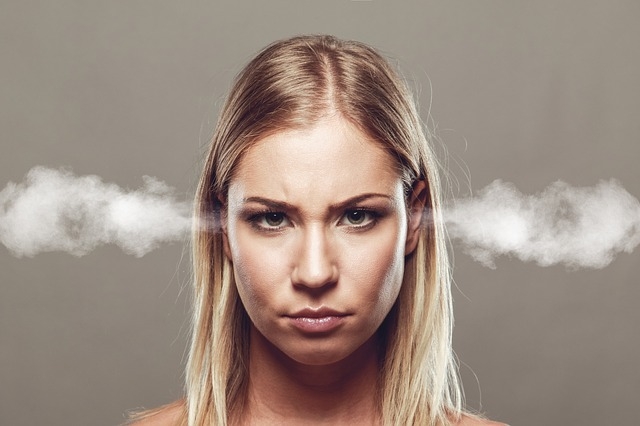 Jul 19th, 2017
When you get together with friends, and someone complains about her mother-in-law, chances are there...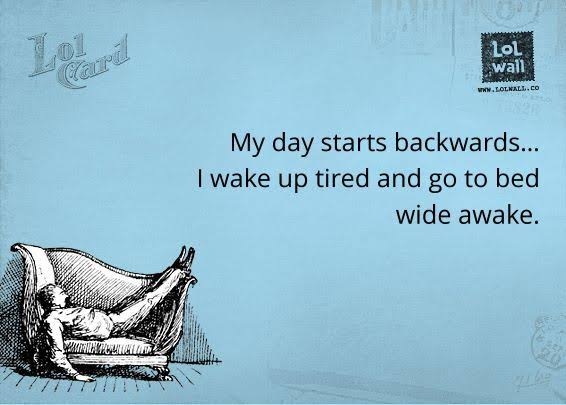 Jul 11th, 2017
I've never been a good sleeper. I wore earplugs at night in college (and until my son was born). ...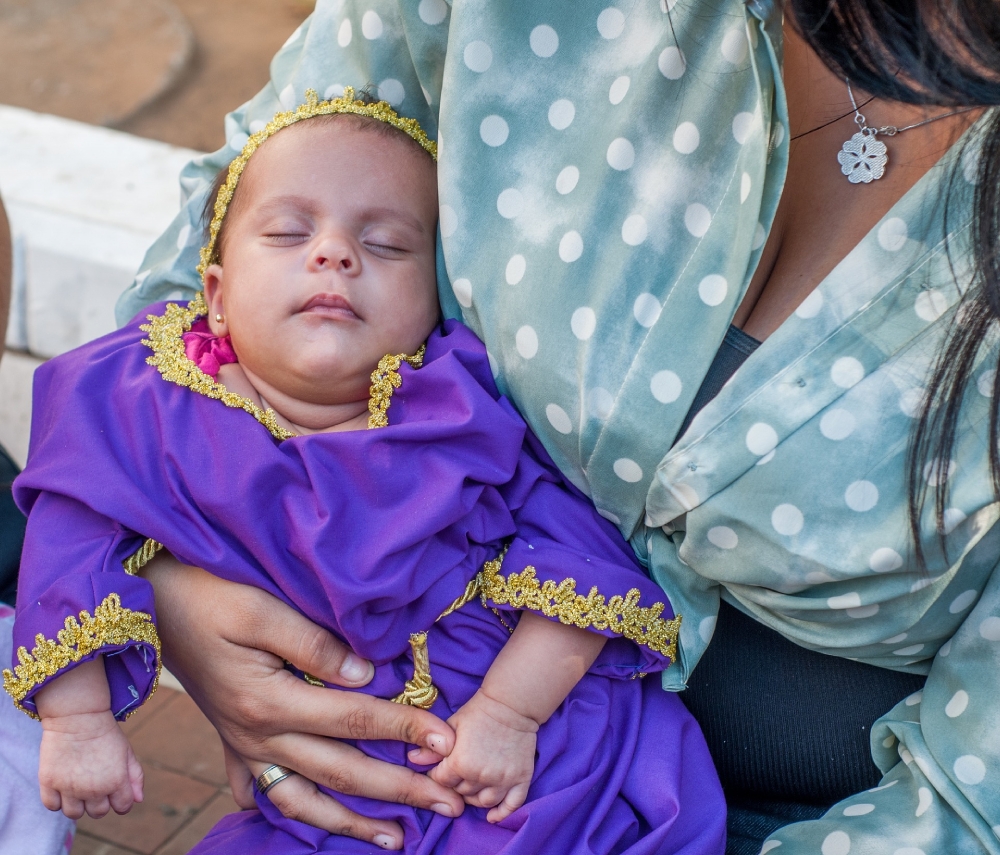 Jul 8th, 2017
I'm not a new mum but I am a mum of two kids, now age nearly 10 and age 8. Throughout their lives...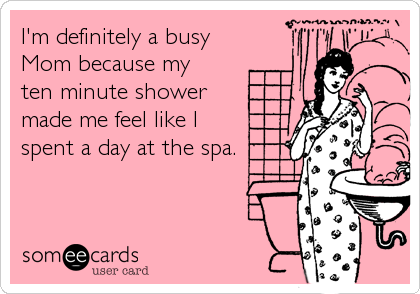 Jun 21st, 2017
Whether you've got a ton of stuff looming on the to-do list for the day or a meeting with the bigw...