Lifestyle - Parenting Tips - Page 4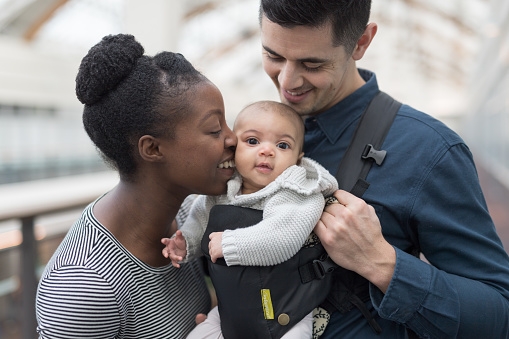 Sep 15th, 2020
The topic of attachment parenting (A/P) has certainly been a controversial one for some time now; wi...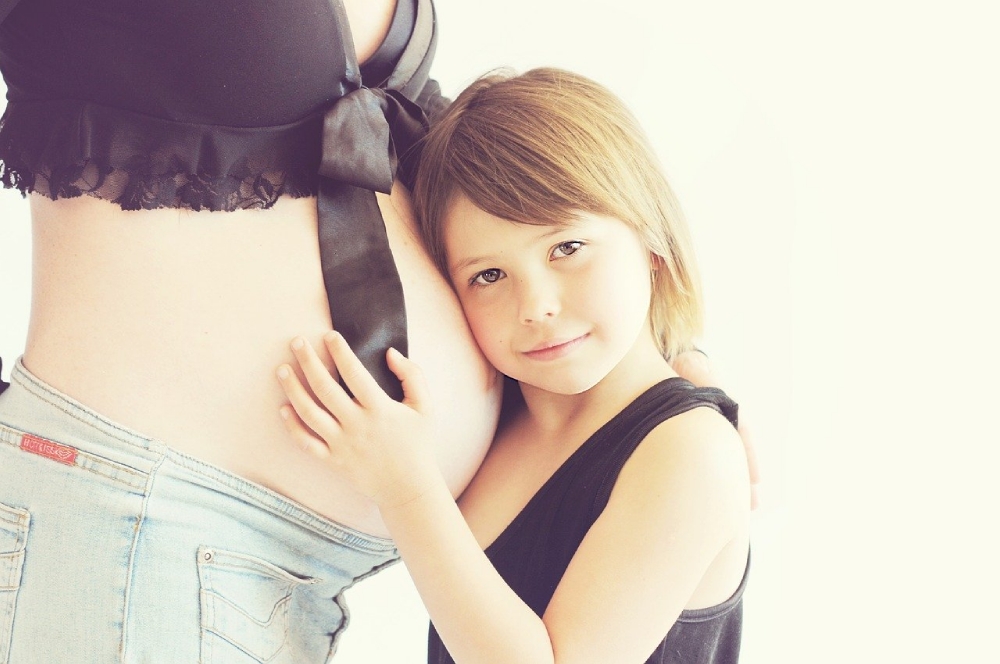 Sep 4th, 2020
Many parents wonder when is the right age to talk with their children about sexuality and sexual rep...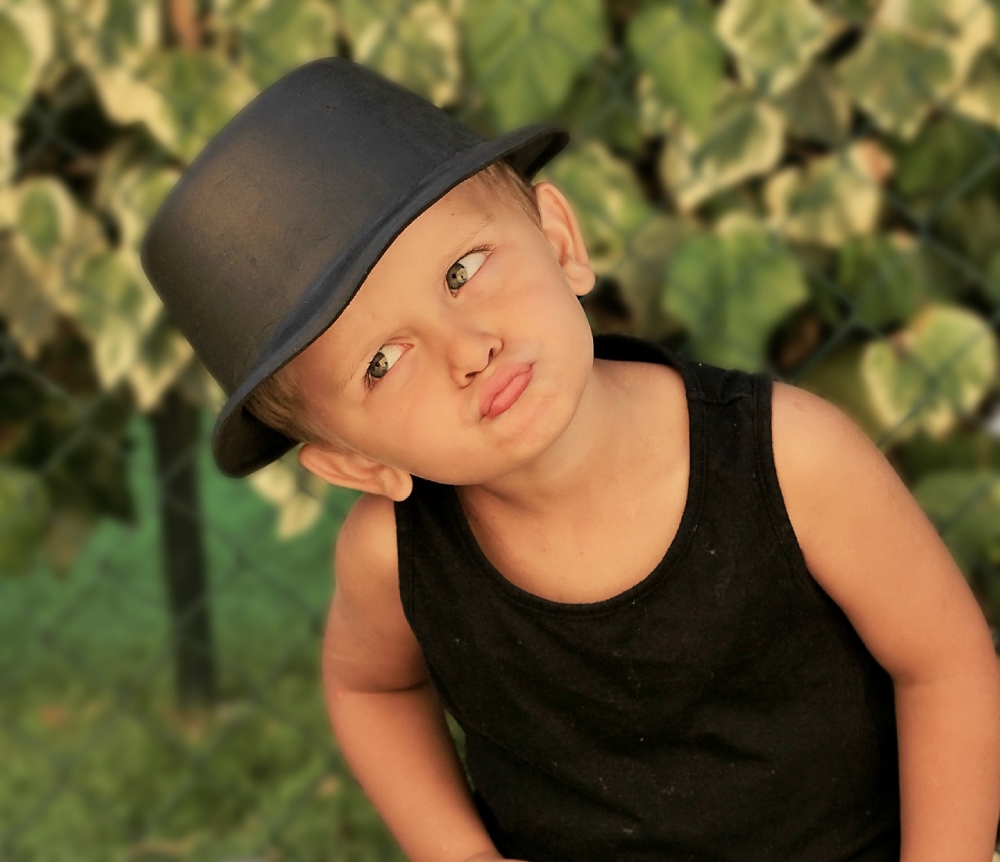 Aug 21st, 2020
Did anyone ever say that parenting was easy? If you are the proud parent of a lively toddler you wil...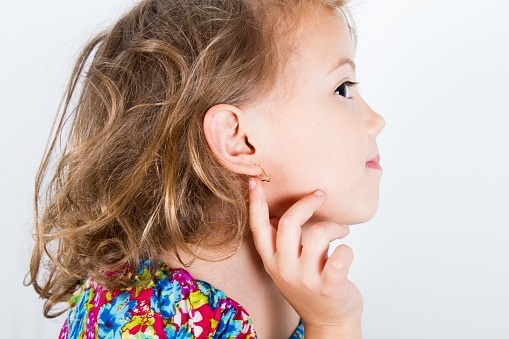 Aug 11th, 2020
There is a lively debate about ear piercing for kids and whether it is right or wrong to have it don...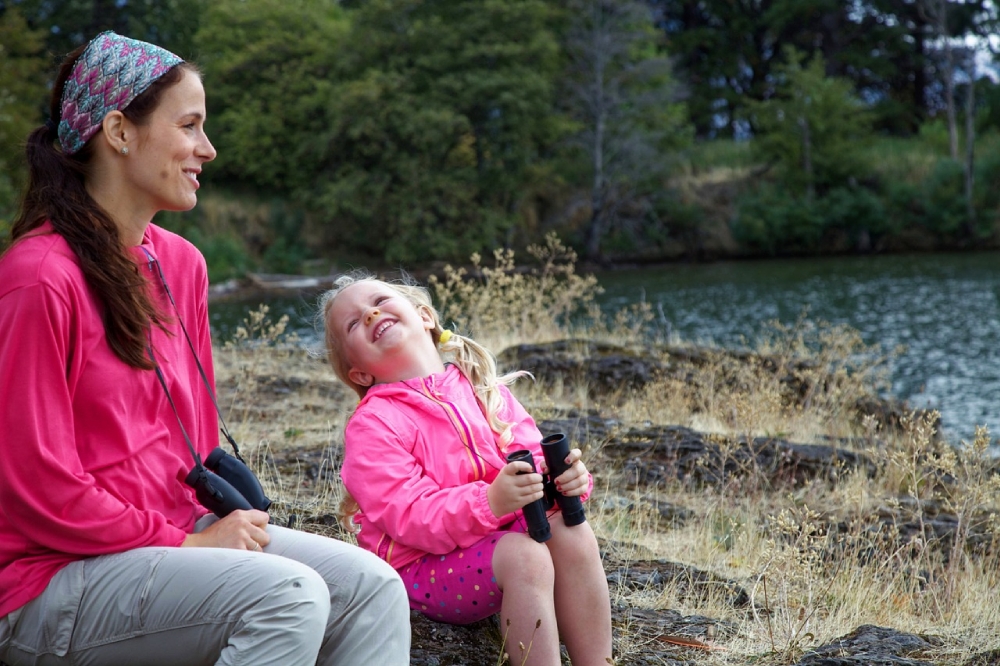 Jul 17th, 2020
Being a stepmum is becoming increasingly common with second marriages, new partnerships and extended...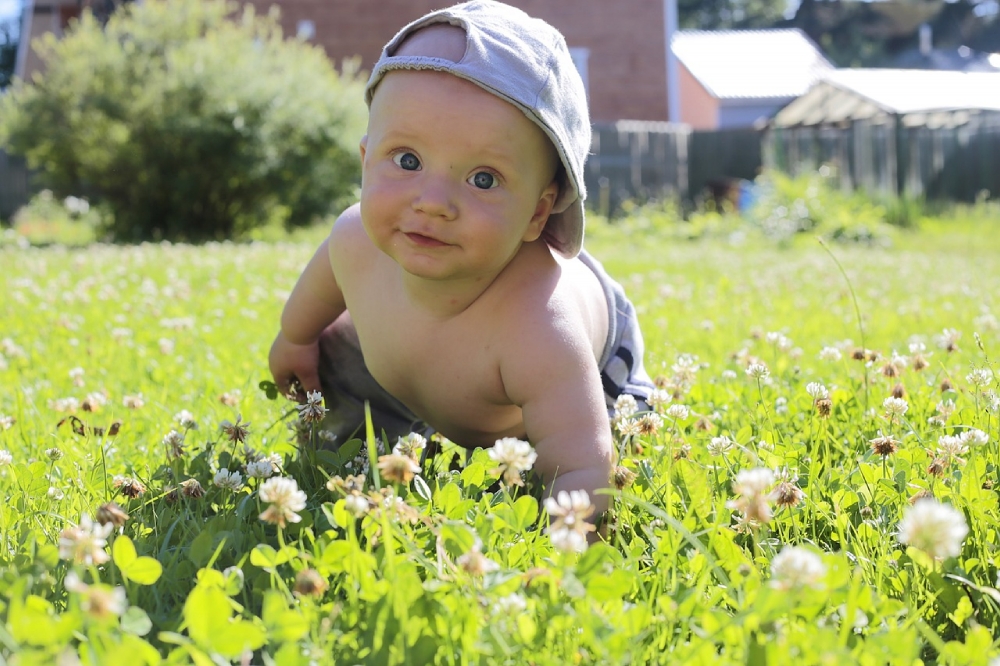 Jul 10th, 2020
Now that lockdown is being eased around the world, there is nothing better than being able to get ou...
Jul 3rd, 2020
Babies and dummies is a real emotive subject! There are supporters in both camps – yes, a child sh...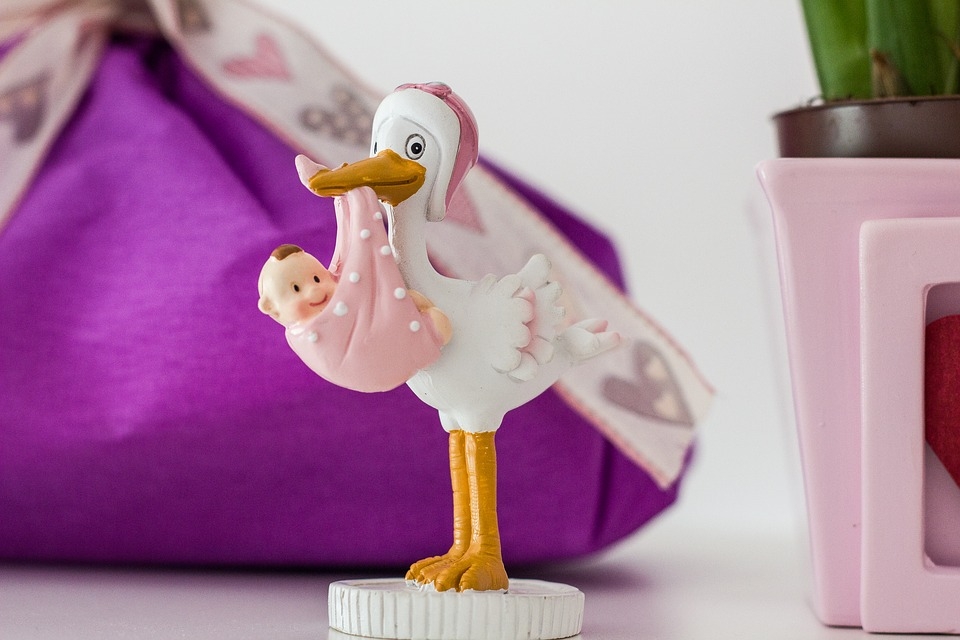 Jun 25th, 2020
In Vitro Fertilisation (IVF) is just one of several processes used in Assisted Reproductive Technolo...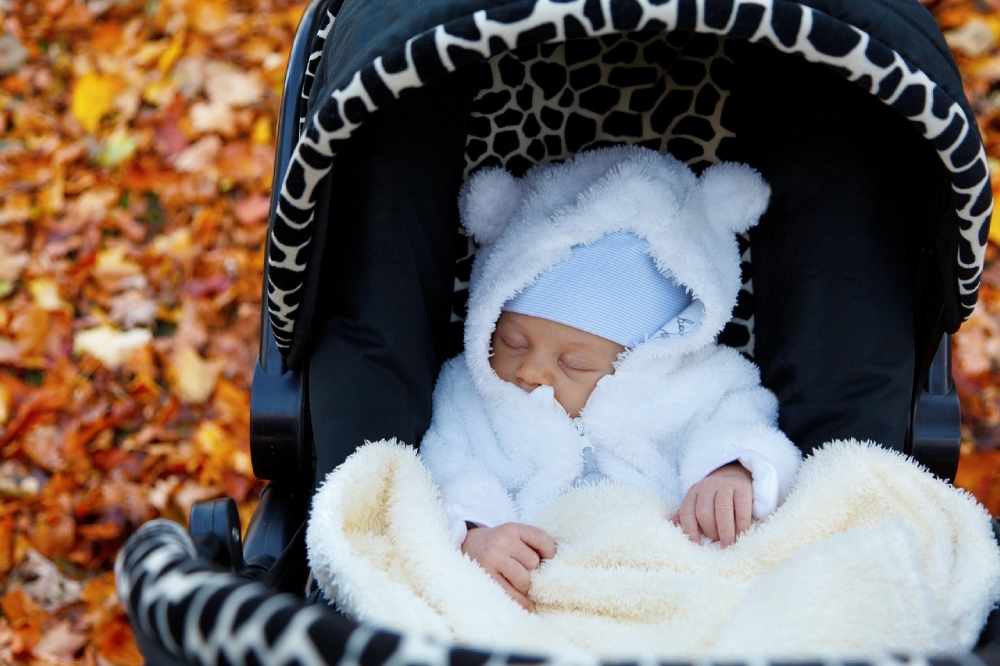 Jun 19th, 2020
A wander around the shops will soon reveal why this is a loaded question! Buying a pram is not a dec...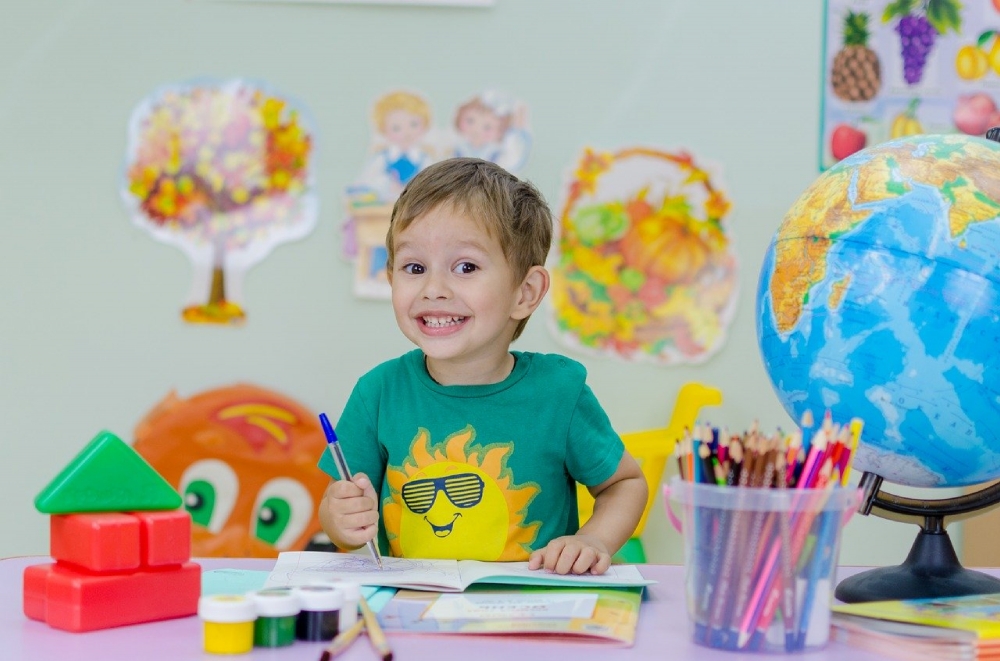 Jun 3rd, 2020
The first day at school can be both exciting and stressful for parents and children alike. Many youn...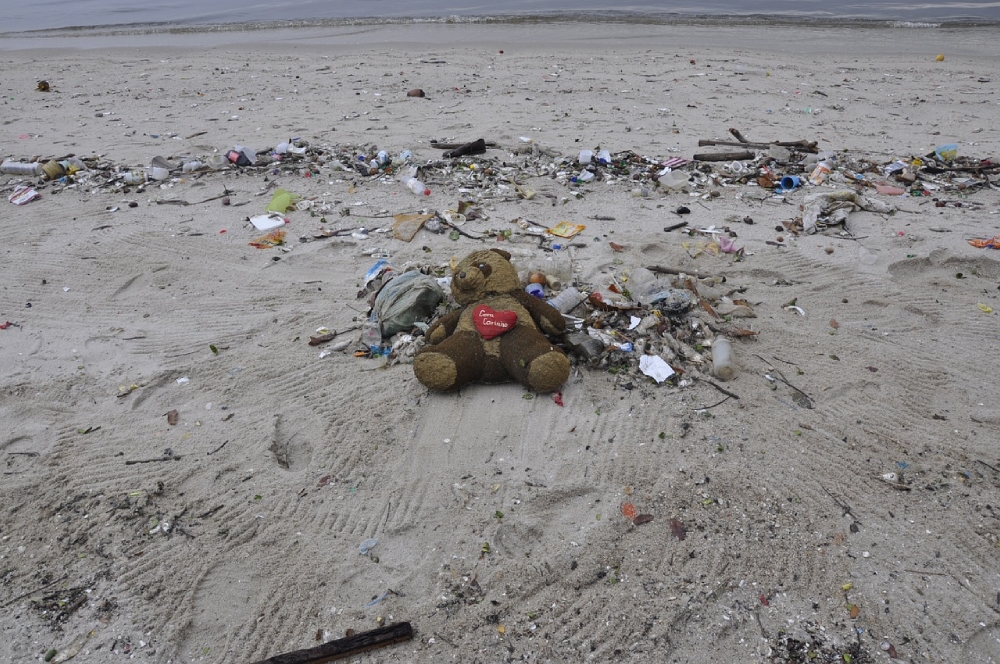 Jun 1st, 2020
The UN has recently been encouraging families across the world to raise their children's awareness...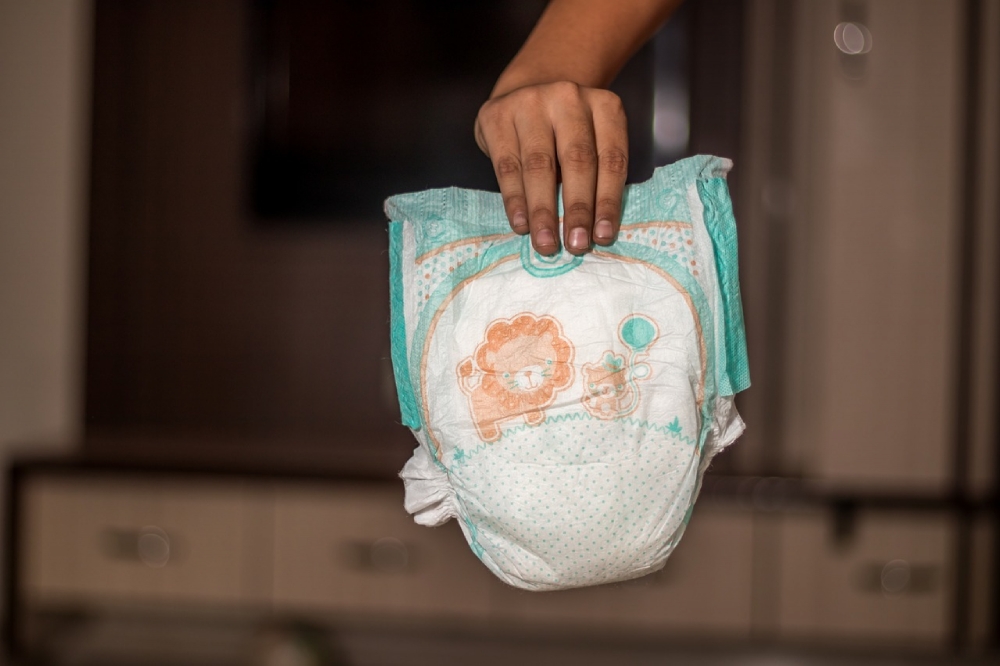 May 25th, 2020
There has always been a big debate about which type of nappy (diaper) is best to use for your child ...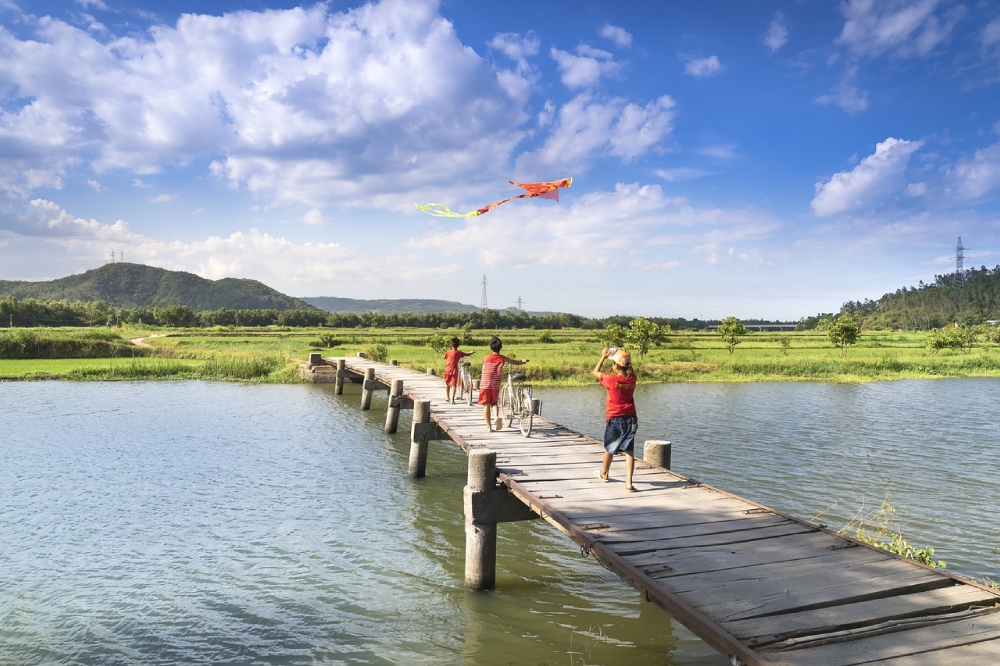 May 18th, 2020
Today, more than ever, it is important to lay strong foundations of conservation and environmental c...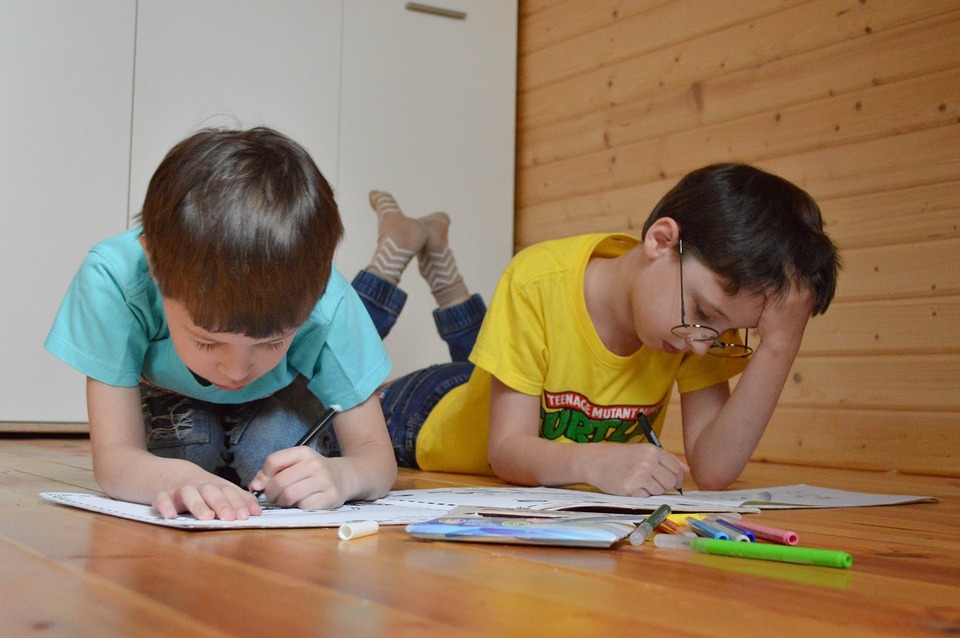 May 11th, 2020
Parents everywhere have found themselves with the challenge of home schooling their children, whilst...