Lifestyle - Parenting Tips - Page 5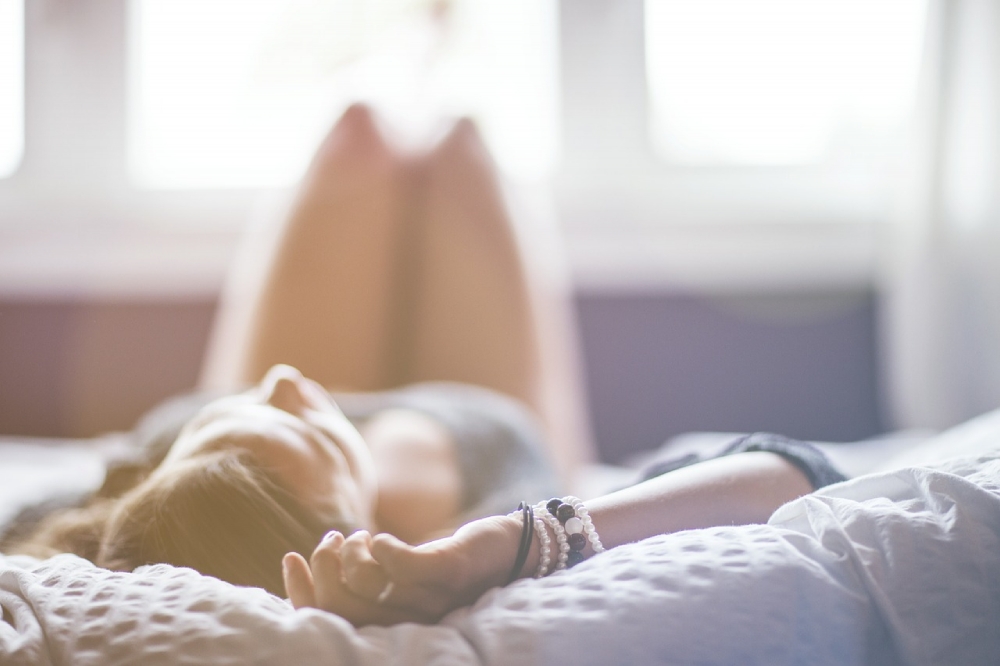 Oct 3rd, 2017
Being a mum today has us wearing so many different hats we could rival Lady GaGa. A mother, a busine...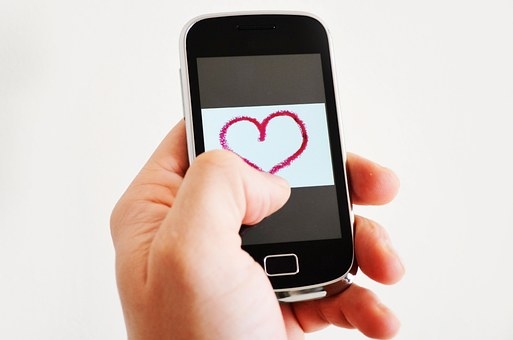 Sep 29th, 2017
Who would have thought that "some of us" would be addicted to a pocket-sized, all-purpose device tha...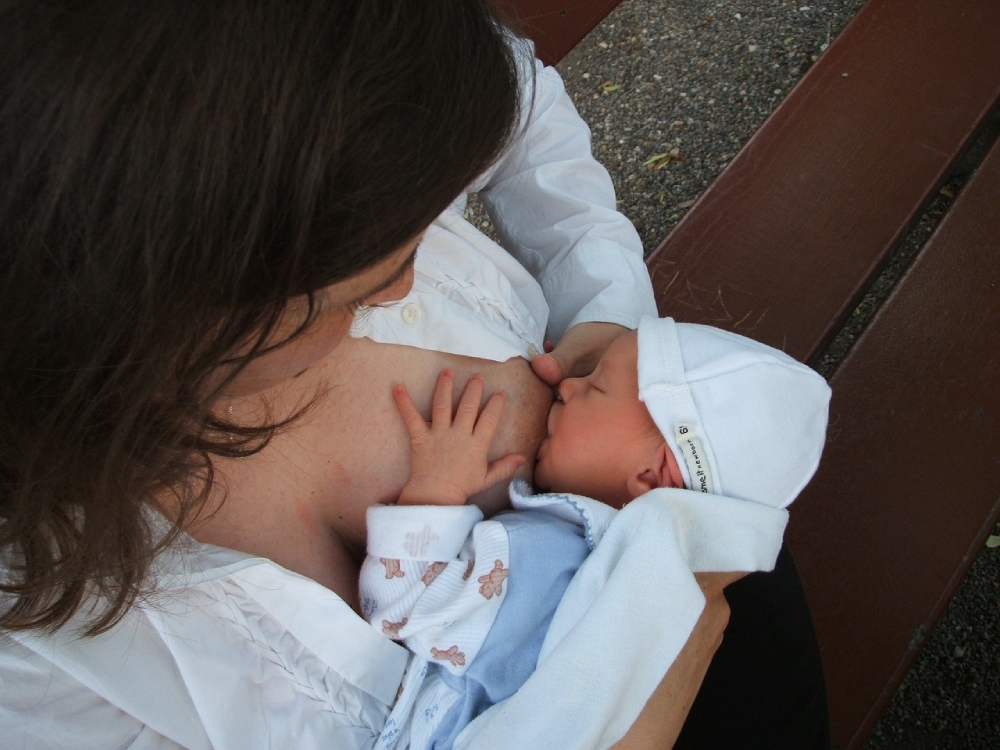 Sep 16th, 2017
Like it or not, breastfeeding is a thing. A lot of women do it and other don't, it's become such...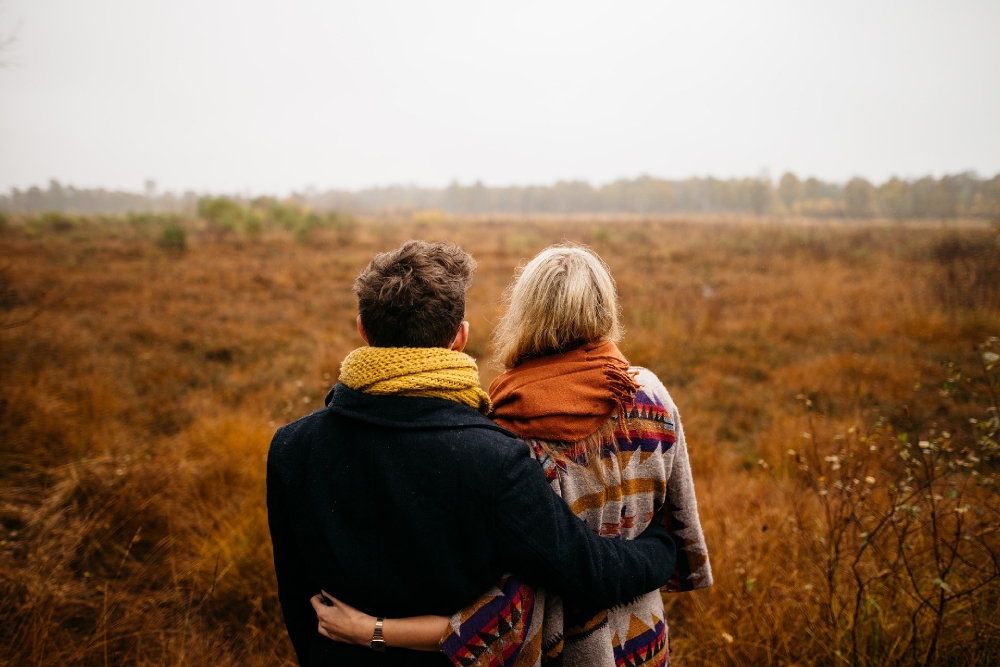 Sep 1st, 2017
It is so easy to get lost in the day to day life of parenting. It is exhausting. It is rewarding. It...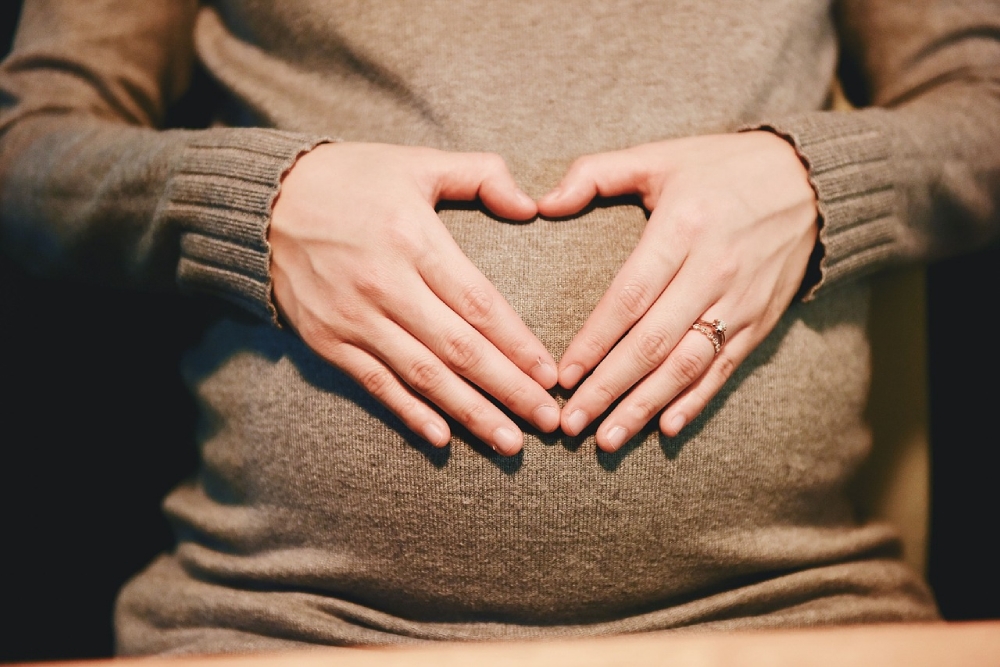 Aug 31st, 2017
Ah, pregnancy, isn't it just a barrel of laughs? I do love a good pregnancy. The endless number of...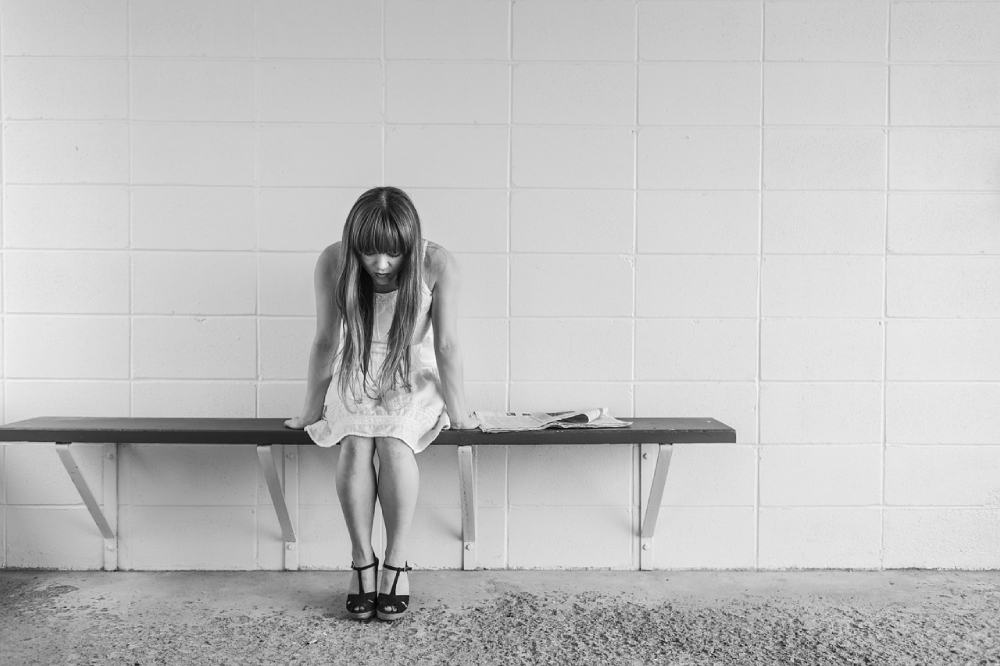 Aug 30th, 2017
Have you ever felt overwhelmed? Like you just can't face it anymore? Felt that you don't even know w...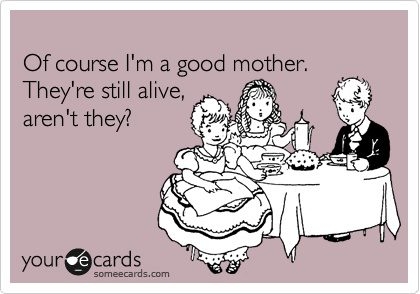 Jul 30th, 2017
"We've all been there..." she said to me patting my arm knowingly with pity on her face. "Where?" yo...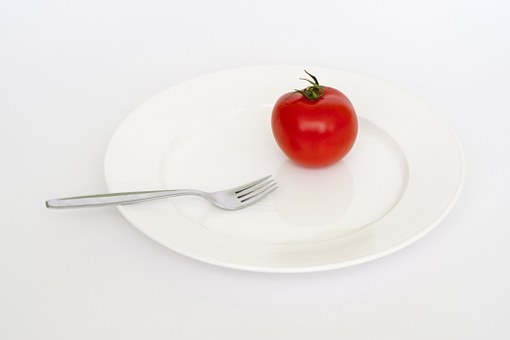 Jul 27th, 2017
It seems that one of the quickest ways to make a quick fortune is by inventing a fad diet, (no matte...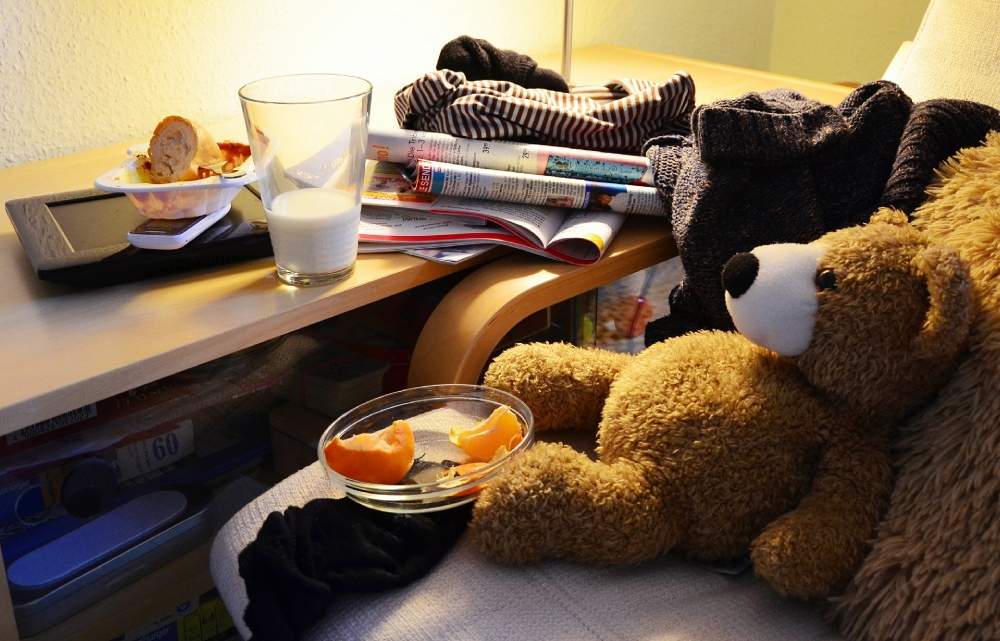 Jul 25th, 2017
Need To Declutter? We invite you to take The Proud Mummy 5-day challenge! Is the state of your hous...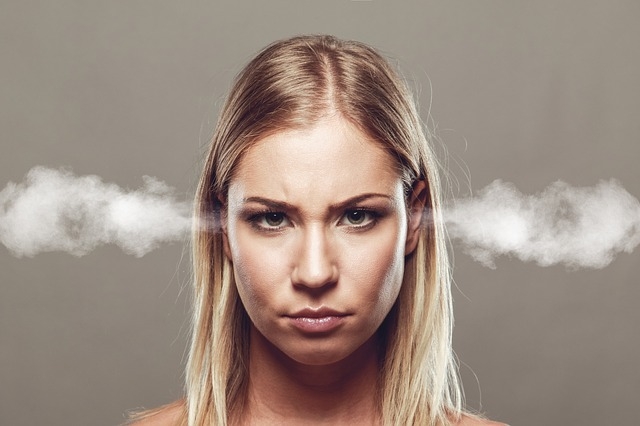 Jul 19th, 2017
When you get together with friends, and someone complains about her mother-in-law, chances are there...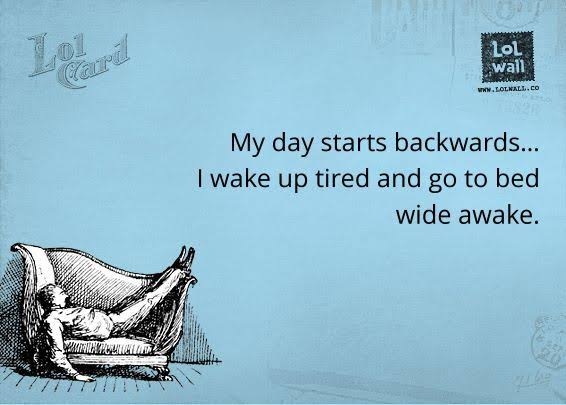 Jul 11th, 2017
I've never been a good sleeper. I wore earplugs at night in college (and until my son was born). ...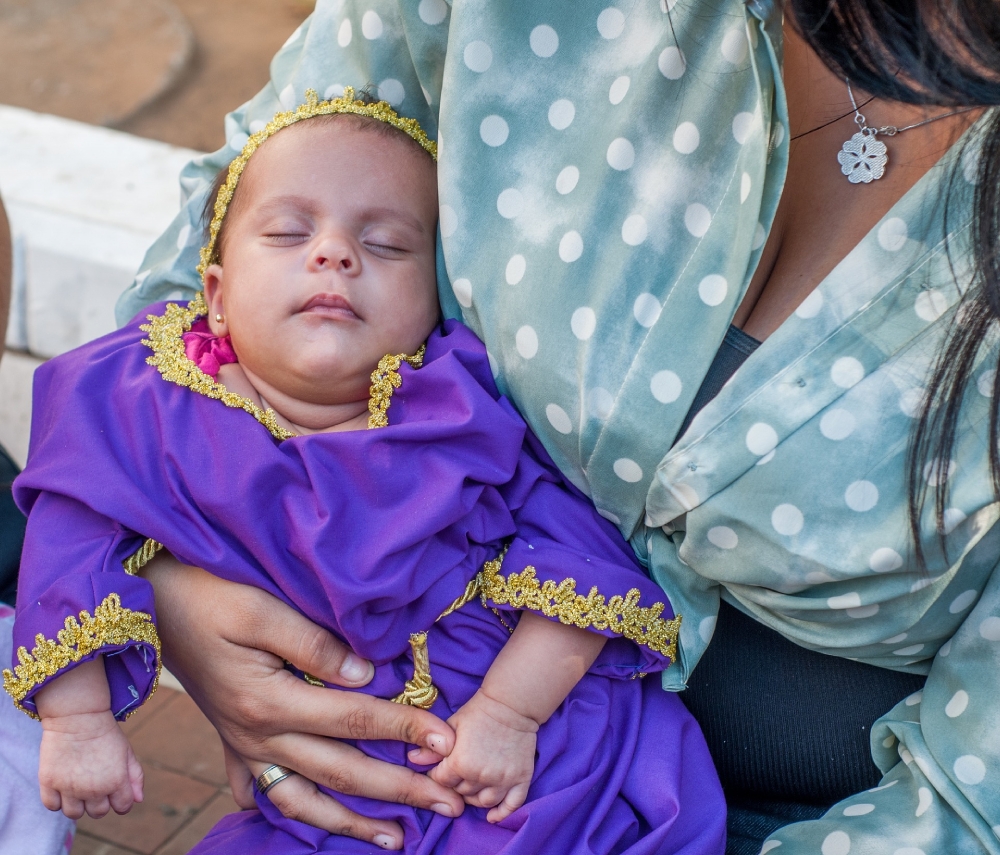 Jul 8th, 2017
I'm not a new mum but I am a mum of two kids, now age nearly 10 and age 8. Throughout their lives...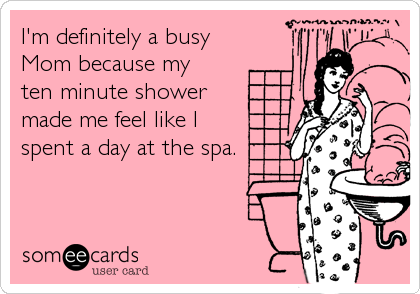 Jun 21st, 2017
Whether you've got a ton of stuff looming on the to-do list for the day or a meeting with the bigw...