5 of the Best Kitchen Gadgets Ever!
July 7th, 2017
1395 Views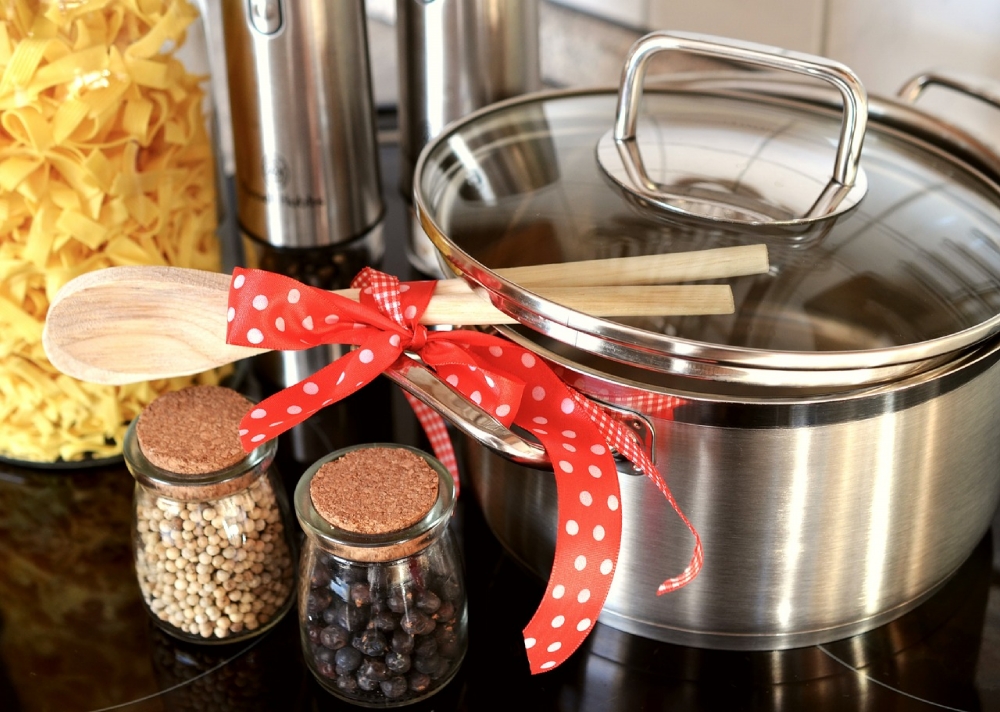 What makes the kitchen more fun than having some super cool gadgets to use while in there? From silly, funny things to things that actually make your life a whole lot easier. There are so many different great, kitchen gadgets appearing on the market.
Retro slush maker
Who doesn't love a cold slush puppy on a warm, summer day? This machine allows you to almost slushy anything you want, from rose wine to the kid's cola. There are endless possibilities with this gadget and you can get one here (
Click Here to Buy
) for cheap!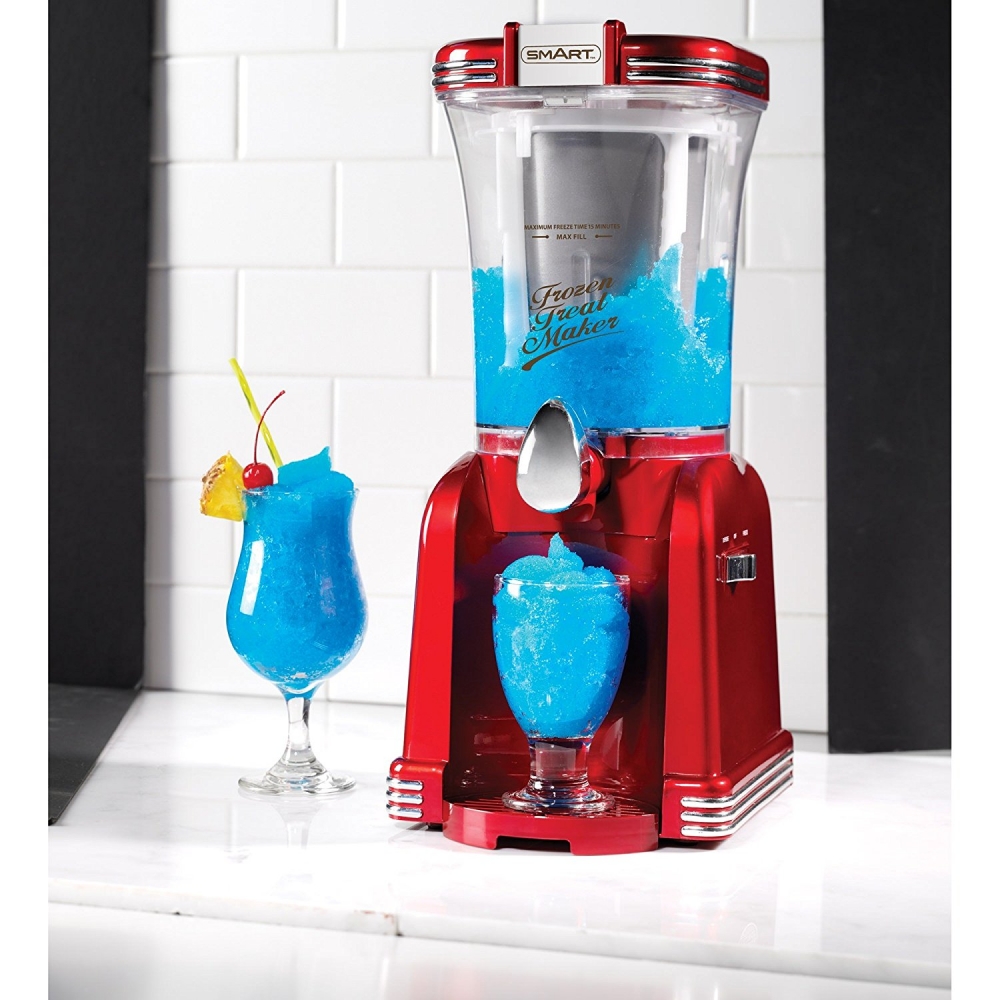 Pizza scissors
Are more of a novelty than a need! They're great for when you can't be bothered cooking a big, fancy meal and you'd rather stick a yummy pizza in the oven. We all like to think that the kids love their vegetables but if they could choose, it would likely be pizza and burgers all the way. These scissors allow the pizza to be cut just perfectly (because that's SO essential!) without the mess of a normal knife, they can then just be simply wiped clean. Get some here: (
Click Here to Buy
).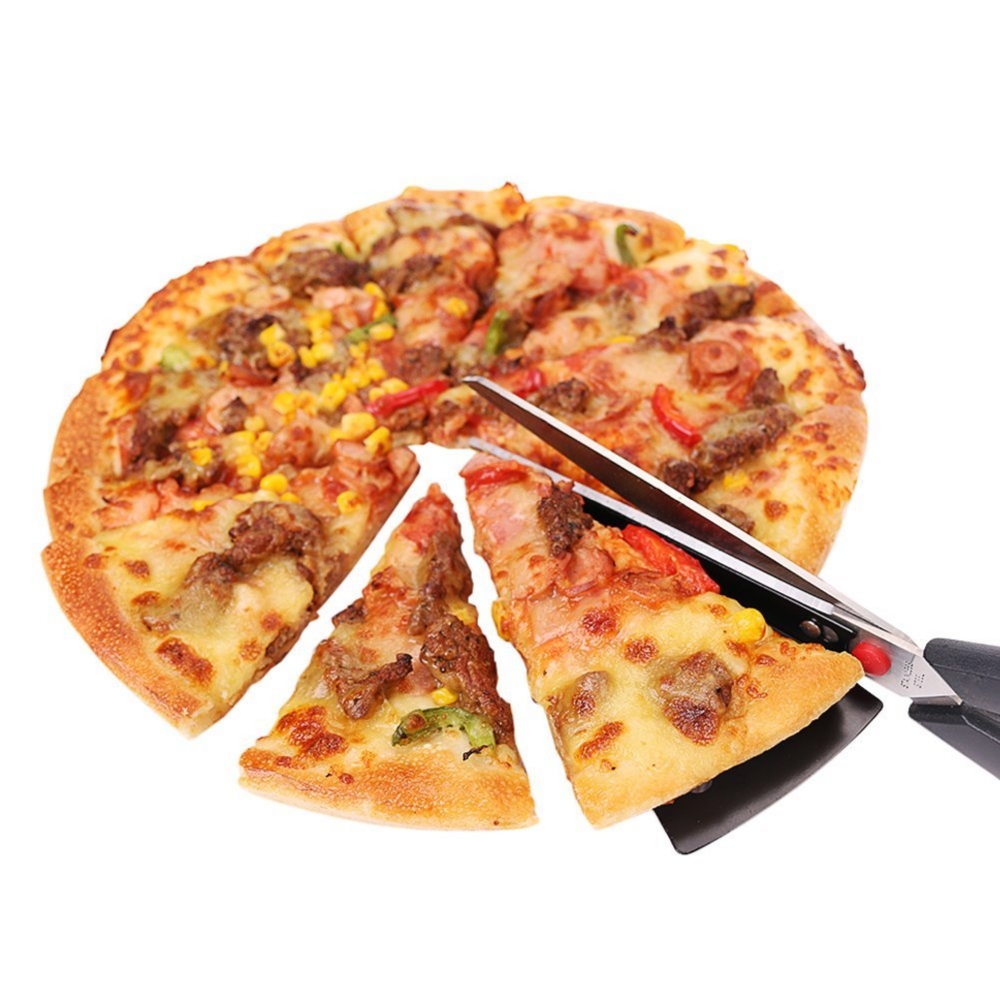 Bogey man eye separator
This is for the parents who love baking or whose kid's hate having the yolk in their egg (is that just my kids or are yours the same?) By cracking the egg in the mug, you can then pour out the white of the bogey man's nose while the yolk stays in the mug. A great novelty kitchen gadget if you're into baking. Buy one now (
Click Here to Buy
).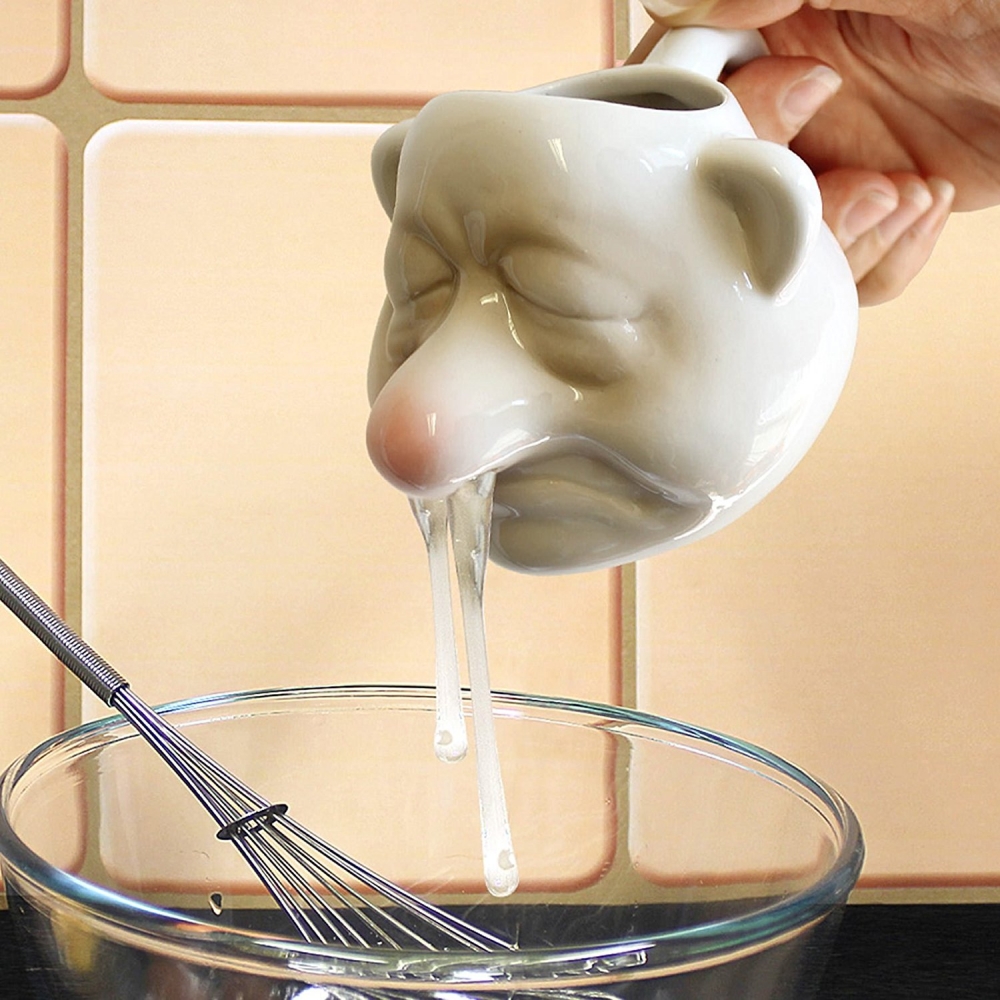 Waffle iron
Is a life-saver when you have no idea what to make breakfast and you're fed up of cereal and eggs. Make some waffle mix (find a recipe here -
Click Here to Buy
) and make your own waffles, the kids will get involved in the making process too. Top your waffles with all sorts of goodies like Nutella, chocolate sprinkles, strawberries, and cream! Check it out.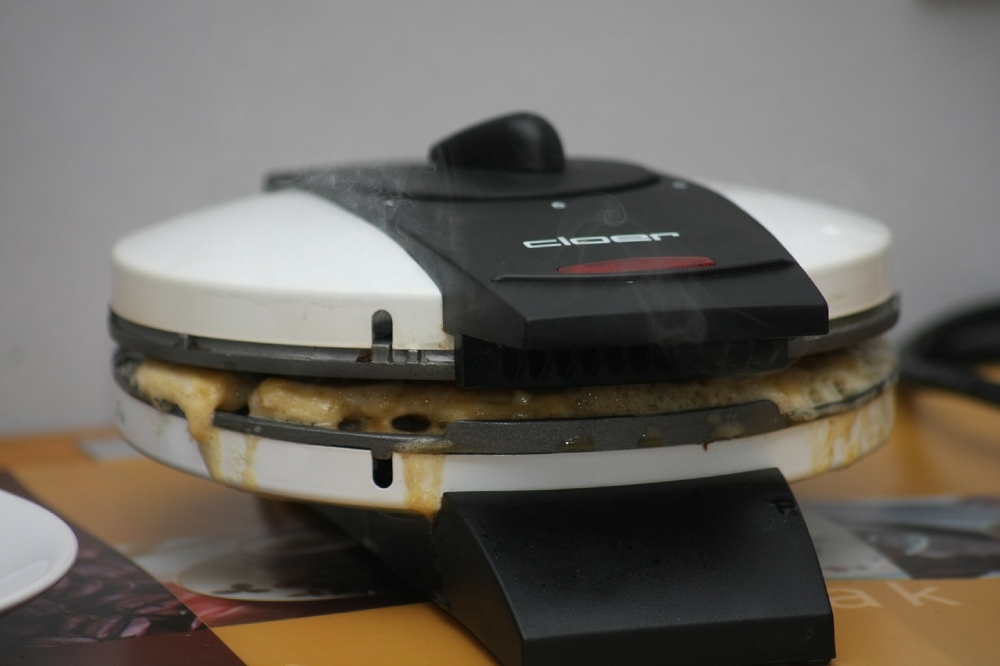 Sauce shooter gun
This is great for a kitchen that needs to cater for fussy kid's, mine love ketchup with their chips and love squirting on their own – this gadget allows me to let them put it on as I know they won't be putting half the bottle on their dinner! We've all been there, but this little sauce gun will make sure it doesn't happen again. Fill it with your favourite sauces like ketchup, BBQ or mayo. Buy one here (
Click Here to Buy
).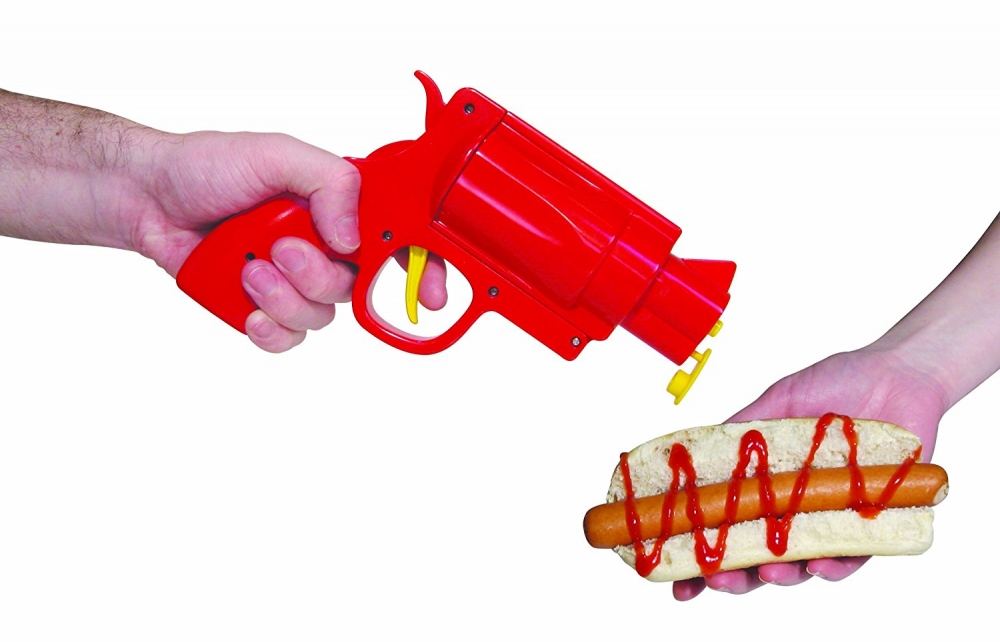 What's your favourite kitchen gadget to use?
Olivia x