5 of the Best Kitchen Gadgets Ever!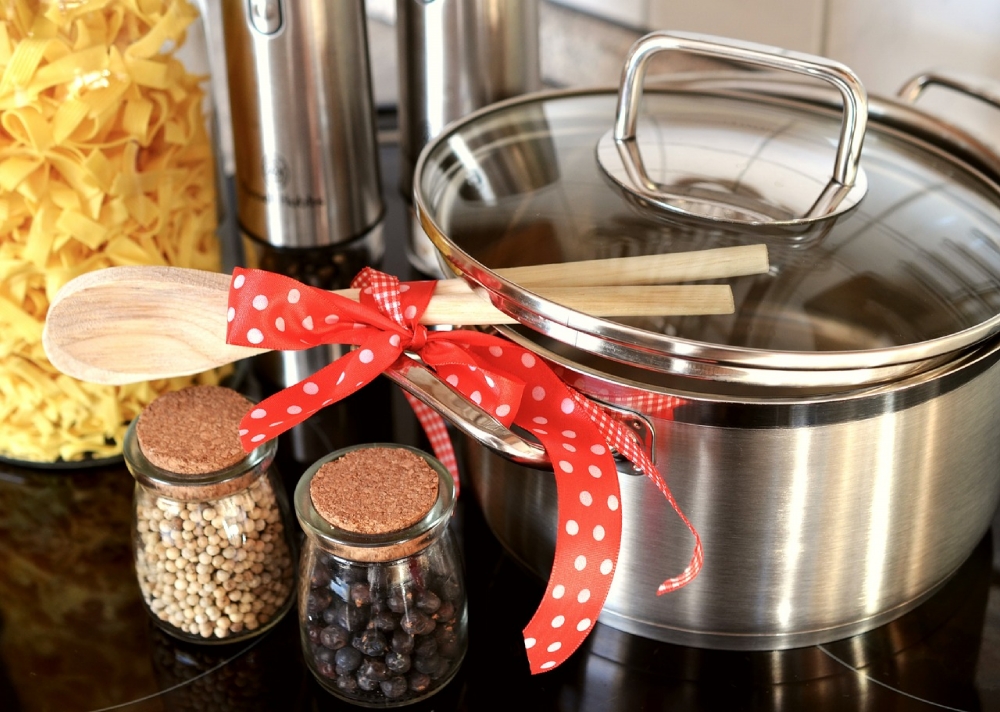 What makes the kitchen more fun than having some super cool gadgets to use while in there? From silly, funny things to things that actually make your life a whole lot easier. There are so many different great, kitchen gadgets appearing on the market.
Retro slush maker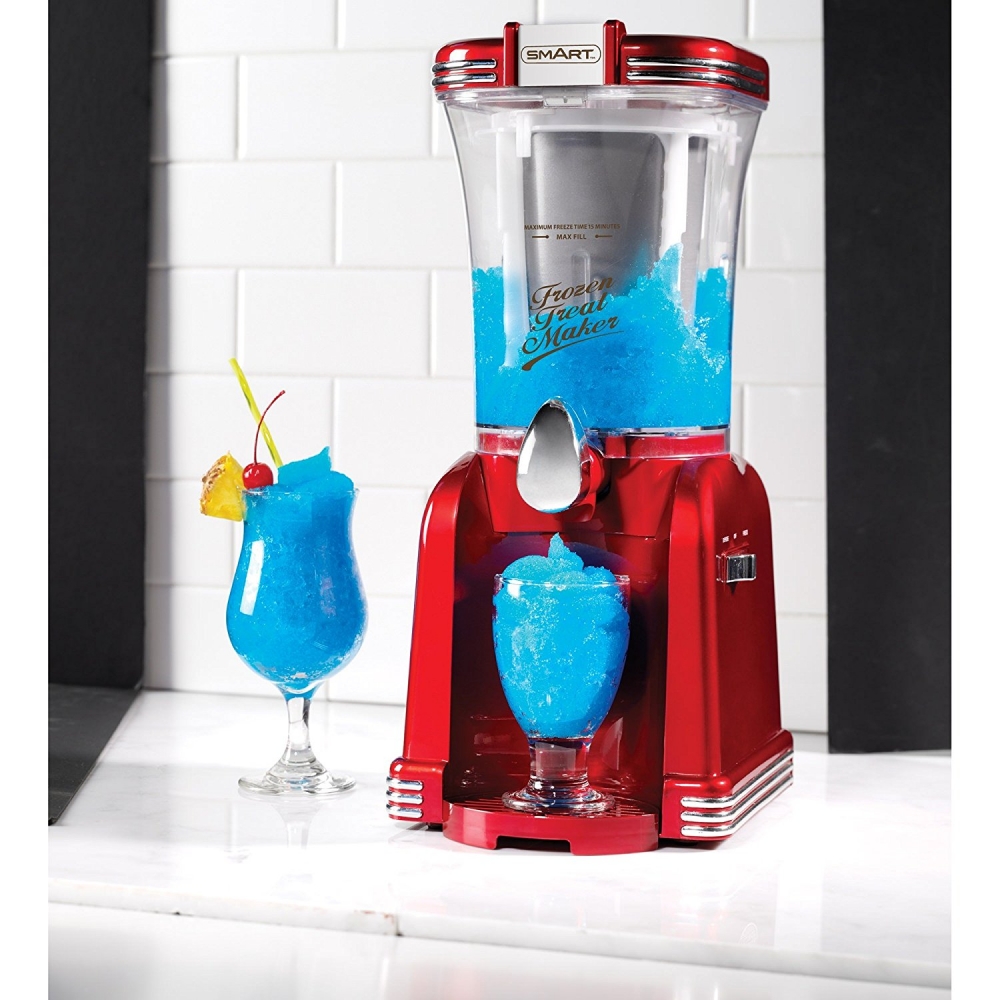 Pizza scissors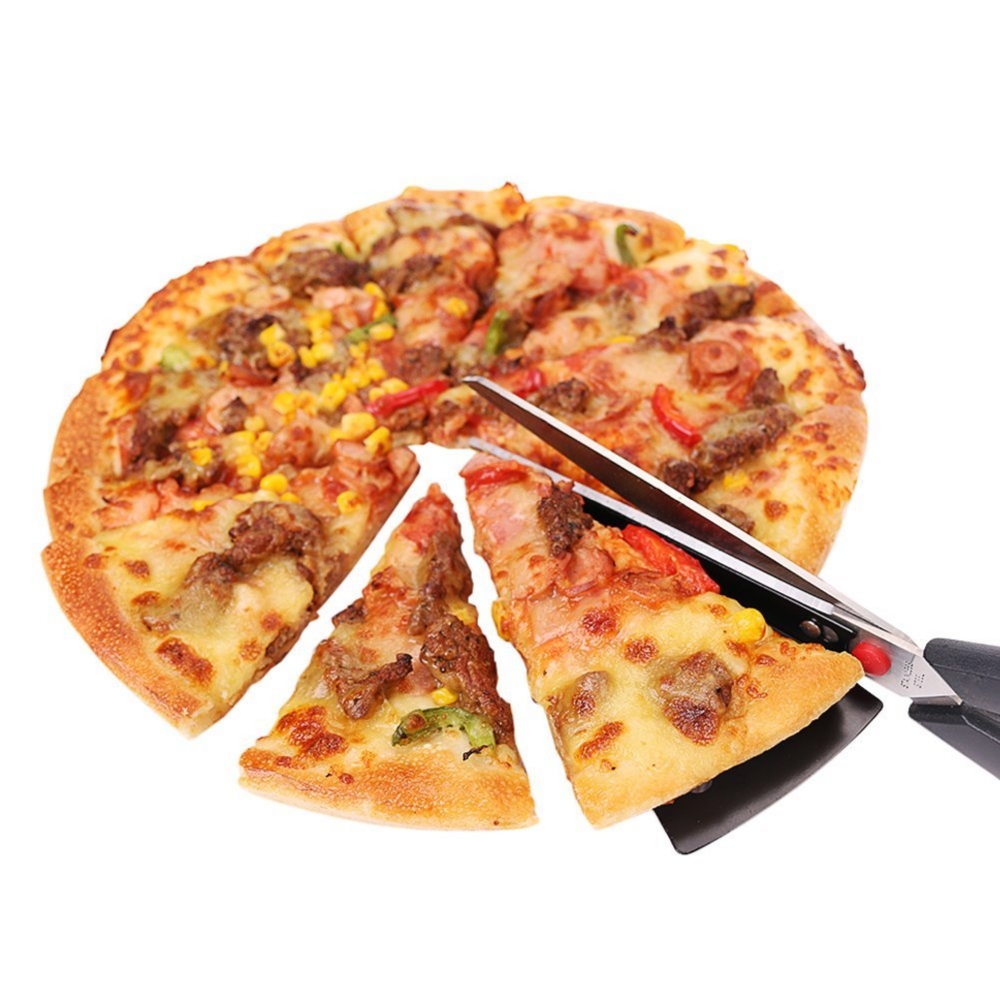 Bogey man eye separator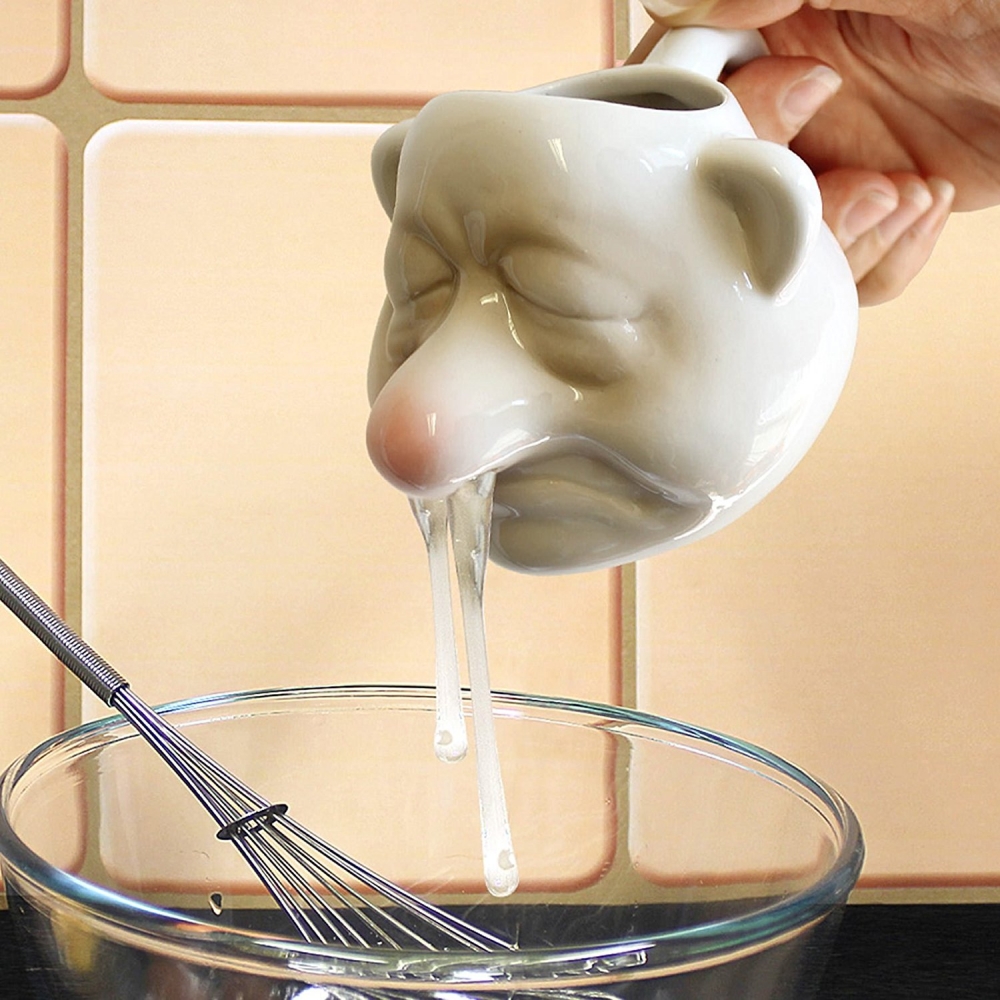 Waffle iron
Is a life-saver when you have no idea what to make breakfast and you're fed up of cereal and eggs. Make some waffle mix (find a recipe here -
http://allrecipes.co.uk/recipe/16863/waffle-batter.aspx
) and make your own waffles, the kids will get involved in the making process too. Top your waffles with all sorts of goodies like Nutella, chocolate sprinkles, strawberries, and cream! Check it out.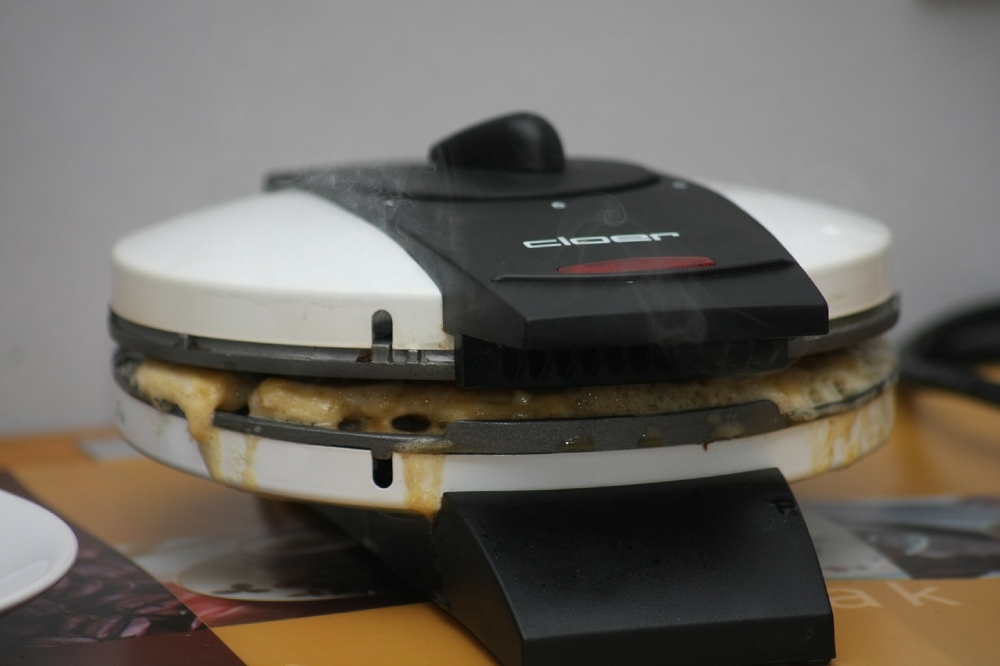 Sauce shooter gun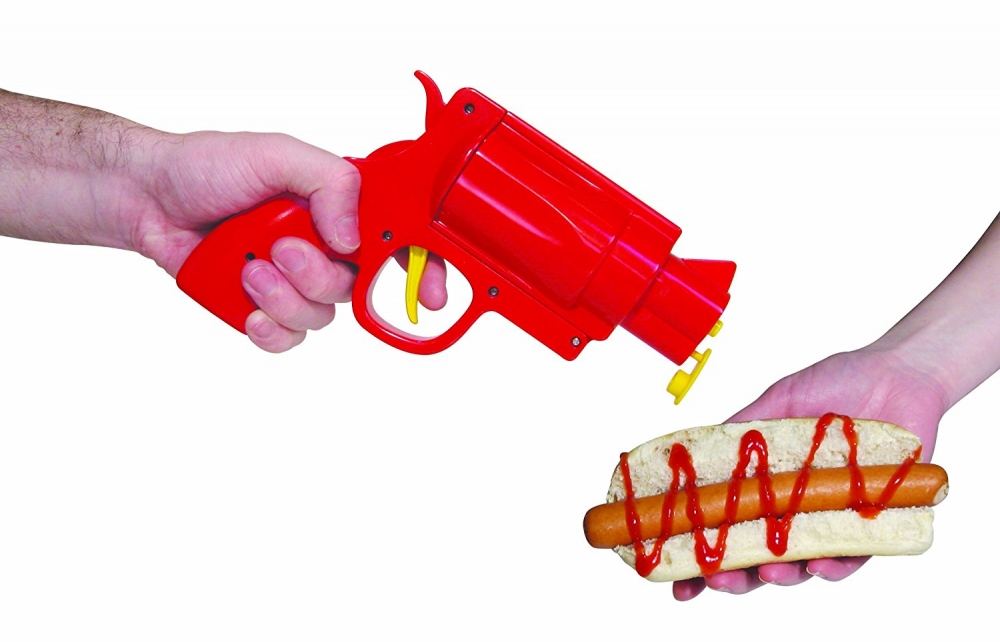 What's your favourite kitchen gadget to use?
Olivia x