Baking with Little Ones – Recipes without Disaster!
July 2nd, 2017
1432 Views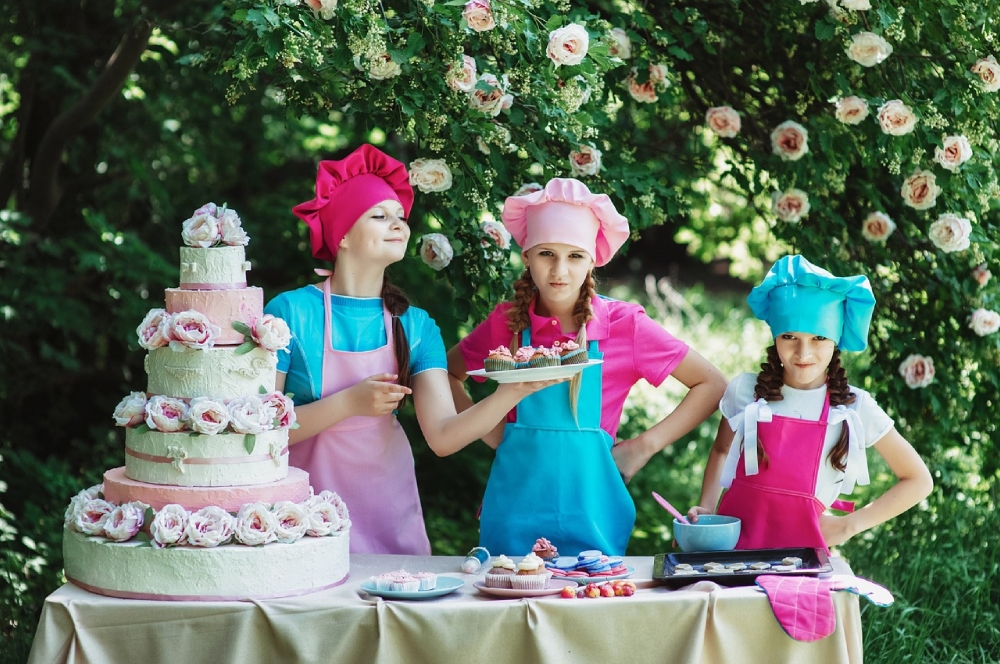 We aren't all Delia Smith, and that is sometimes quite depressing (is it not?!) but baking simple things is something that can get the little ones excited. Plus, you can eat whatever you make later (I do love a good sweet treat.) Yet, is it just me or does baking always end in disaster? There's always countless eggs smashed all over the sides, flour on the floor and endless amounts of cleaning. If you're anything like me (which I don't doubt) then you aren't the biggest fan of cleaning! We've compiled a little list for baking with your little ones that won't end in disaster – although we can't promise this, everyone is different!
Chocolate Crispy cakes
A classic treat for the whole family, and so simple! No messy ingredients (except maybe melted chocolate – okay, so there are messy ingredients…) Just simply buy your favourite chocolate, melt it, get one of your little ones to get a big bowl. Add the chocolate with either rice puff cereal or corn flakes. Refrigerate for an hour or 2 then they're done! If you don't mind the mess you can get them to add sweets and goodies to the top before they go in the fridge.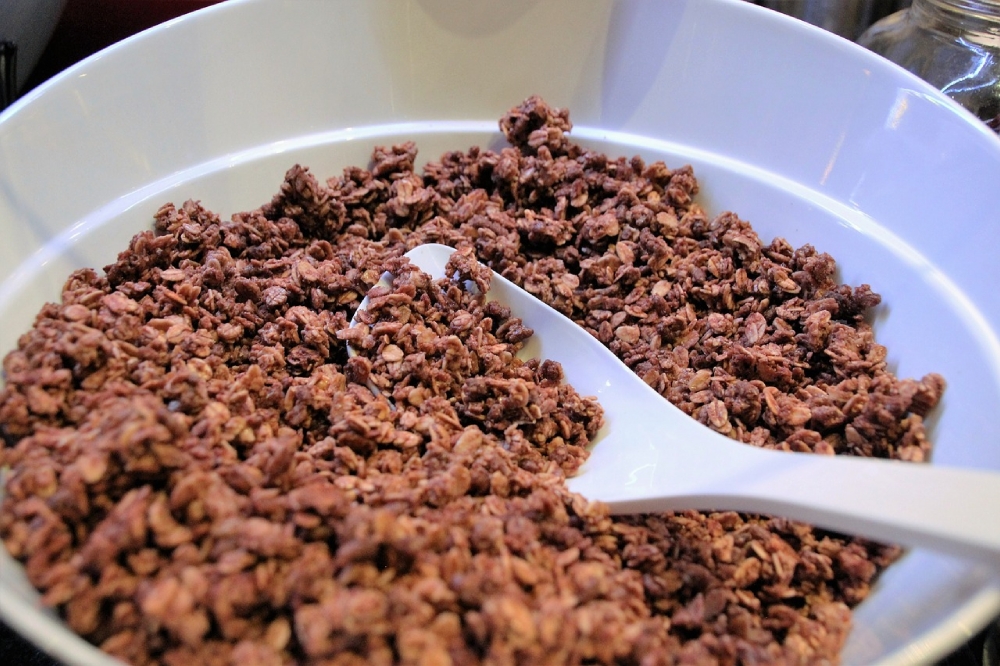 Cake in a Mug
A cake, in a mug? Surely not? Yep! It's a no mess situation when all the ingredients go into one mug and into the microwave for 2 minutes. You can spice it up add chocolate powder or anything of your choice. The little ones love it because it's so quick to make and they can basically eat it straight away. Simply add equal quantities of flour, 1 egg, a tablespoon of milk, a drop of oil, sugar, and a blob of butter and whack it in the microwave for 2 minutes! Don't forget to cover with cling-film.
Jam drops
Delicious small treats for you little toddlers! The idea is that you get them involved in the process so they can eat and enjoy them as well as making them. Add your 125g of butter (make sure it's softened!) with 100g of caster sugar. Once that's mixed, add 190g of self-raising flour and 1 egg – then mix, mix, mix! Make mini palm sized balls and put them on a baking tray, add a thumbprint to the middle and add some jam in the dent! Put in the oven for 15 minutes at 180 degrees and take them out when they look brown and yummy! The kids love them!
Malteser Fridge Cake
I'm in love with Maltesers and this fridge cake was a hit with my young ones, we added 100g of margarine into a pan, melted it with 250g of cooking chocolate and 6 tbsps of syrup. Once it's melted, get your little ones to add 200g of crushed digestive biscuits and 200g of crushed Maltesers. Add it all carefully into a tin, flatten and put in the fridge – no oven required! My one's love bashing the Maltesers and digestives with a rolling pin!

Do you have any fail-safe recipes to try with kids?
Olivia x