Is It Too Early To Think Christmas? Some Top Gift Ideas!
August 19th, 2017
3789 Views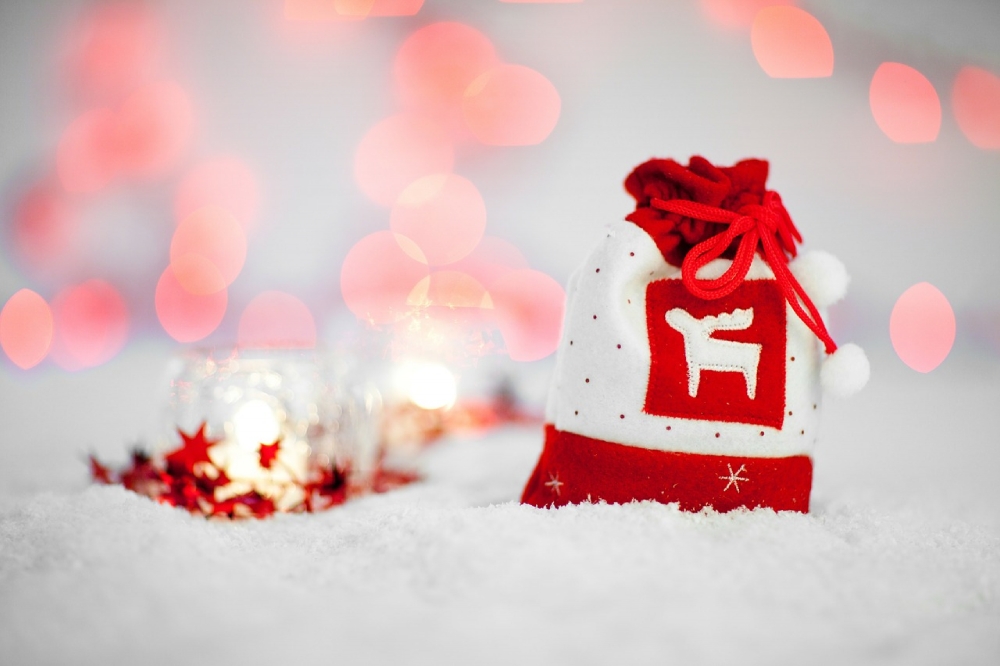 Is it acceptable yet to admit to ourselves that it's already eight months into 2017? I must admit, I feel like I've either been day-dreaming or sleeping for the entirety of it. The last thing I remember I was celebrating the clock turning 12 am to start 2017 and now I'm looking at winter clothes, nevermind summer ones! With this, when is it really OK to talk about Christmas gifts?

I'd tend to say around October time myself, mainly because it's cold enough for us to appreciate that it's going to be snowing in the next few months whilst the sun isn't exactly cracking the flags outside.

Though I have been having a sneaky look at some of the hottest buys of 2017 and there are some amazing ones. 2016 Christmas brought us amazing games like Pie Face, and toys like Paw Patrol towers. Surely 2017 is going to be even better?

After looking at some of the popular toys that are already flying off the shelves of 2017, there are some must-have for most kids this Christmas. Yet, we don't want to spend hundreds on these gifts either. I know the struggle of wanting to be a good parent and making your kids happy but this doesn't have to come with a £300 receipt. Some presents are great, make the kids really happy and don't break our banks.

So, I might be a little early talking about Christmas gifts but it's better to be prepared than not!
Fisher-Price Think & Learn Tech 'n' Tag Movi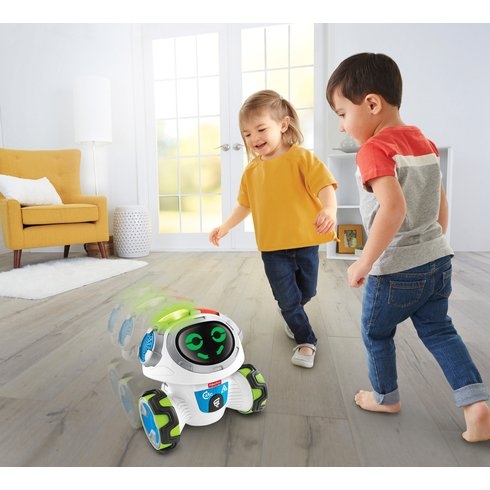 https://www.smythstoys.com/uk/en-gb/toys/pre-school-and-electronic-learning/fisher-price/fisher-price-think-and-learn-teach-n-tag-movi/p/160248
This Christmas present must-have allows children to move shapes, learn and play different games. Tech 'n Tag Movi can move everywhere and even has a 360-degree mobility. It is not only fun to use and play with but it helps improves children's critical thinking skills, prompts them to follow directions to a game and can get them dancing on the dance floor! It really does get your pre-schooler up and moving about. Buy yours here:
Click Here to Buy
Pie Face Sky High Game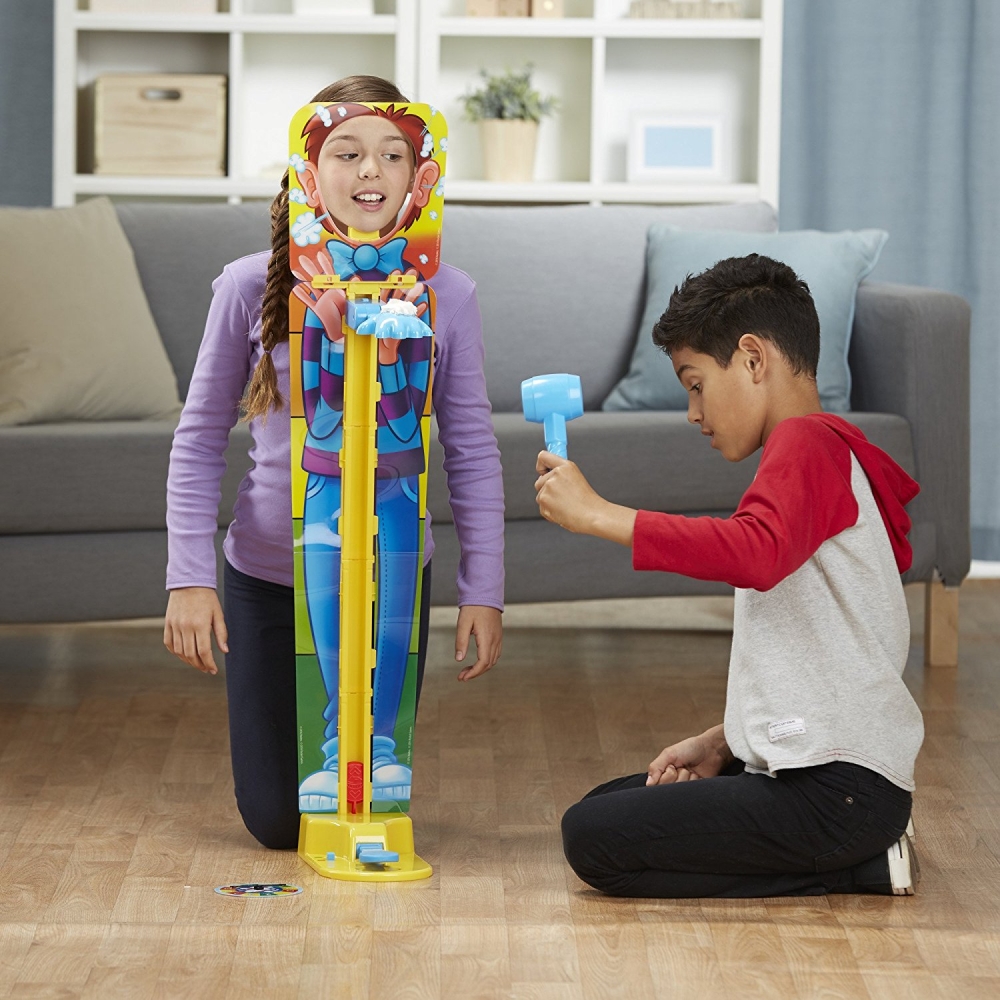 https://www.amazon.com/Pie-Face-Sky-High-Game/dp/B01N9QJZXD
Last year it was the pie face game, this year it's all about Sky-High Pie Face. This 2017 version means that players must stand up whilst playing the game, whilst the other person hits the little lever. If the other person hits the plate high enough it will 'pie' their friends.
It's so much fun and will definitely be a best seller this Christma, as the whole family can play! Have a closer look here:
Click Here to Buy
Tiny Treasures Baby Doll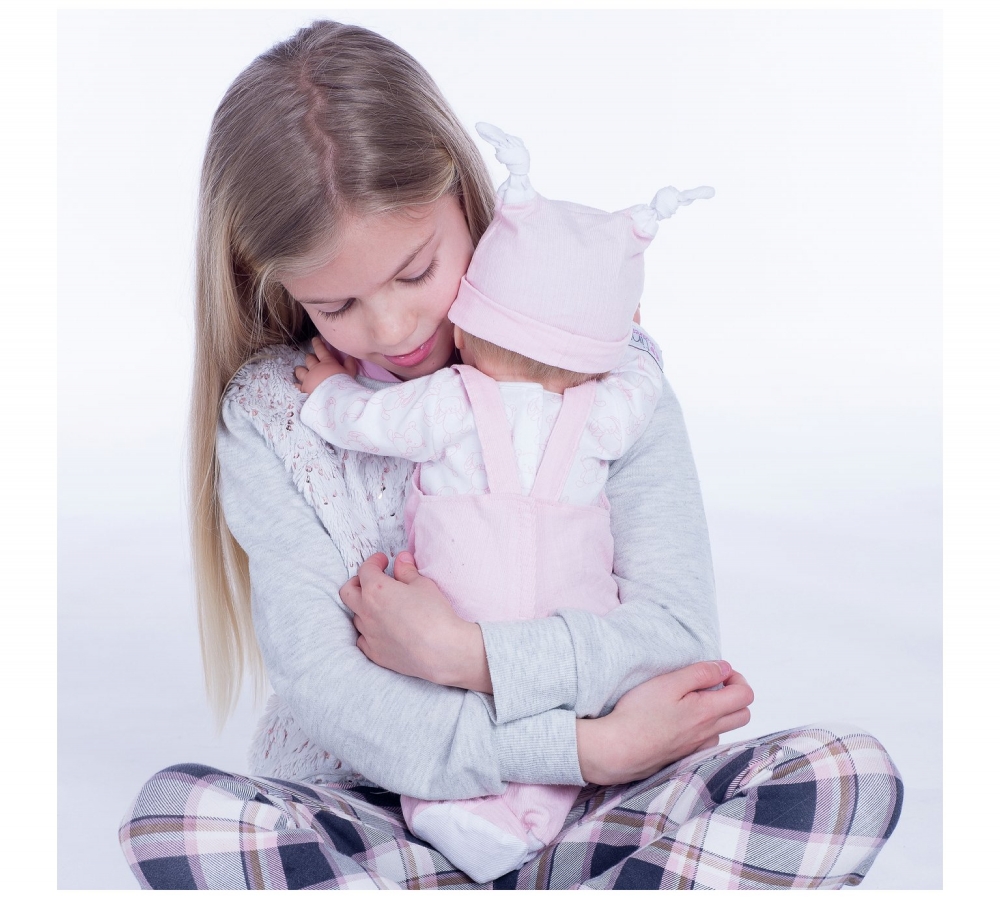 http://www.argos.co.uk/product/5418790
Tiny Treasures is a little new, baby doll. She comes with a baby grow and hat, hospital tag and birth certificate. It has extremely life-like facial features and is scented like a real baby. It is for ages 3 and above and can allow little ones to have lots of fun. From taking her out to the park to just looking after her in the home, this dolly is so much better than any other. Does your child love play with dolls? This is probably their ideal toy this Christmas! Get yours now here
Click Here to Buy
Furby Connect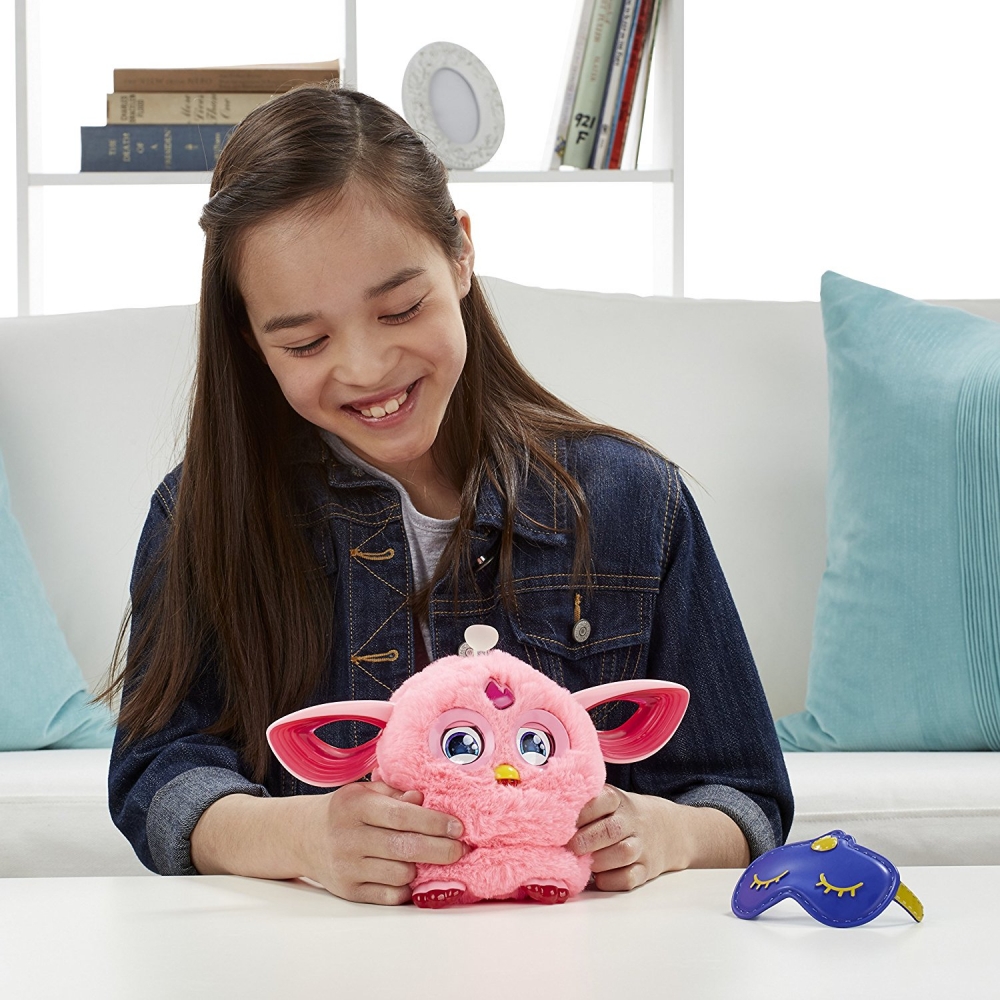 https://www.amazon.co.uk/dp/B01I4EVFXE/
After the success of the original Furbies, Furby has now released its very first all-around electronic pet that is able to be controlled using a tablet or iPad. Downloading the app that comes with the toy means the child can unlock the Furby Connect-World and discover surprises with their Furby. Its eyes are able to express more than 150 colourful animations and has lots to say. If your child is 6 and over this might be their best gift of Christmas 2017. Find it here
Click Here to Buy
Little Live Pets My Dream Puppy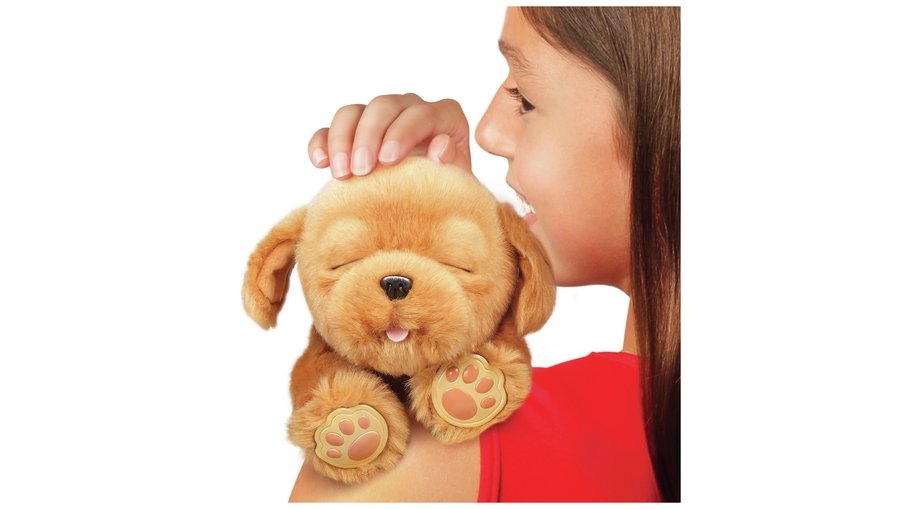 http://www.argos.co.uk/product/5483952
Similarly, to the Furby this interactive Pets My Dream Puppy 'Snuggles' will lie down when he is tired, makes noises when you tickle his tummy and kiss his nose and will make lots of happy sounds. It comes with its very own adoption certificate and feeding bottle so the fun can begin instantly. For a child who loves animals, dogs and having a pet this is perfect! It also means you don't have to get a real pet. Snuggles is a great Christmas present for your child in 2017. Look at Snuggles here
Click Here to Buy
Do you have any Christmas gift ideas in mind? Let us know what your Christmas list currently consists of!
Olivia x