Can You Guess The Best Toys Ever?
August 7th, 2017
1960 Views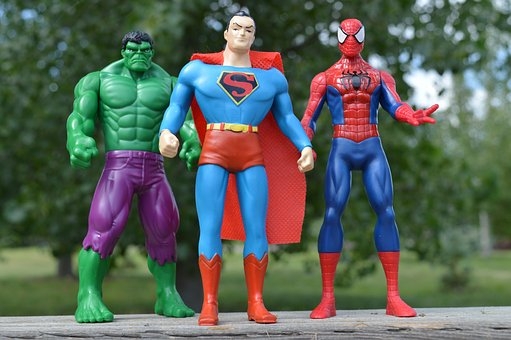 Toys are everywhere – and I do mean everywhere. We find them in pockets, under the bed... and sometimes in the toilet!

If you have a kid in your life, you have probably searched for that "perfect toy."
Some toys are trendy and are now forgotten, but others will always be popular, outliving us all.

Do you have any of these seven all-time winners in your home?

1. Rubik's Cube.
It's one of the best-selling puzzles ever. More than 350 million have been sold around the globe. It's colourful, addictive, and can be found in many different themes, sizes and styles.

2. Nerf.
After decades of injuries and broken windows, someone got smart and invented spongy sports equipment. From balls to toy weapons, Nerf stuff is kid-friendly and fun. Since the 1970's, we can agree with the advertising slogan, "There's only one Nerf."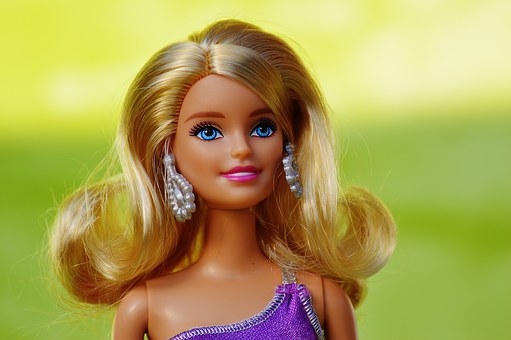 3. Barbie.
Her makeup is flawless as she glides in and out of favour with the public. She's been dressed and undressed by generations of admiring fans. Though endlessly updated, she will never grow a day older.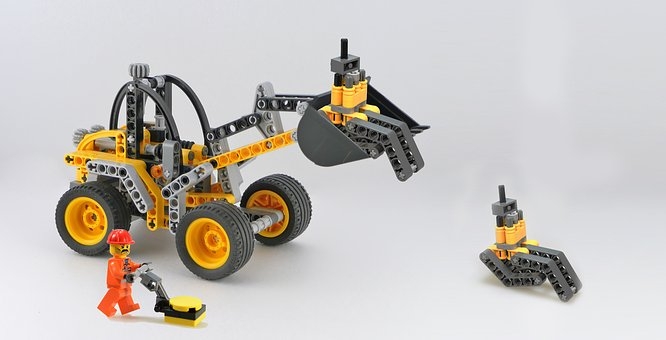 4. Legos.
Legos are a child's best friend and your vacuum's worst enemy. Legos are for budding builders, Star Wars buffs and anyone that likes to construct their own private little sculptures and worlds.

5. Action Figures.
They started as war-themed G.I. Joe toys. Now we find these bendable characters in Happy Meals. Action figures are powerful, mini advertisements for the latest film or video game. They delight children and those adults that like to collect them.

6. Frisbee.
It's the portable, aerodynamic circle that spins for fun and competition. Someone offered Fred Morrison a quarter in 1938 for the cake pan he was tossing around on a California beach. This inspired him to create the flying disc that has now become standard picnic equipment.

7. Play-Doh.
We love it and we hate it. It keeps the kids busy for hours, but it can leave a big mess. We ask ourselves, "Is it worth it?" and the answer on a rainy day is a big, fat YES.
Play-Doh was originally created as a wallpaper cleaner in the 1930's. Some marketing genius reworked it and put it on display at an educational convention in the 1950's.
The rest is history.
Now…dig into your inner child and tell us about a favourite toy from your past!
Lisa x