Best Pregnancy Announcement Ideas
October 29th, 2019
1124 Views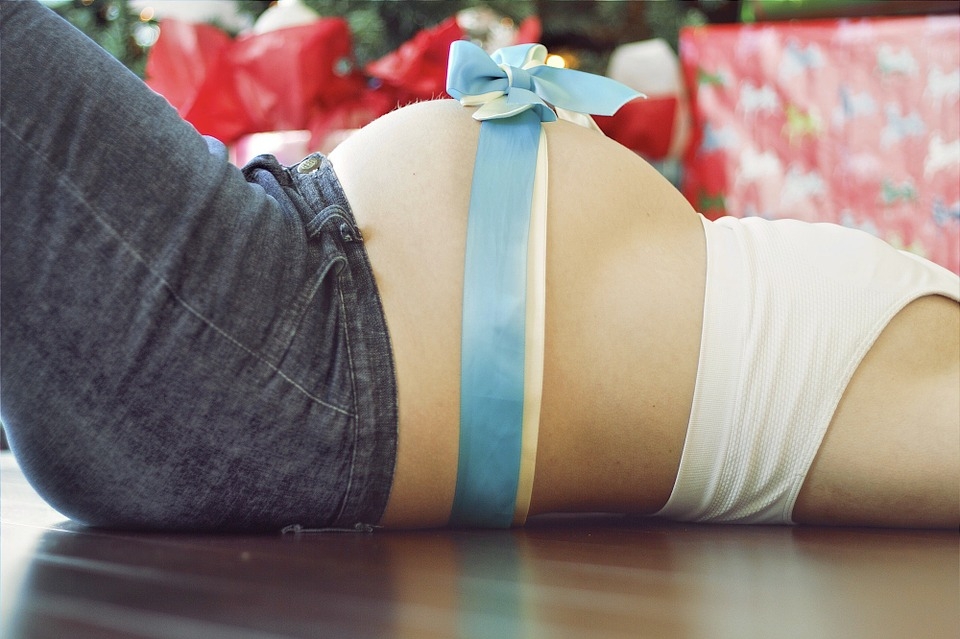 Once you have told your parents followed by brothers , sisters and other close family members, you can text or email all your friends with the news! You can announce it in a fun way such as 'The Thompson family is growing by two feet in May 2020' If you want to be humorous you can take a selfie of the pair of you holding a blackboard that declares – 'We've been naughty , with the baby's arrival date underneath!
Better still, have some fun and be artistic! Make the announcement with a photograph! A
clever idea is for you both to pose for the camera holding a large balloon or sunset bearing the proud announcement 'Baby on board'. You can get really creative and photograph your hands holding a tiny pair of baby shoes or tiny vest.
Lots of people like to send a copy of their first scan photograph to announce their great news but you can incorporate the photo in a larger picture with the photo surrounded by baby girls' or boys' clothes – if you are sure or the sex or are happy to tell everyone before D Day!
Click Here to Buy
One of the most amusing announcements I received recently was a picture of the first scan surrounded in tinsel with a mini Santa hat – what a wonderful Christmas present!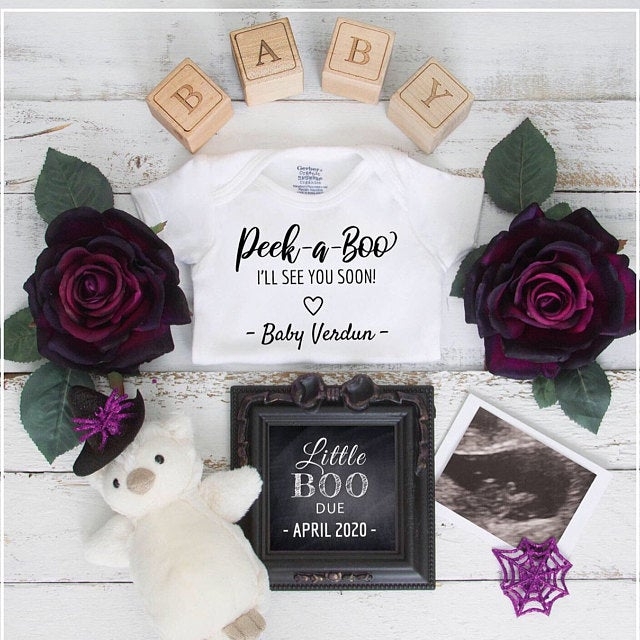 There is just so much fun you can have with a great photograph! You can line up both your pairs of trainers and add a tiny third pair with a suitable caption or you can line out a large medium and small sized nappy pin in a line on a towelling nappy!
If you have a family dog, you can get them to pack the announcement - what about an amusing photo of your dog reading a pregnancy guide or sleeping next to a pair of tiny boots.
If your baby is going to be a second or third addition to your family, it is fun for your older child to be involved with the announcement. Again, some creative thinking will help make a
very special announcement to the world.
Books are a great prop to use especially those with such titles as 'Our New Baby' or 'My Baby Sister' as a lovely study of your child, reading such a book will make a lovely birth announcement.
Etsy has some fun ideas including a family of duckling with a small new one swimming fast behind!
Click Here to Buy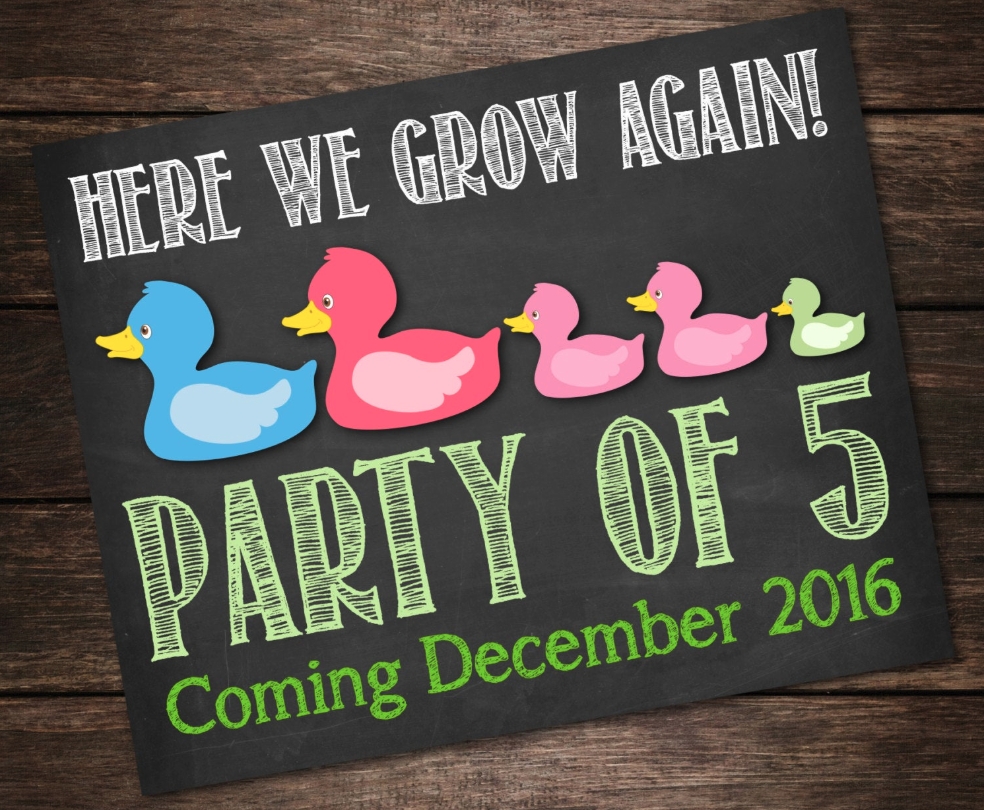 A fun way to announce your third pregnancy is to have your other children each holding a mini blackboard. Your eldest child will hold a blackboard declaring that they are the eldest child, whist your younger child will hold one with 'youngest' written in chalk and crossed out and 'middle' written underneath!
Etsy has some fun clothing ideas for big brothers and sisters too
Click Here to Buy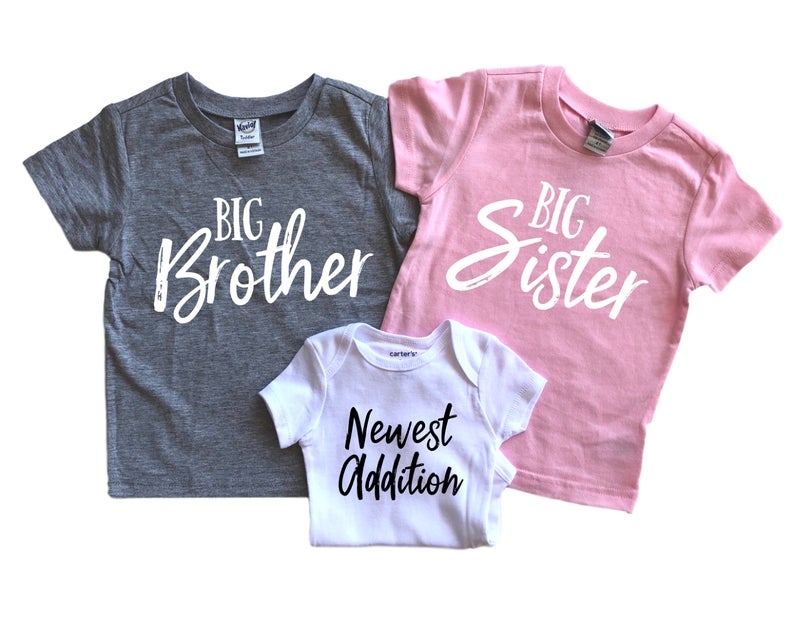 There are so many lovely ways to announce such special news to the world, the trouble is keeping it secret for what seems like the longest 12 weeks ever! Even though you have decided how to make the announcement of your pregnancy, you may well find that you cannot help but let the news slip somewhere along the line and if this happens to be one person at work, forget it, the news will spread faster than a wild fire.....

Chrissie x