Mother in Laws are a blessing
August 10th, 2022
217 Views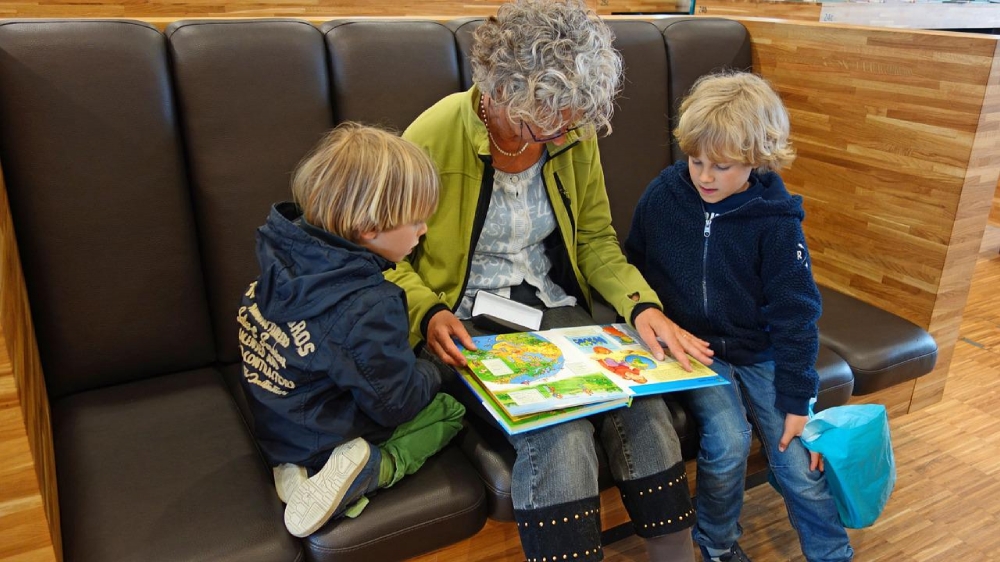 There are many jokes about that warn you when you marry your spouse, you are marrying their mother too! While you have plenty in common with your own parents, you may not have so much in common with your spouse's family and you may well not even know them very well. In time, you may well discover that they may have different ideas on religion, the philosophy of life, the way that they show love and definitely about parenting!
Whilst it is natural to follow your own parents' ways and values as they are the ones that are familiar to you, your spouse will feel exactly the same about the daily way of life they have learnt from their parents. Many couples in time, find that they take the thoughts and ideas that they like from both sets of parents and add them to their thoughts and ways to establish a pattern of family life that works well for them.
What cause tensions with in-laws?
There are many potential trigger points for conflict with your in-laws, but how you deal with the situation can totally make the difference between a fraught and unhappy outcome and one wherever is happy to compromise.
A change in the pattern of family life
Your parents in law may well still view your spouse as their child and not expect them to suddenly not want to be at the table for the Sunday roast! They may well want their pattern of daily life to continue as it always has done and may well take objection to you and your spouse wanting to establish your own routines. Understand your in laws thoughts will certainly help and being clear and open with them will be beneficial. A compromise is perhaps to reduce the number of Sundays you meet up for lunch and every other one have in your home so M-I-L has a treat!
A balance of personalities
Forming a new family unit with your in -laws takes time and patience. They will have expectations of you and (even if you don't admit it) you will have expectations of them. All of you are individual characters and may not be ones that easily get on, so again time and patience is needed.
A change in loyalties
This is a fact that many parents find difficult to accept. Until you had a serious relationship of your own, your parents were always the top priority in your life - now that you have a partner, they have been relegated to second place! It can certainly cause great difficulties and pain if a spouse sides with their own parents against their partner and should not happen.
Cultural differences
Marrying someone from a different culture certainly brings many challenges as many people do not appreciate how deep cultures difference can flow and also that they can cover even the smallest points such as offering to help clear away dirty dishes after a meal. There may be differences in how you relate to your new in-laws not only because of cultural differences, but also differences in generation. It is important to be understanding and patient as you will need to make adjustments for your relationship with your in-laws to work well and the changes will need to be made in tiny steps and very slowly.
How to make things work….
By being in a relationship with your spouse, you are entering their family and because of this, it is you that will need to take the initiative. The best way forward is be accepting of their ways and try and meet their needs rather than your own. Tricky though it can be, it is best to 'swallow' any irritations and when confronting any issues this must be done in a calm and respectful way so that they can be clarified and understood.
How you speak with in-laws is the key to success. Your tone of voice and choice of words will make a huge difference to how they respond to you. The most important word to remember is – respect…and to always do your best to show it.
Respect their age and experience
Try and get to know them as a person
Communicate well
Talk about difficult things
Say thank you and appreciate what she does
Help them to get to know their grandchildren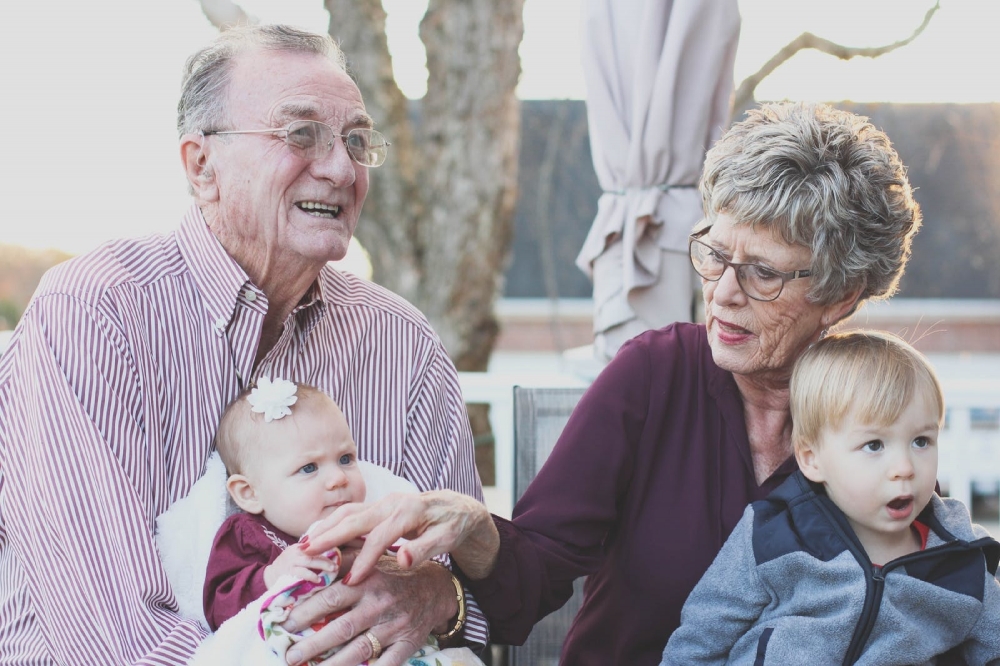 And the bonuses of having a good relationship with M-I-L

Having a great relationship with your mother-in-law means that you have a kind, supportive relationship and someone who 'at the drop of a hat' will happily help look after grandchildren so that you can work, enjoy some child-free time or enjoy a date night with your spouse. They are happy to become Grandma Cabs to help you out and take a turn in the school run. They will happily give you tips and ideas when asked and prepare a meal for you all. A really caring M-I-L is happy to step in as Captain of your ship when you are feeling really poorly….

Are Mother-In-Laws a blessing? If you work hard to develop a good workable relationship with her she will definitely be worth her weight in gold!
Chrissie x