Cute Ideas for the Platinum Jubilee Party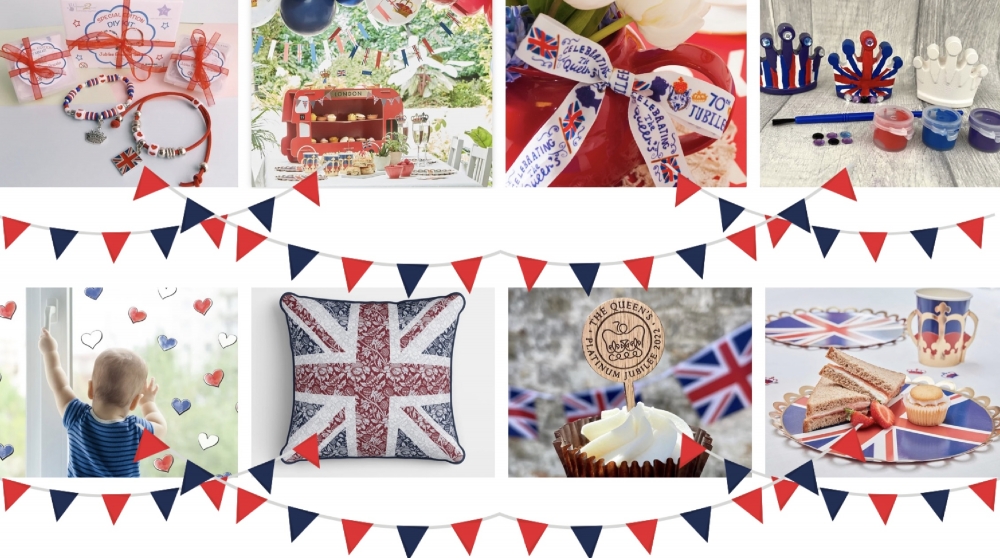 It is exciting planning a party, especially when the rest of the country is also gearing up for the exact same day!

This way there is a big choice of ideas and products to get the best out of the day, from decorations to clothing and even cute dress up and photo props, we have selected a couple options to get you started from Etsy.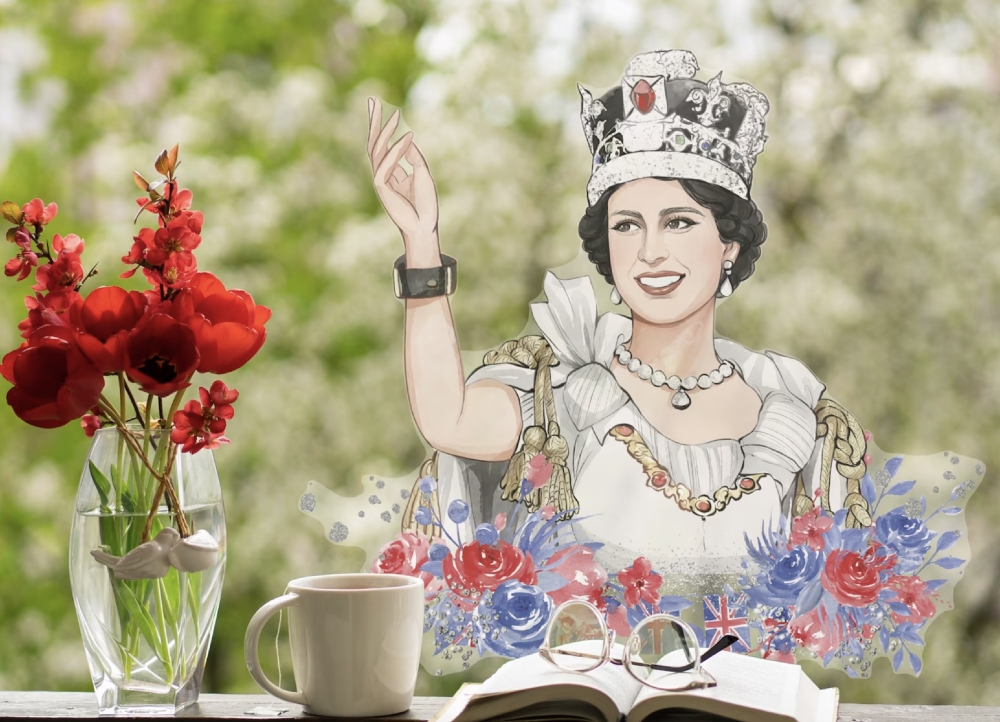 Give the Queen pride of place with one of these Fabulous window stickers!
Click Here to Buy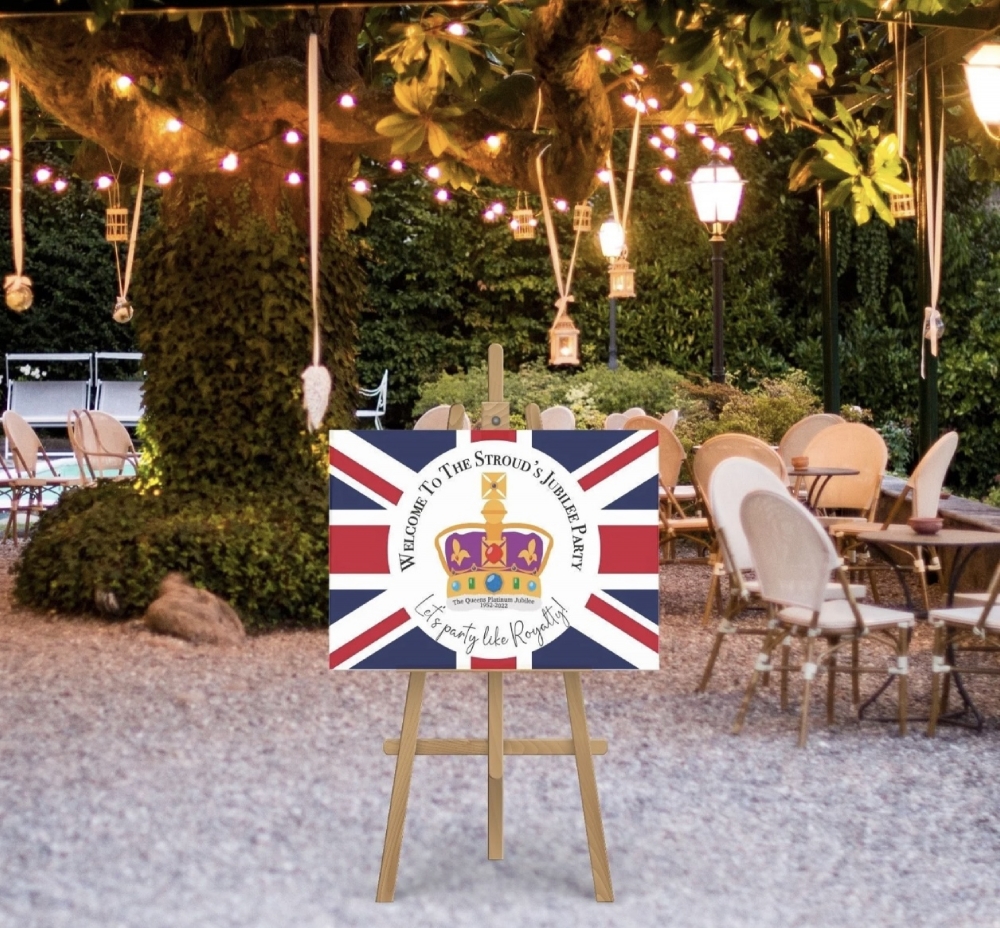 Make sure everyone knows they are at the correct party with one of these party boards.
Click Here to Buy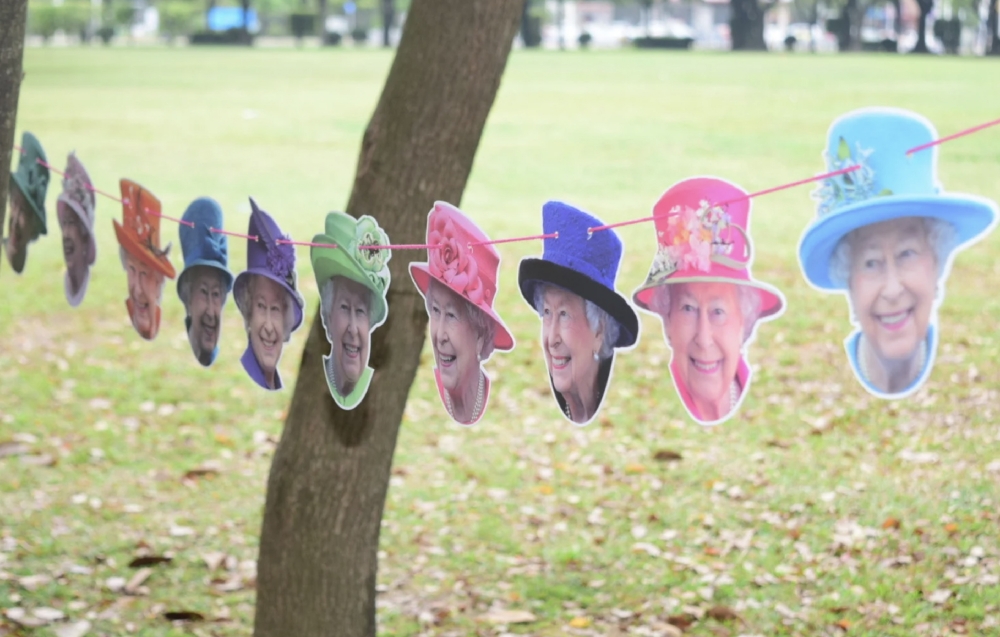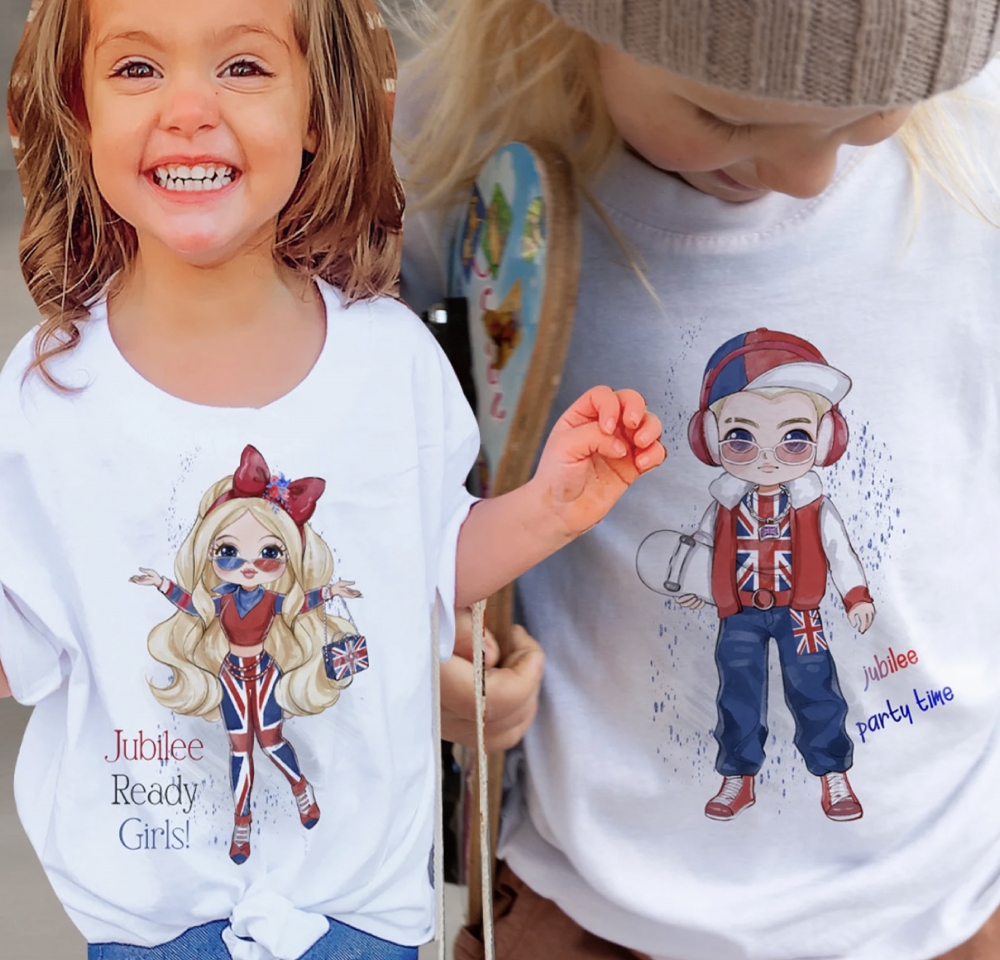 These personalised t-shirts are cute for the kids, some cool little designs to choose from.
Click Here to Buy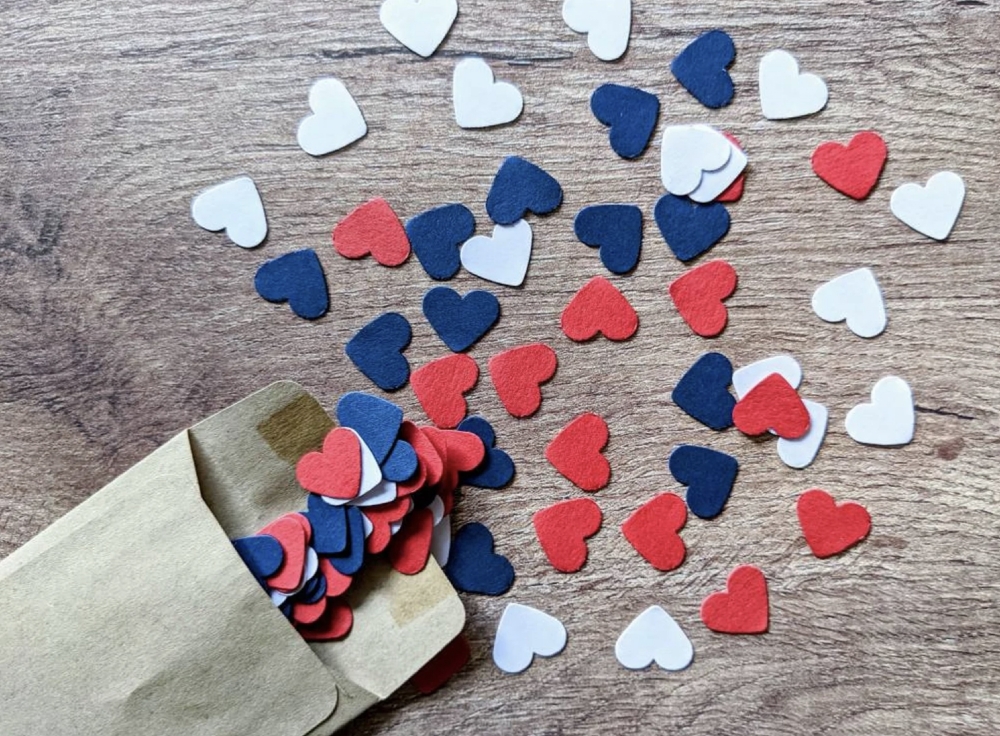 Get some Eco Friendly confetti for the tables and the kids to throw around.
Click Here to Buy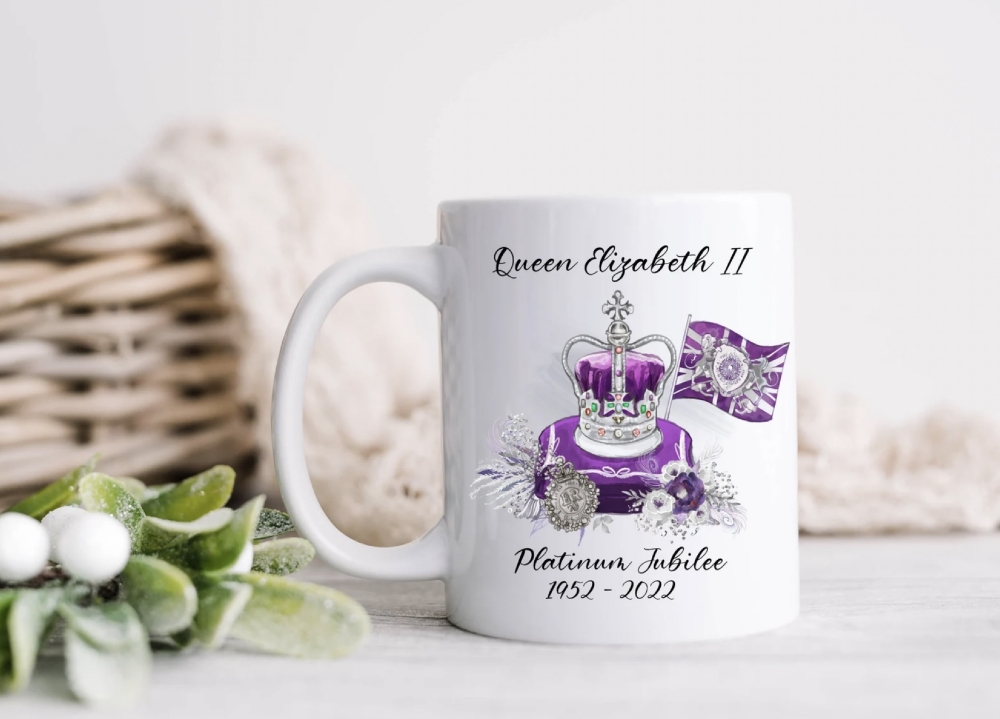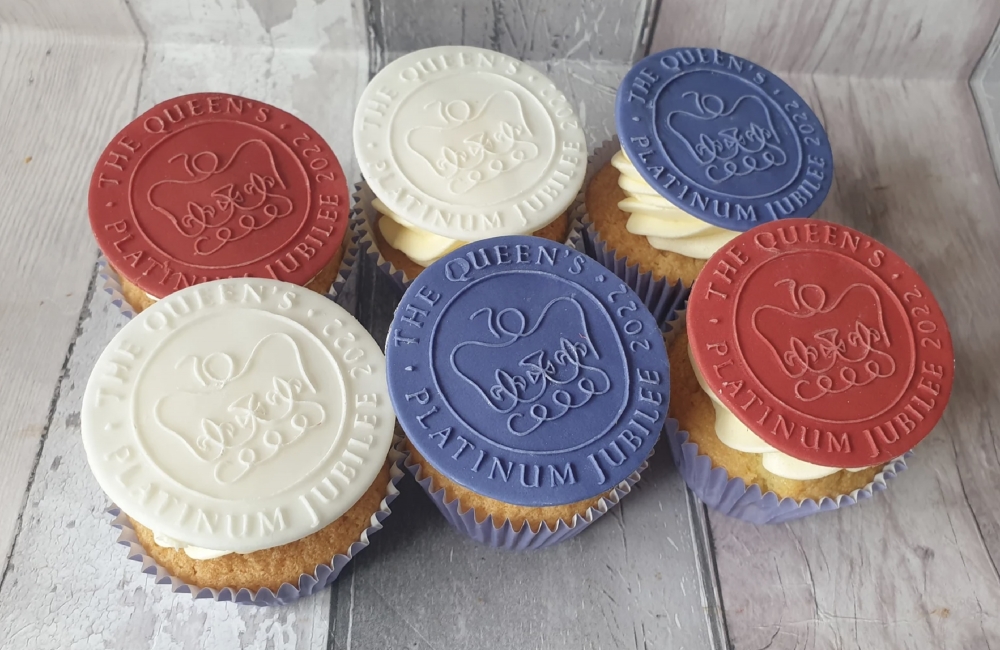 You can't possibly have a party without cupcakes, the kids will enjoy putting these toppers on for you!
Click Here to Buy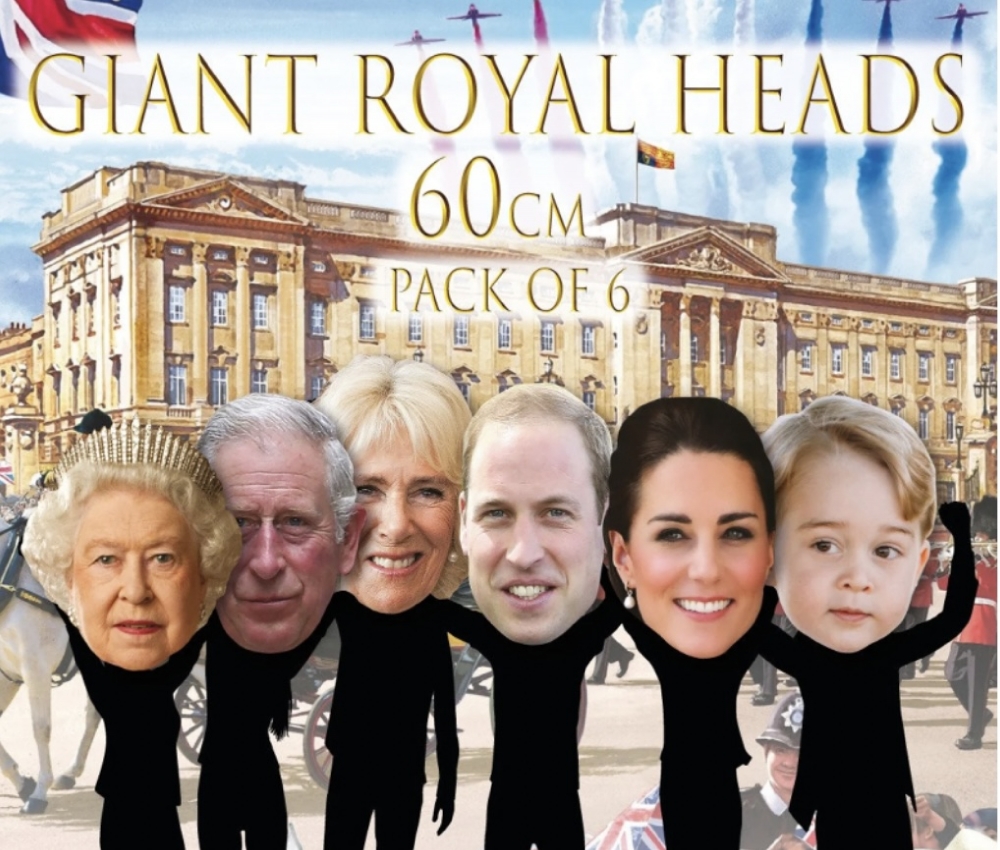 Grab some giant Jubilee Heads so the Royals can attend your party too!
Click Here to Buy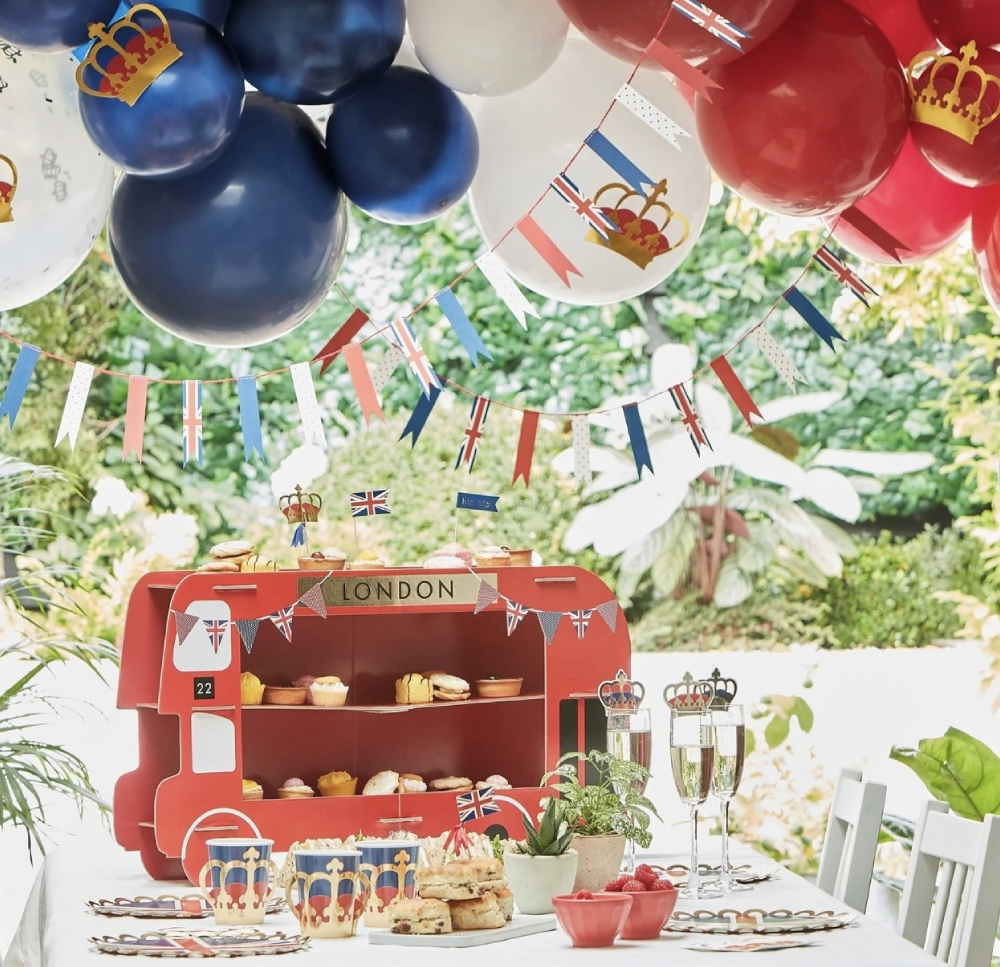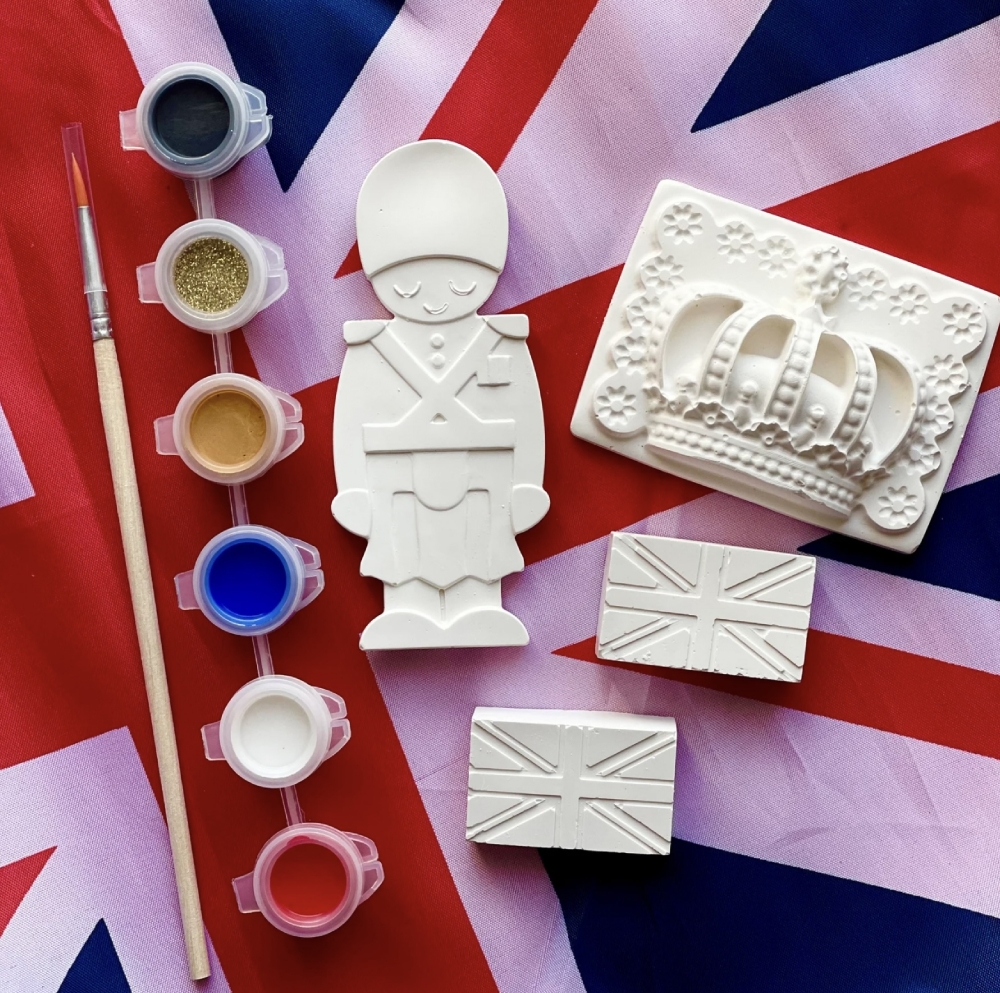 Make sure the kids are kept entertained with these boredom boxes of crafty goodness.
Click Here to Buy
However you decide to party, we hope you have a wonderful time!

God save the Queen!
Angey x