School Stress for Children and Parents
January 24th, 2020
937 Views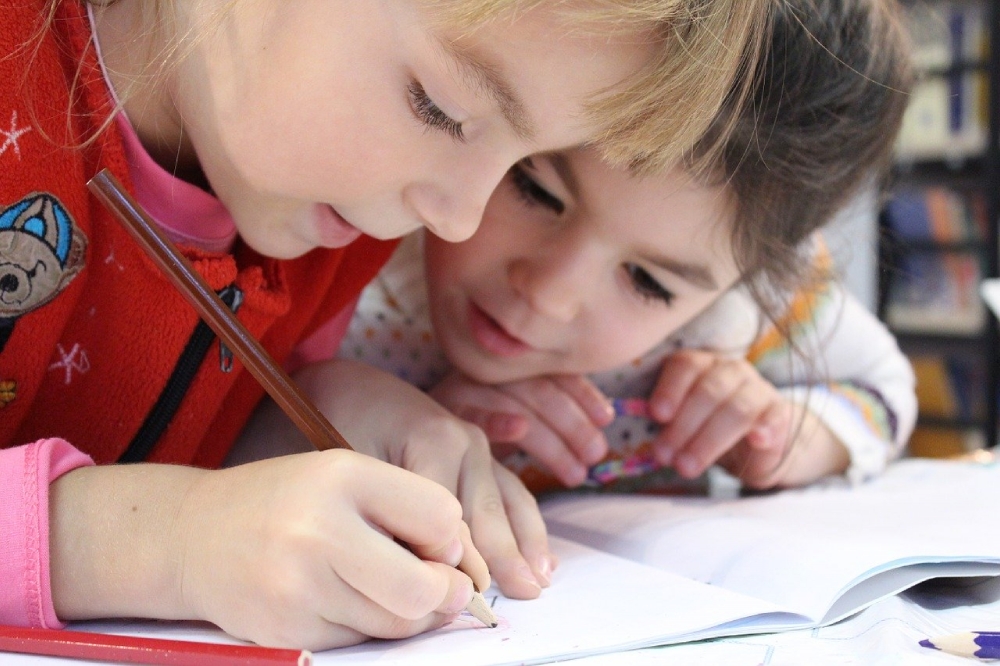 The first day at school is certainly a really important one for both parents and their children. A recent survey by Barnado's has found that school is the main cause of stress for many children. First days at school are of course going to be difficult for young children, as they can find separation from their parent quite traumatic and the school routine very different. By the age of 12, stress affects almost 50% of schoolchildren at least once a week as social and academic pressures increase.

Good preparations before your child starts school for the first time will really help and will prevent the experience from being too nerve wracking – for either you or your child.- and with your help they can view going to school as a new adventure.

Do your homework!

If you are visiting the school before the new term, take your child with you so that it will not look so unfamiliar on 'the big day'. It really helps children of all ages, if they know one or two other children who already go to the school, so in the weeks before your child starts school, try and find some children for your child to meet and play with as this will make them feel more comfortable.

For young children, it is good to introduce a bedtime story about someone starting school, or if you cannot find a suitable one, you could always get creative and write your own story about your child preparing for school – there are several templates available online.

Older children will enjoy looking at their new school's website and reading about the various facilities it has and which sports are played etc.
Prepare for the 'big day'.

Most children like to feel that they are 'in charge' so let them choose their new lunch box or school bag and let your play schooler choose their favourite outfit to wear.

Starting at a new school can be daunting for all ages so chat about it and importantly about how they are likely to be feeling. The emotions felt by your child are going to feel different to them and they need to have your reassurance that it is normal and perfectly OK to feel anxious about the unknown – they may well appreciate hearing a story about your first day at school!

Chat to your child about going to the new school and if you know their new teacher's name, use it so that they will learn to recognise it.

In the weeks leading up to the first day of term, it is a good idea to ensure that your child is feeling confident. Chat every day about the world around you so that your child's vocabulary is good and includes shapes, colours, sizes and noises. If you have taught them the alphabet or their numbers, practise these too. Ensure that your child is confident of using the toilet on their own and that they always remember to wash their hands afterwards.

Other practical skills that will give your child confidence include recognising their name
written down, lining up, table top activities and being able to sit quietly. Encourage your child to regularly tidy up as this will be much appreciated by teachers!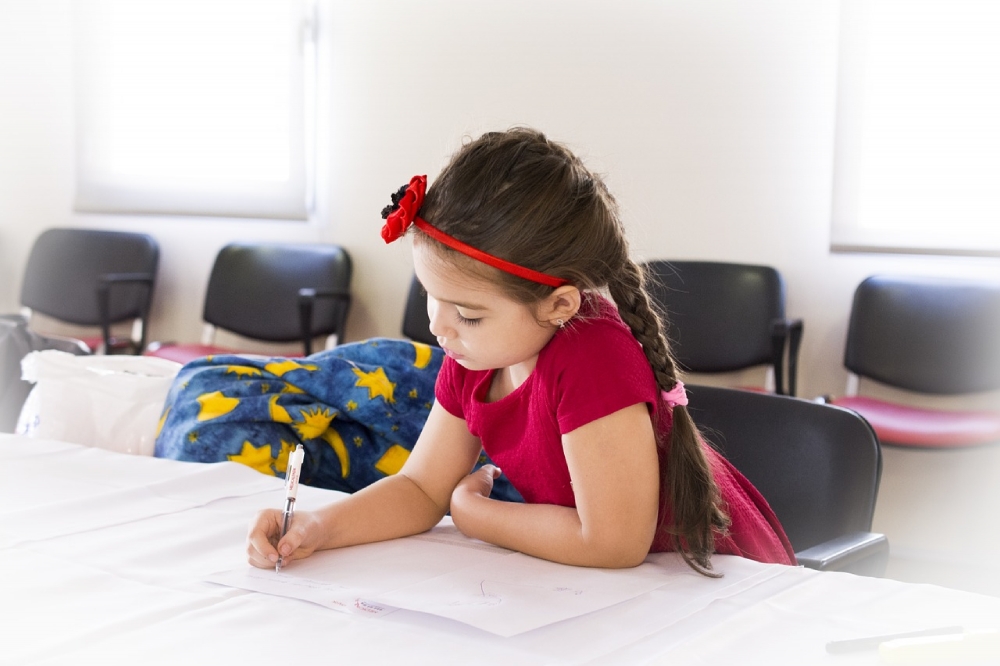 On the 'big day'.

Make sure that you have allowed plenty of time to get ready for school so that there is a relatively tranquil start to the day. Allow plenty of time to get to the school and walk into the classroom with your child to say 'hello' to the teacher. Settle your child and give them a hug and a kiss with the promise that you will be waiting for them at the school gate – don't hurry this part as it can cause anxiety. If your child is tearful, the teacher will usually try to distract them whilst you slip away.

After school….

Whatever you do, don't be late – especially at the end of the first day. Children do feel anxious if they cannot see their parent as school finishes, so always ensure you are at the school five minutes early each day.

It is a good idea to chat regularly with your child about their time at school as they could well tell you if anything is troubling them. Sometimes though, they don't and you will have to watch out for any changes in behaviour. Sometimes, younger children find it difficult to express how they feel or to describe something that has happened and getting them to draw a picture or to act something out with you can really help.

Starting at school or play group can be really tiring for a child so it is good to establish a really good routine ensuring that they get plenty of sleep as this will impact their behaviour at school.
Get to know the school.

Your child's play group/ school is going to play a big role in their life so it can be a big advantage if you can get to know it better. If you have some free time, voluntary helpers are always made welcome and this is a great way to get to know the school routine and some of other teachers and children.

Waiting at the school gate, is a good way to make some new friends as you will see the same parents there each day. You will also hear all the news about the school as it happens! The important point is not to be a stranger to the school but to know your way around and to know the staff as this will have a positive impact on your child too.

Don't beat yourself up too much about school Mums, you and your child are doing amazing!
Chrissie x